Sep 29, 2017
On my birthday I wanted to go to a zoo with my husband. Unfortunately it was the weekend a taifun was heading to Tokyo and so we ended up with an all rainy Sunday. We canceled our plans to go to the zoo and ended up at the Art Aquarium in Nihon Bashi. I already visited this kind of exhibition in 2014 and was excited what it will be like this time.

When we arrived we first needed to line up for around 30 minutes to buy a ticket. For sure, it also was crowded inside and this made the visit a little bit annoying, but yeah, that is what tourist attraction are like.
The topic of the Art Aquarium was Old Edo: The Refreshing Cool of Goldfish and one of the main highlights was the building of the underwater castle Ryugu-jo. But also other tanks looked really impressive. Here you can see it yourself.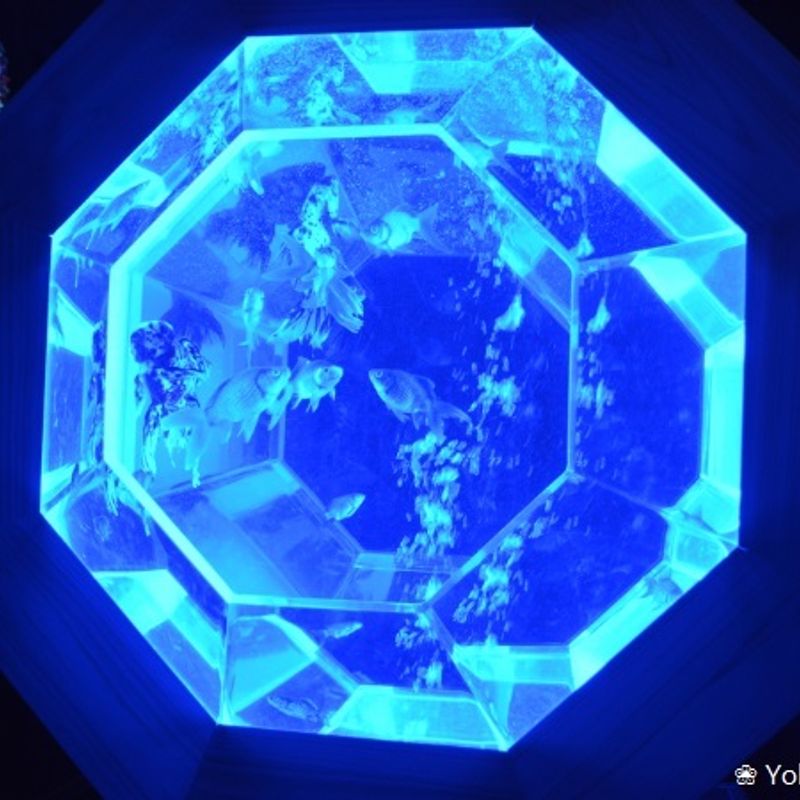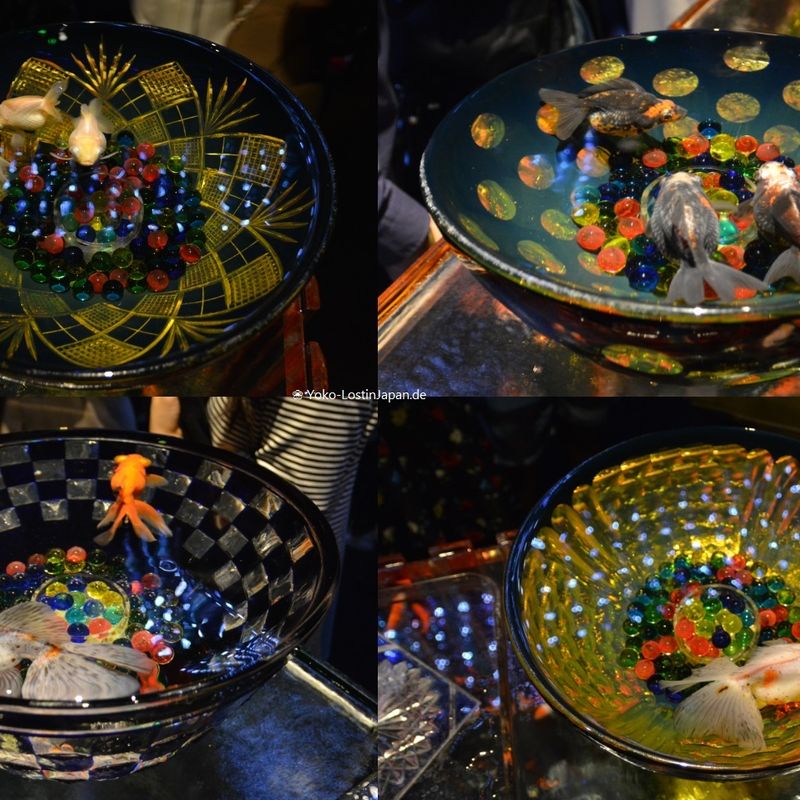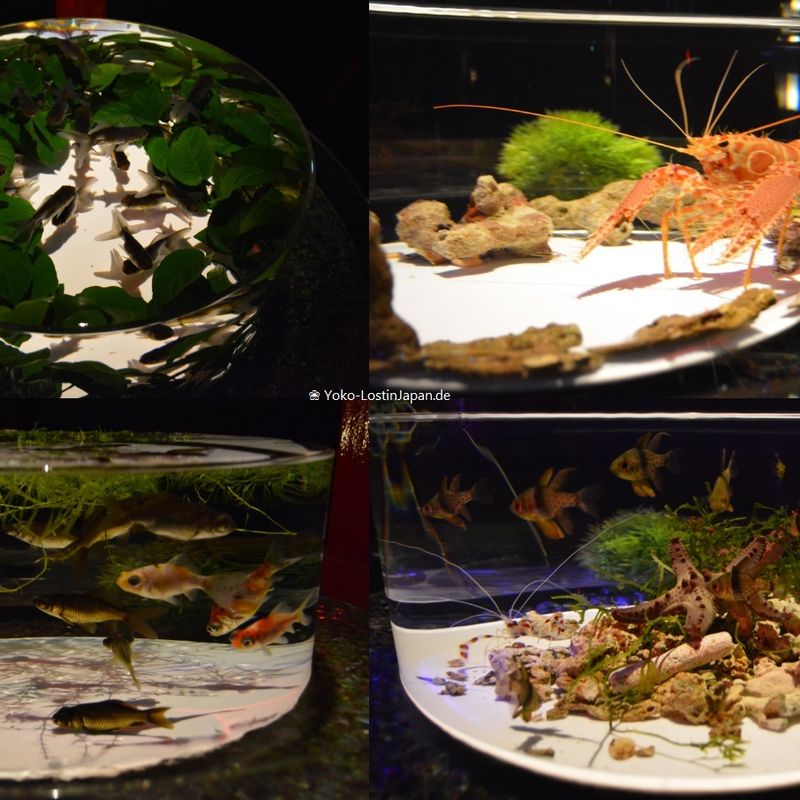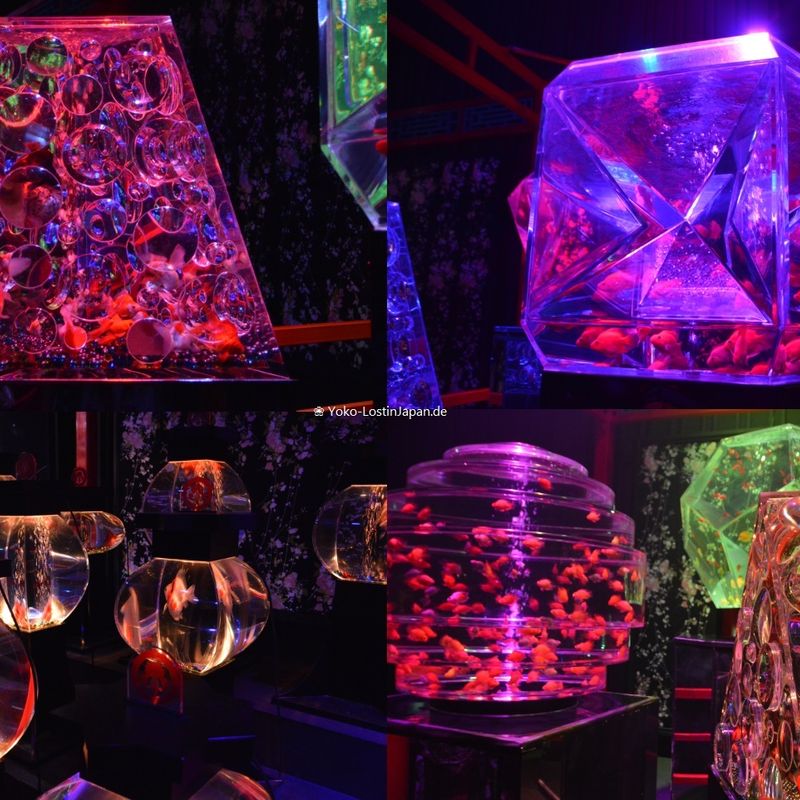 This year's event in Tokyo ended on 24th September, but the next exhibition will take place in Kyoto soon as Art Aquarium Castle from 25th October to 11th December 2017. But it will probably back to Tokyo again next year, too. Find more information here.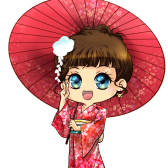 German woman who made several trips to Japan, did one year Working Holiday and started living in Japan again since Oct' 2016 with Japanese husband. Loves music, cats, traveling and food.

Also take a look to my German blog and my Youtube Channel (new video every Friday) → https://www.youtube.com/c/YokoLostInJapan
---