Sep 14, 2017
Ito is famous as an onsen town located on the upper eastern coast of the Izu Peninsula. Luckily, Ito is not so famous among foreign tourists and so you still can enjoy the relaxed and not so crowded atmosphere there. I went there this summer and picked up five of the best spots in this area. Let's take a look!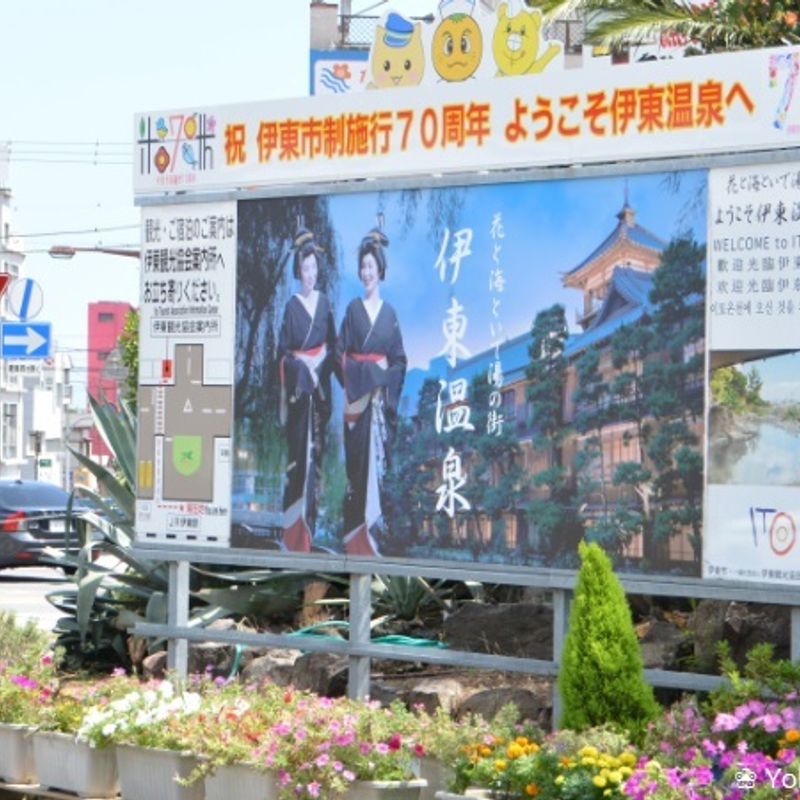 1) Tokaikan Former Ryokan
The Tokaikan (東海館) is a former ryokan which was built in 1928. It was operating as a ryokan until 1997. In 2001 it was reopend as a museum where you can explore all the guest rooms and even find some exhibitions inside. The admission is only 200 yen and unlike normal sightseeing spots it is open until 9 pm. On weekends and public holidays you even can use the baths inside Tokaikan for 500 yen.
On your walk to the Tokaikan you can enjoy the streets along the town. Ito still has a kind of old feeling and you can find some interesting shops and restaurants on the streets. Especially the area along the Matsu River is very nice.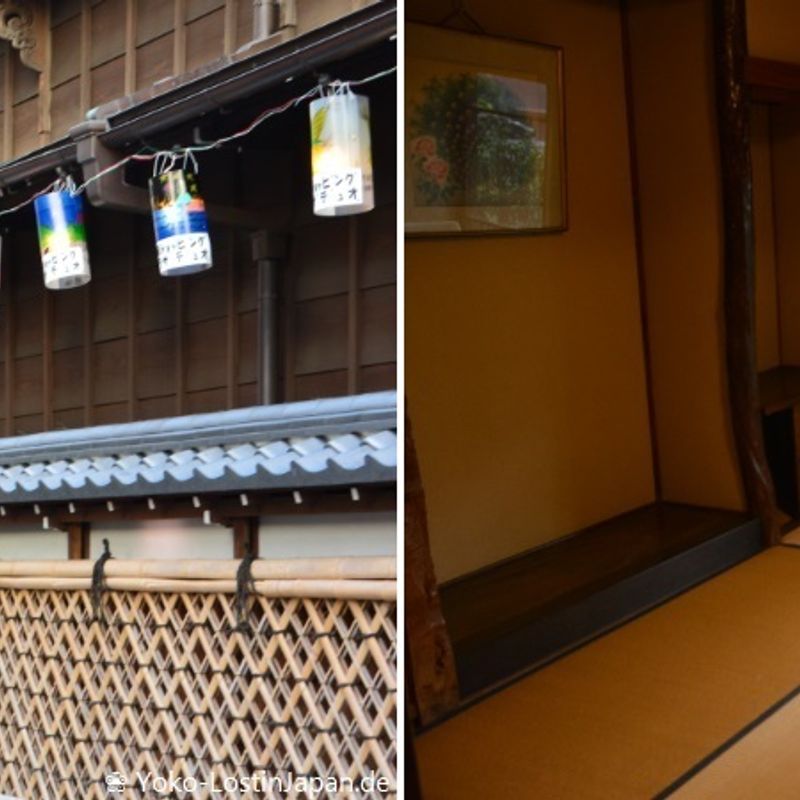 2) Jogasaki Coast
The Jogasaki coast line (城ヶ崎海岸, Jōgasaki Kaigan) has wonderful scenery which you really should explore when visiting the Ito area. There are hiking trails along the coast line, but the most interesting part might be around the Kadowakizaki Bridge. The red suspension bridge is a great photo spot and just next to it you can find a lighthouse which you can enter for free.
It is a bit far from Ito City– you can go by train to Jogasaki Kaikan station and walk around 25 minutes from there or take a bus from Ito station or Izu Kogen station – but it is totally worth it.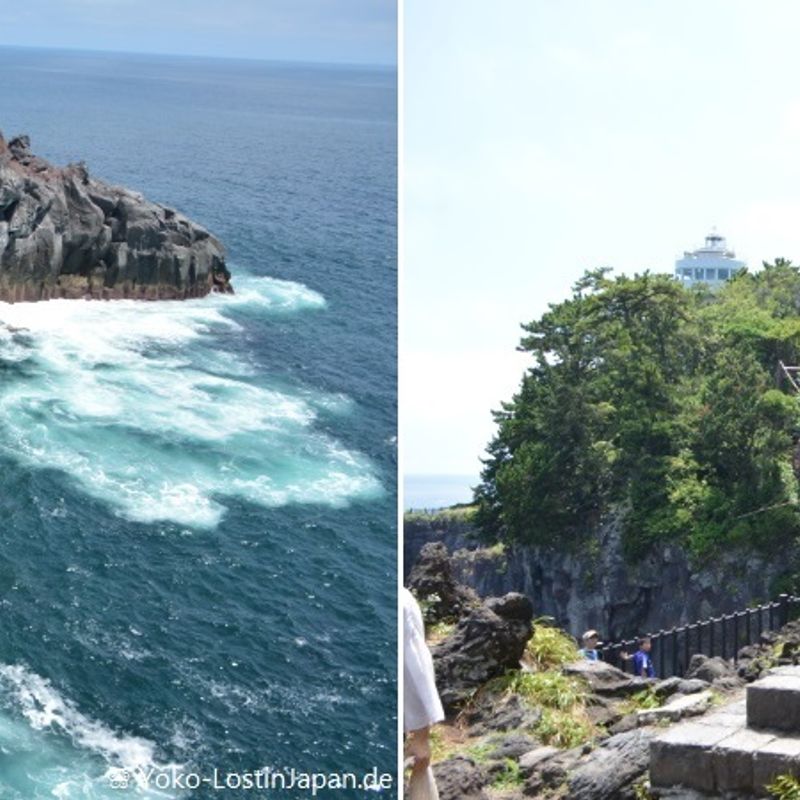 3) Relaxing inside an Onsen
Ito is an onsen resort and that is why you should also take some time to dip in the hot water. There are several public baths and ryokan which are not too expensive for a short visit. You can find a nice list here. We stayed at the Daitokan over night in a Japanese room and enjoyed the private open-air bath.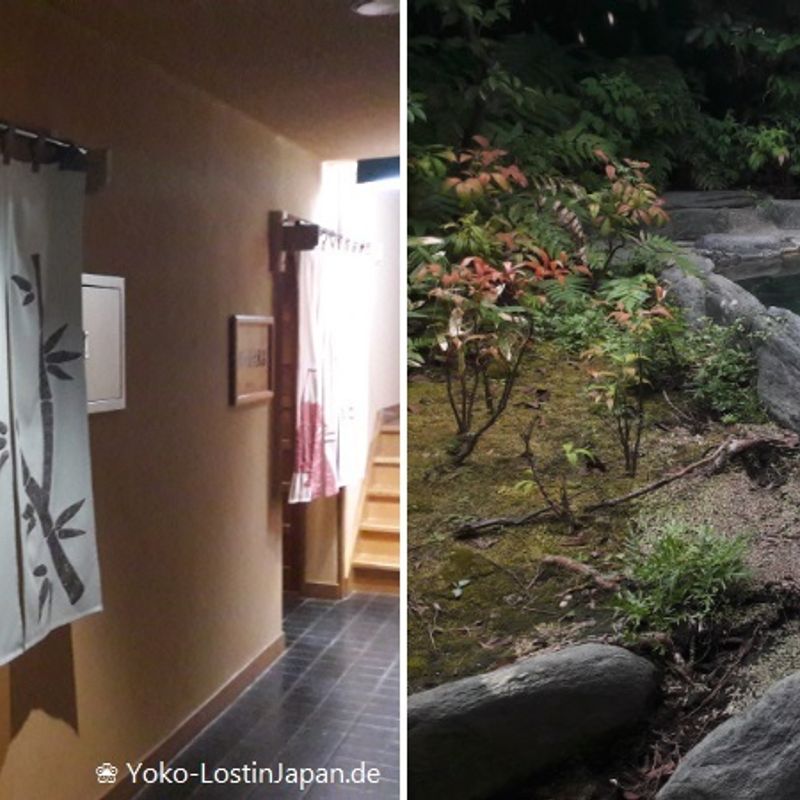 4) Mount Omuro
Mount Omuro (大室山) is a volcano with an interesting shape. It is not active anymore and is all green. For going up to the 580 meters high point you have to take a chair lift (500 yen round trip) and then you can walk around the crater. There you can find several traditional statues and on a clear day you even can see Mount Fuji.
Mount Omuro is a 40 minutes bus ride away from Ito station. The one way ride costs 710 yen, but to save some money you can buy the 1-day bus pass for 1,300 yen. With this you also could hop out for a short stop at Lake Ippekiko (一碧湖).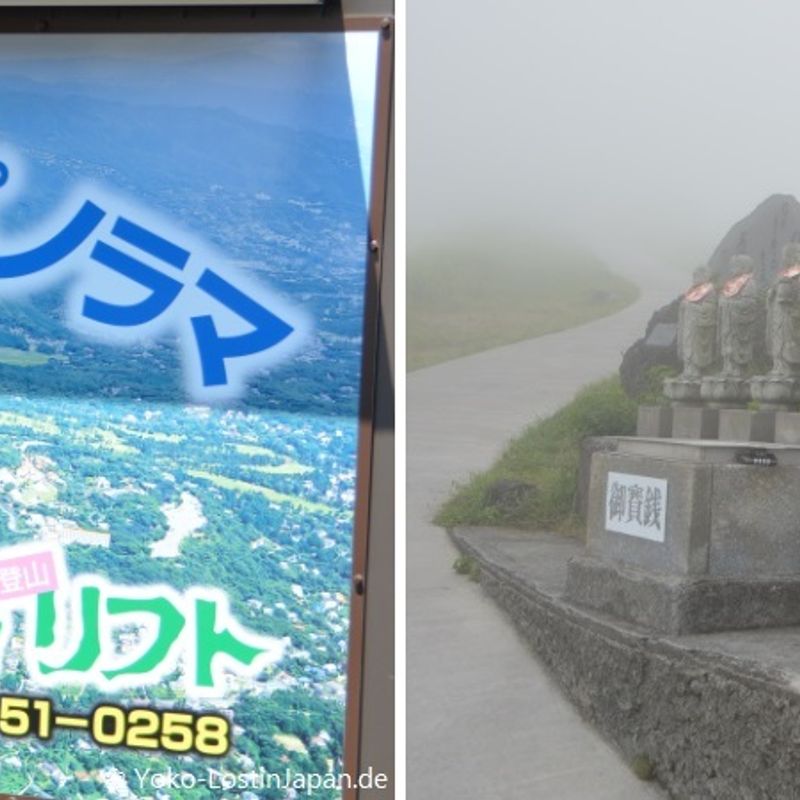 5) Marine Town
Ito Marine Town is a road side station including several shops and restaurants. Inside the buildings you can find bazaar like shopping streets with a lot of fresh products and souvenirs. There is even a Seaside Spa with hotsprings, jacuzzi and massages. Outside you find a free foot bath or you can join a sightseeing boat tour.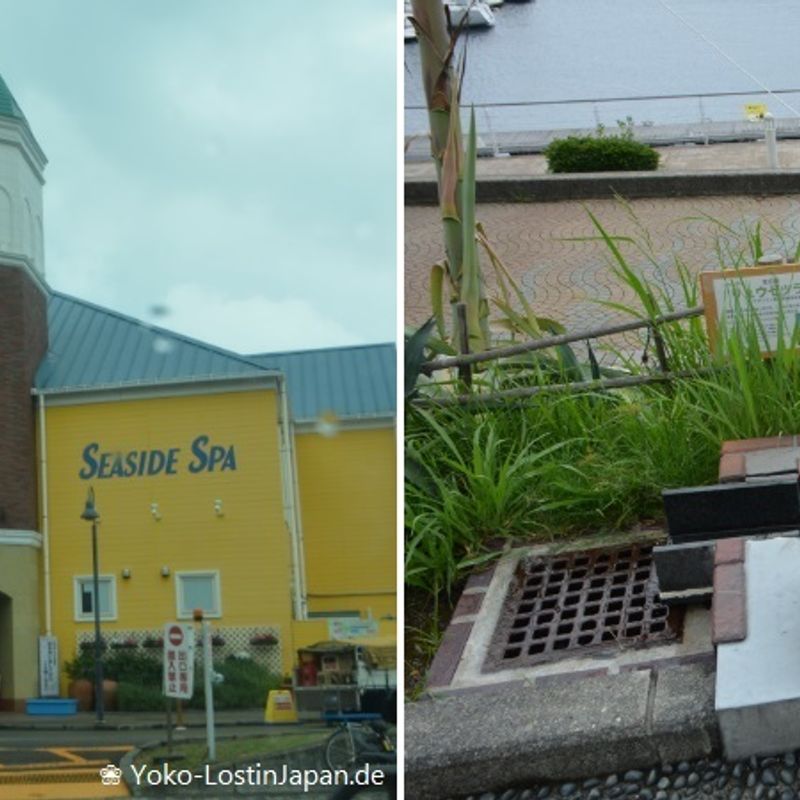 For sure, there are even more great spots in the Ito area. I noticed there are many small museums covering several topics. However, it is best if you go there by (rental) car if you want to explore these spots, because the bus connection is not as convenient as you might know from Tokyo. I enjoyed our time in Ito and hope you will explore the area someday, too.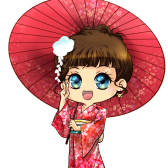 Young German woman who made several trips to Japan, did one year Working Holiday and started living in Japan again since Oct' 2016. Love music, cats, traveling and food.

Also take a look to my blog and my daily updated FB page → https://www.facebook.com/yokolostinjapan/
---