Jul 6, 2018
In Part Two we laid out the various ways we can make more points simultaneously with every single transaction we make and how these points can be consolidated into T-point. In this last part of the article series, we will talk about the ways you can make full use of the T-points that you've worked hard for.

Once you already have enough T-points, of course your next course of action will be to use those. Both the official T-point site (T-site) and Yahoo! Japan offer a variety of options for redeeming points. As mentioned in Part One, you may exchange them for discounts or rebates, or you may directly use it as shopping money (T-money) at a rate of 1 point to 1 yen.
Also mentioned in Part One that one way of obtaining a T-point number is by setting up an Family Mart branded ATM account with Japan Net Bank through its dedicated Yahoo! Japan page. I highly recommend this procedure especially if you are after exchanging your points to cash, since this will provide you with more flexibility in the benefits that you can get from T-points. Having an ATM account with JNB gives you the following:
1. A Visa-marked debit card, which you can use for domestic and international purchases;
2. A T-point-to-cash exchange rate of 100 T-points to 85 yen; and
3. If you're not keen on spending money and if you already have at least 10,000 yen in your account, you can make it grow further by investing it in one of JNB's mutual fund products.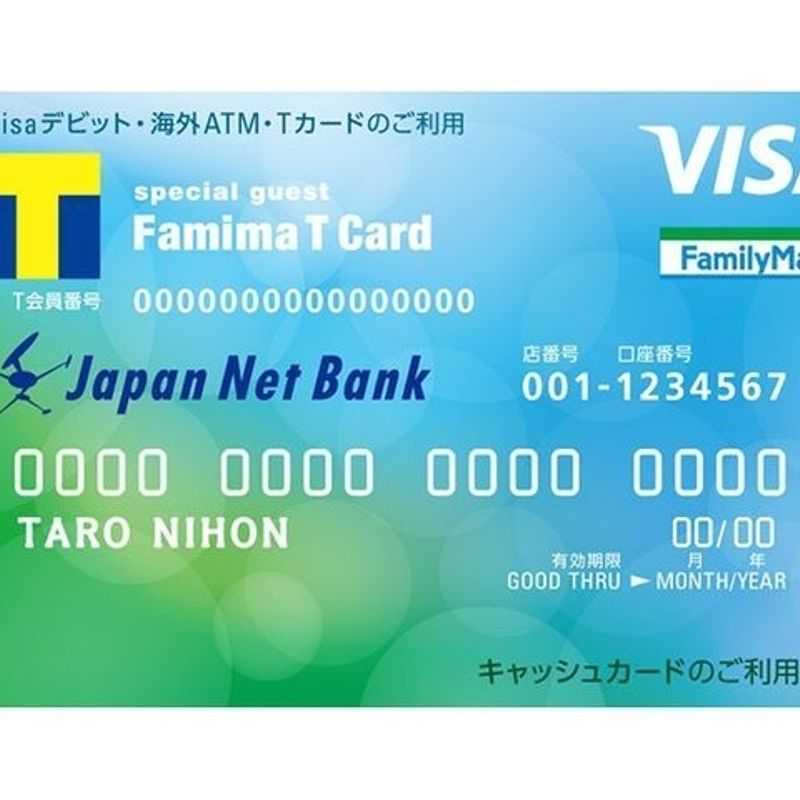 I have always been clear in myself that my purpose for collecting T-points is for cash which I will place towards savings and investments, no matter how small. Now, if for you cash is not a major concern but would rather collect frequent flier miles for an upcoming trip, then you may exchange your T-points to ANA Mileage Club miles at a rate of 500 points to 250 miles. If you don't see yourself flying out soon but you use public transportation everyday going to work and you already have at least 1,000 T-points, then you may exchange them for 1,000 yen worth of Suica. If you are into Amazon.jp shopping, you may also have them exchanged to 300 yen worth of gift cards starting from 360 points.
T-site also offers product exchange for their points. Feel free to browse through their catalogue, where you will also find the required amount of points.
Well, I hope the tips presented here and in the previous two articles will be helpful to you as you make the most out of every yen you spend. Happy collecting!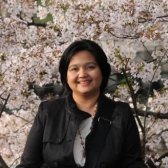 A teacher by profession, yet always a student of life. Currently living in Kanto, but in love with Kyushu.
---