May 25, 2018
As you live longer in Japan, you will begin to notice that most if not all the shops you frequently visit - whether they are convenience stores or supermarkets - have their own loyalty programs. These programs allow you to collect points for every purchase or transaction which you can later on exchange for either discounts or rebates. Some more flexible shopping point programs allow you to exchange for other benefits such as rebates in partner establishments, electronic money, gift cards, frequent flier miles, or even straight-out cash.
Two of the most popular shopping points programs in the country at the moment are the Rakuten Super Point by Rakuten and the T-Point by Culture Convenience Club Co., Ltd. In this post, I will focus on the T-Point, but some of the tips presented here can also be applied to collecting Rakuten or any other shopping points.
A: Collection Preps

Obviously you should first have a T-point number. You can get your T-point card for free at participating shops such as Family Mart or Tsutaya.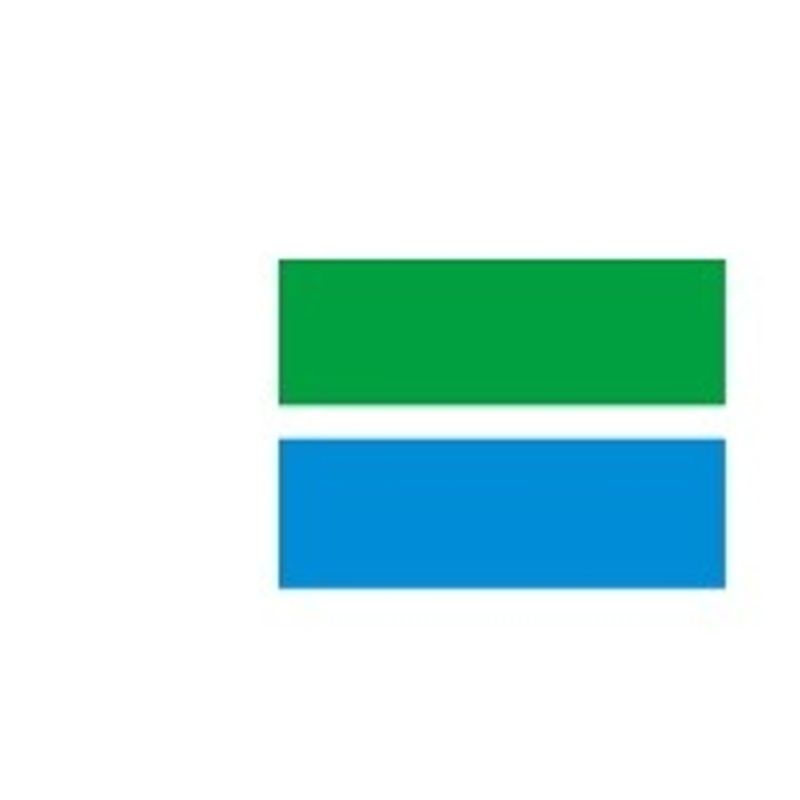 Once you have your T-point number, you must link it right away to your Yahoo! Japan account, if you already have one. If you don't have a Yahoo! Japan yet, create one and register your T-point number on it. It has to be a Yahoo! Japan account; it will not work on a Yahoo account from other countries.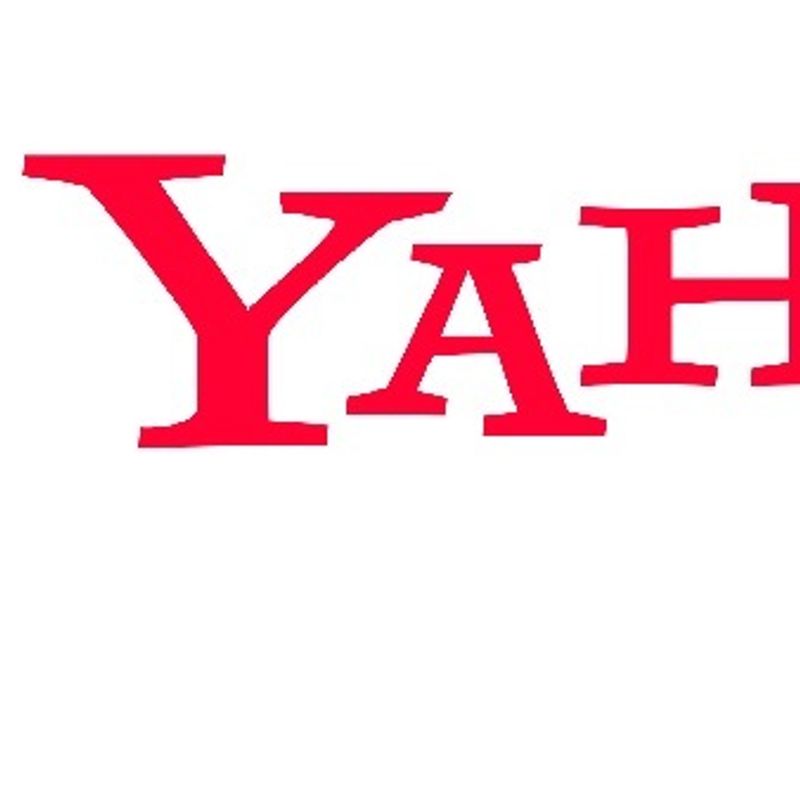 Alternately, you can get your T-point number after you create your Yahoo! Japan account, provided you apply for a Family Mart Visa Debit account with Japan Net Bank via its dedicated link. Your T-point number will automatically be generated. Why do I suggest this particular bank account? In case you prefer to have your accumulated T-points exchanged to cash later on, having an account with Japan Net Bank is - as of this writing - the only way to do so (more info to come in a later post).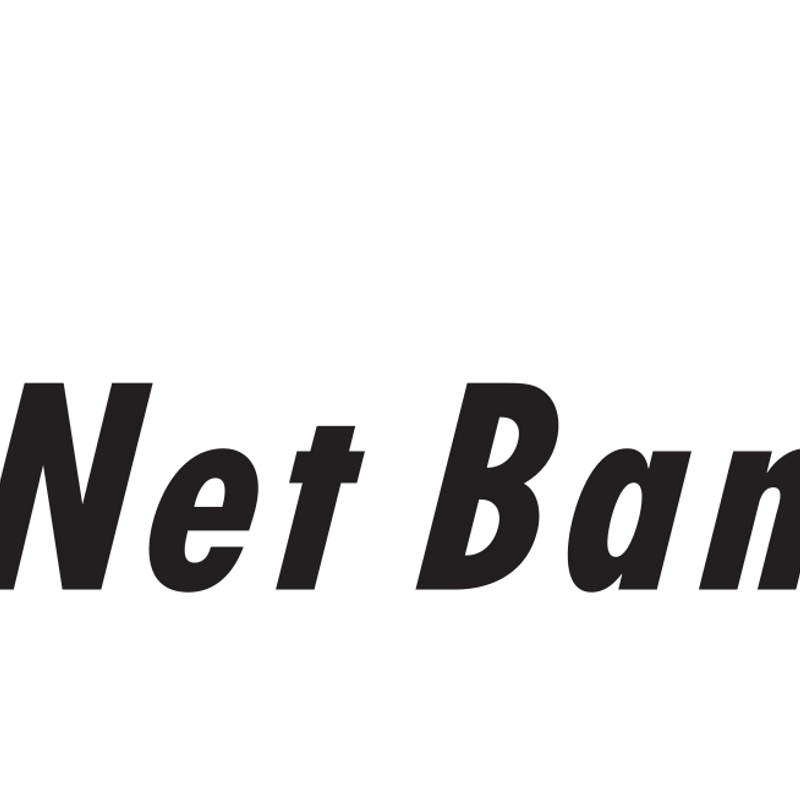 By the way, you will probably realize this much later but let me tell you now: as you go further in your points collection journey, you will discover how dependent you will be on web browsers with automatic translation capability such as the auto translate plug-in of Google Chrome. So this early, familiarize yourself with that browser because although the translation it will provide will not be perfect, it will surely be helpful.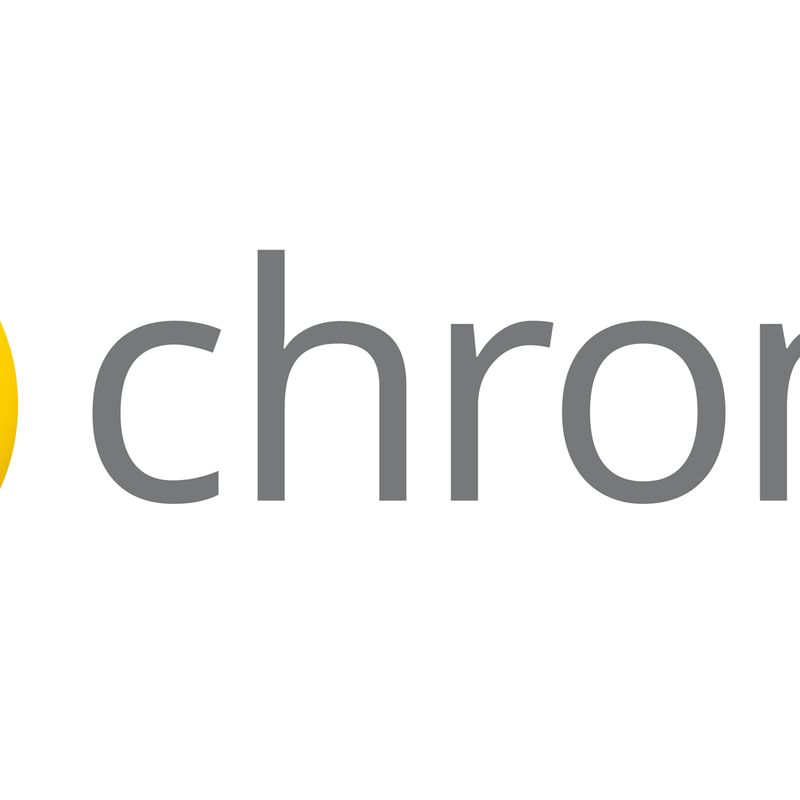 B: Usual ways of collecting T-Point
Once you already have your T-point and Yahoo! Japan accounts set up, you can now start collecting. As mentioned earlier, there are many ways in which you can collect T-points. This is made possible by the variety of establishments now affiliated with T-point. For ease of understanding, let's divide the list of establishments into 2: the Yahoo sites and the non-Yahoo establishments.
1. The non-Yahoo Establishments: click here for the complete list of the establishments where you can collect T-points. Again, as the websites are only in Japanese, it is highly recommended that you use Google Chrome when you click on the links. You may also click here to view their corresponding accumulation rates.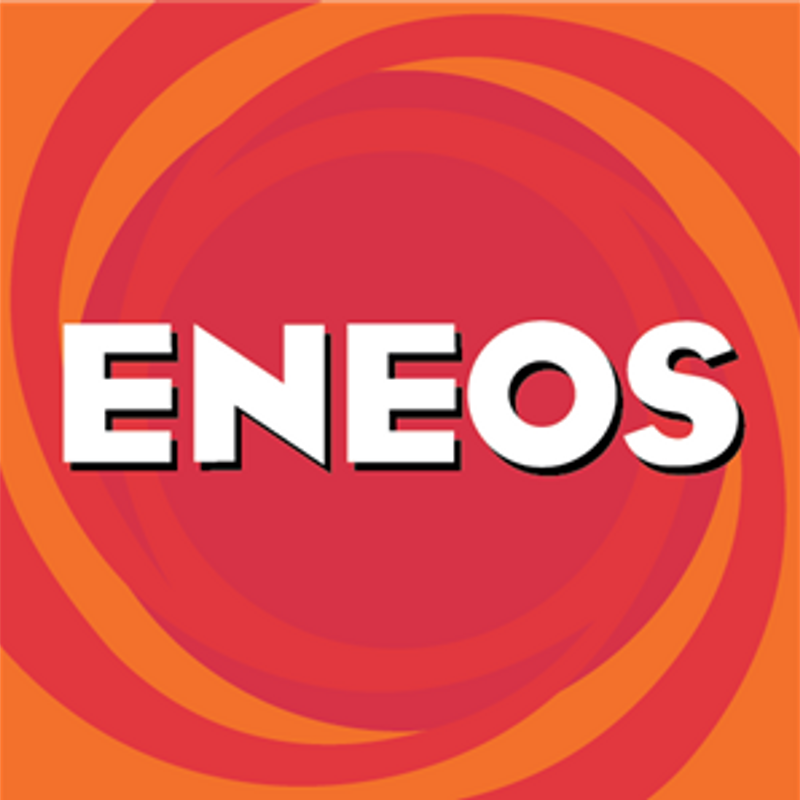 Eneos (for petrol/gas)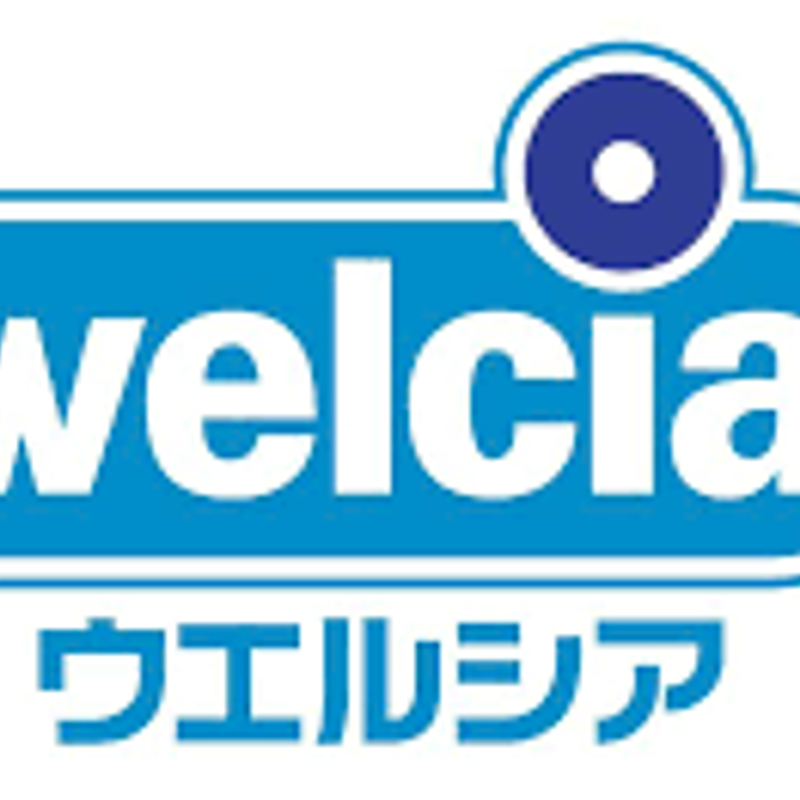 Welcia (drugstore)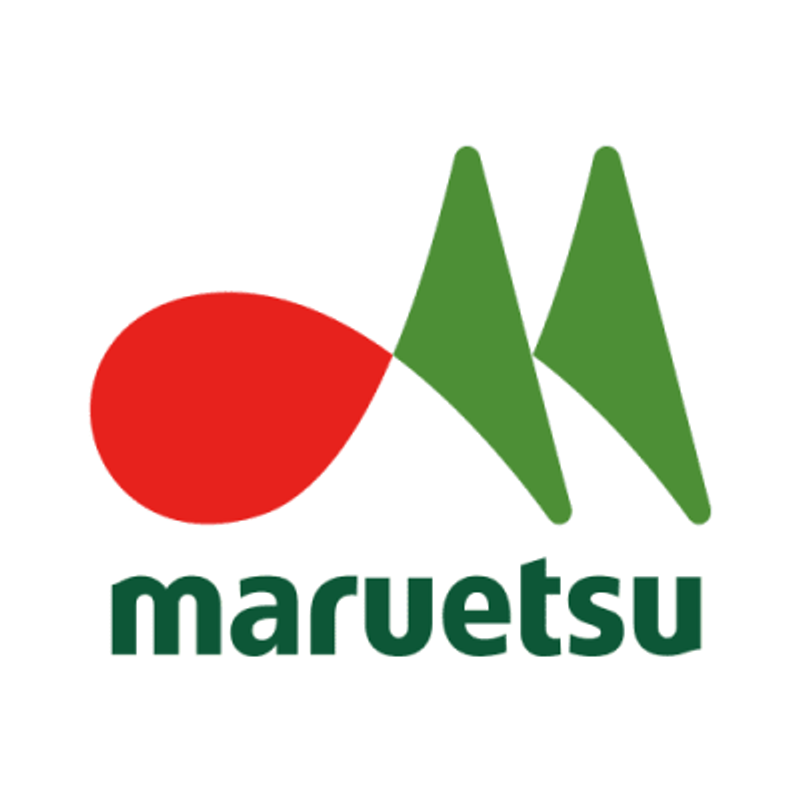 Maruetsu (supermarket)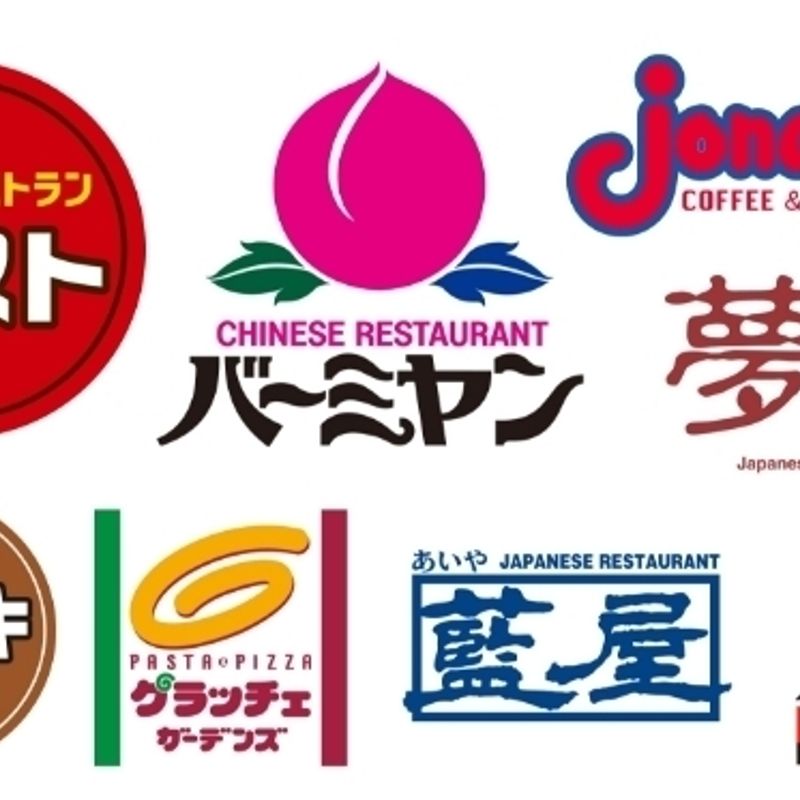 Skylark Group of Restaurants
2. Yahoo! Japan sites: Of all the Yahoo sites the world over, Yahoo Japan currently has the most content. Not only will you be able to read the latest news and create an email account, but you can also do some online shopping, participate in an auction, rent an apartment, book your next flight and hotel, check the weather, open and maintain a blog, and much more. Click here for the complete list of Yahoo! Japan sites, along with the conditions for points accumulation and usage. Try to maximize the usage of these Yahoo! Japan sites to get as much T-point as possible.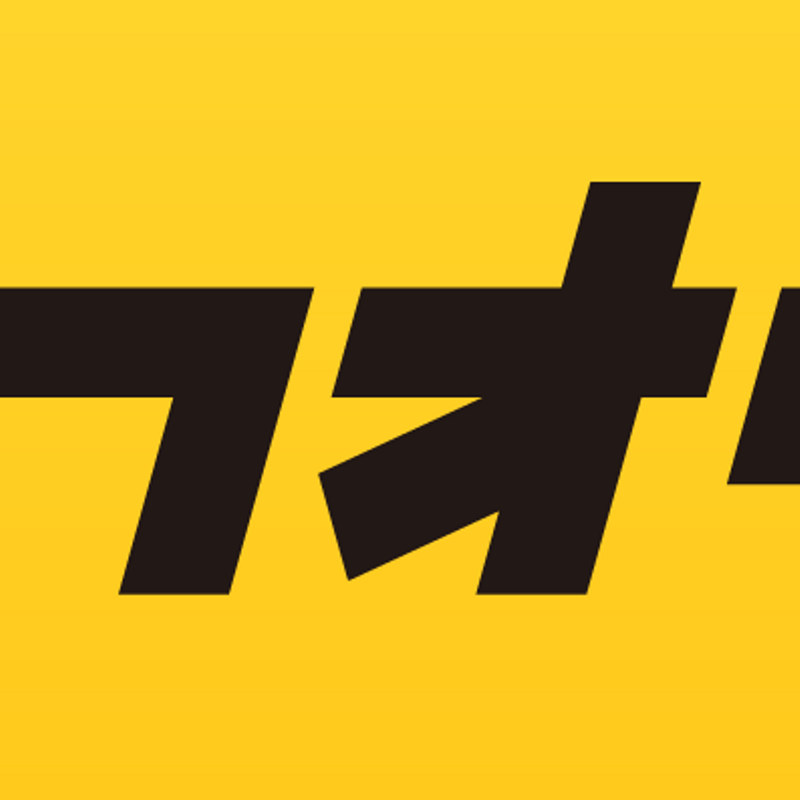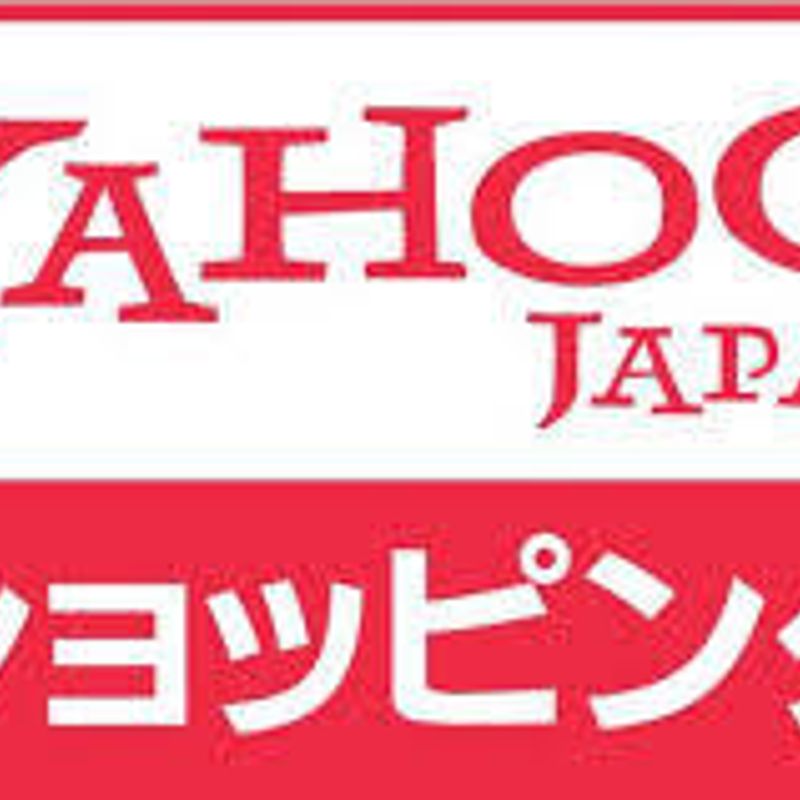 Yahoo! Japan Auction and Shopping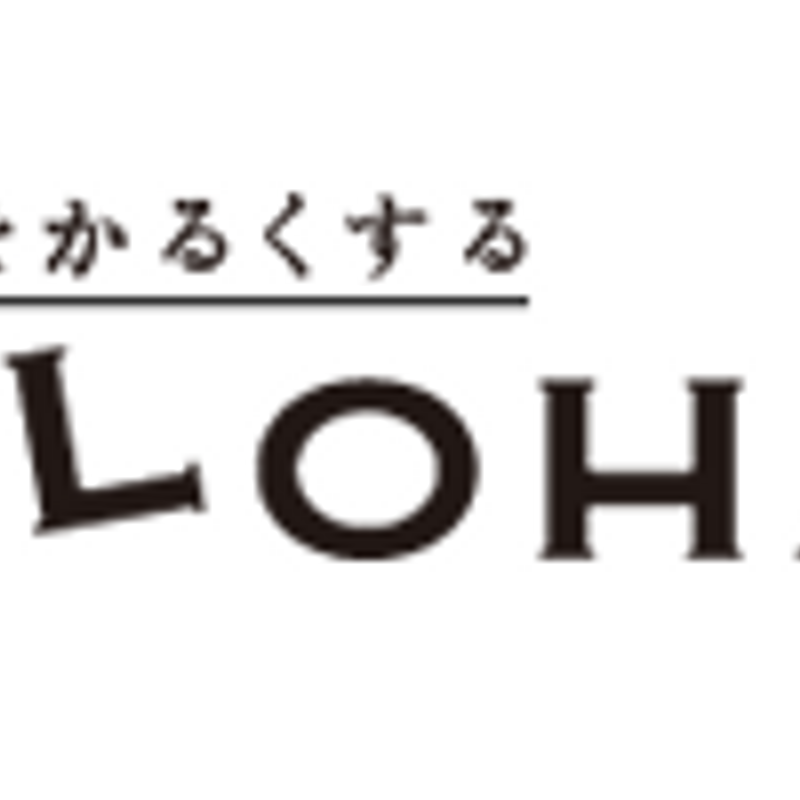 Lohaco (shopping)
C: About getting a co-branded credit card - some insights

As with most points (and miles), the quickest way to collect them remains to be through signing up with a co-branded credit card. In the case of T-point, there are quite a number co-branded credit and debit cards by T-site itself (click here), Yahoo! Japan (click here), or by the participating establishments.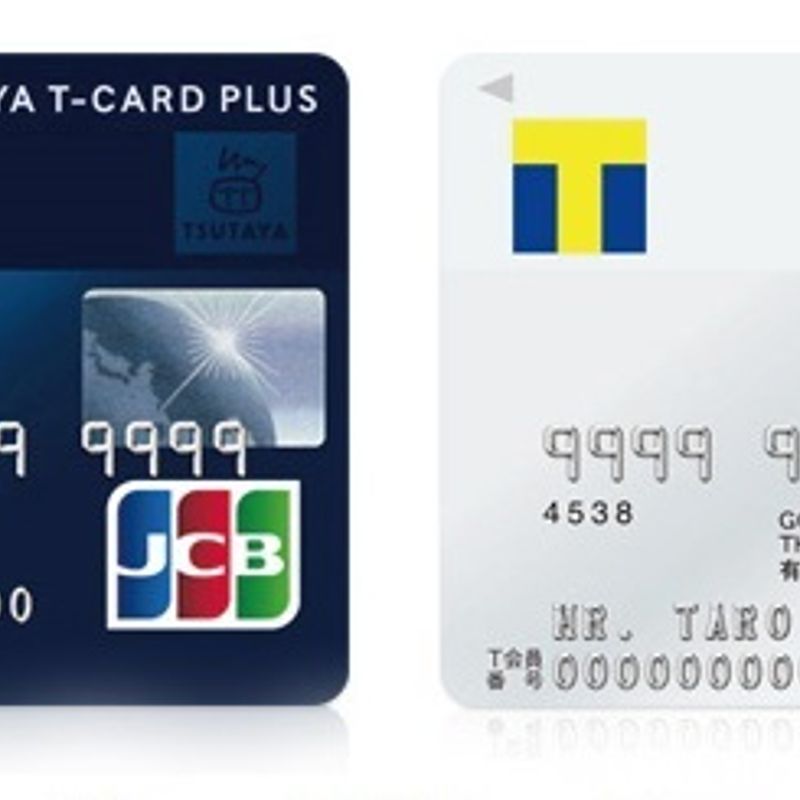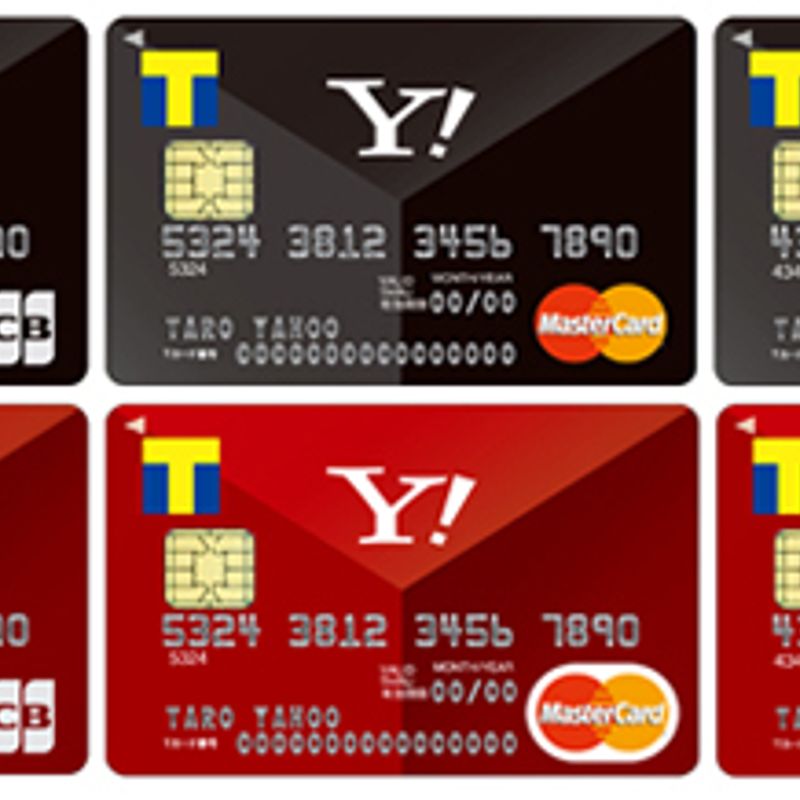 However, in my experience I didn't find it necessary to sign up for one. That is because I was already happy with the credit card I use, which is co-branded with an international airline. Also, much as it looks like it has become a priority, the T-point is for me, still secondary to earning frequent flier miles when I collect anything from my expenses. Moreover, I was able to find ways to still earn T-point even when not using a co-branded credit card.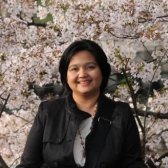 A teacher by profession, yet always a student of life. Currently living in Kanto, but in love with Kyushu.
---