Nov 22, 2018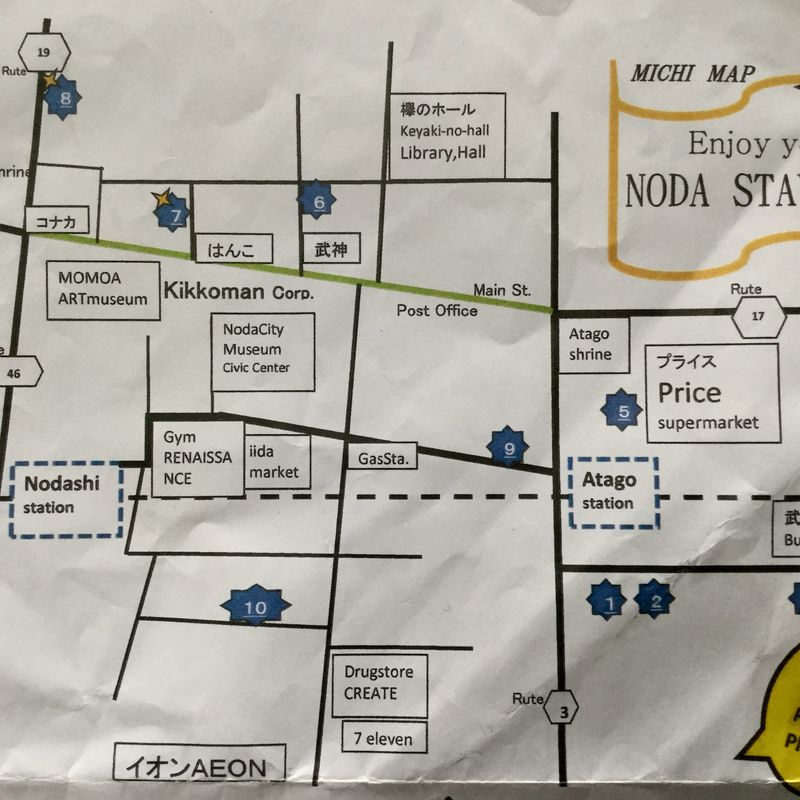 This Earlier this week, I told you about Urakashi, an effort from Kashiwa City merchants to invite non-Japanese people to shop and dine there. Kashiwa City has a high density of bars, restaurants and services, so it is fun and walkable. There are a lot of foreign residents there due to the presence of university campuses, Japanese language schools, and people visiting from abroad for business or travel.
Noda City not far away has great food, interesting cultural sights, and refreshing satoyama and river landscapes, but doesn't have the momentum yet to get local businesses to create such a great campaign.
So, a local resident has taken it upon herself to create a map in English indicating businesses that welcome foreign residents and visitors from abroad.
I carry this rumpled paper map in my purse so that, when visitors ask me where to go for lunch or dinner, I can point them to a shop where the staff will greet them with smiles. She has a blog too, with great photos.
You may think, what's in it for us locals?
My home country, Canada, thrives on tourism, both in its beautiful wilderness and picturesque cities. Small communities depend on visitors for the health of their economies.
We're seeing small town Japan populations dwindling, and the gradual loss of businesses and services. The more attractive to visitors our towns become, the healthier their economies, and in turn the more vibrant the cities become for local residents. I hope Noda City can retain its cool.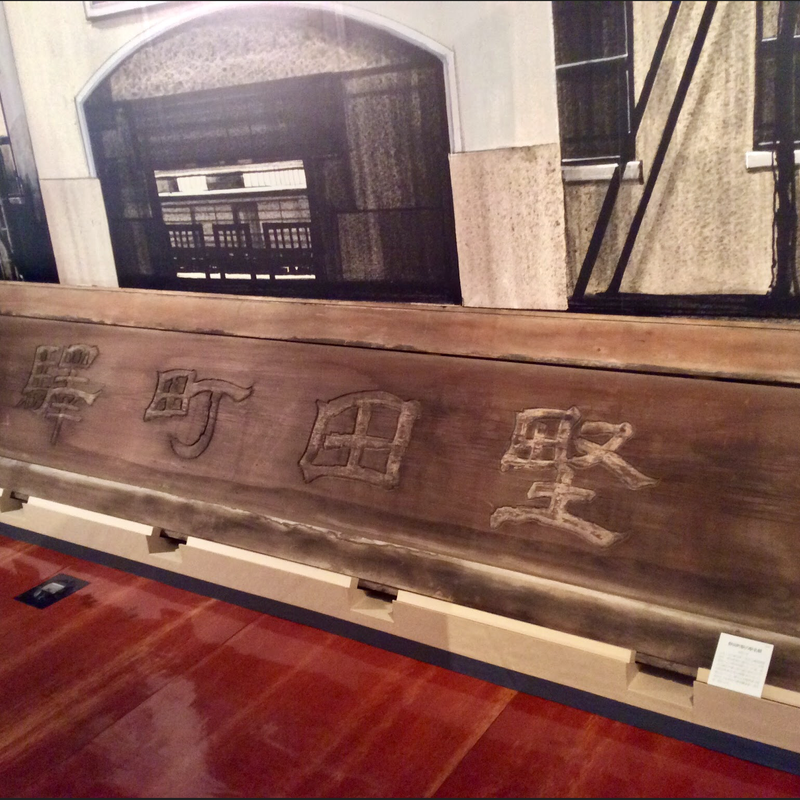 The old Noda Town Station signboard which is occasionally displayed at the Noda City Museum.
Does your city have a grassroots campaign to promote it to visitors? Do you think your town is overlooked by visitors from abroad?
---
2 Comments
Im going to Noda tomorrow actually!! for a hiking event, but this makes it more interesting now!

@edthethe Lucky the weather is good today. I review lots of places to visit and eat in Noda City. There's plenty here. Will you blog about your hiking experience? I'd love to read that!