Nov 18, 2018
I used to work and live in Kashiwa City, Chiba Prefecture. When I first moved there, it was a quiet "bedtown", what Japanese people call a bedroom community, on the edge of Tokyo. Grassroots campaigns and a government campaign to promote Kashiwa as one of the 41 core cities in Japan, and the collaborative Joban Art Line events have drawn attention to this city on the edge of Teganuma Marsh. It's a pretty cool place to live, and some days I miss the wonderful mix of chill urban lifestyle and quiet countryside it contains. It's a varied place with hip cafes and historic places.
Tokyo is fascinating, and a big center. But places like Kashiwa and neighboring Matsudo and Abiko are thriving suburbs that don't get enough attention from international and domestic visitors.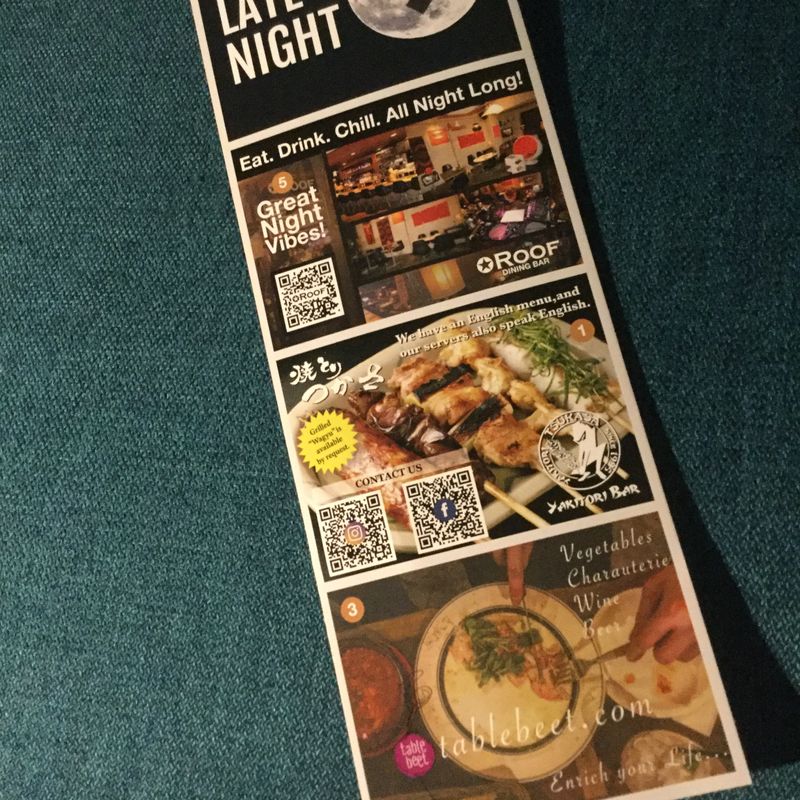 So recently, some former neighbors who run businesses there have been working on a project, Urakashi, promoting a map and website for local merchants in ura-Kashiwa, the backstreets of Kashiwa City. The businesses are just some of the many in Kashiwa that welcome foreign residents and international visitors.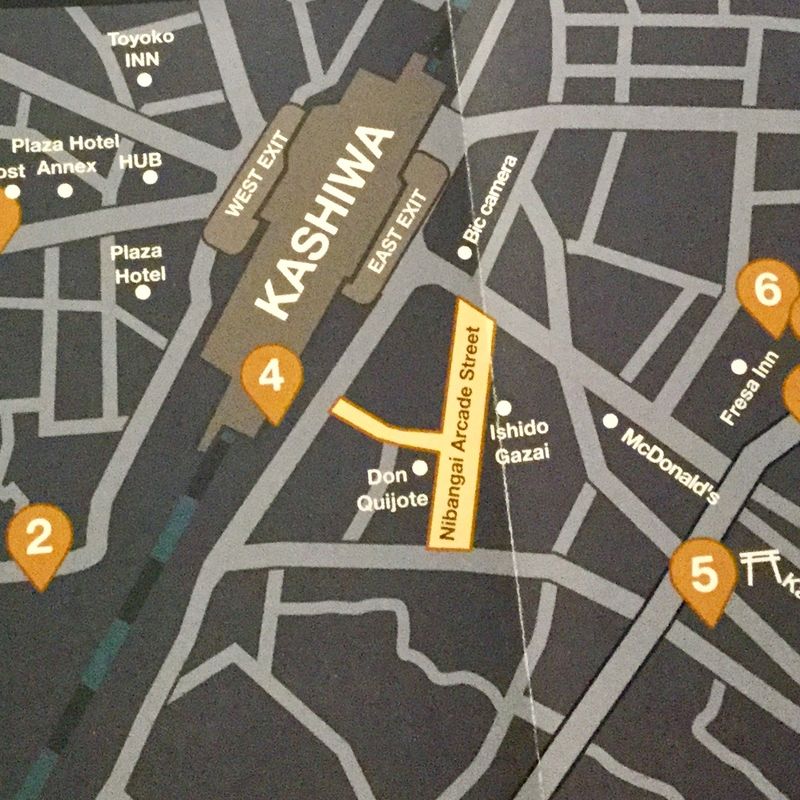 Does your city have a grass roots campaign to connect people, both local and non-Japanese residents? Is your town a happening place? Please comment.
---