Jun 22, 2015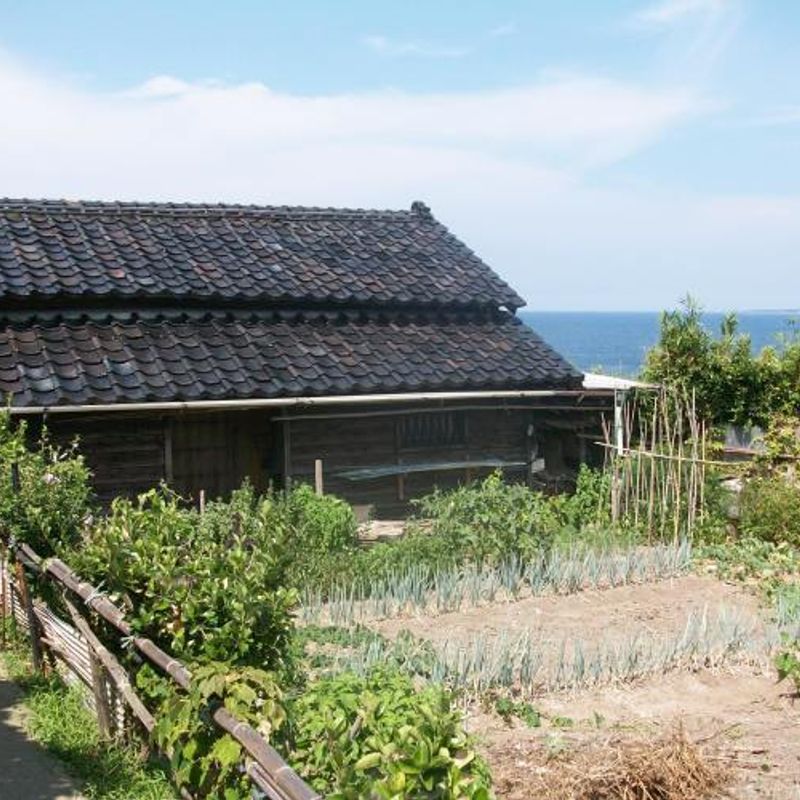 Inaka/田舎 - countryside. Ask young people from this writer's native land what their image of the countryside is, and they'll probably say something about grumbling farmers, and picturesque villages sponging up leftover money from the city. Either way though, there's a lot of greenery.
Here in Japan, the countryside is becoming a forgotten place. So much so that youngsters will often refer to the suburbs of Tokyo as inaka despite there not being a blade of grass in sight. It seems that an abundance of greenery has been replaced by an abundance of old people as the default meaning for the term.
Young people in Japan are finding their way back to rural parts of Japan, bringing their creativity and vitality to such regions. Once such example ...
Young man paves creative path to life in rural Japan
Another stark contrast ...
... the countryside of my native land doesn't want you. I mean, it wants you to visit (some people need the money), but it doesn't want you to stay. House prices are exorbitant and rich property owners from the city don't like the idea of riff raff soiling the scenery.
Here in Japan though, the inaka emphatically wants you. It needs you! Understandably so, as some rural communities are on the verge of disappearing altogether.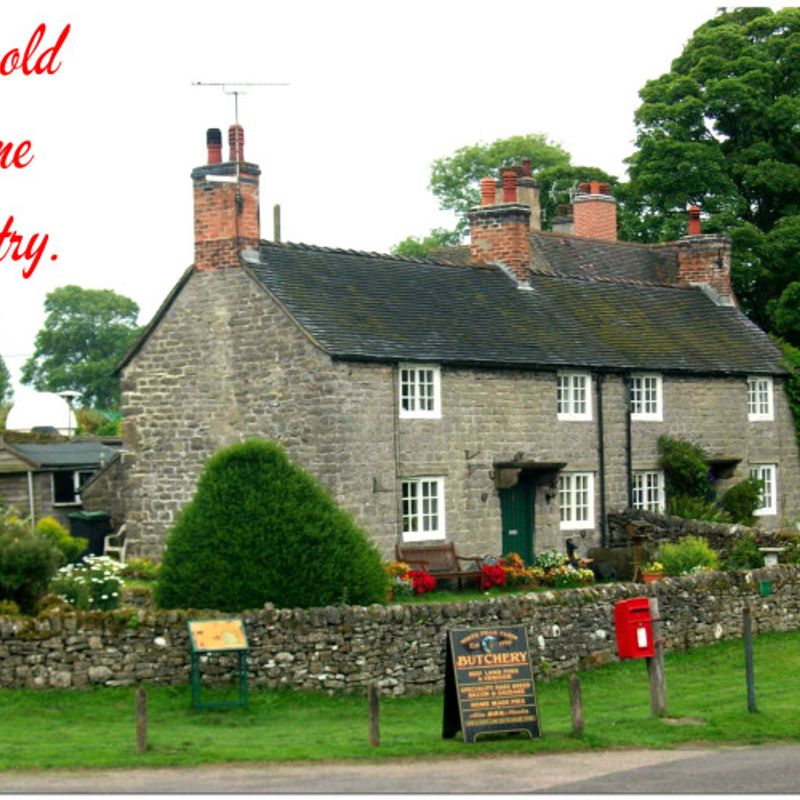 They're not going down without a fight though!
Heard of a place called Kamiyama/神山? It's no shame if you haven't. Most Japanese people haven't either. However, this small community in the hills of Tokushima/徳島 in Shikoku/四国 is looking at innovative ways to at least slow down its population decline. Not by preventing residents from fleeing to nearest-big-city Osaka, but by encouraging people to move the other way.
"Creative depopulation," they like to call it.
What does this mean? It means changing the face of the population. It means IT start-ups housed in ancient homes, urban restaurateurs setting-up organic eateries, and the allure of two-minute strolls to work instead of the draconian commutes many people face in the city.
It also means, for Kamiyama at least, press coverage in English-language news rags, domestic and international.
While Kamiyama grabs all the headlines, if you can read Japanese, you'll find myriad of resources to help people out of the cities and into the far corners of rural Japan. NPOs and local governments are throwing in some eye-widening perks, too; free housing, travel expenses, job support, training … the kitchen sink! Check out the following … if you can!
Japan Organization for Internal Migration (JOIN)
Furusato Kaiki Shien Center/ふるさと回帰支援センター - Located in near Yurakucho in Tokyo.
The center has loads of leaflets about programs and support for moving BACK (kaiki/回帰 means, return / furusato/ふるさと means home town) to the countryside. The website has plenty of links to other organizations as well. The problem is, it's all in Japanese.
Two big questions remain for us foreigners, though. "Do any of these support schemes apply to us, and do we want to move to the country anyway?"
In reverse order ...
... I think it's not too bold a generalization to say that most of us expats are drawn to the hallucinogenic neons of urban Japan. It's understandable, too. The cities provide better support, jobs that don't rely on our language skills, more chances to meet people, and better bars to drink away our expat sorrows.

It has to be said, too, as well intentioned as some of the above schemes seem to be, there is a distinct lack of information provided in foreign languages. One can also safely assume there to be a reluctance to throw housing, financial, and work support at foreigners who may only stay in Japan for a year or two.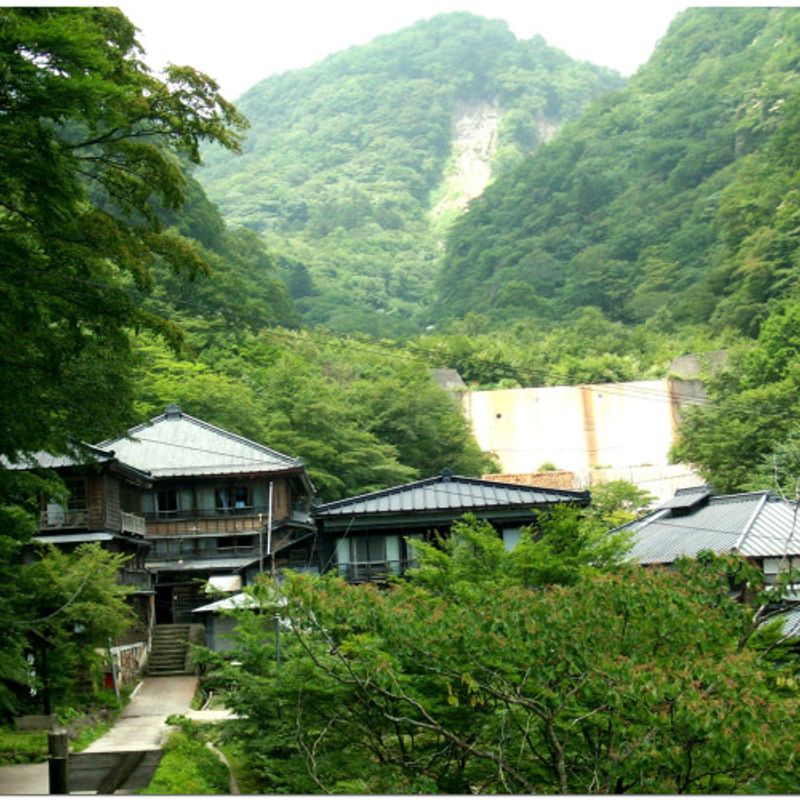 No, if the Japanese countryside appeals to us 'gaijin' we'll likely be reduced to teaching English, volunteering, or paying out large sums of money to do some 'charitable' work. Or marrying into it!
In regards to teaching, the assistant language teacher (ALT) positions are likely to provide the best chances of a remote location (I can't imagine there being much demand for the chain eikaiwa in Kamiyama).
JET, possibly the best-run ALT program in Japan, is notorious for sending its teachers to the back end of nowhere. Whichever organization you choose though, if you tell them you actively want to teach in the countryside, they'll probably give you a full kiss on the chops before making you first in line for the next opening.
As for volunteering, a quick Internet search will reveal the opportunities available to you in Japan.
This writer has never done any of them so will happily curry favour with those that have and encourage you to post about your experiences here at City-Cost.
Meanwhile back in Kamiyama ...
… artists and cultural types might want to check out the activities of Green Valley Inc. This NPO, based-in Kamiyama, commits itself to building a self-sustaining, economically independent community through arts and culture. They can provide support for visiting artists and for mid-long term visitors.

Artists may also be interested in applying for the Kamiyama Artists In Residence program; an annual 2-3 month scheme working on art projects in the community. You must be able to speak English or Japanese ... and be good at art, I suppose!


for more about rural life in shizuoka & Japan
If you have experience of living/working/volunteering in rural Japan please let me know. I'd love to hear your stories or recommendations.

As for everyone else, do you want to live in rural Japan or in the city? Which do you prefer? Do you agree with skeptics who think nothing is going to halt the decline of Japan's rural population?
---
2 Comments
Loved living in the countryside (Koga City, Ibaraki Prefecture) for a year, but it's in close proximity to train stations and just an hour from Tokyo. A bit lonely in the countryside, but it's the best way to experience the local culture and language. No shortage of grandmas willing to chat with you in Japanese.

@helloalissa Yea, I imagine it might get a bit lonely out there. Was that in the sense of there not being other foreigners around, or perhaps just a lack of young people in general? Must be a great way to improve the language skills though!!