May 16, 2018
During Summer vacations it is worth visiting Southern Boso Area, as it is one of the best tourist places in Chiba prefecture. There you can find many interesting places, have some Japanese culture experiences, try delicious food and many others. I would like to tell you about the places I visited last year (Kamogawa and Tateyama cities).
Let me start with Kamogawa city. Kamogawa is a seaside city so it is an ideal place for summer vacations. The southeast of the city borders on the Pacific Ocean, so fish gourmets and beach lovers will like the place for sure. In Kamogawa city there is a famous temple called Daihonzan-kominato-tanjoushi. First, it was built in 1276 in different location but in 1498 and in again in 1703, it was almost destroyed because of an earthquake, tsunami and it was moved to another place, where it remains now. Daihonzan-kominato-tanjoushi temple was selected by the Japanese Ministry of the Environment as a place with an "aroma landscape," making a list of 100 such places around Japan. When you are in the grounds of the temple, you can certainly feel the smell of incense sticks and the sea breeze. If you visit the temple, I strongly recommend that you have a look inside as you can feel the atmosphere of Japanese Buddhism. Unfortunately, taking photos inside is prohibited but you can take very nice pictures of the temple architecture and complex outside. This is their official English site: http://kominato.tanjoh-ji.jp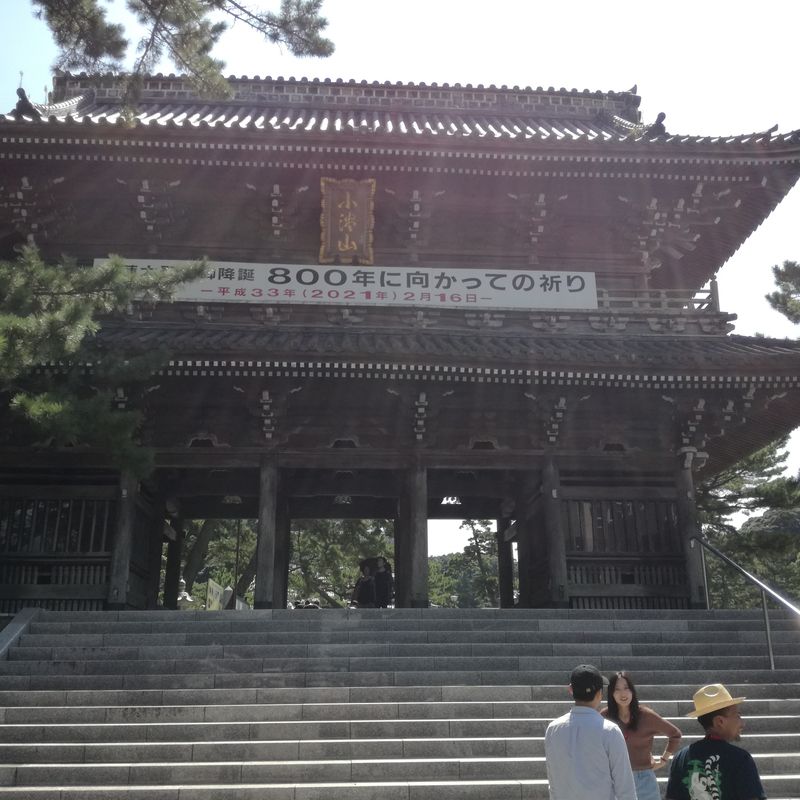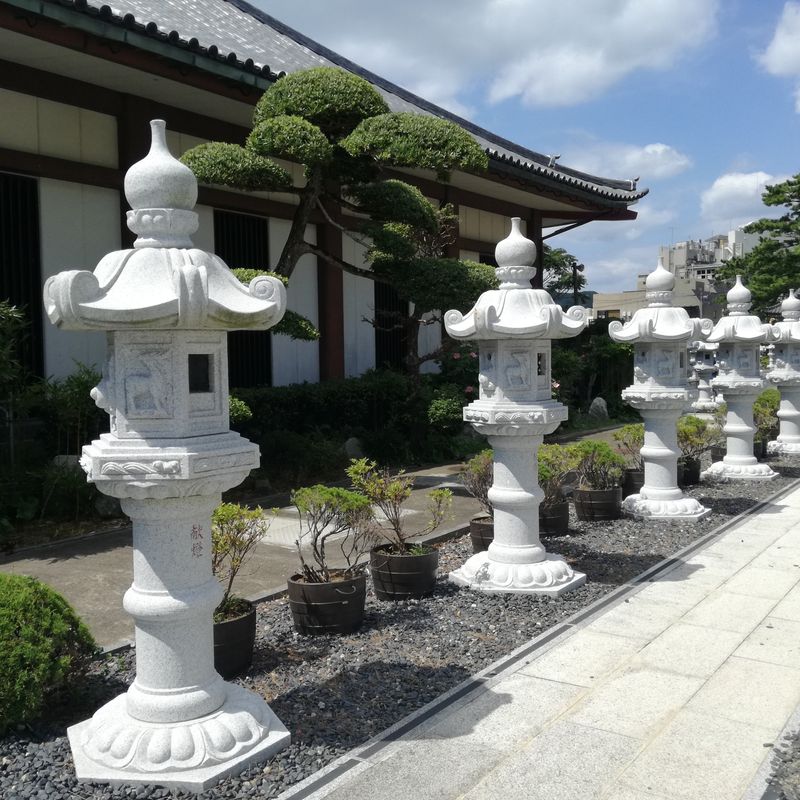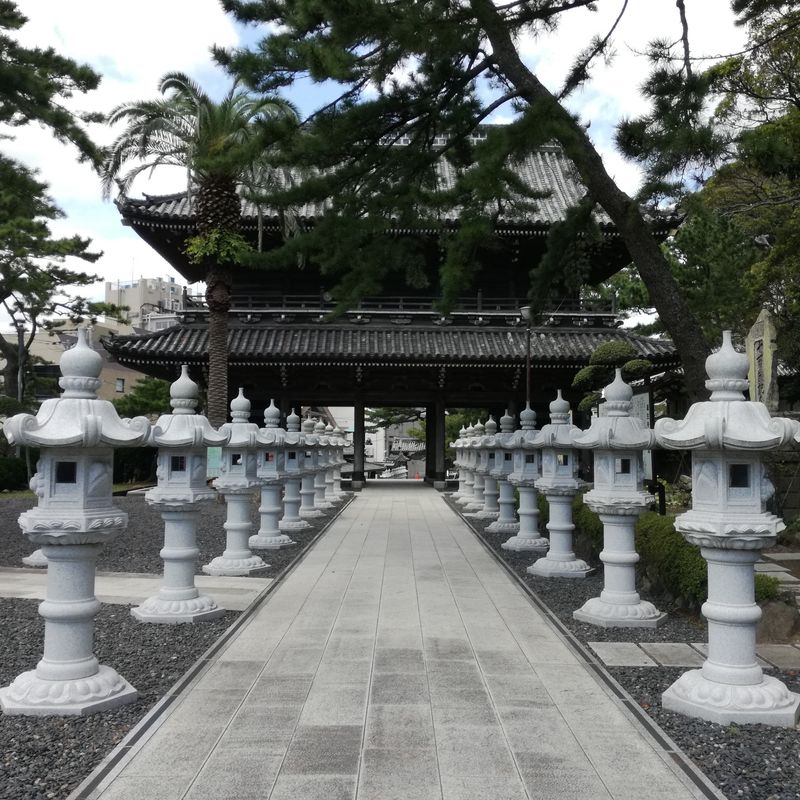 2 minutes' walk from Daihonzan-kominato-tanjoushi there is another very interesting thing to see. It is a boat station for cruise Tainoura. Once you get on the boat you can see the wonderful sea landscape and holly sea breams, which first appeared when a legendary Buddhist priest Nichiren was born. When the boat takes you to the place, where these holly sea breams live, the boat will stop and you will be told to go inside the boat and to open the window in order to see this wonderful fish. Staff will start throwing some food for holly sea breams to make them show themselves. When I saw them, I was very much surprised as they were glittering in the water and moved extremely fast. Before taking this voyage, I recommend you check the website for if the weather is stormy they will not go out to sea. This is their official Japanese site: http://www.tainoura.jp/price.html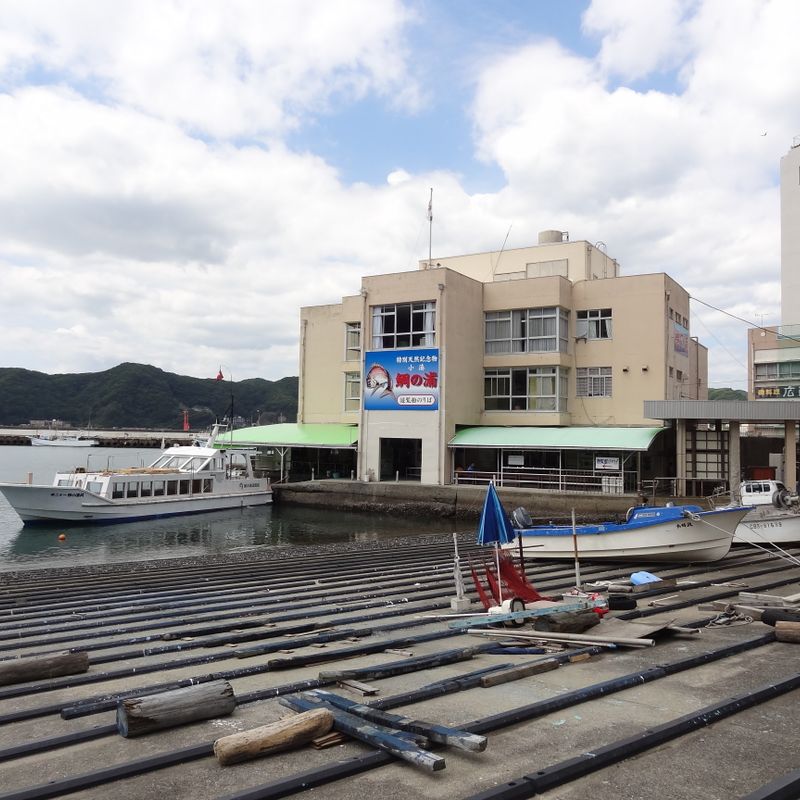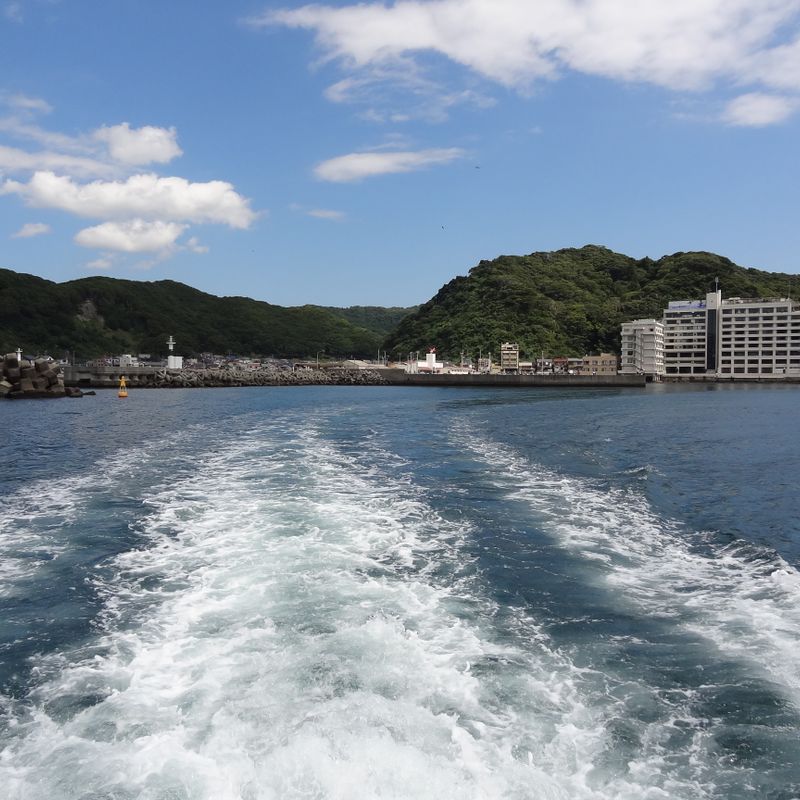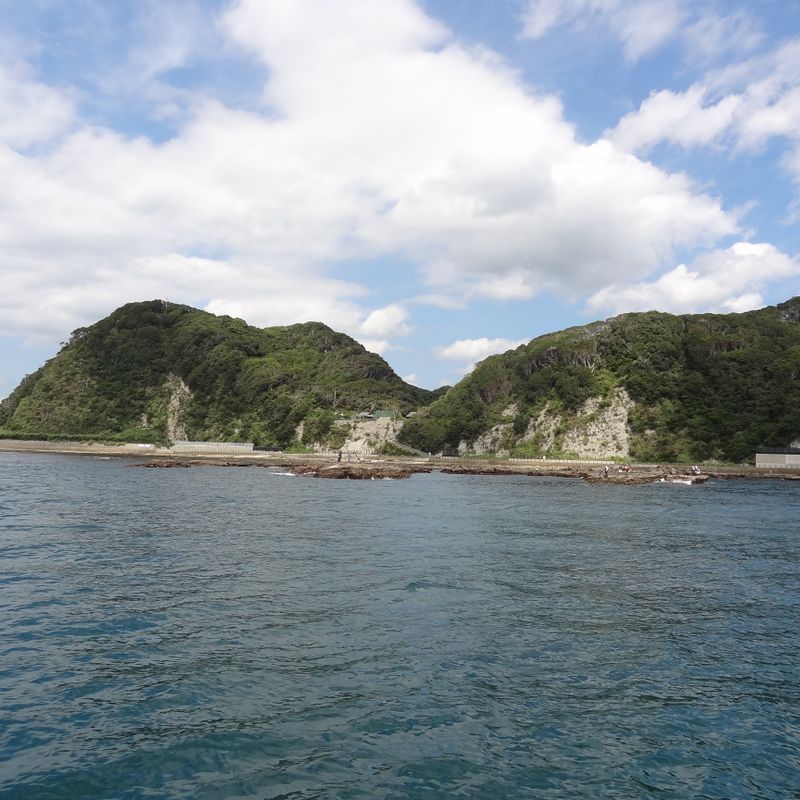 After these excursions, you will probably become hungry. I recommend you this place where we had our lunch. «Iso Ryori Amimoto» serves splendid Japanese seafood dishes. We tried «Oraga Don» it is original local Donburi - fresh fish sashimi on the rice. The restaurant does not have its own website.
How to get there: 5 minutes' walk from Awakominato station of JR Sotobo line. They are working from 11:30-21:00 but the time can be changes please check beforehand. Wednesday is a day off and on week days they work till 18:30. Address: Kamogawashi Uchiura 1906.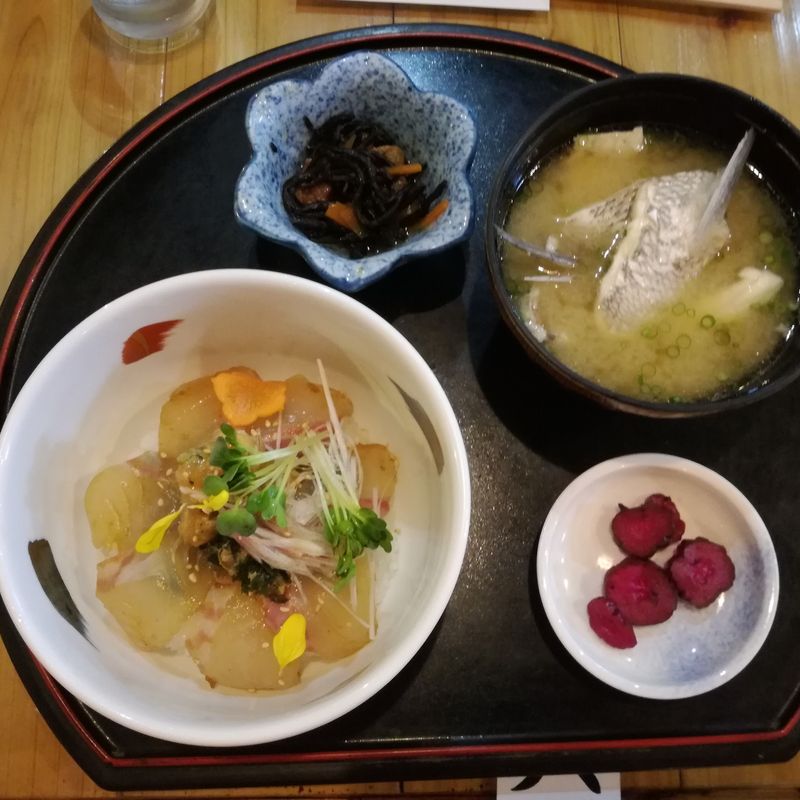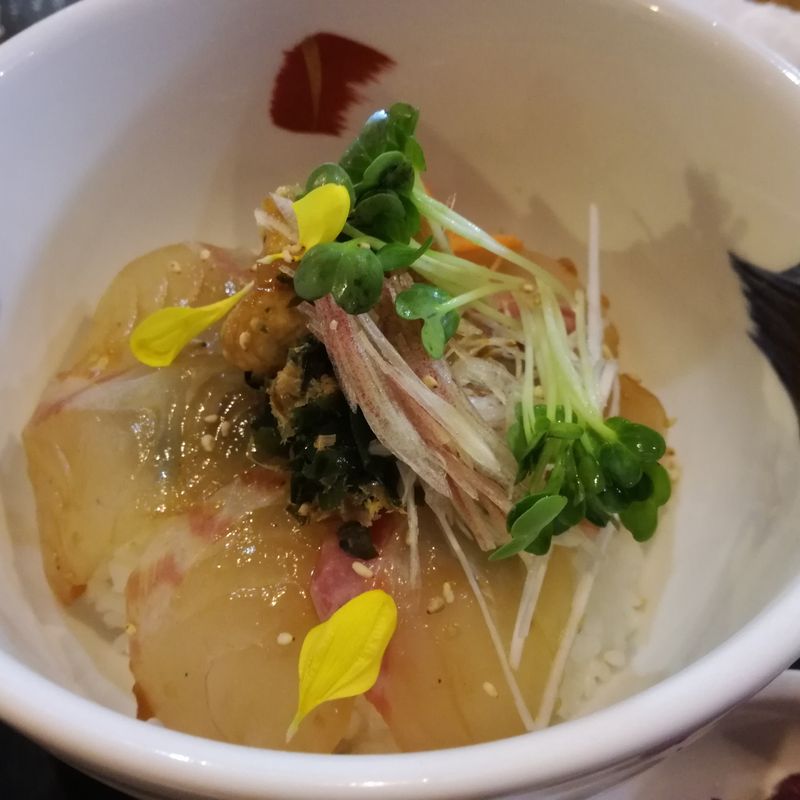 If you come to Kamogawa it is a must to visit Kamogawa Sea world! It is a super interesting place for those who love sea flora and fauna. This sea thematic park-aquarium was opened in 1970 and it is extremely popular especially because of the killer whale performance. The show is awesome! Only one thing to note, if you do not want to get wet you had better sit above the six row of the seats. But, if you do desire to get wet by the water from the pool during the show, I recommend the seats in the first row on the right if you stand with your face to the pool. Before the show, they are selling special vinyl coats.
You can check their English website: http://www.kamogawa-seaworld.jp/english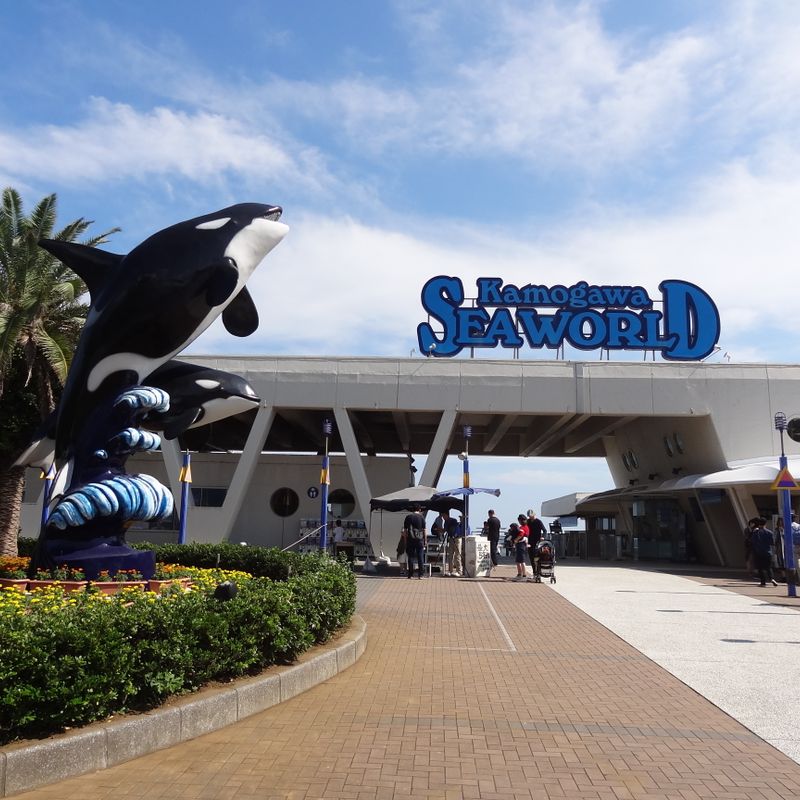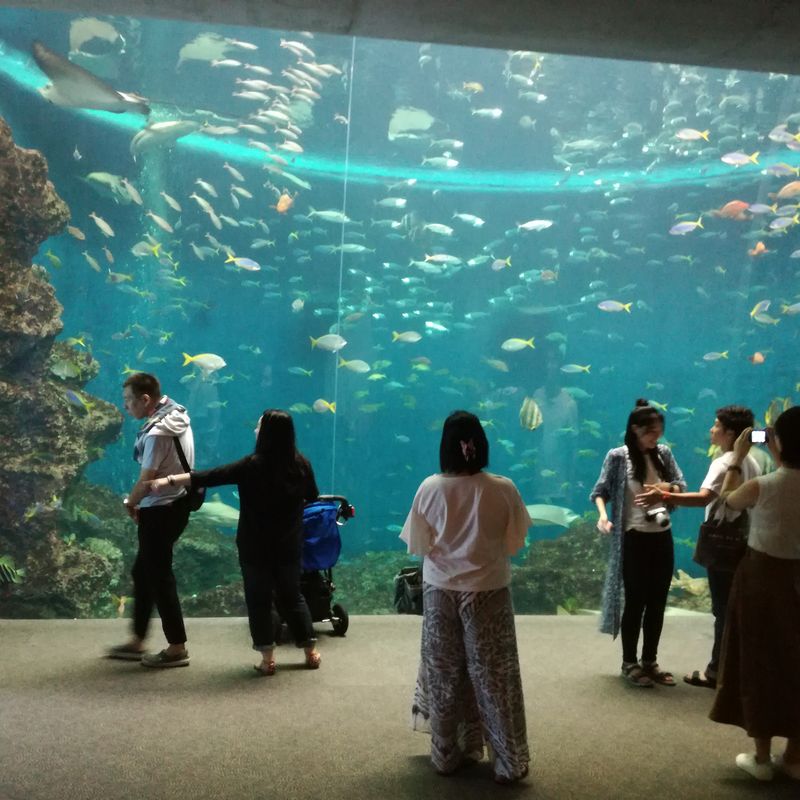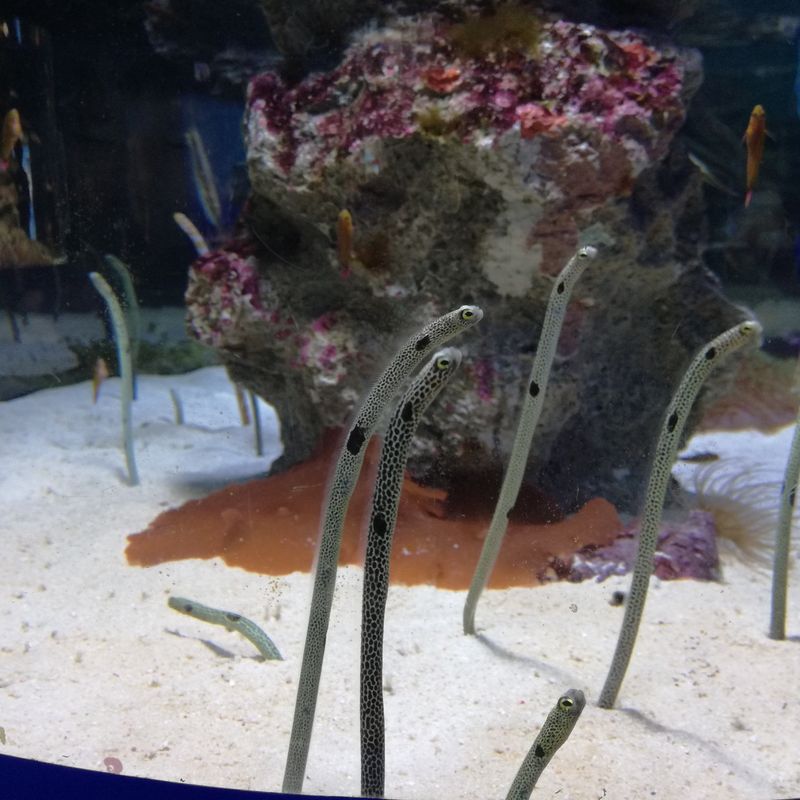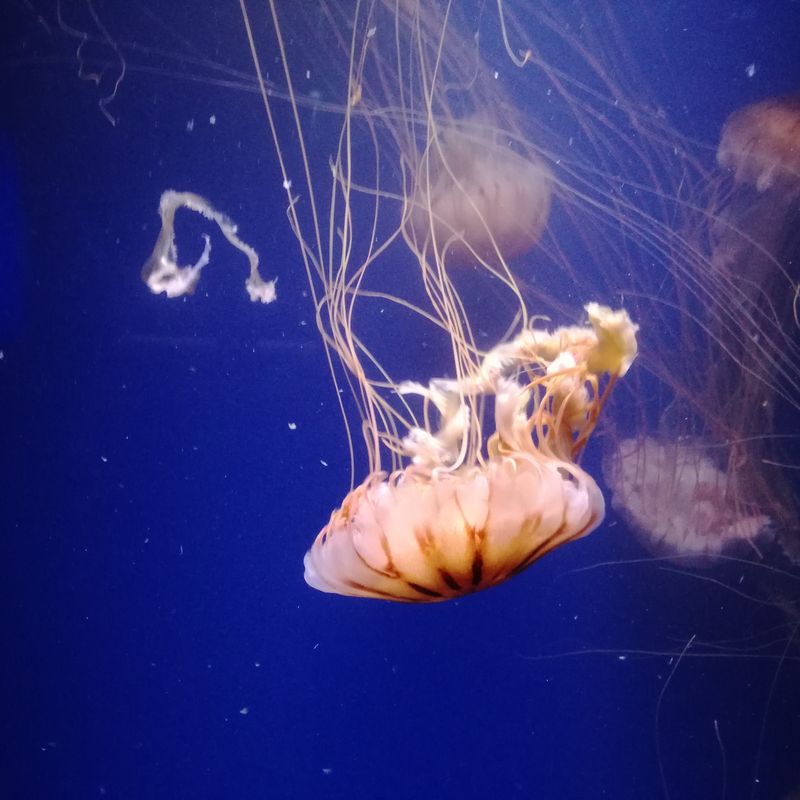 Next, let me tell you about Tateyama city!
There is a beautiful place called Okino-shima, it is an uninhabited island where you can sunbathe, swim in the sea, search for different kinds of shells that are taken out by the sea waves to the shore, and explore a little forest that looks like a jungle.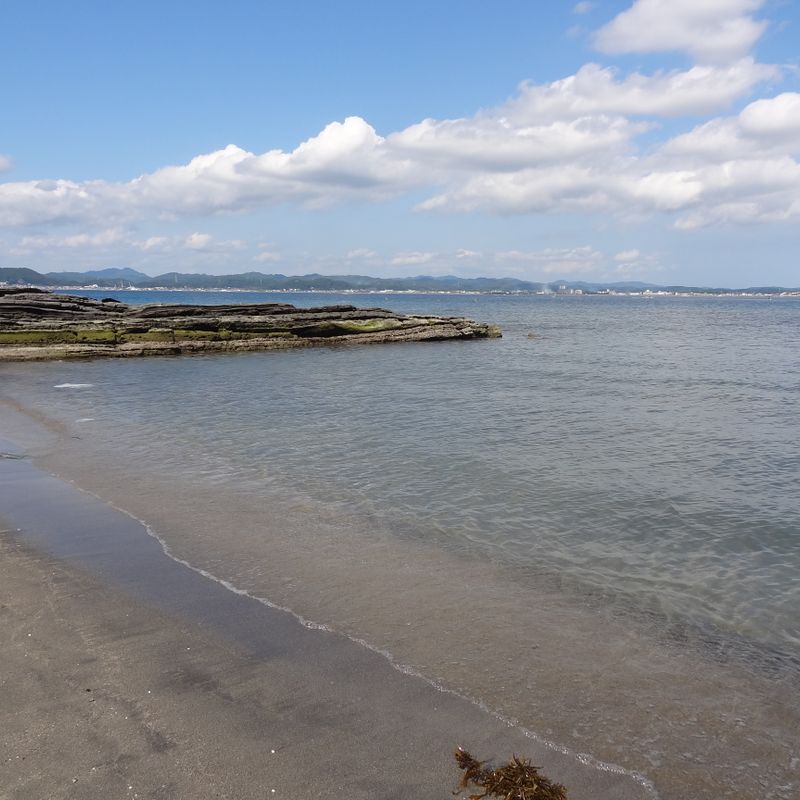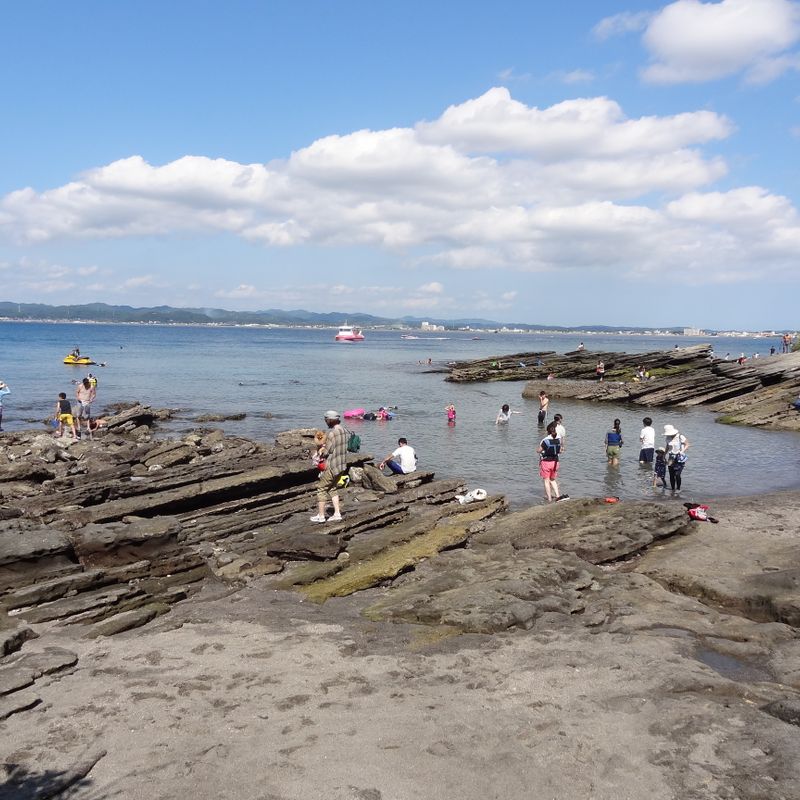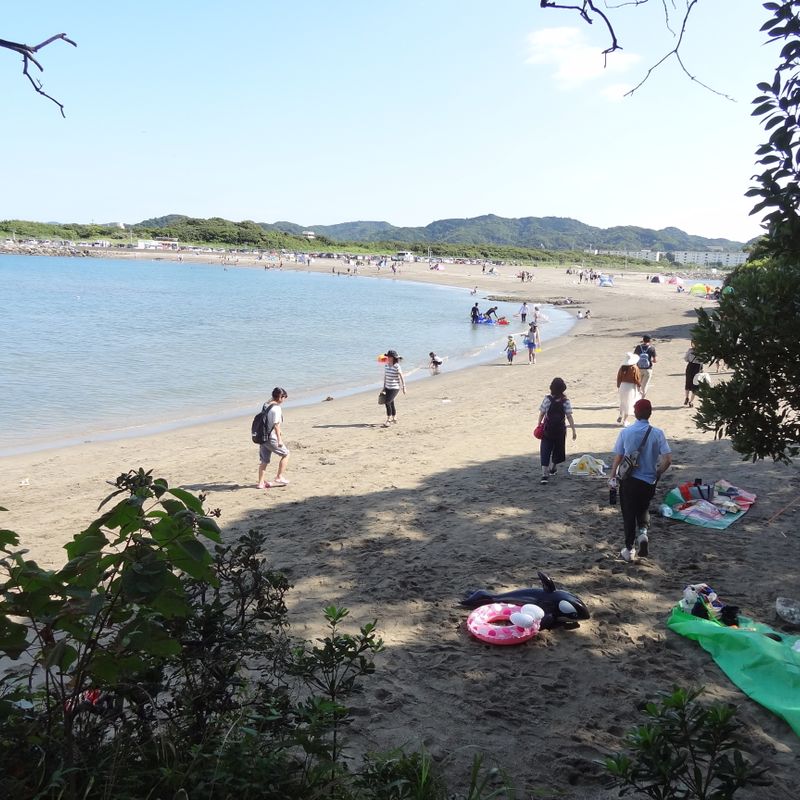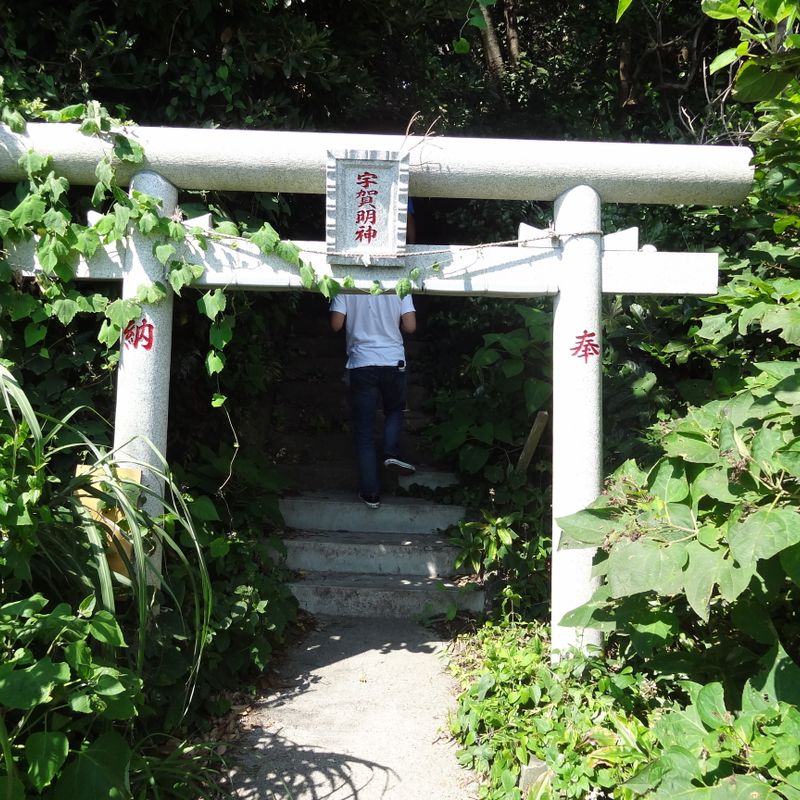 If you want to do some shopping in Tateyama, I recommend visiting Roadside station Biwa club. Biwa in Japanese means loquat, it is a small round yellow sweet fruit. Therefore, they have many products such as cosmetics, juice, jam, ice cream made out of loquat. If you want to buy some of them, you should drop in someday!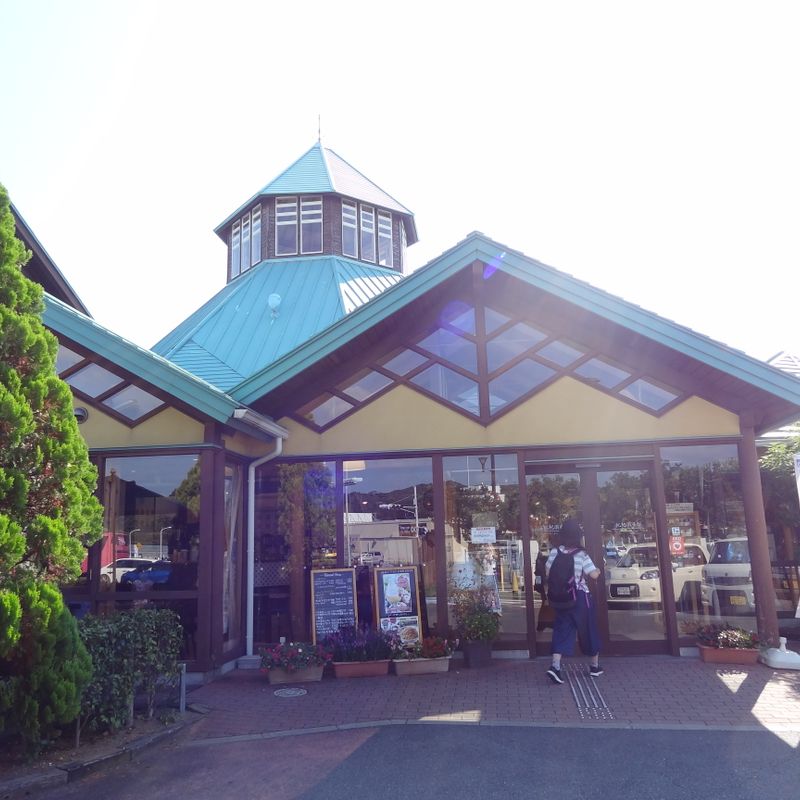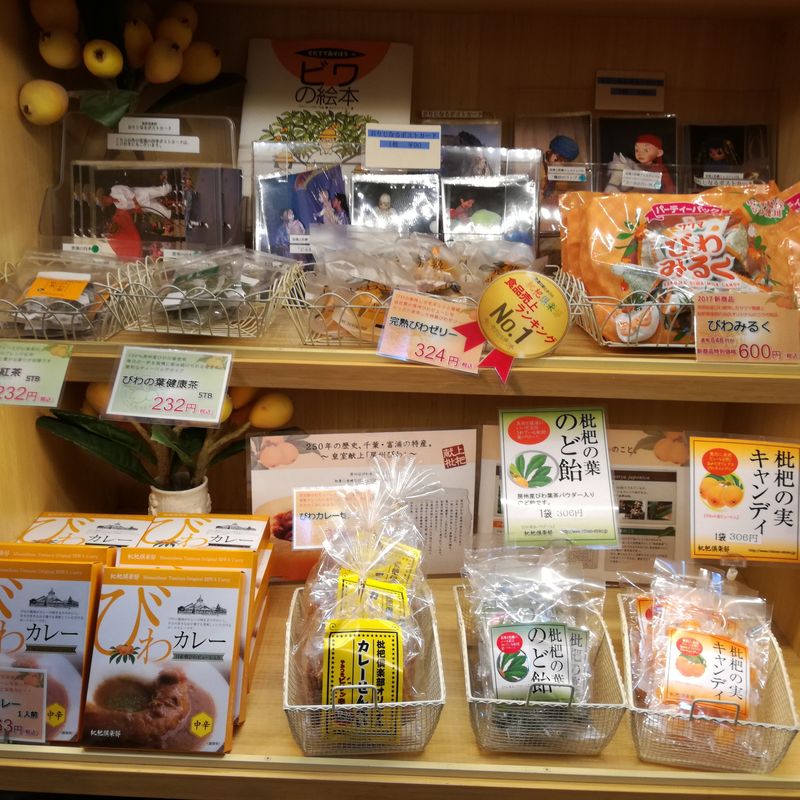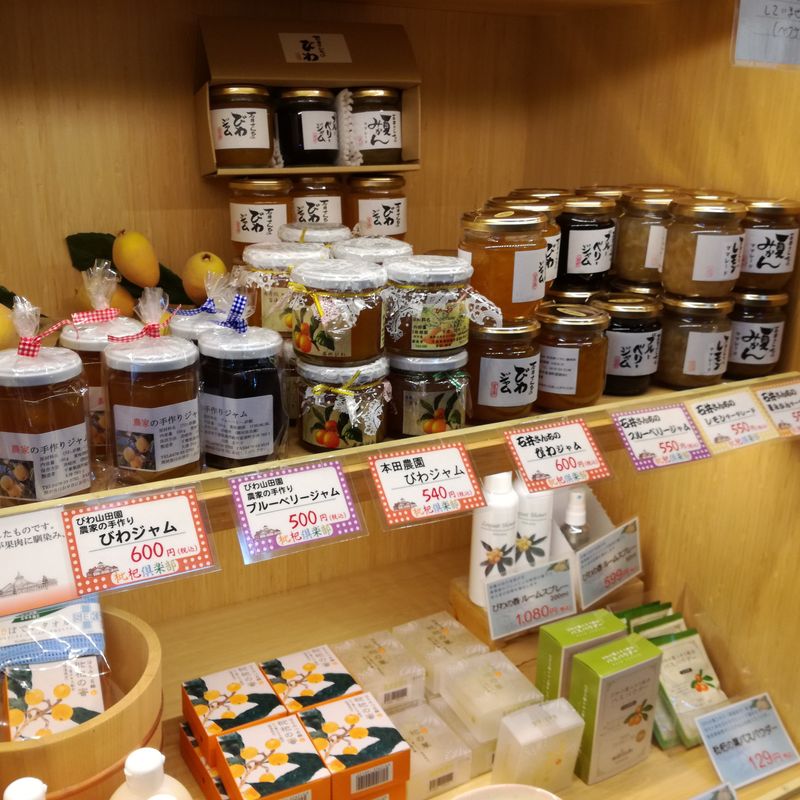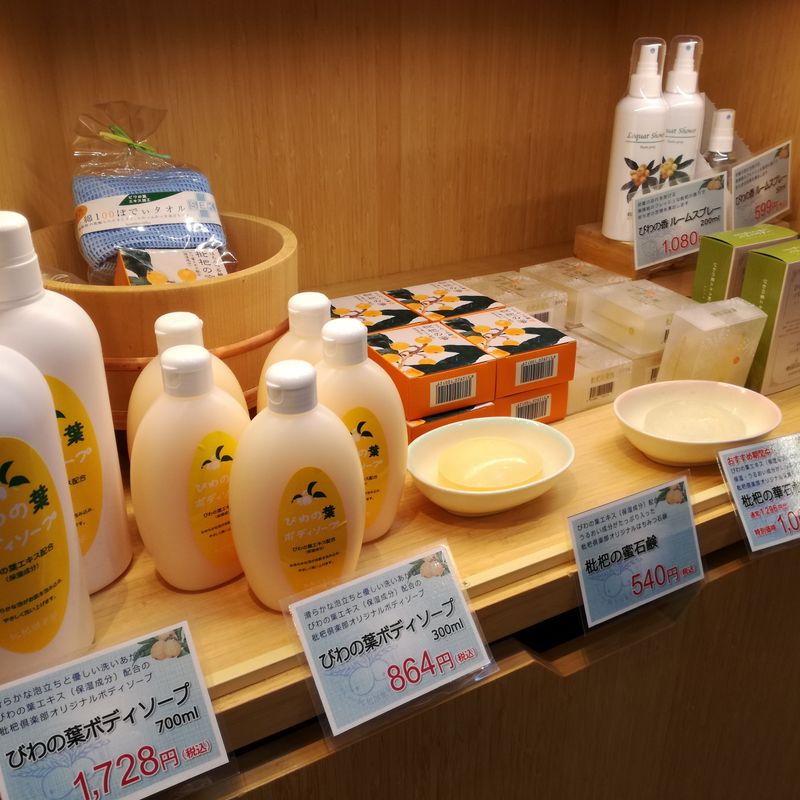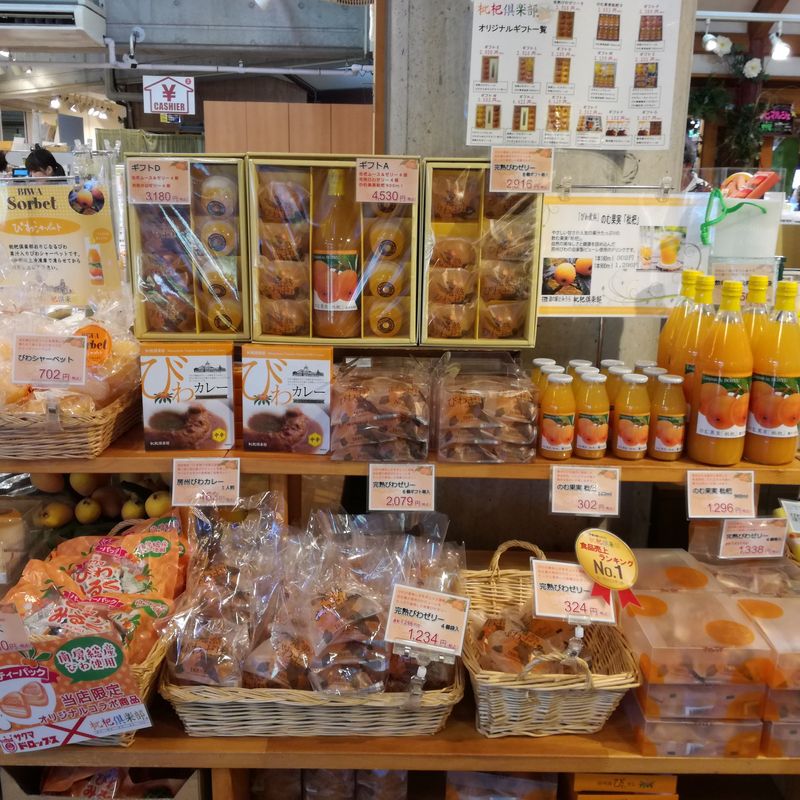 If you go to Chiba's Minami Boso for more than 1 day, I can recommend you to stay at a very nice hotel in Tateyama. Familio Tateyama Hotel, which is located near the Pacific Ocean, is one of the places where you can enjoy wonderful sunsets and sunrise, delicious suppers, Japanese ofuro and more. At the hotel, you can rent a bicycle and have a nice trip along the sea! They have different kinds of rooms; we stayed in a room with a mini kitchen (so you can cook by yourself) and a Japanese room with tatami. The room was quite big and comfortable with your own toilet and bathroom. On the 1st floor you will find yukata to use it as a gown or if you want to use the public ofuro (bath). You can check their official English website: http://www.familio-tateyama.com/en/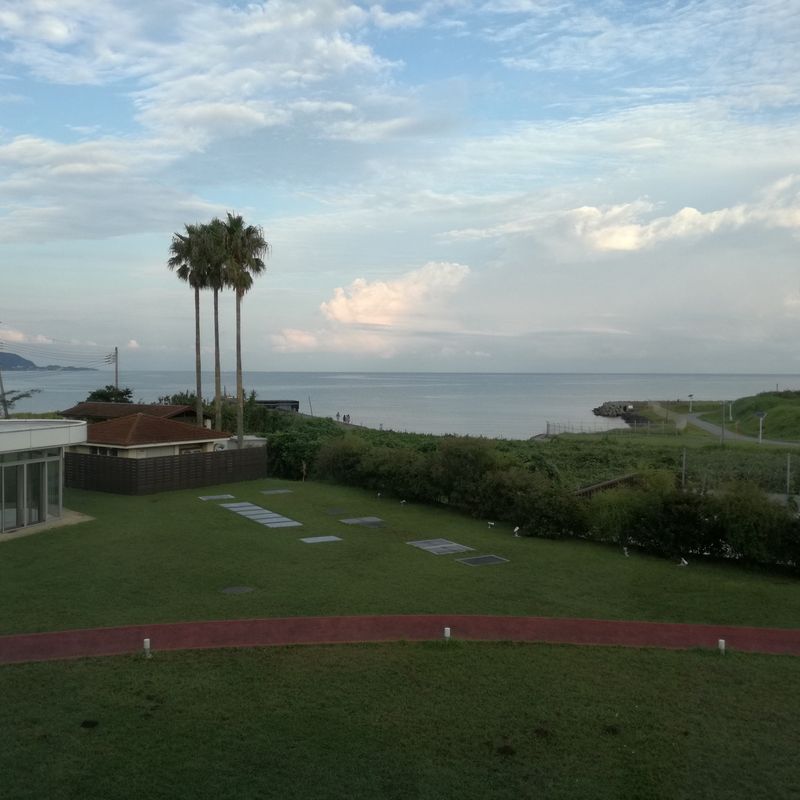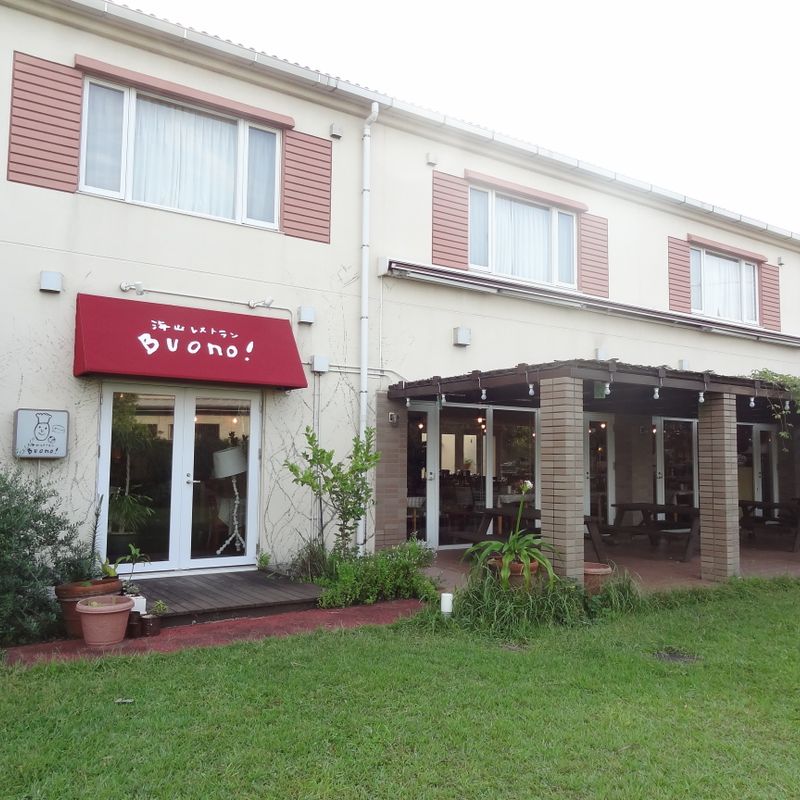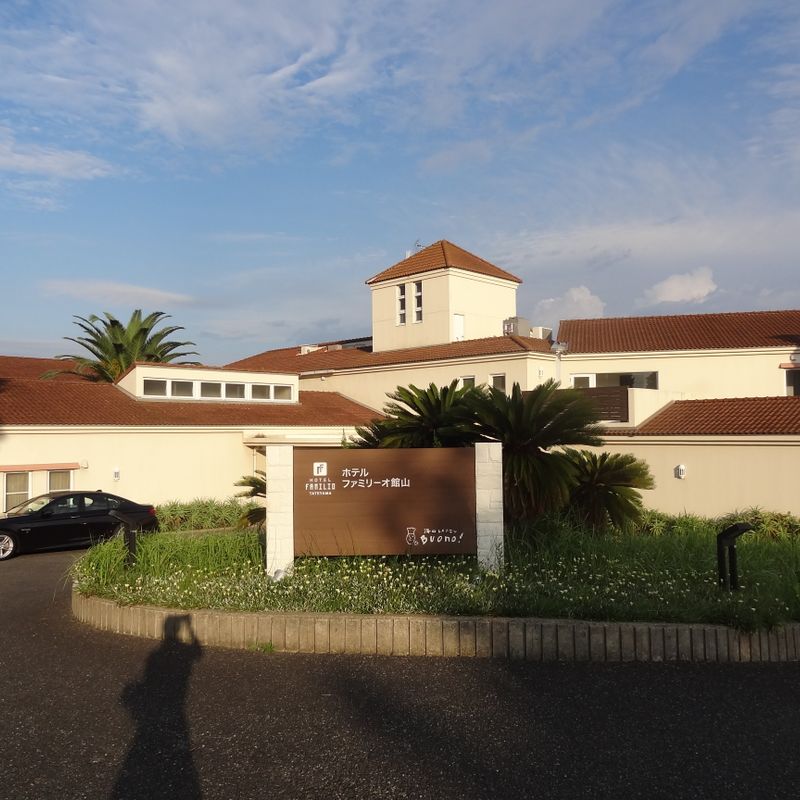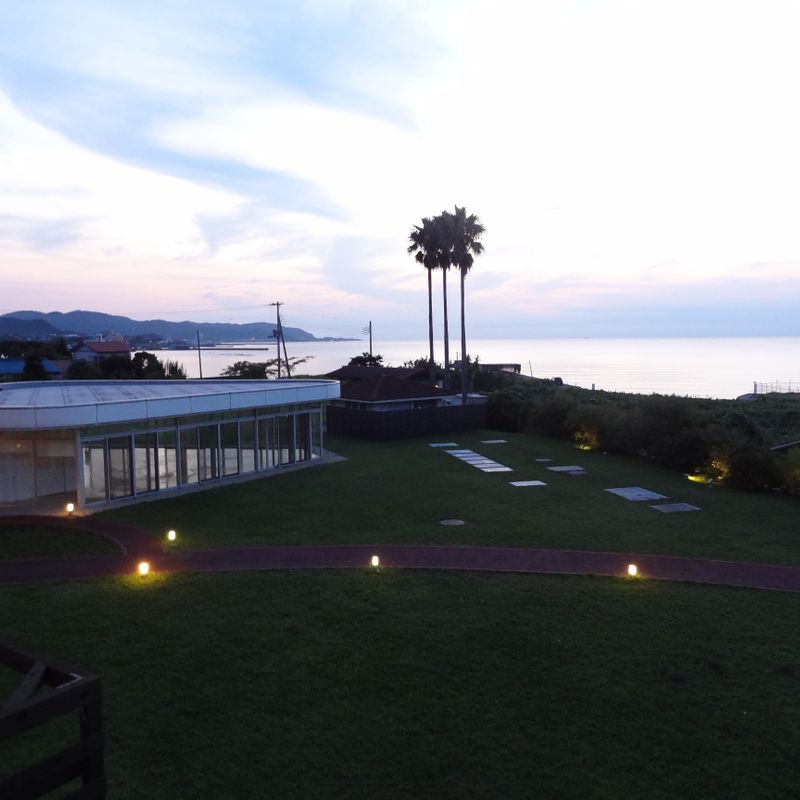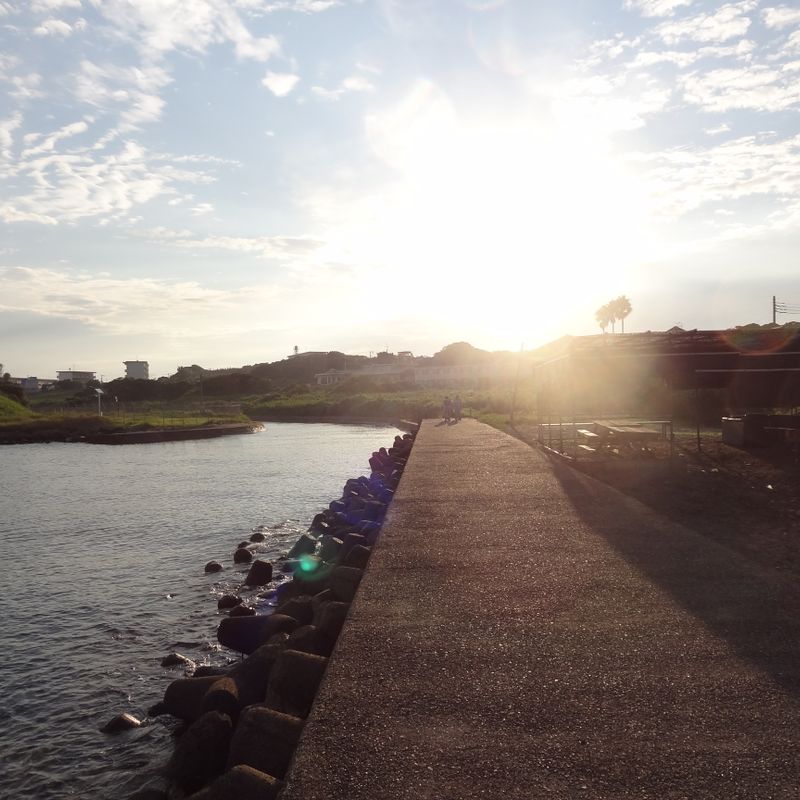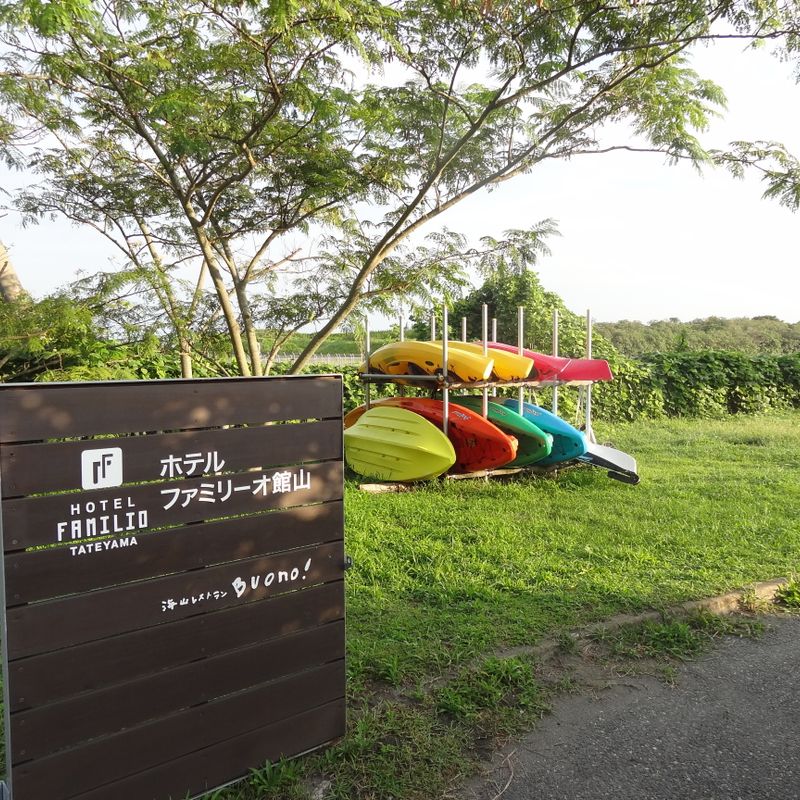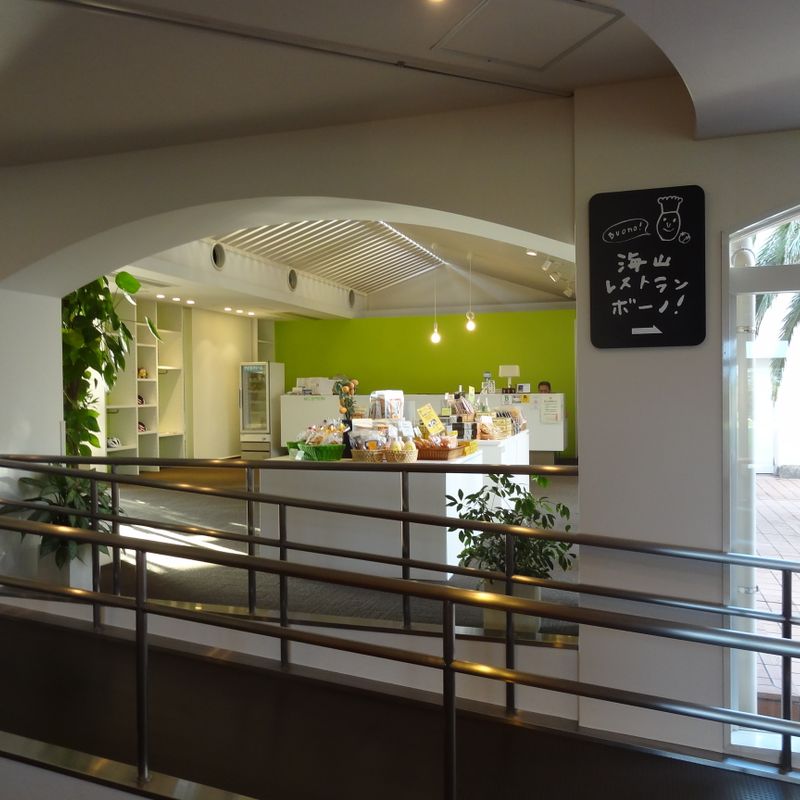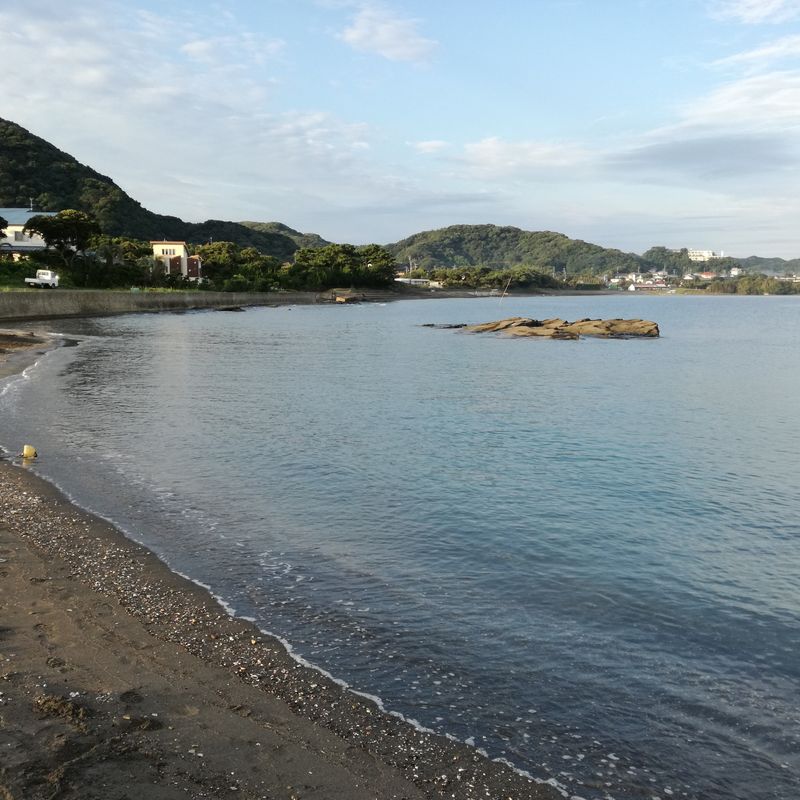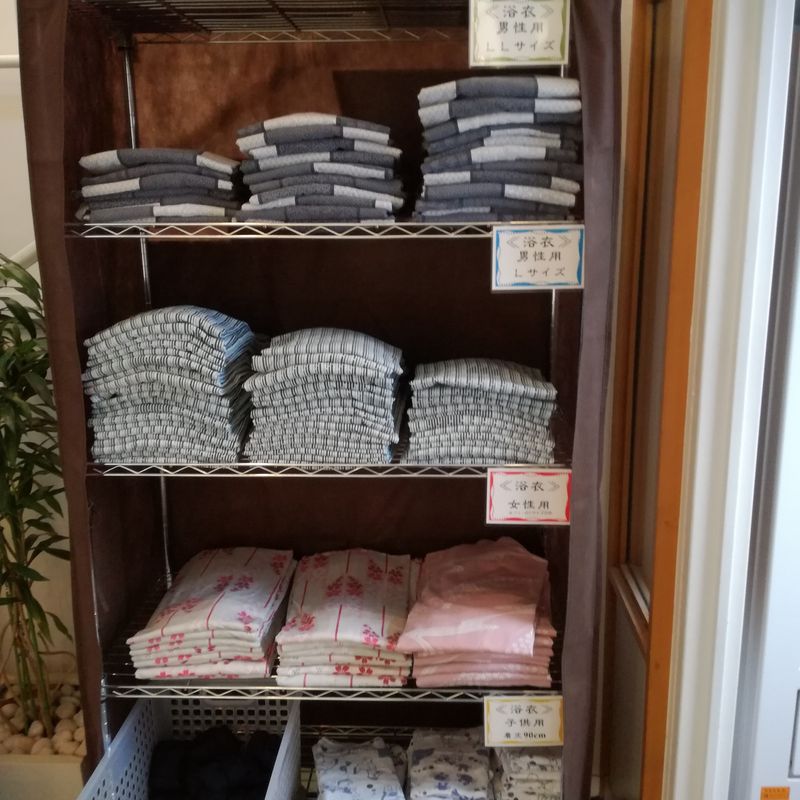 However, the thing I liked most about the hotel is the dinner at restaurant Buono! It was awesome! You can choose from a Japanese or European menu! Both are splendid, but we chose Japanese cuisine and it was delicious.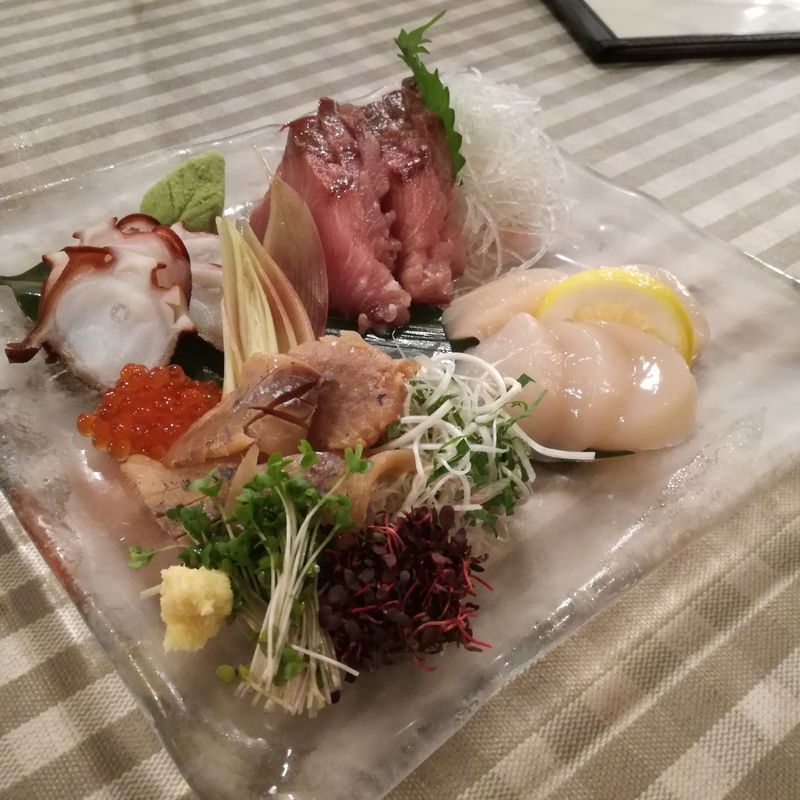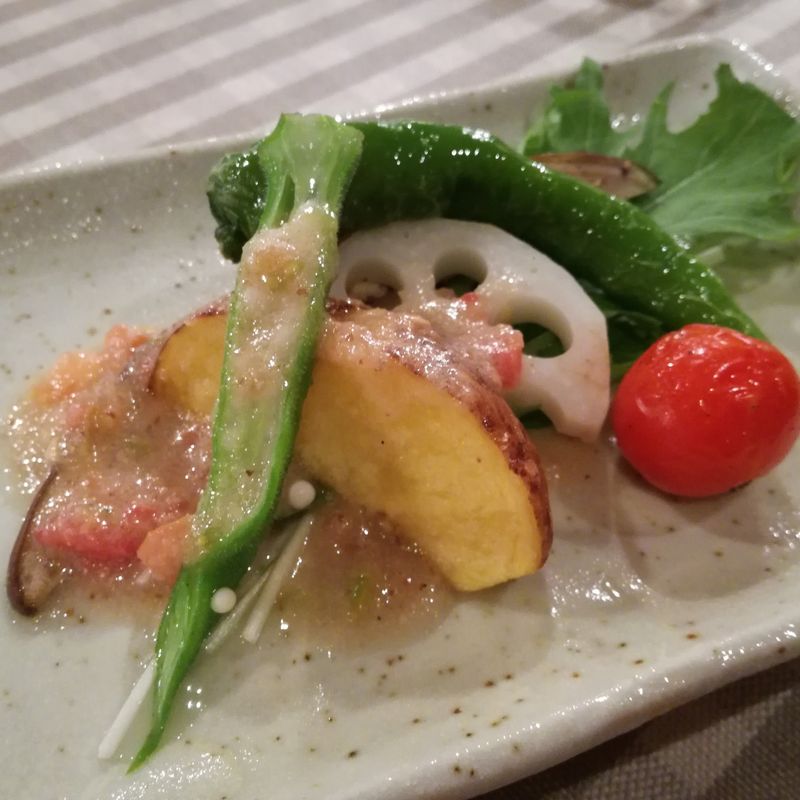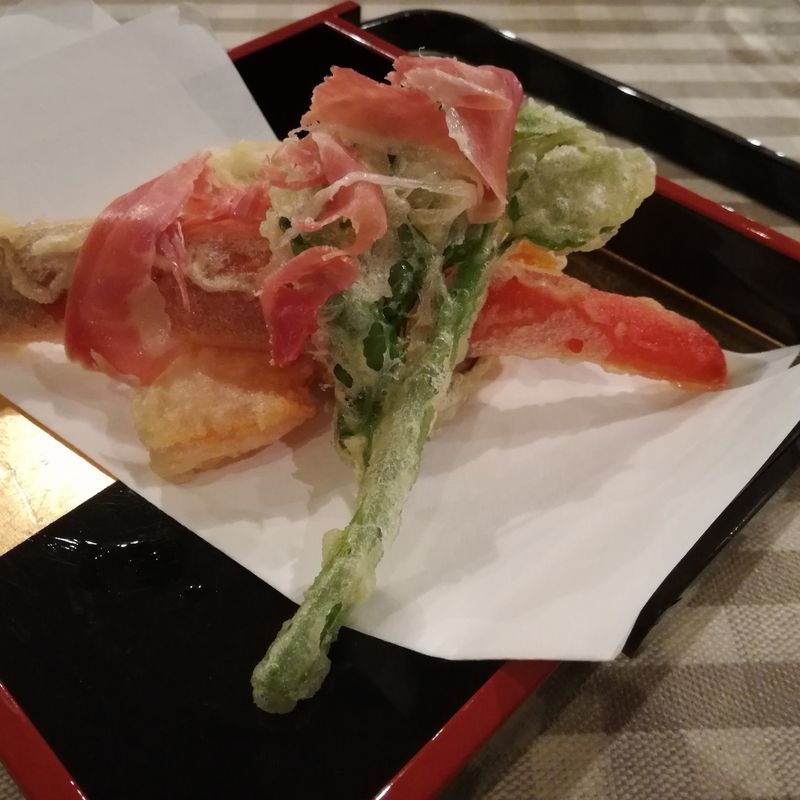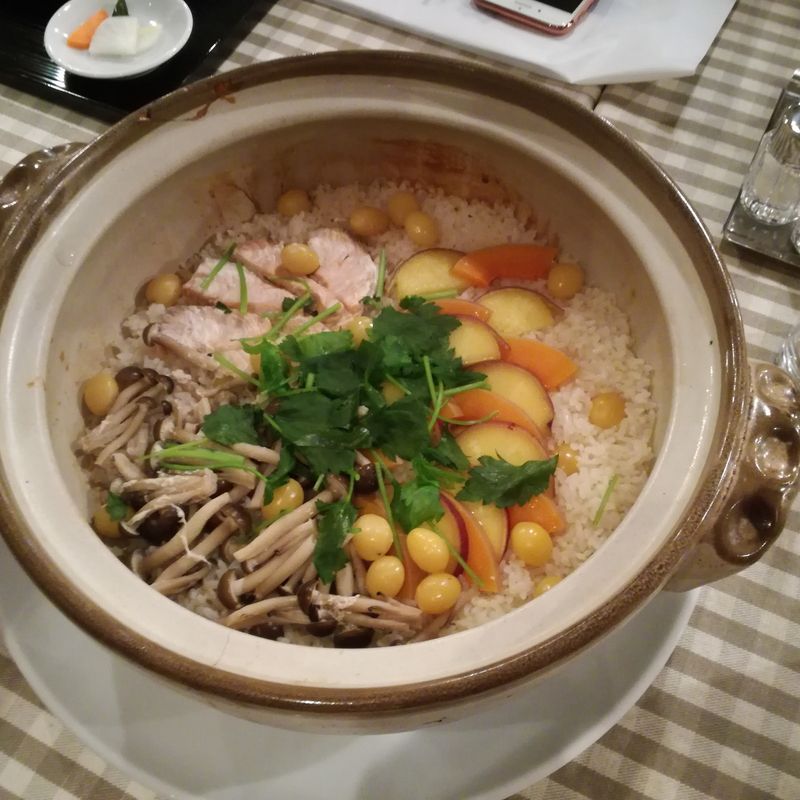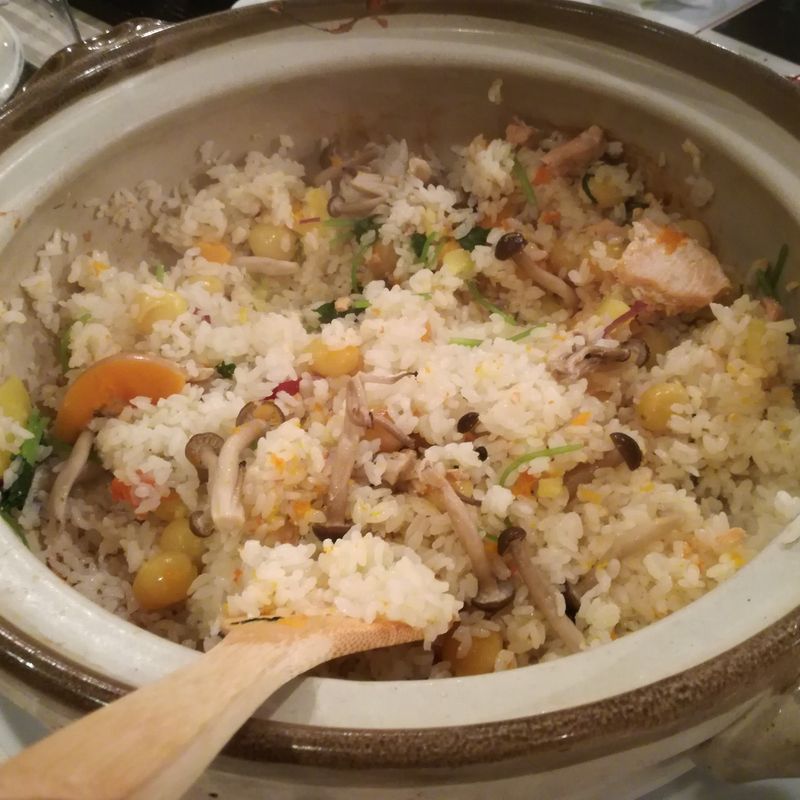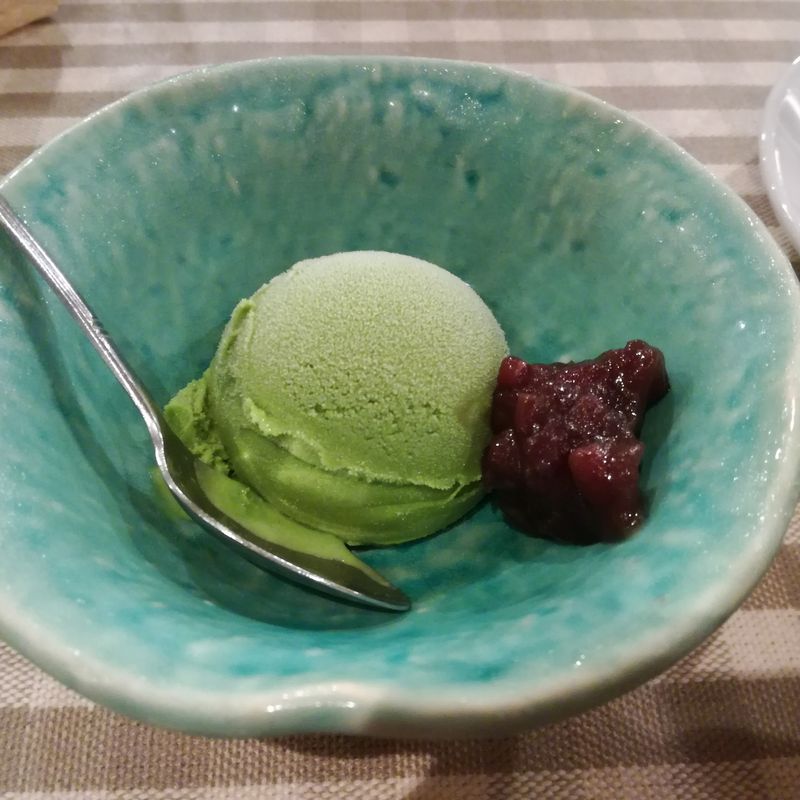 Therefore, we spent 2 days in the Minami Boso, tried delicious food, visited interesting places, took many pictures and got a lot of wonderful memories. If you decide to visit Minami Boso I can recommend you to visit the places I depicted, try local food and buy some souvenirs like curry with loquat and etc.
Have a nice trip!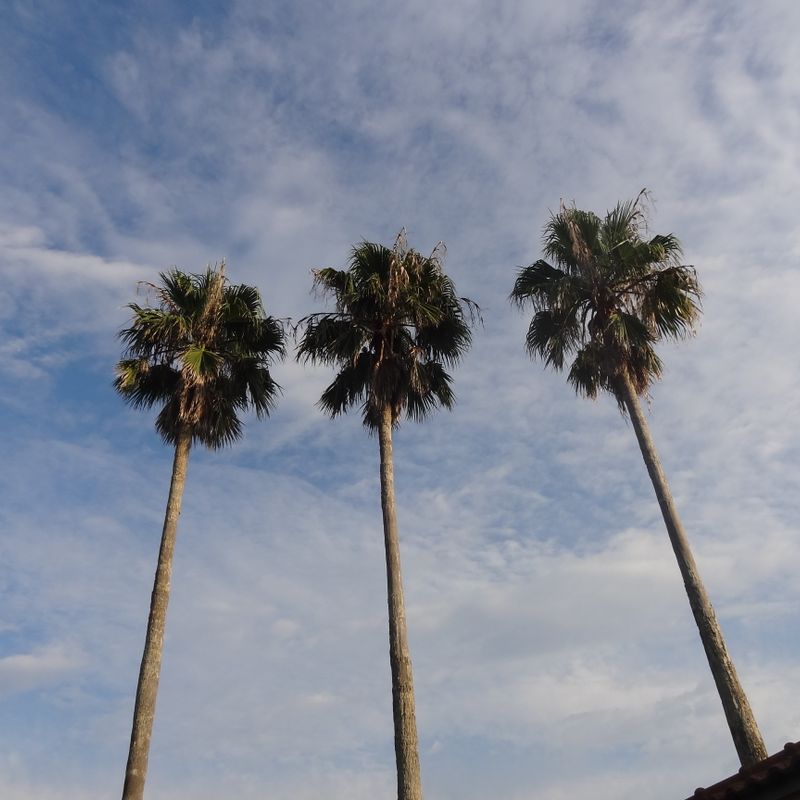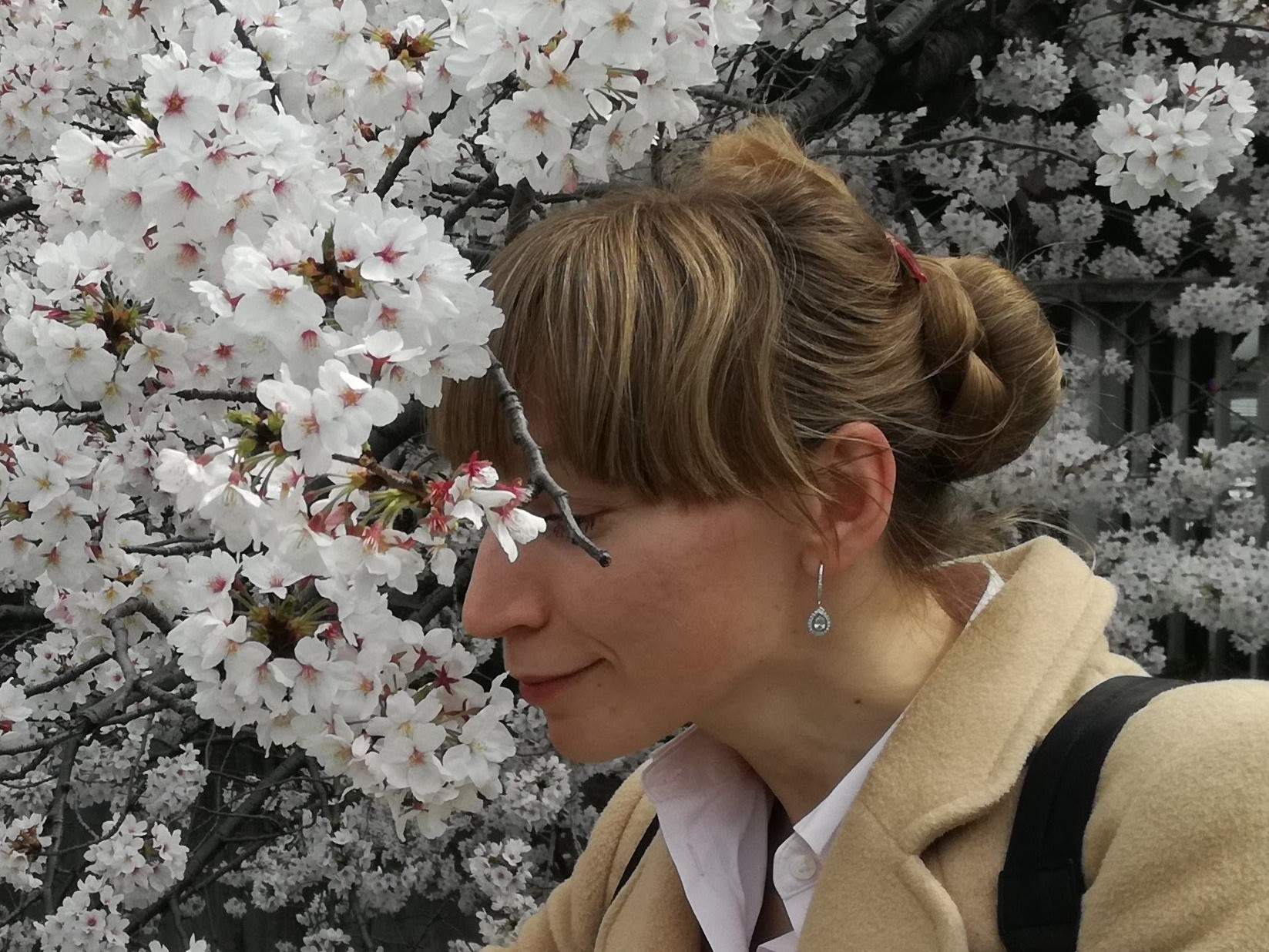 Hello everyone, how do you do!? I love Japan, full of green landscapes and flowers blossoming all year round. I would like to tell everyone about its interesting places, tasty food, beautiful beaches, and I hope that readers will find my articles useful.
---