Sep 12, 2018
There are lots of cycling routs in Chiba prefecture and if you love this kind of sport, you can get many chances to spend your time in a wonderful way! So going on cycling you can choose whether to drive your own bicycle or rent it. Of course, both have advantages and disadvantages.
If you take your own bicycle, you will have to disassemble your bike and put in a special bag in order to transport it on the train and then after coming to the site, where your cycling journey will start, assemble it. It takes time, knowledge and abilities to do the procedures right, but you will drive your own bike, which traveled a lot with you, that means a lot!
If you prefer to travel light and buy lots of souvenirs, it`s better to rent a bike, but in case of rent you usually cannot predict what bike you will have, whether it is a high speed running bike or it is a "mamachari"- ladies` bicycle with a basket in front. In addition, you will have to return the bike to the rental place until the decided time so you cannot plan your cycling time freely.
Today I would like to tell you about cycling to and in Choushi city, which is located in Chiba prefecture.
Chiba prefecture has a mascot called Chiba-kun, it is a red colored dog very funny and cute.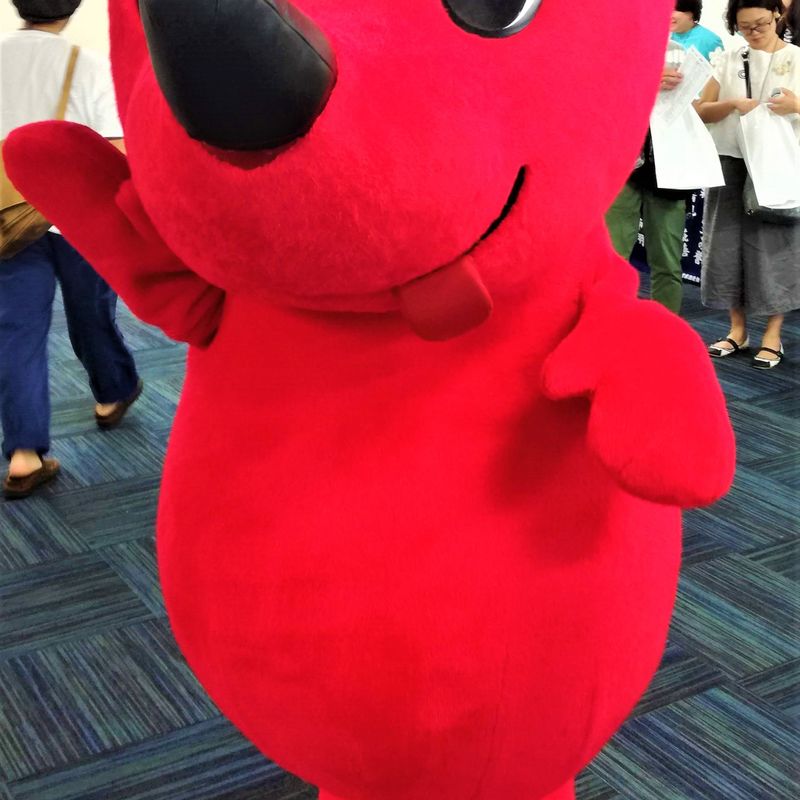 If you look at him when he is standing with his left side to you, you can recognize Chiba prefecture shape as on the Japan`s map.
If you look on Chiba`s map, Choushi city is on the very east of prefecture, which forms Chiba-kun`s ear. And Chiba-kun`s ear is one of the places where you can enjoy your cycling.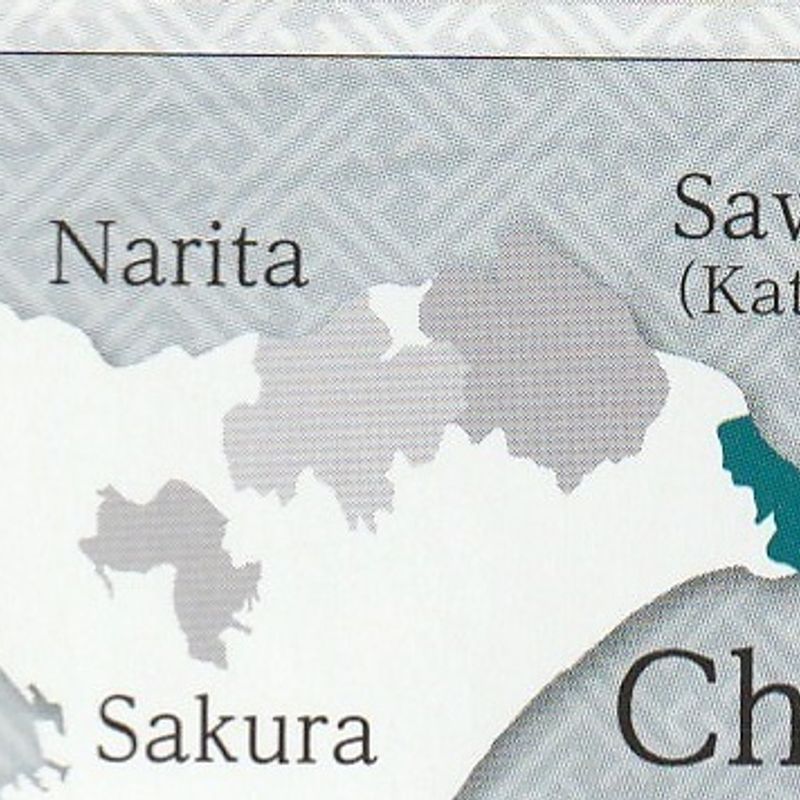 There are 3 main bicycle courses of Choushi city: long, middle and short courses.
Long course is 66 km long and I recommend you to take your own bicycle with you on the trip.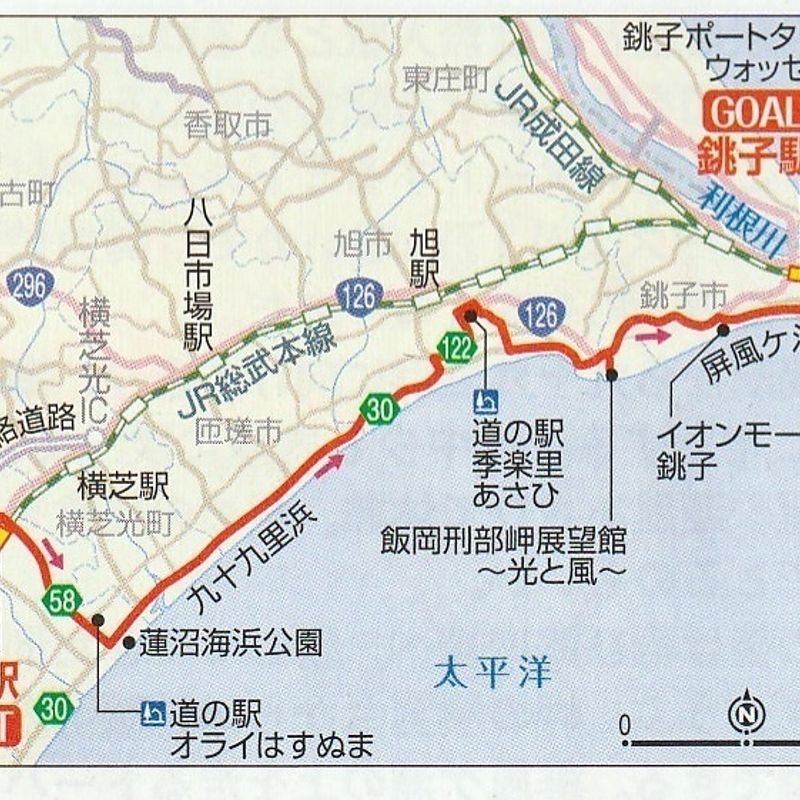 Your journey will start from Matsuo station松尾駅 and last till Choushi station 銚子駅. You will have a wonderful sea view while cycling the route, because you will ride along The Pacific Ocean and it is always marvelous.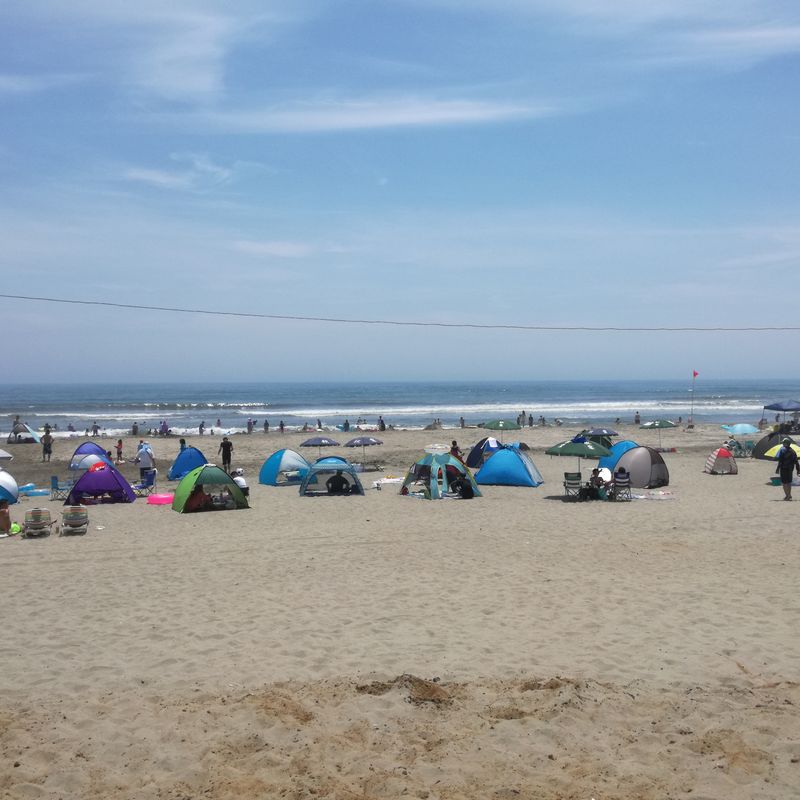 However, sometimes there are some roads which are narrow with lots of cars, so be careful! While riding along Kujuukurihama beach line 九十九里浜 don`t miss "Michino eki orai hasunuma"  道の駅オライはすぬまit`s a road station where you can buy local foods and souvenirs, have some break and food, a little further you will see "Hasunuma Kaihin Koen" park 蓮沼海浜公園.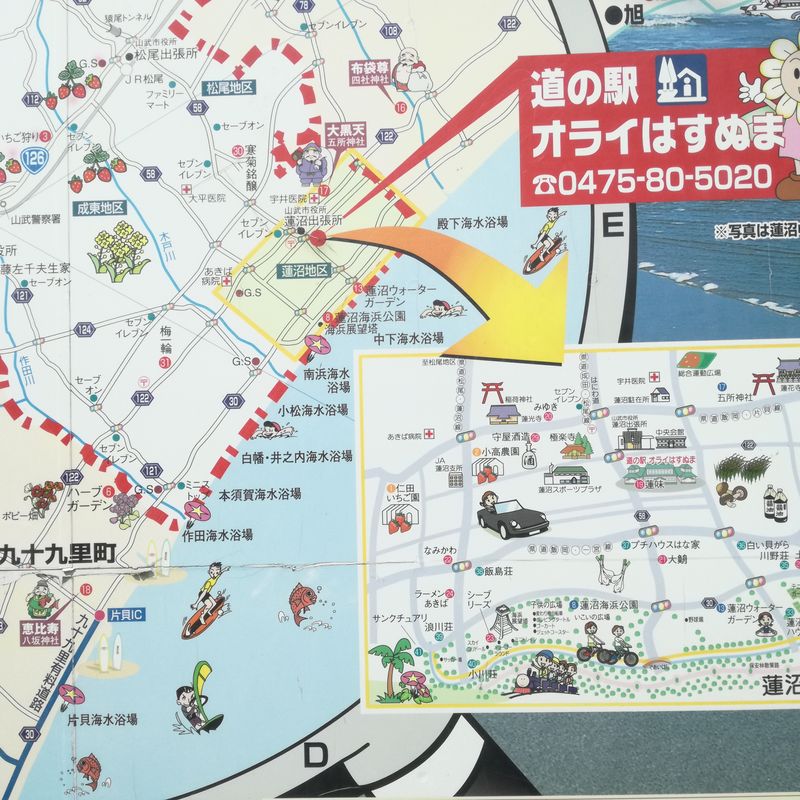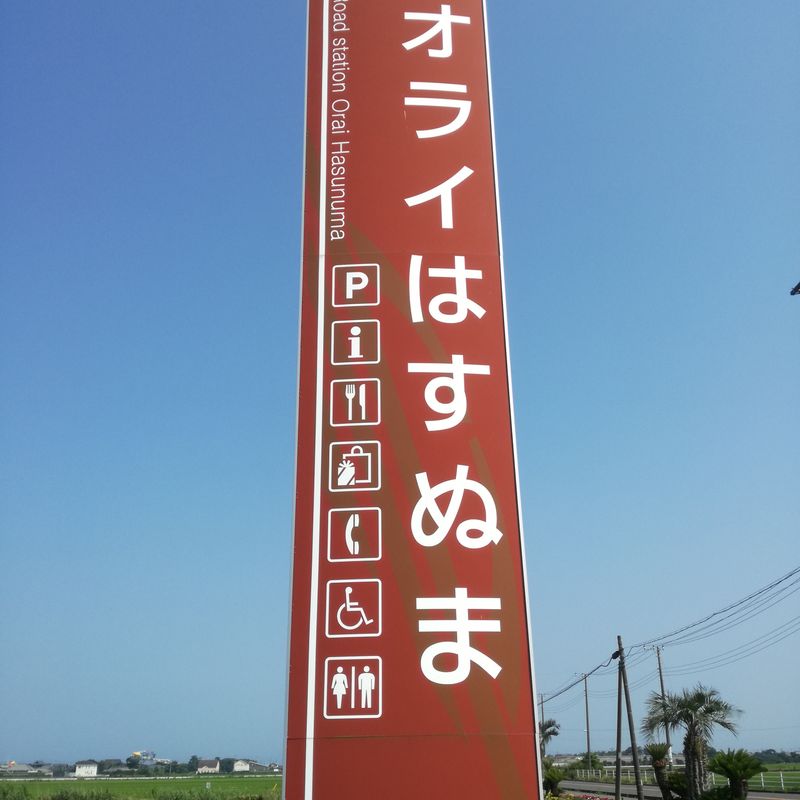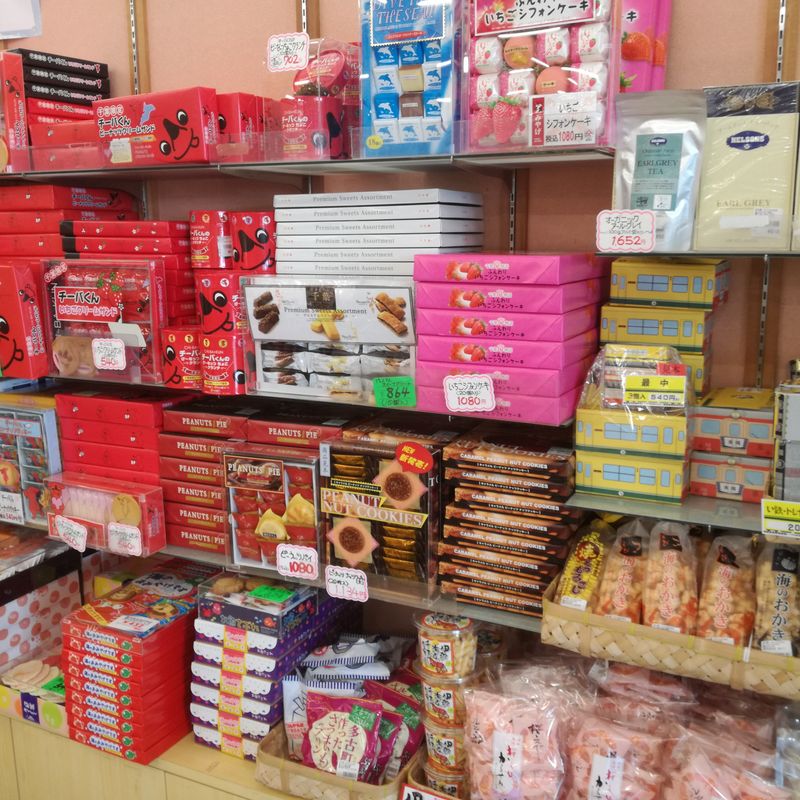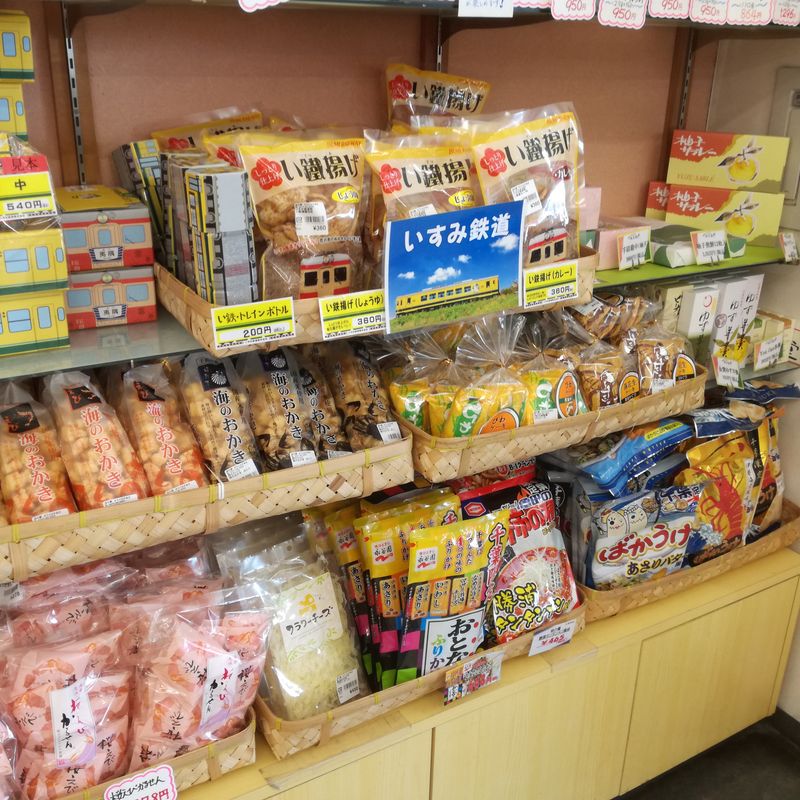 By approaching the easternmost spot you will find Cape Inubo with Lighthouse犬吠埼灯台 and Chousi Port Tower 銚子ポートタワー both of which you can climb up to see a wonderful sea landscape.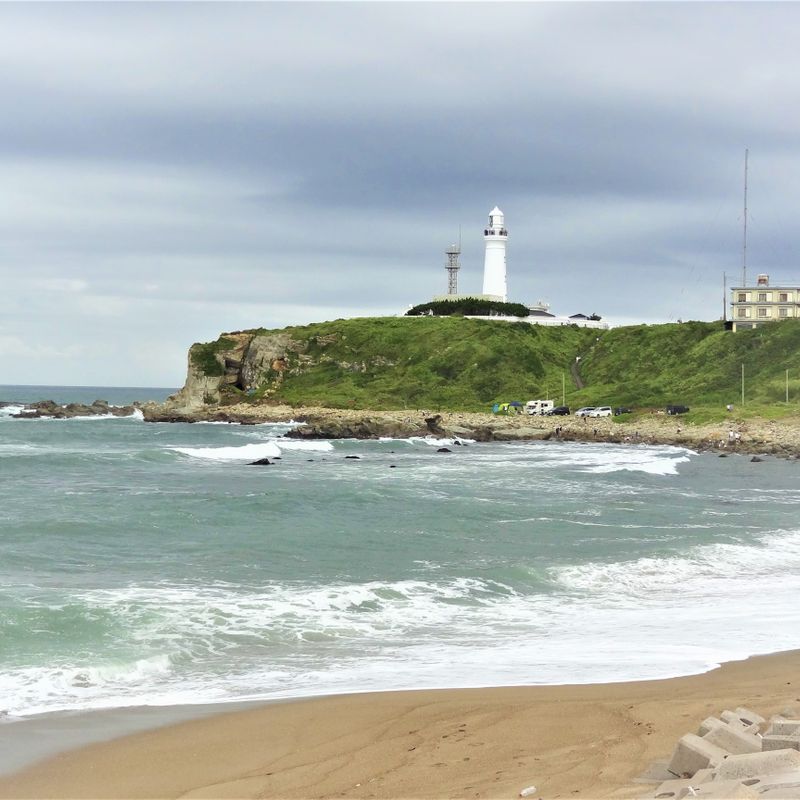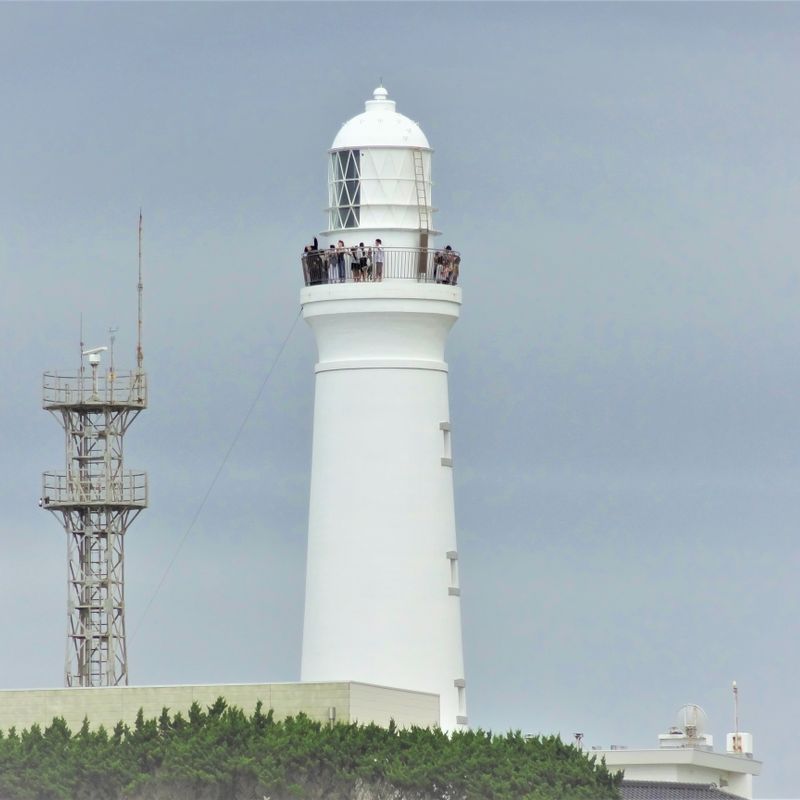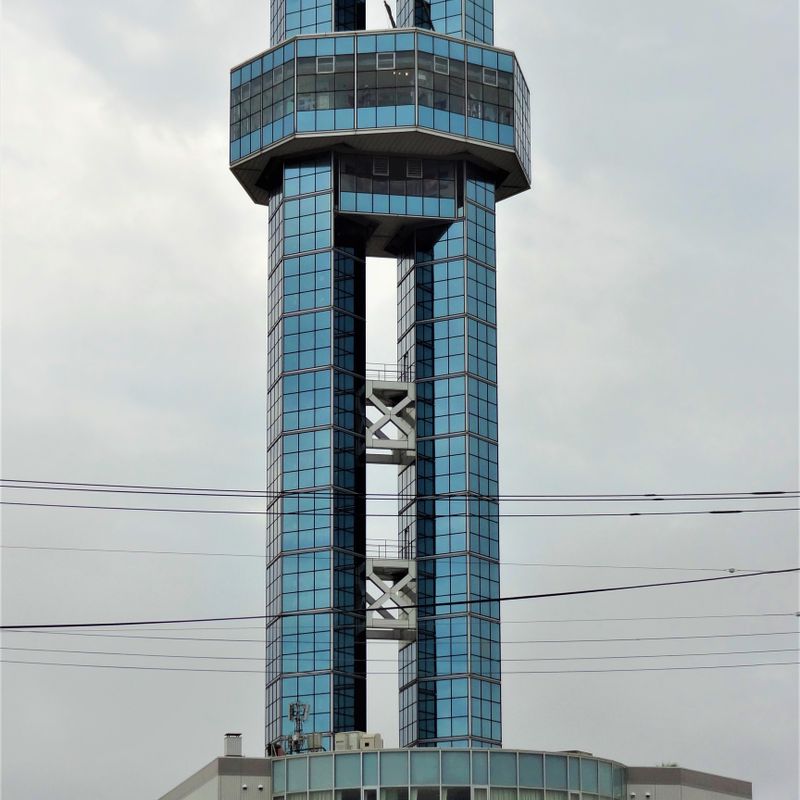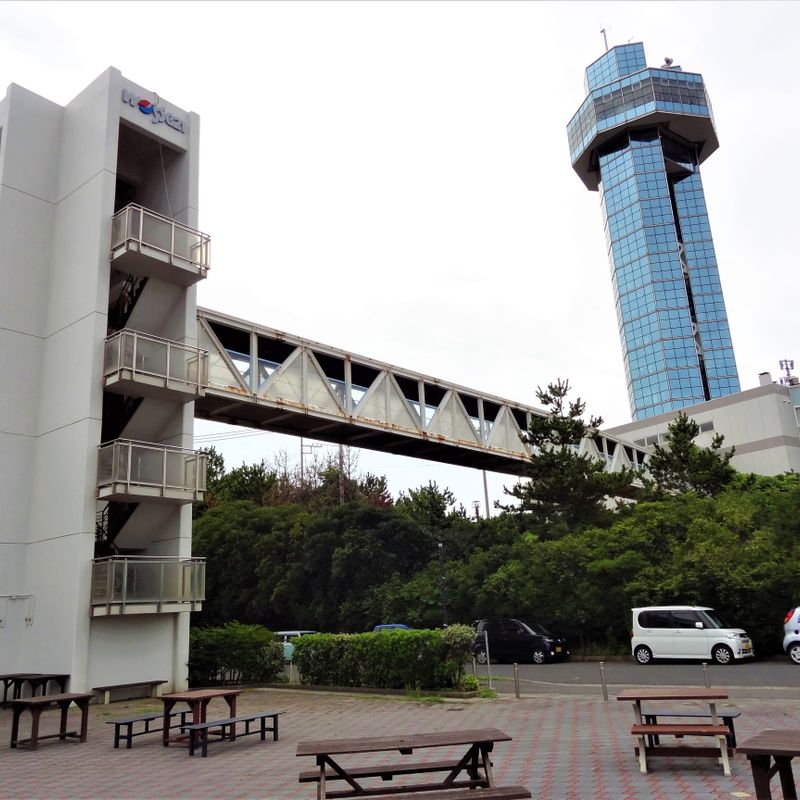 Drop in Wosse 21ウォッセ21, there you can have a tasty lunch and free Wi Fi.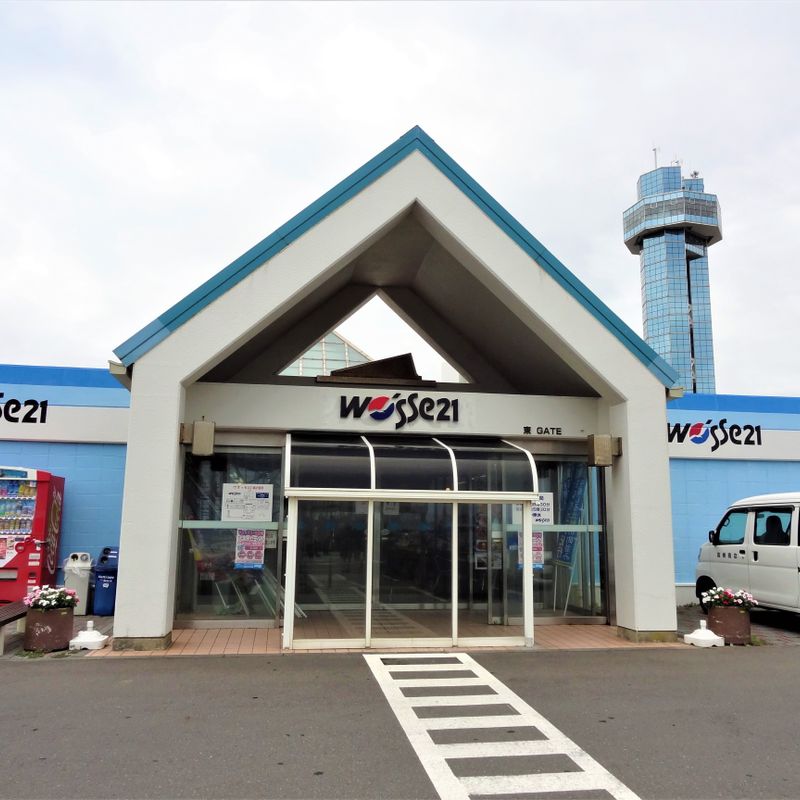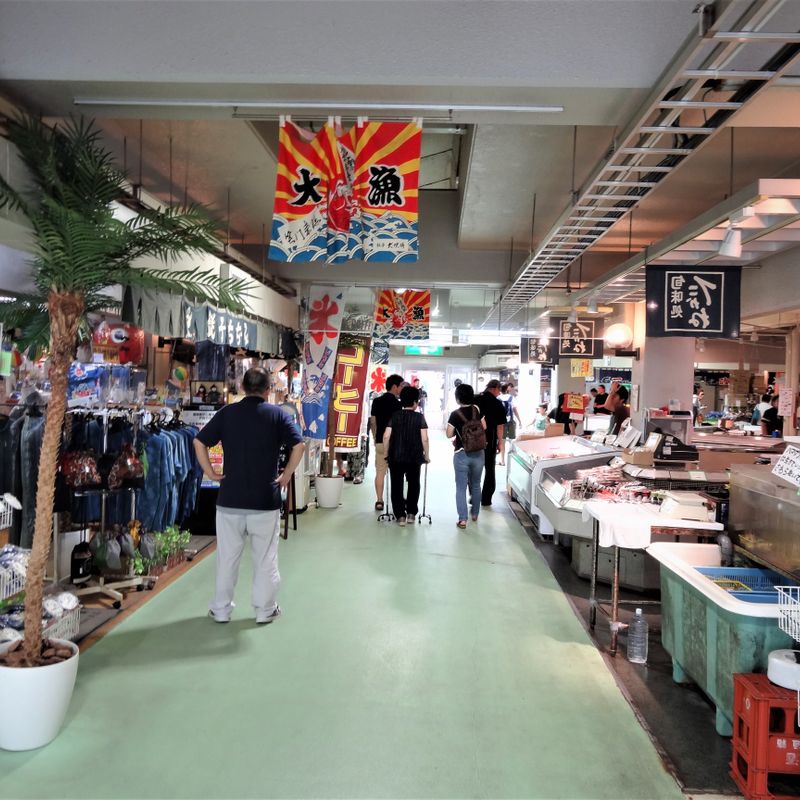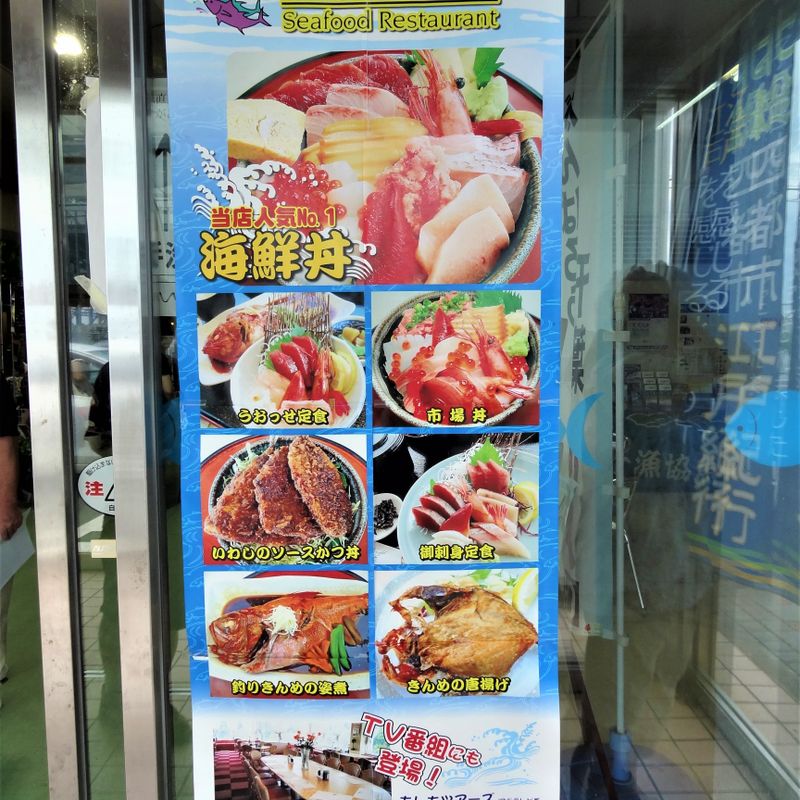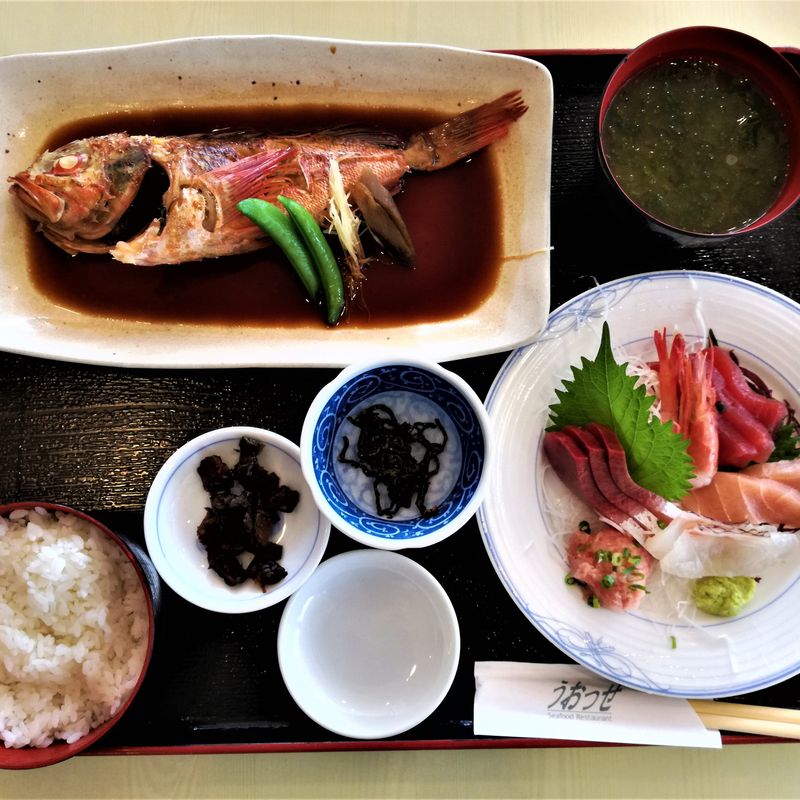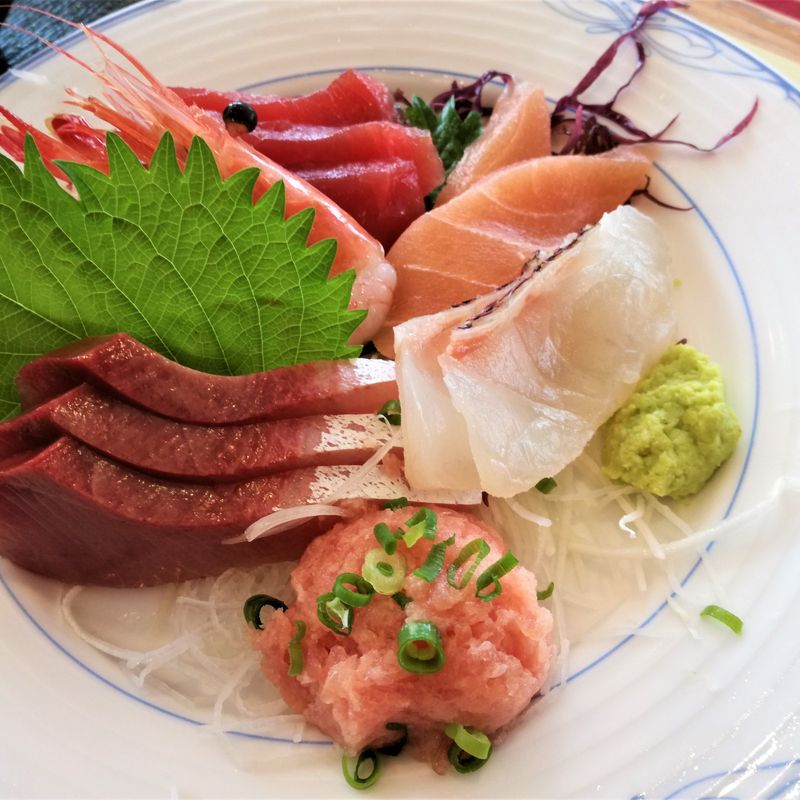 If you think that long course is too much, then there are 2 more options: middle or short courses.
Middle course is 49 km long and your journey will start from Higata station 干潟駅, this time I also recommend to use your own bicycle as the distance is quite long.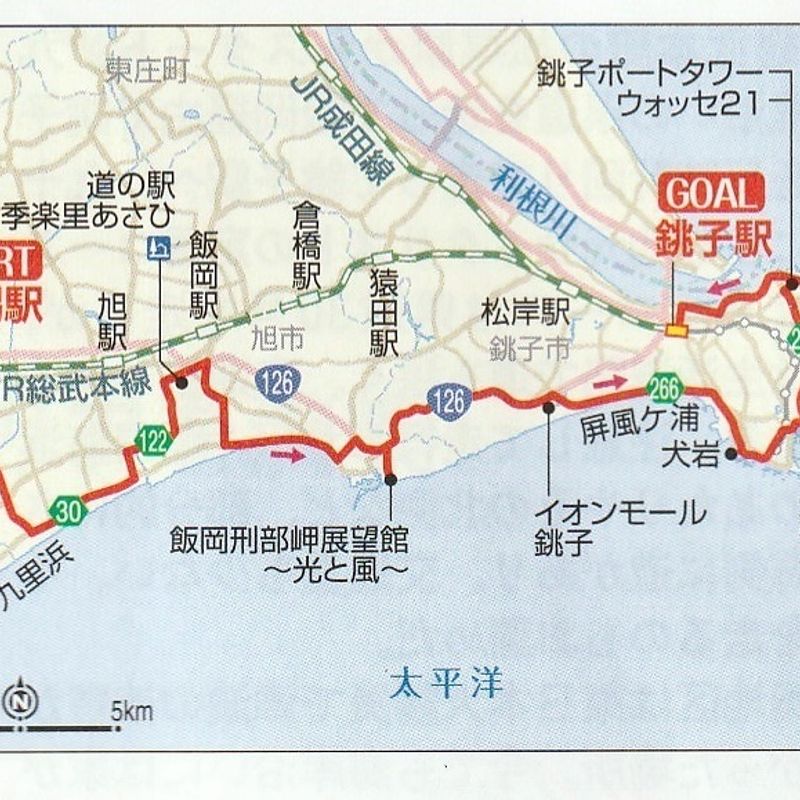 Short course is only 19 km long, but very comfortable and it will give you a chance to concentrate on Choushi city`s places of interest.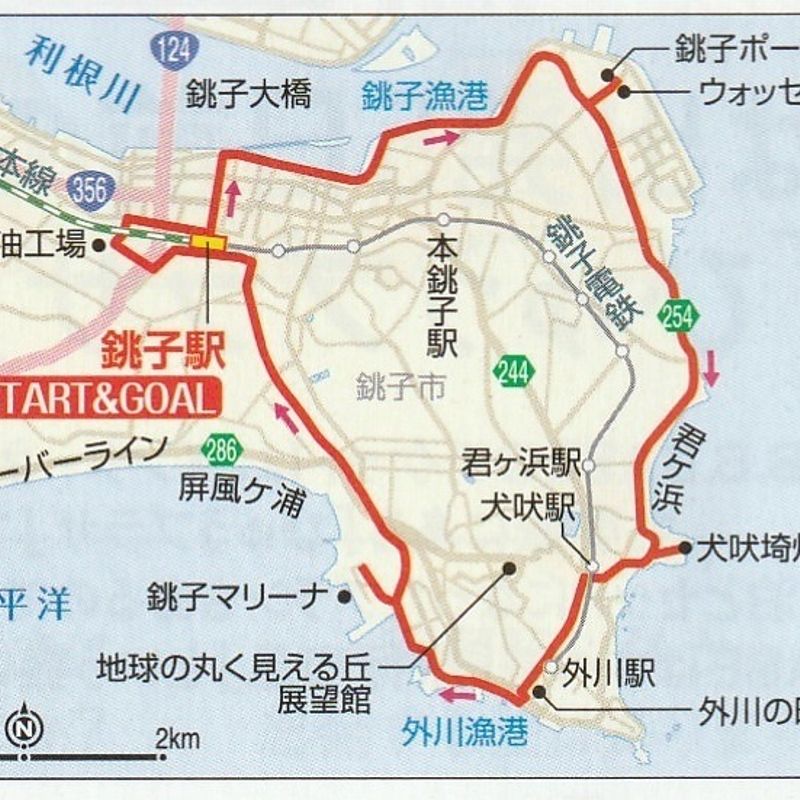 You will start and finish your cycling at the same place - Choushi station by driving around the city, but always along the Pacific Ocean. If you take this short route, I can recommend you to rent a bicycle near Choushi station in a local information center or bicycle shop.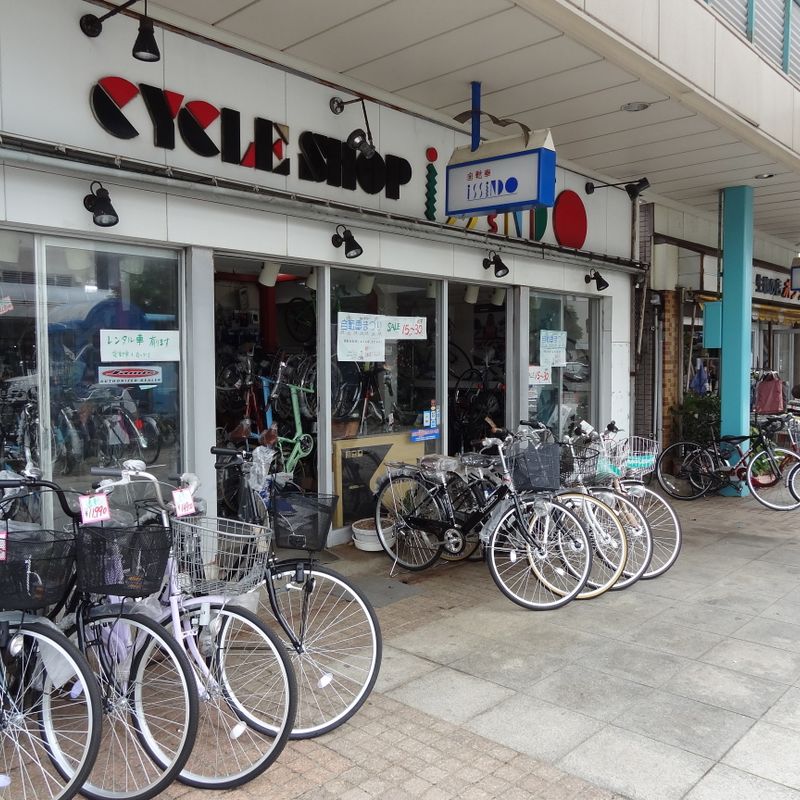 Choushi is a port city where a smell of fresh fish is in the air. It is a perfect location for fishing and it is famous for soy sauce production (you must taste soy ice cream), temples, shrines, several spots of observatory, hot springs, wet sembei called "nuresembei" and many others. A local train line "Choushi dentetsu" goes through the city, so you can enjoy its beautiful flowers and landscapes while using it.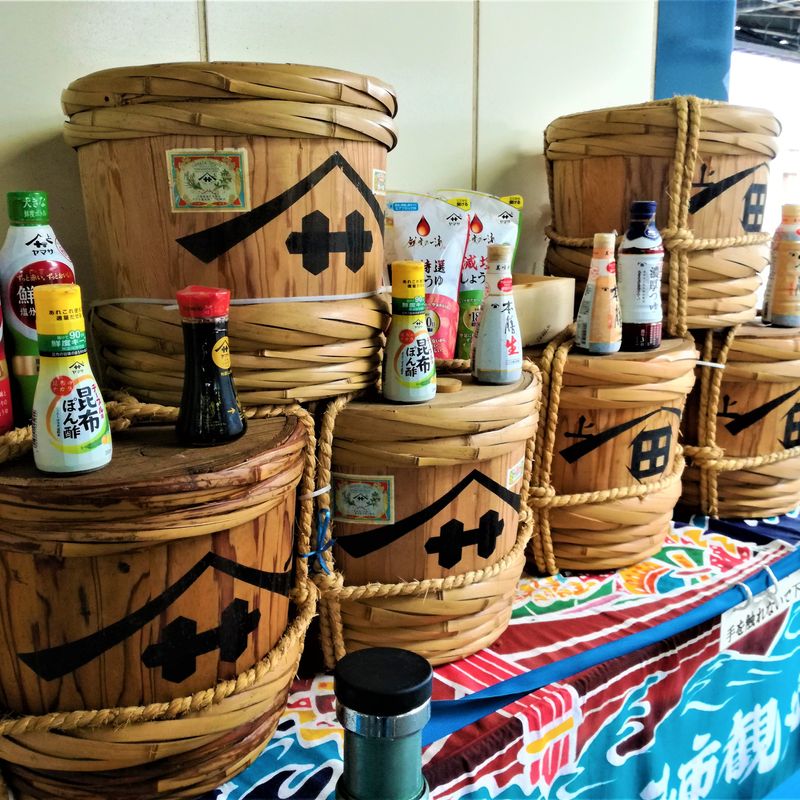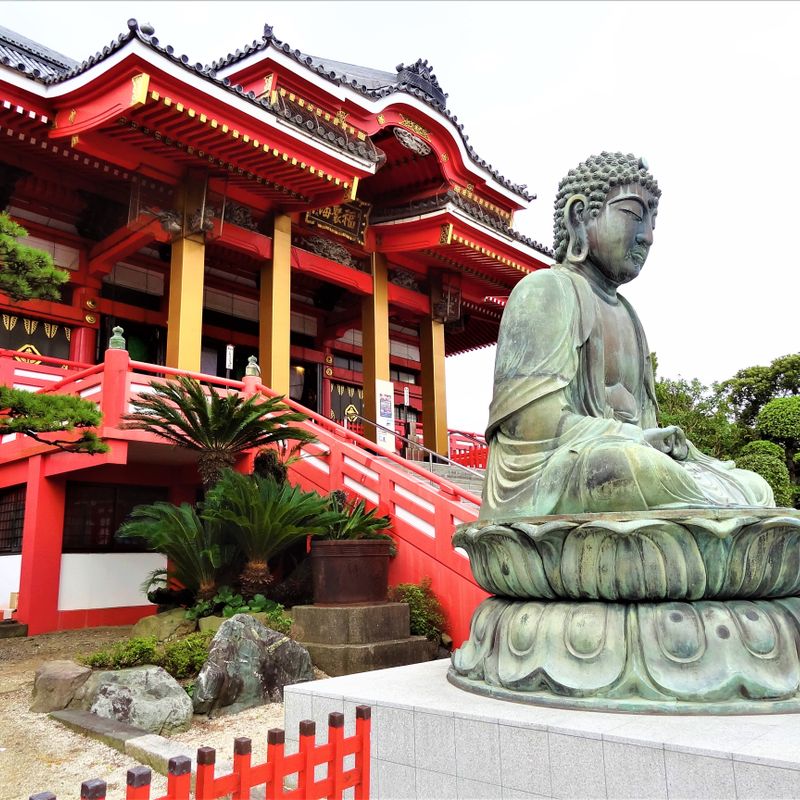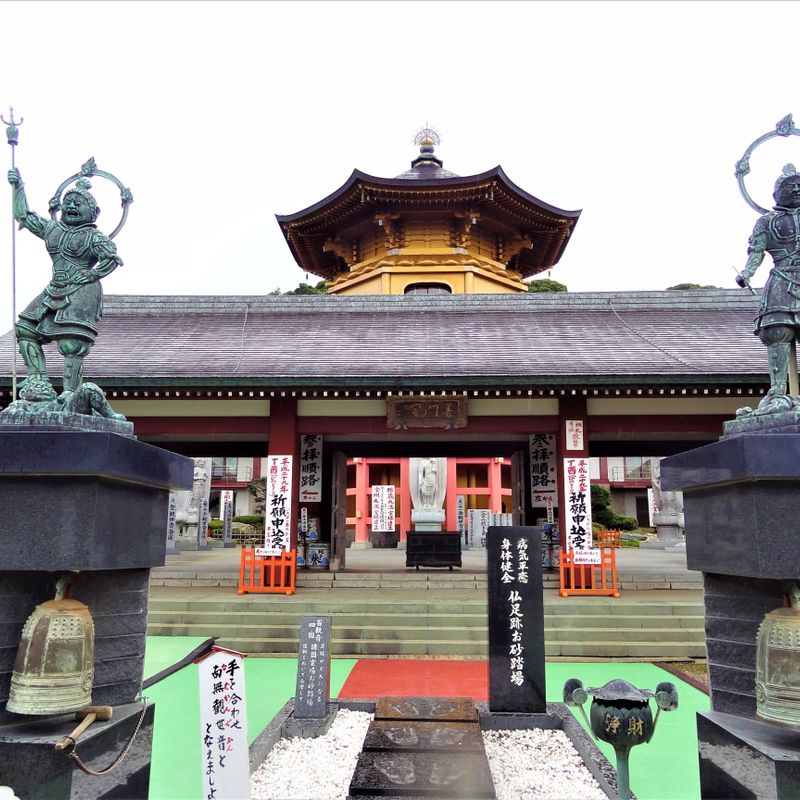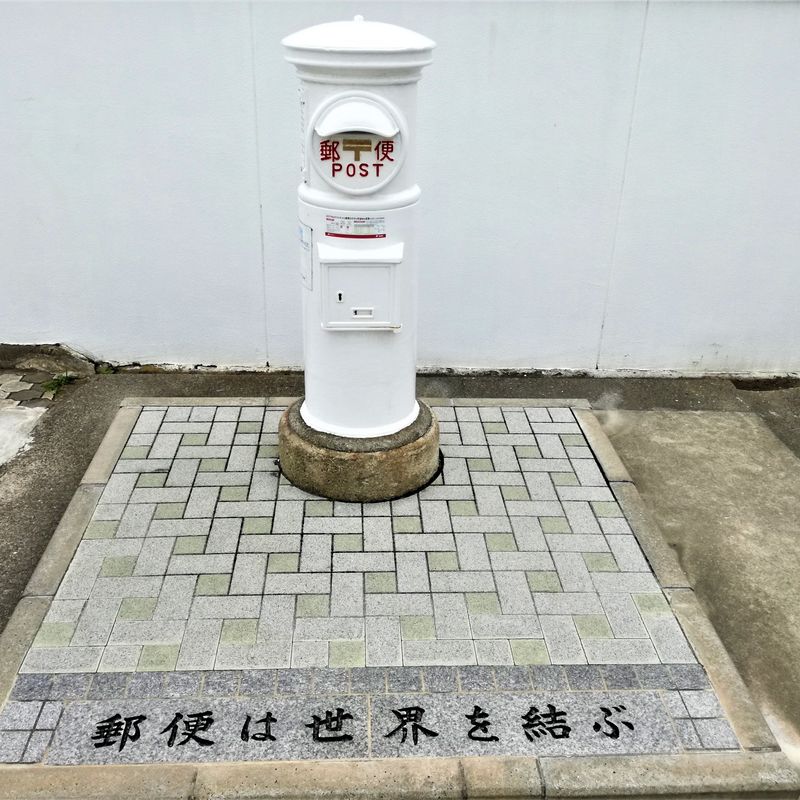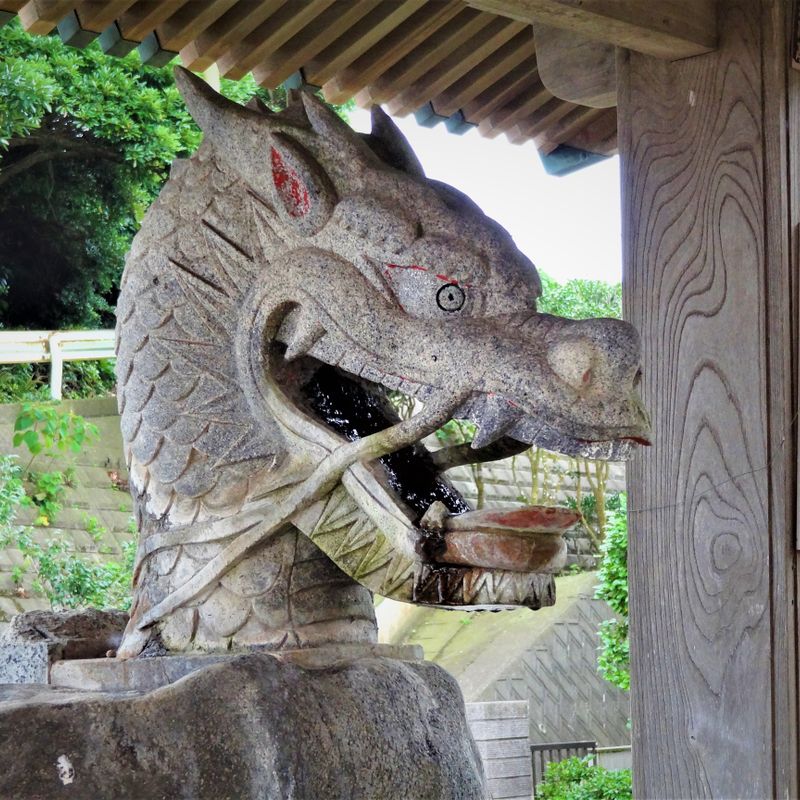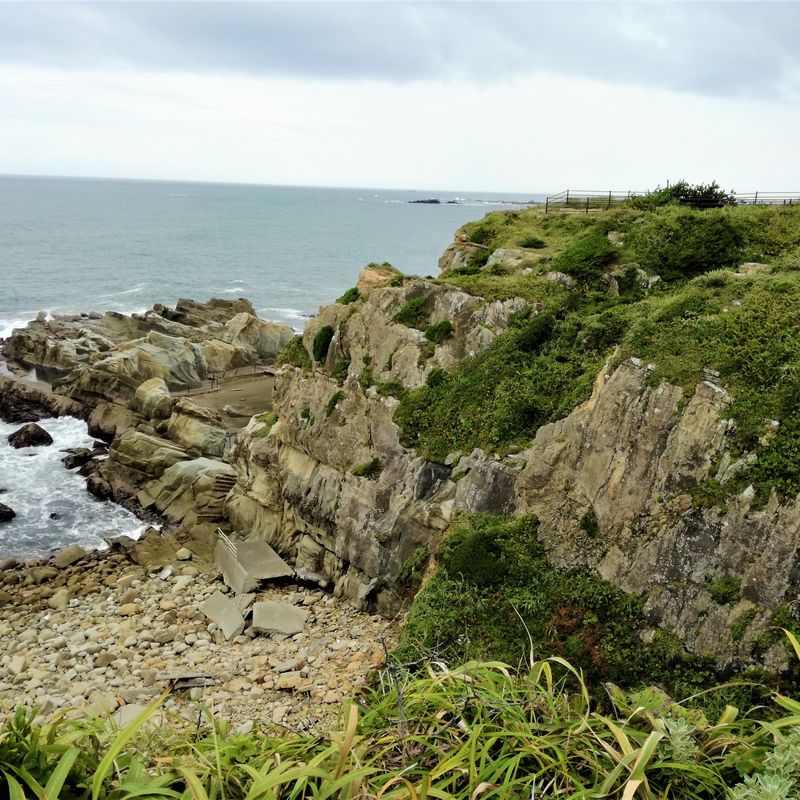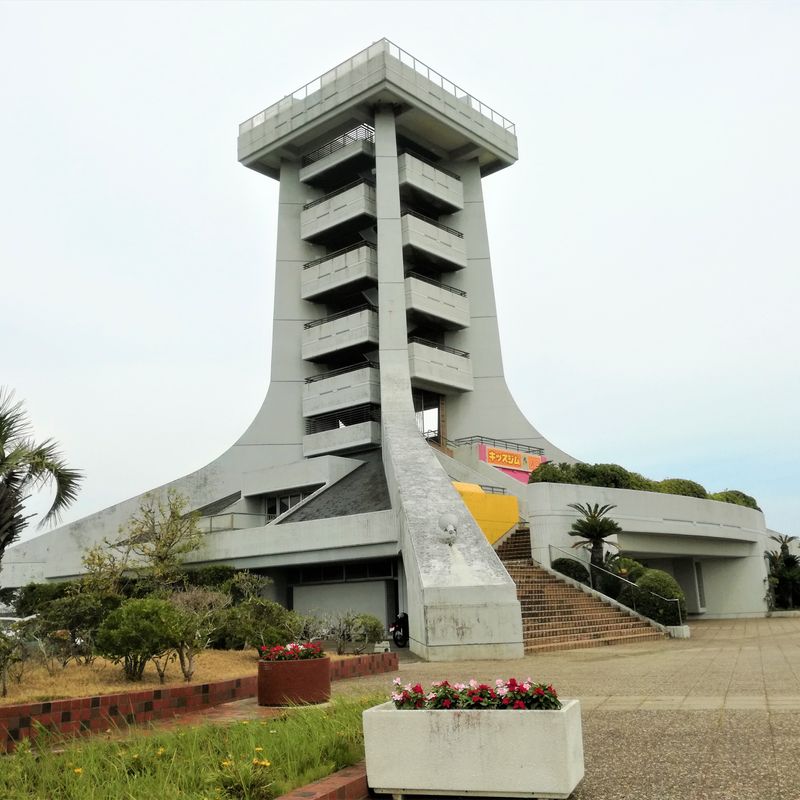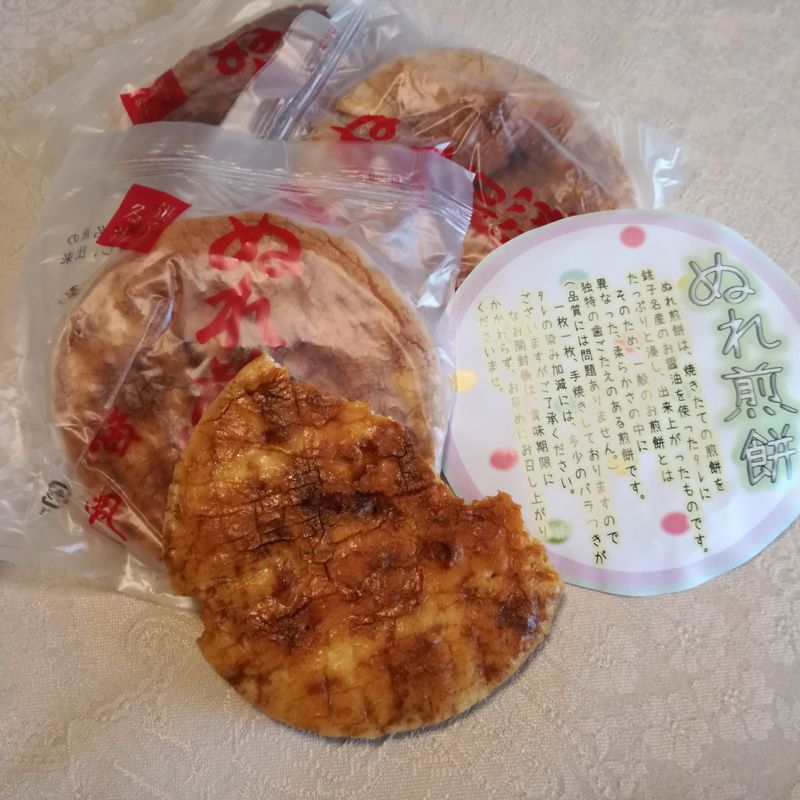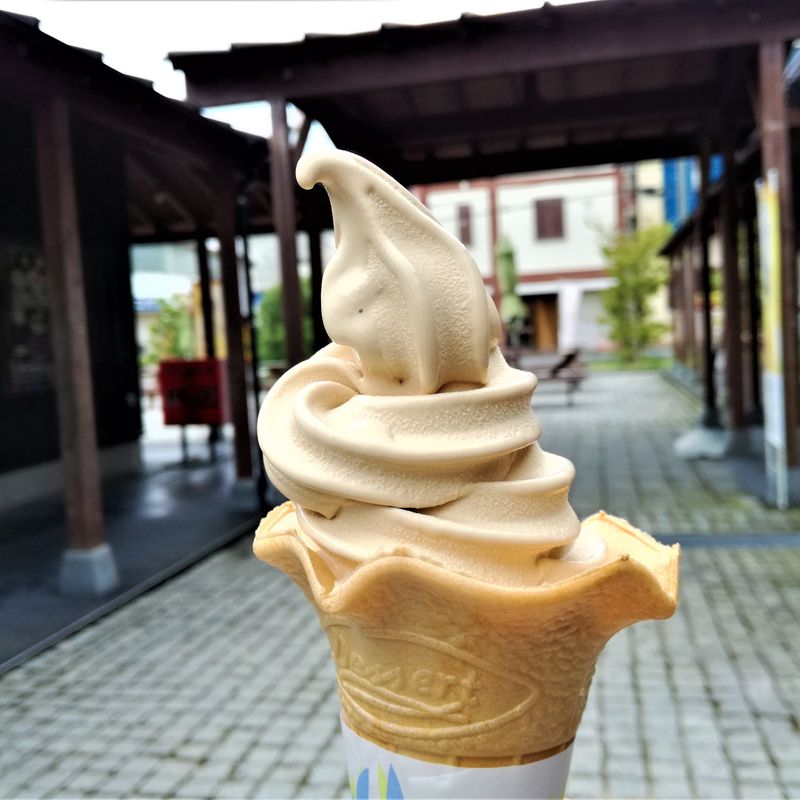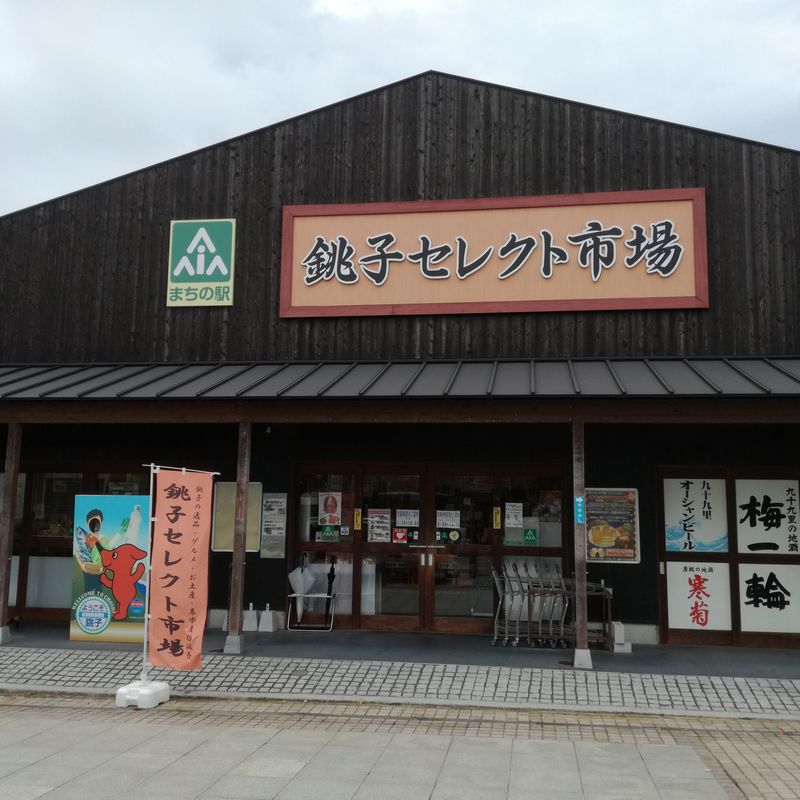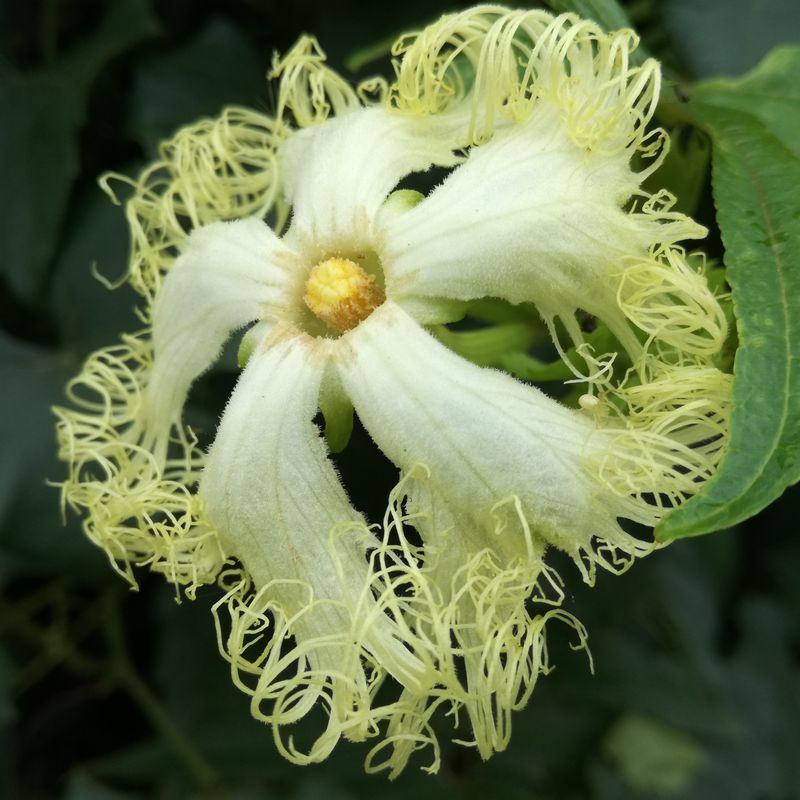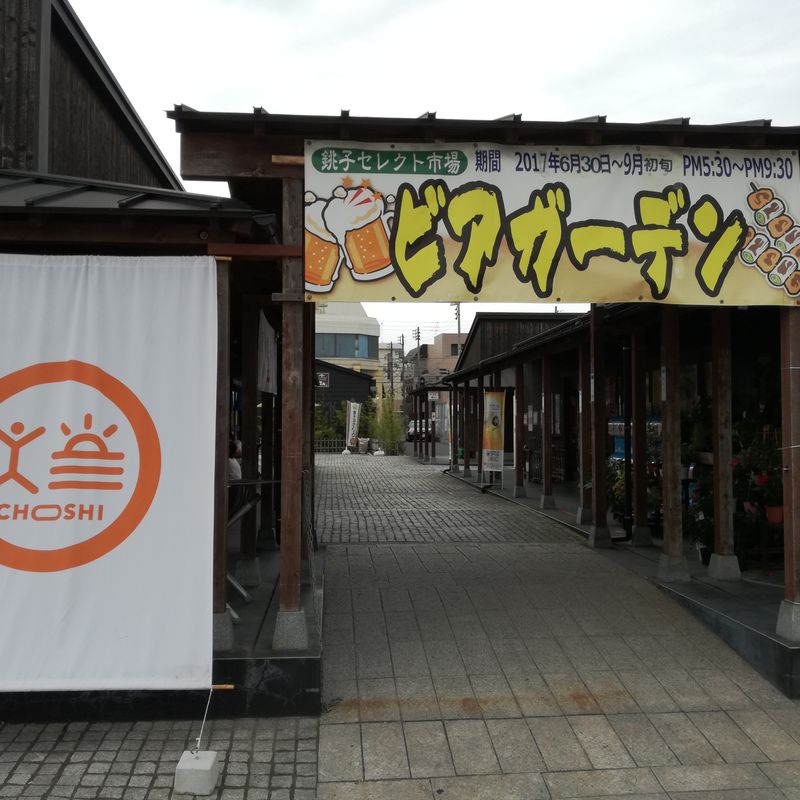 By the way, every year in Choushi city they organize horror train programs on their local train routes. It is so trilling but always in the nighttime so be prepared to spend a night at a local hotel!
Check this summer horror program and be prepare for the next!
Choushi Denetsu website (in Japanese)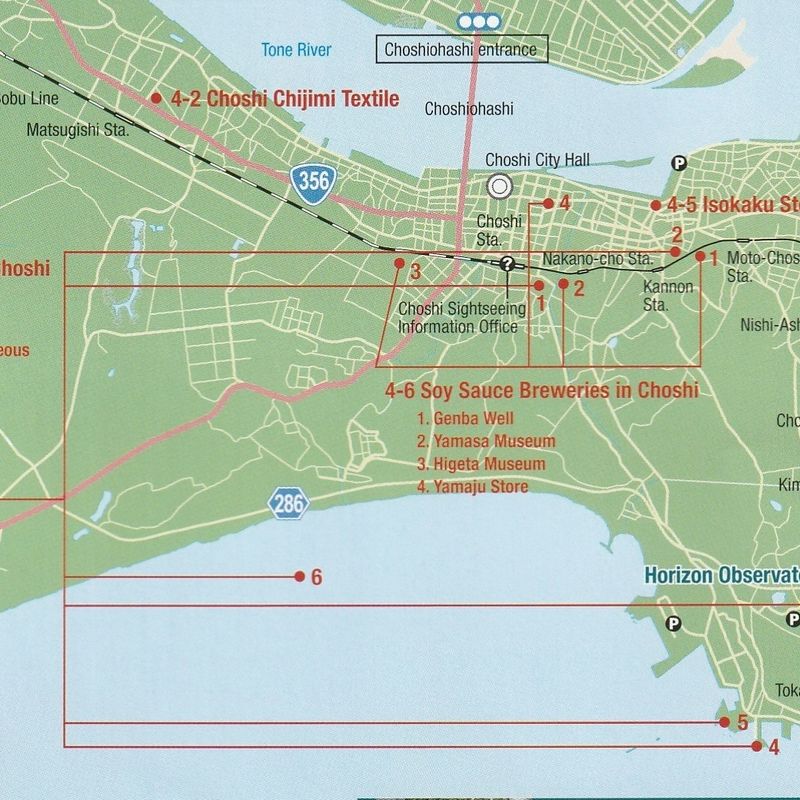 Have a nice trip!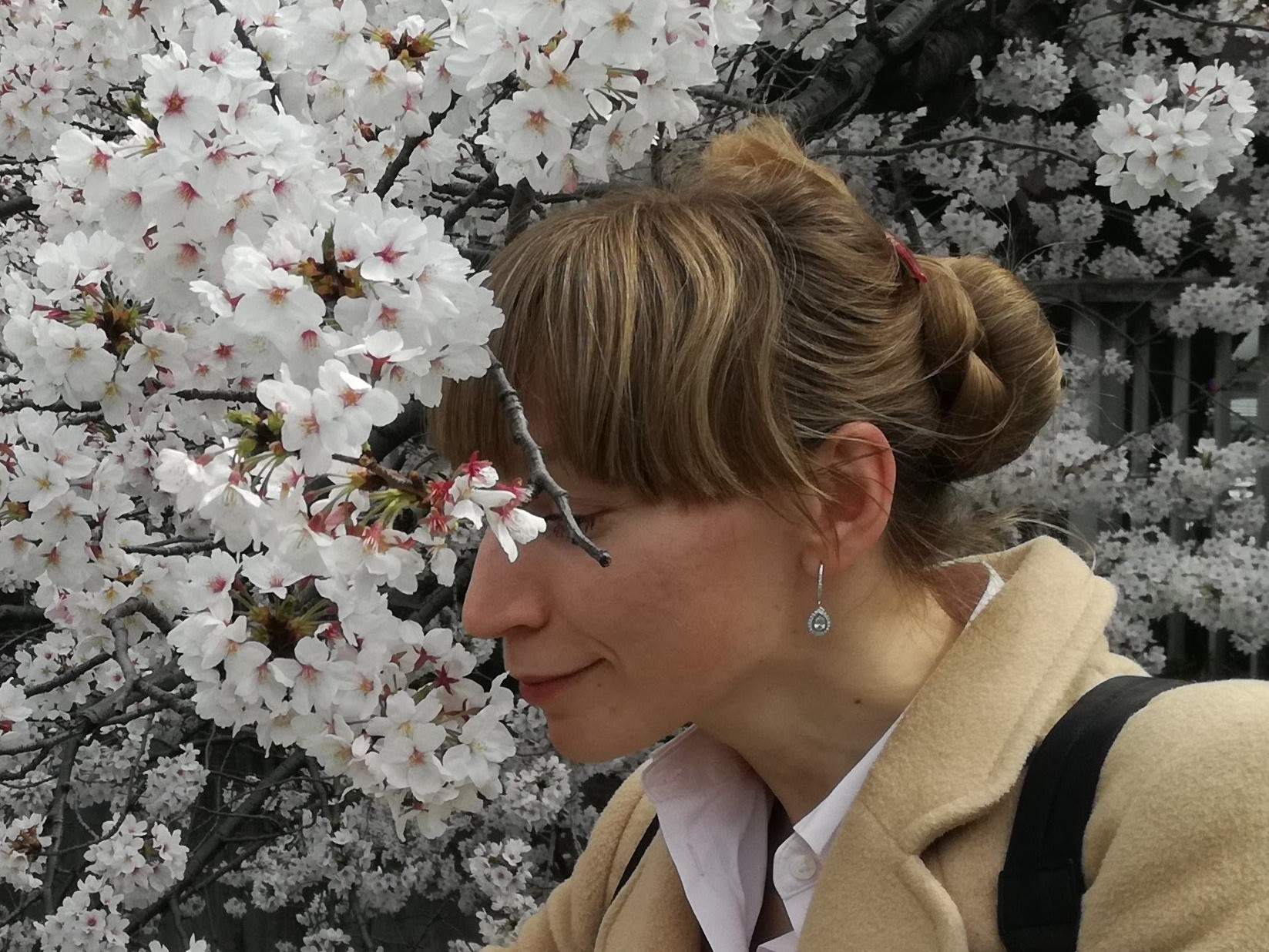 Hello everyone, how do you do!? I love Japan, full of green landscapes and flowers blossoming all year round. I would like to tell everyone about its interesting places, tasty food, beautiful beaches, and I hope that readers will find my articles useful.
---