Apr 9, 2018
Last summer I went to South Boso in Chiba prefecture. There I discovered very tasty honey and wonderful dressings for salads. In Tateyama city there is a honey-producing place Hifumi Apiary, called "Hifumi Yohouen", where you can take part in a workshop on making candles from wax, taste honey bee ice cream, have a splendid lunch in "Cafe123" and of course buy different kinds of honey. They sell small and big weighted bottles of honey from 300 to 1200 grammes.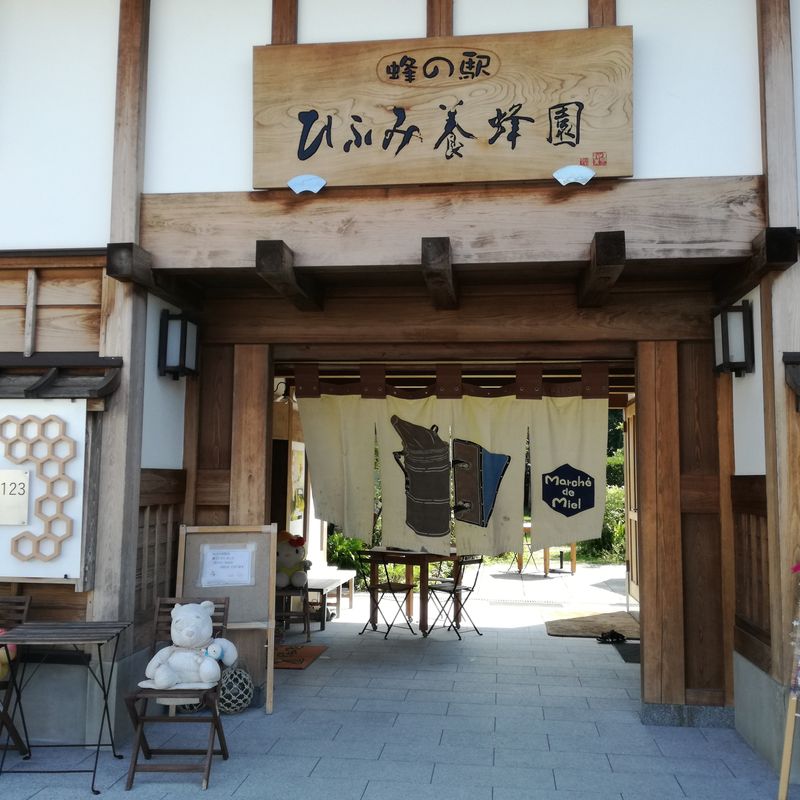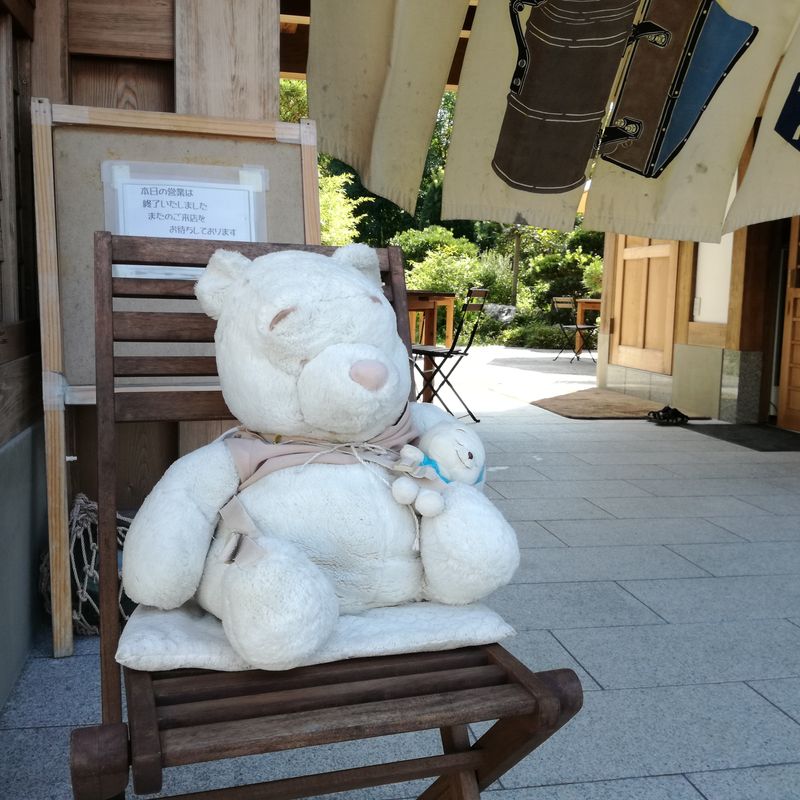 Workshop on making your design wax candles was held by a French woman who has been living in Tateyama more than 10 years; she speaks wonderful Japanese and admires bees very much. Before you start making the shape of your candle, you need to make it soft. Therefore, you are to put a piece of solid wax into a hot water of 55 degrees. It is extremely important not to raise the temperature of water as wax can lose its flexibility when the degree is too high. After the wax became soft, you can make a small ball of it and then just follow your imagination. Don't forget to make a hole for a wick when the wax is soft.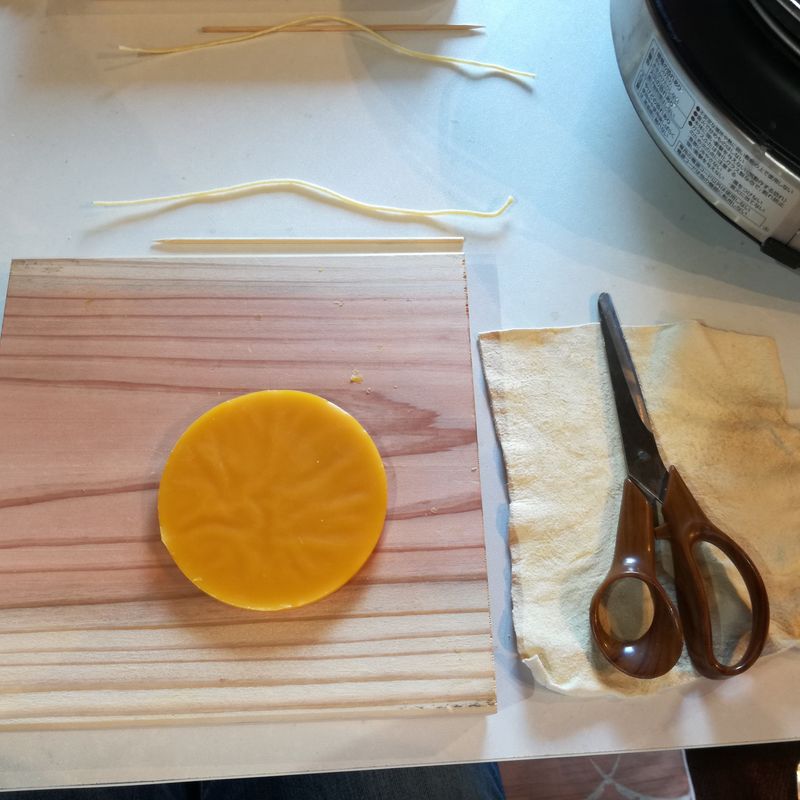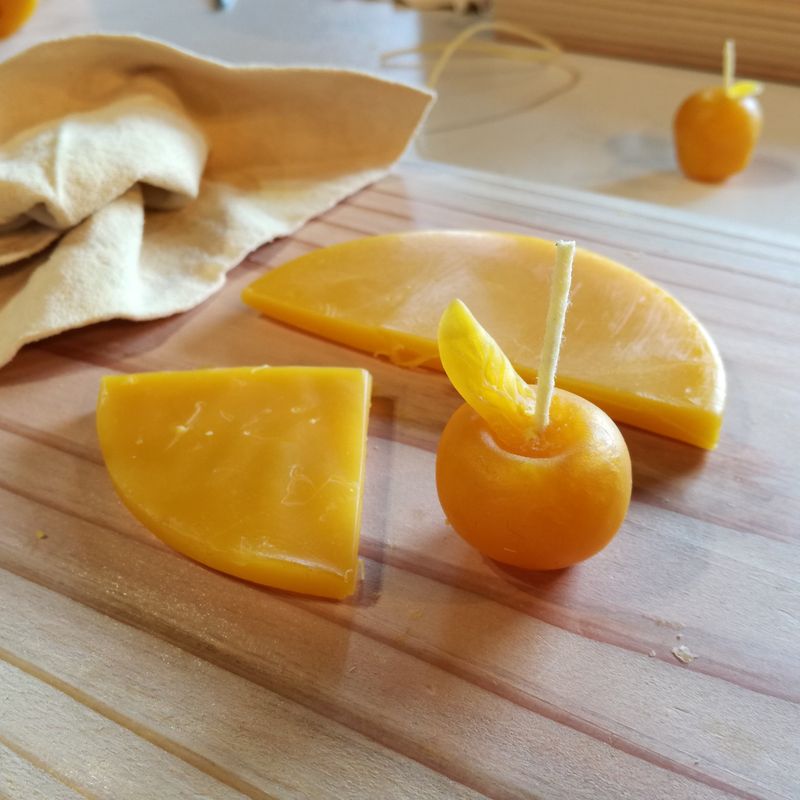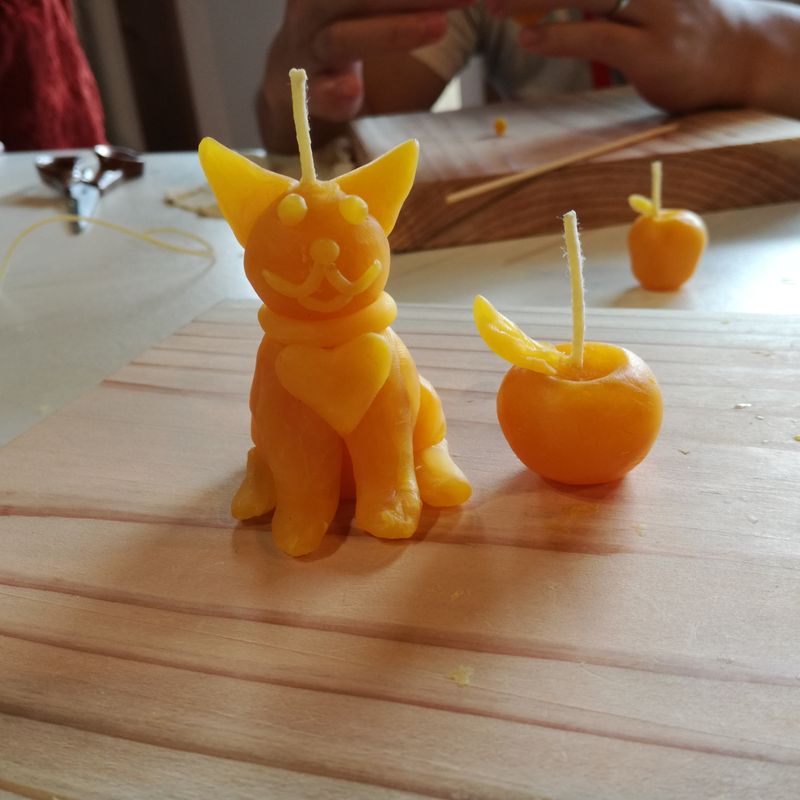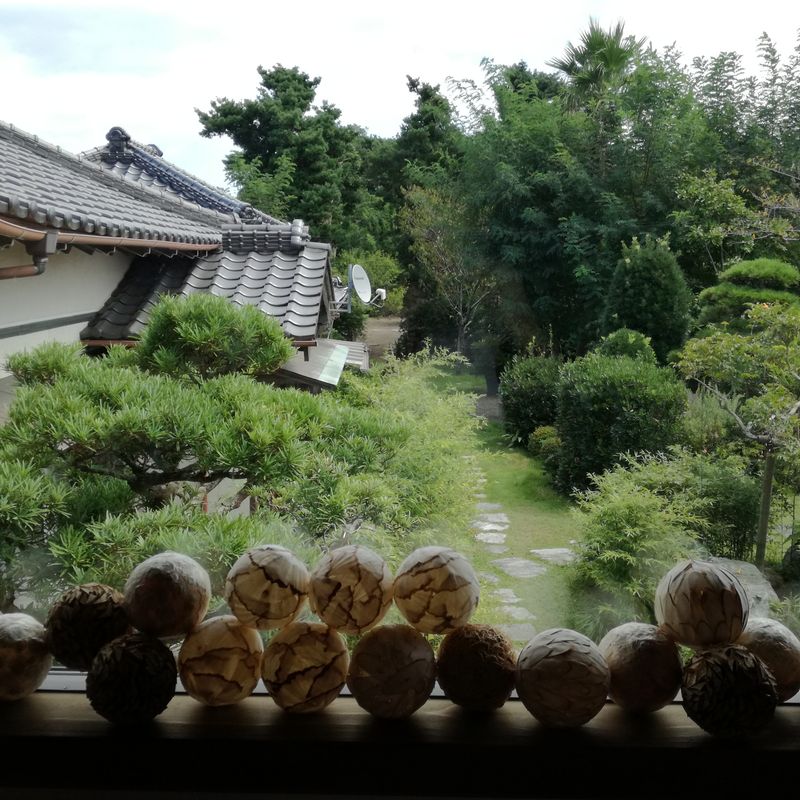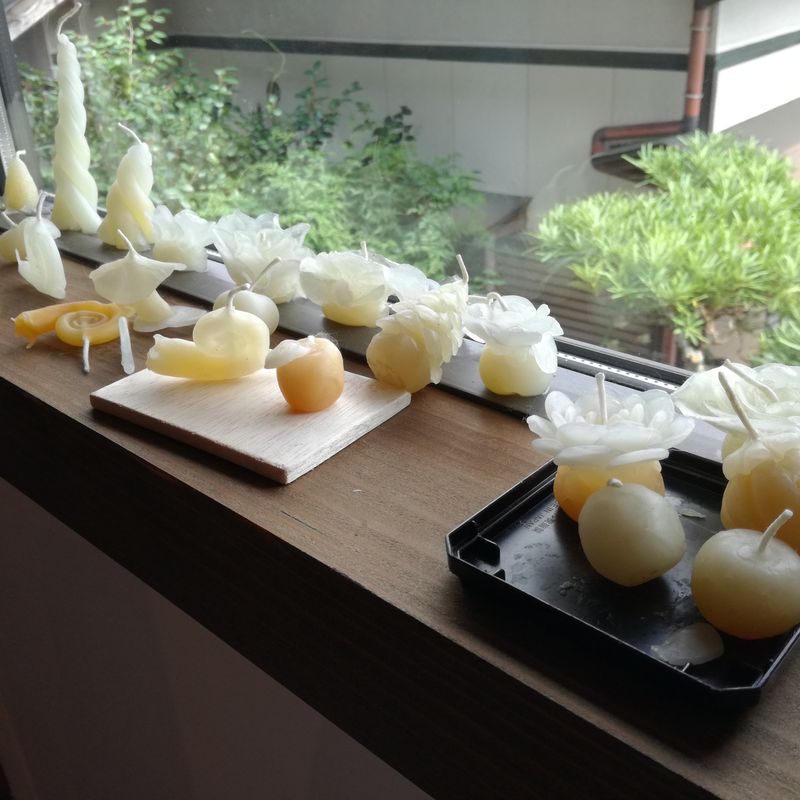 After the workshop, you can taste delicious food at "Cafe123". The pride of the café is a baked chicken in honey, salad with original dressing, vegetable soup, and bee ice cream.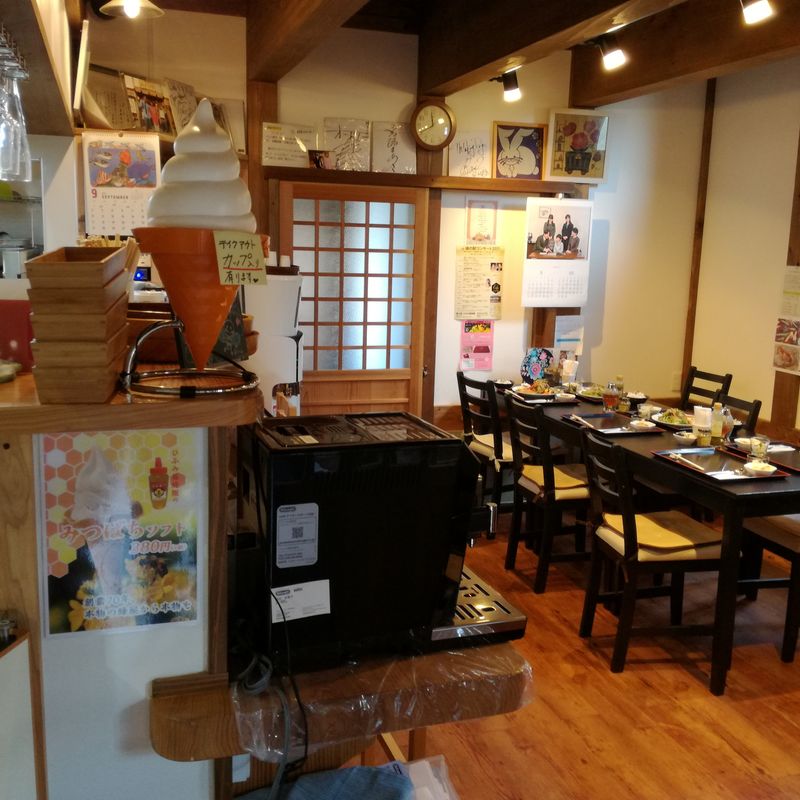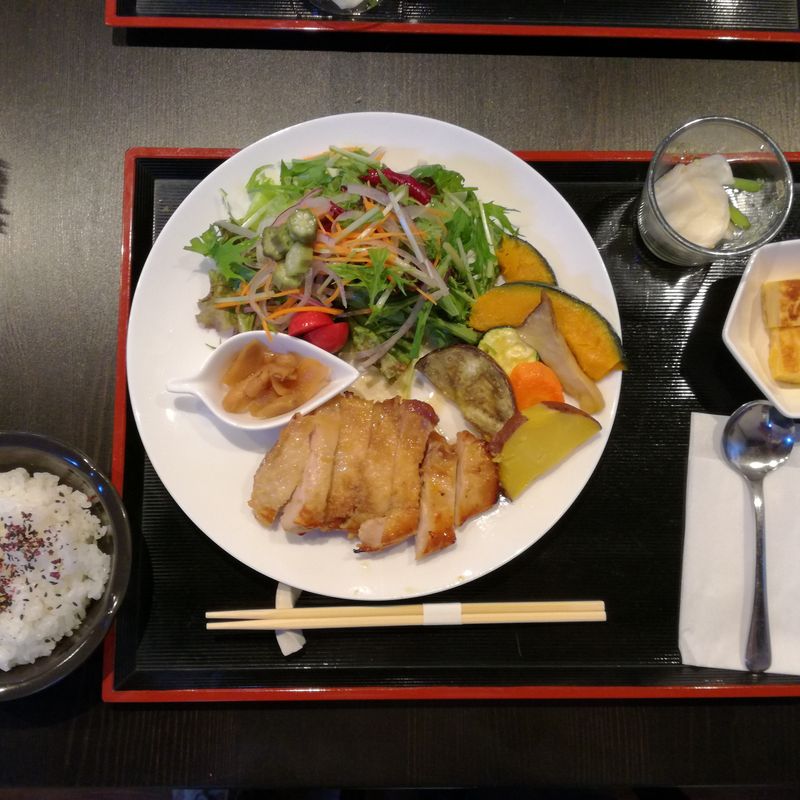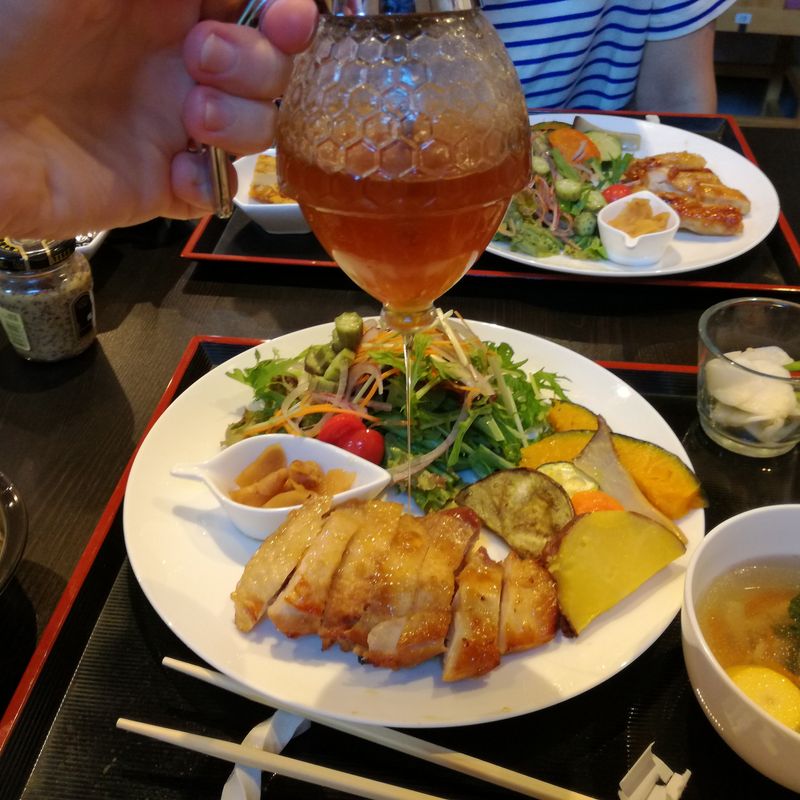 Near the workshop and café facilities, there is a honey store where you can buy different kinds of honey rape blossoms, loquat, lavender etc. Beside honey, they sell royal jelly, propolis, original salad dressings and many other things. They have a dressing with a mixture of rape blossoms, honey and sweet tangerine, a sauce with tomatoes and honey. They also have confiture with ginger and honey, hand honey cream, Belgium chocolate with honey etc. They have beautifully packed gift sets of honey to present them as a precious and tasty gift.
Official English website:
http://123-832.com/e-index.html
Time of working: from 9.00 to 17.00
Day off – Wednesday
Addressс: 515 Yawata, Tateyama city, Chiba 294-0047
Hot to get there: 20 minutes by foot from Tateyama station Uchibo line (approximately 1.3 km)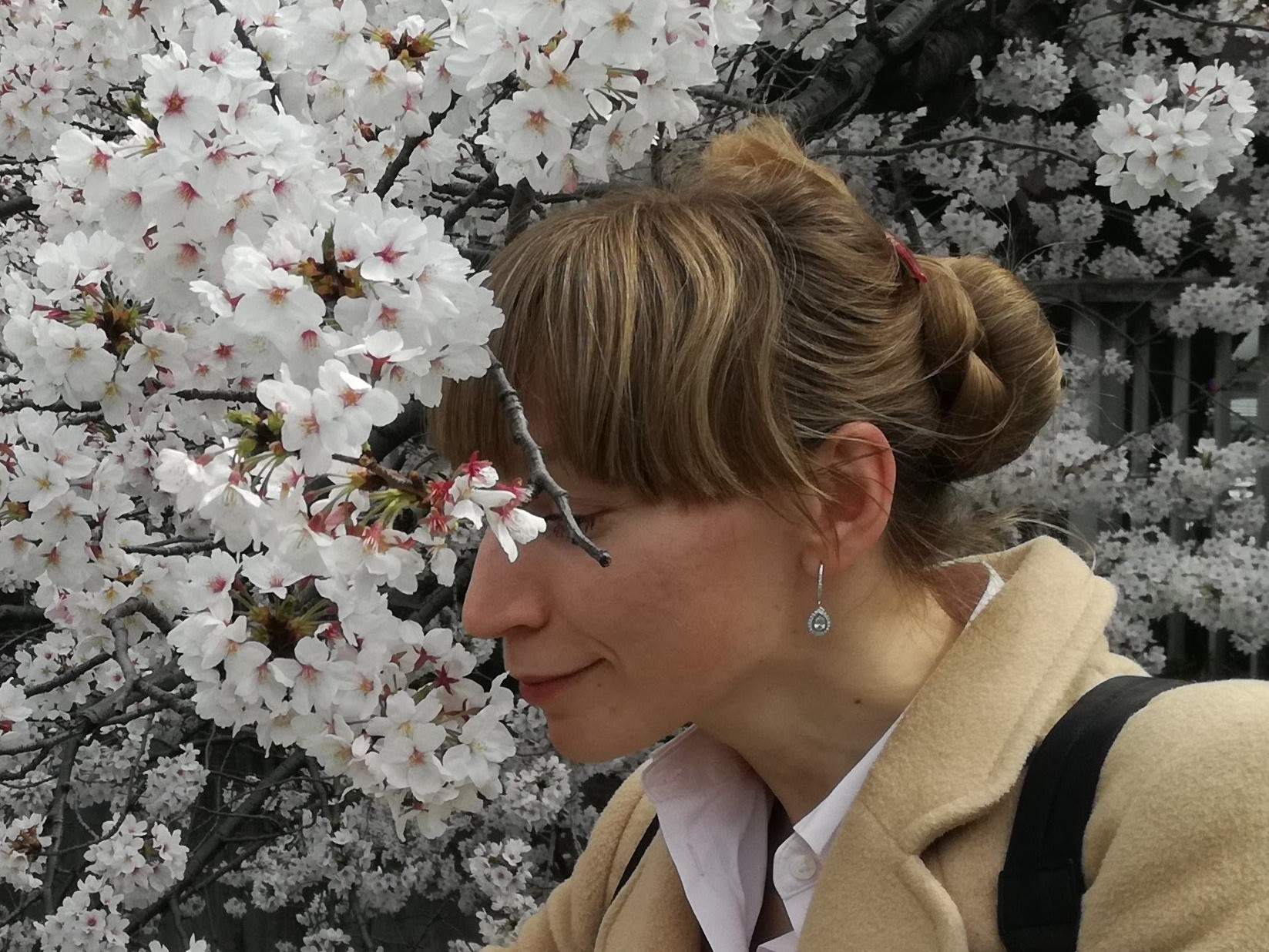 Hello everyone, how do you do!? I love Japan, full of green landscapes and flowers blossoming all year round. I would like to tell everyone about its interesting places, tasty food, beautiful beaches, and I hope that readers will find my articles useful.
---