Apr 10, 2018
In Sakae town, Chiba prefecture there is a unique open-air experience museum Chiba Prefectural Boso-no-Mura.
Here you can dive into the atmosphere of ancient Japan, enjoy wonderful landscapes and experience lots of Japanese traditional crafts, by taking part in workshops like making Japanese cakes, tatami, pottery, chiyogami candles and so on.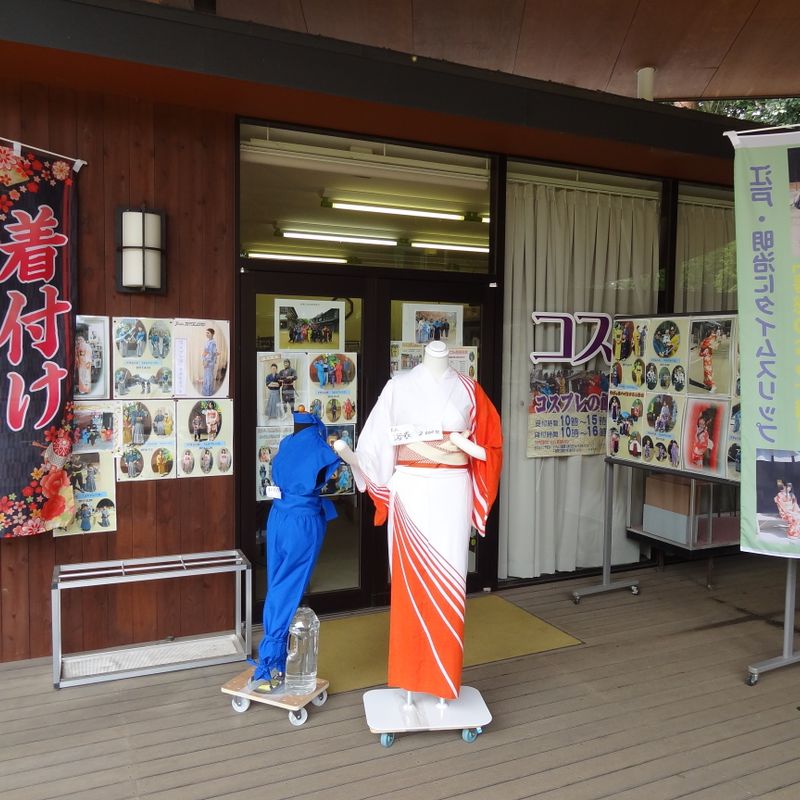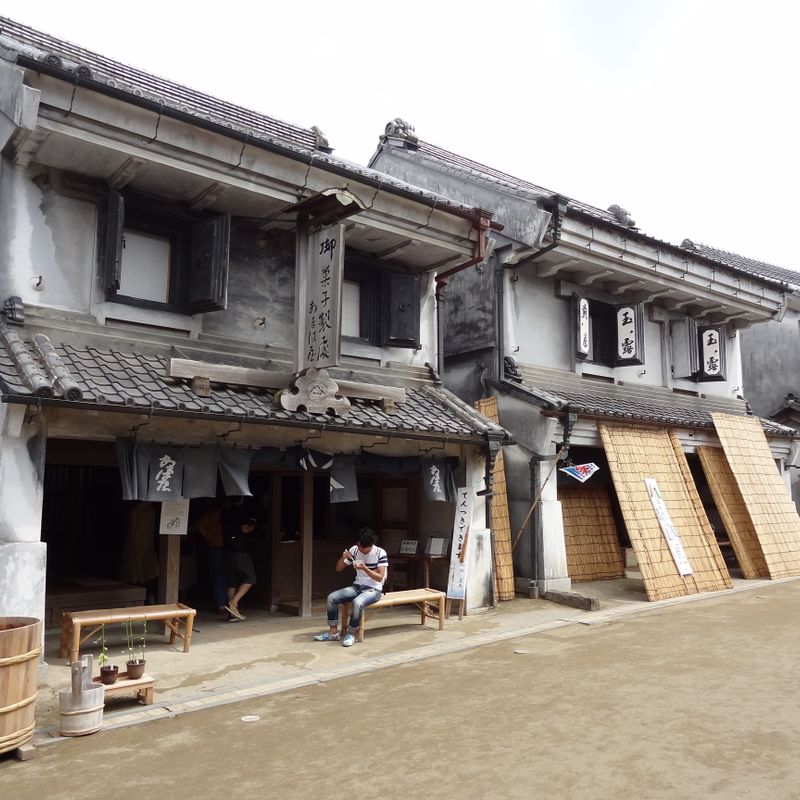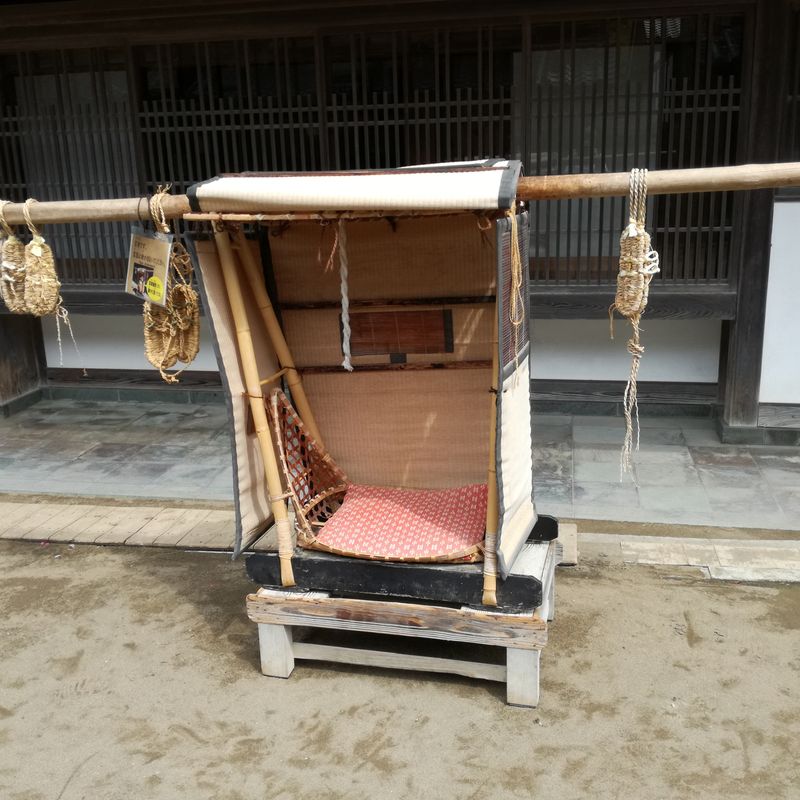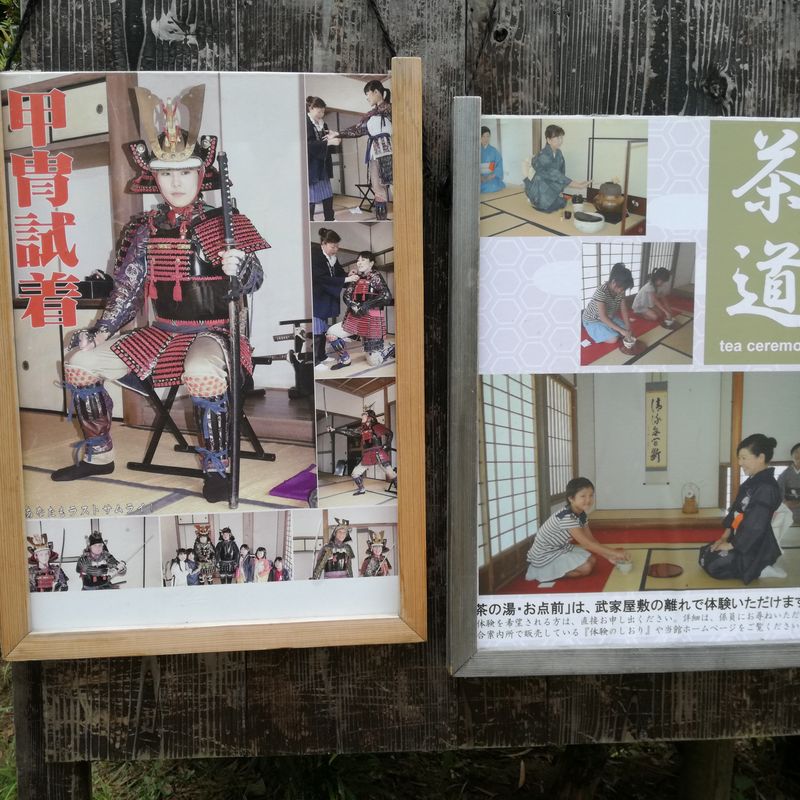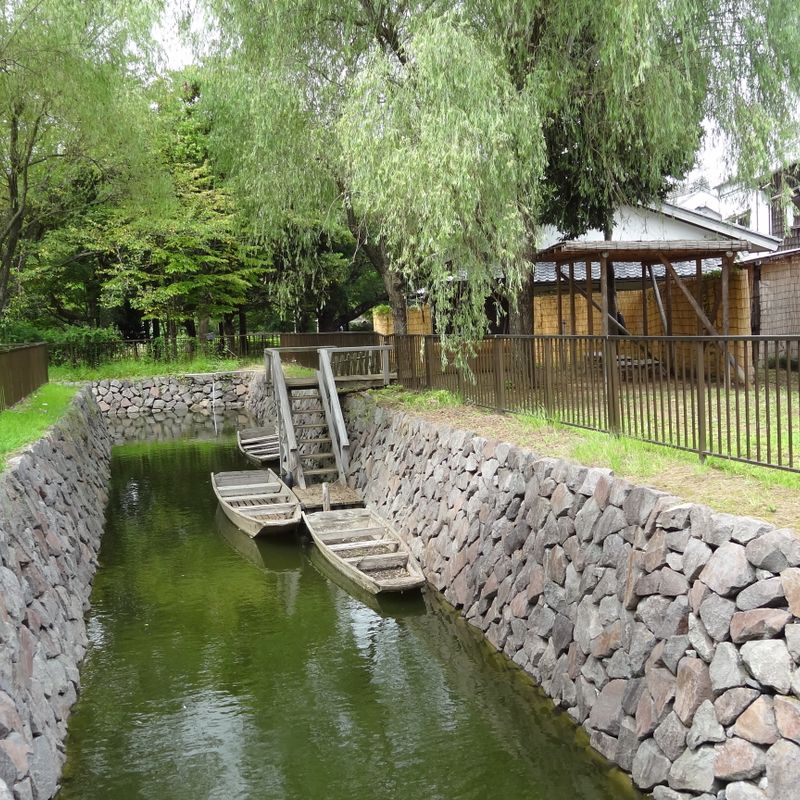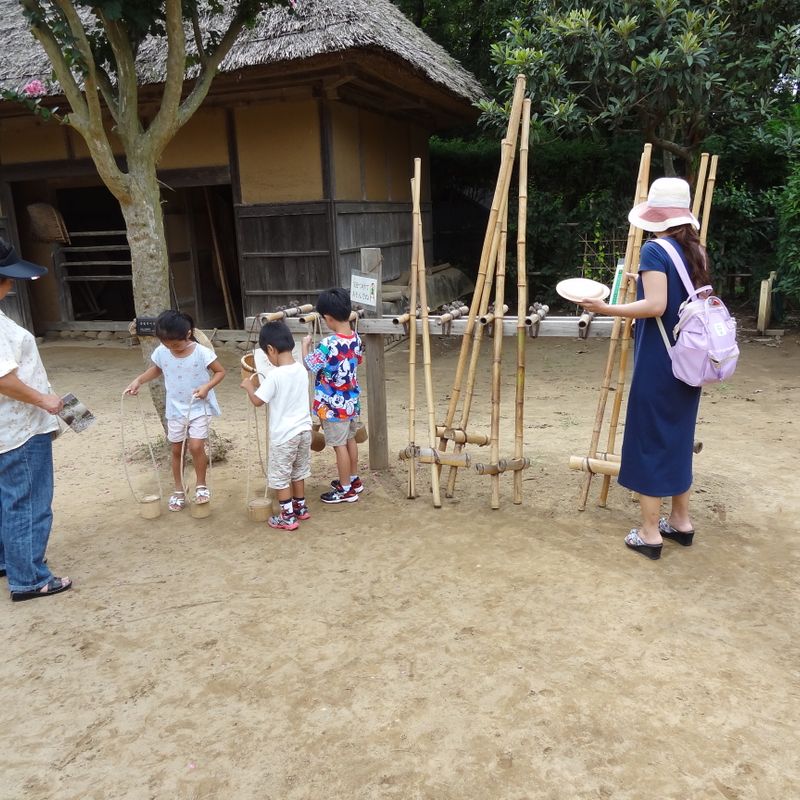 Near Boso-no-Mura you can find another facility with food court and Japanese dress rent shop, which let you make even more splendid photos and make wonderful memories of your visit here.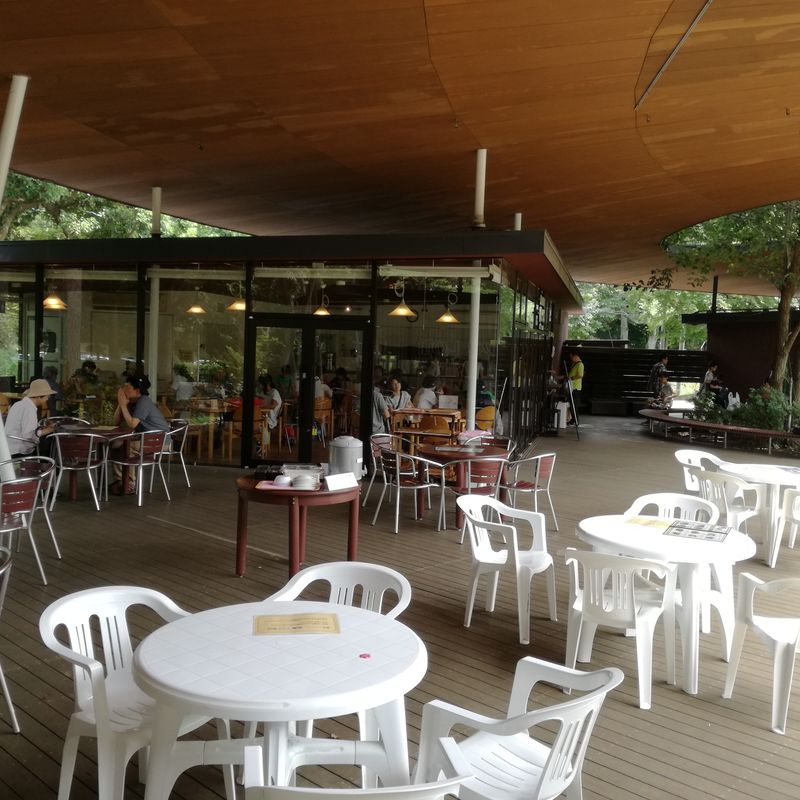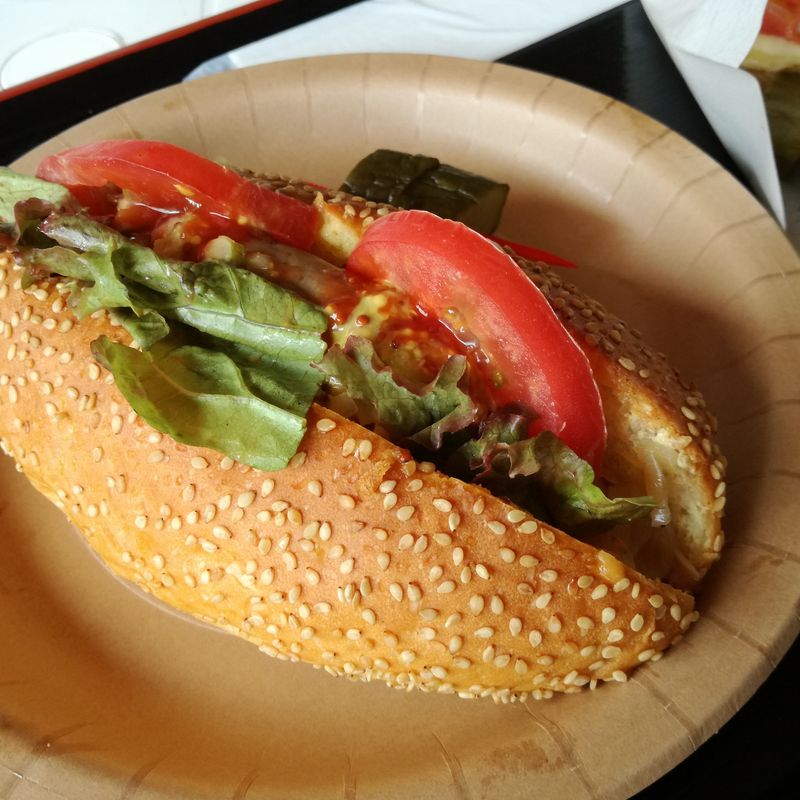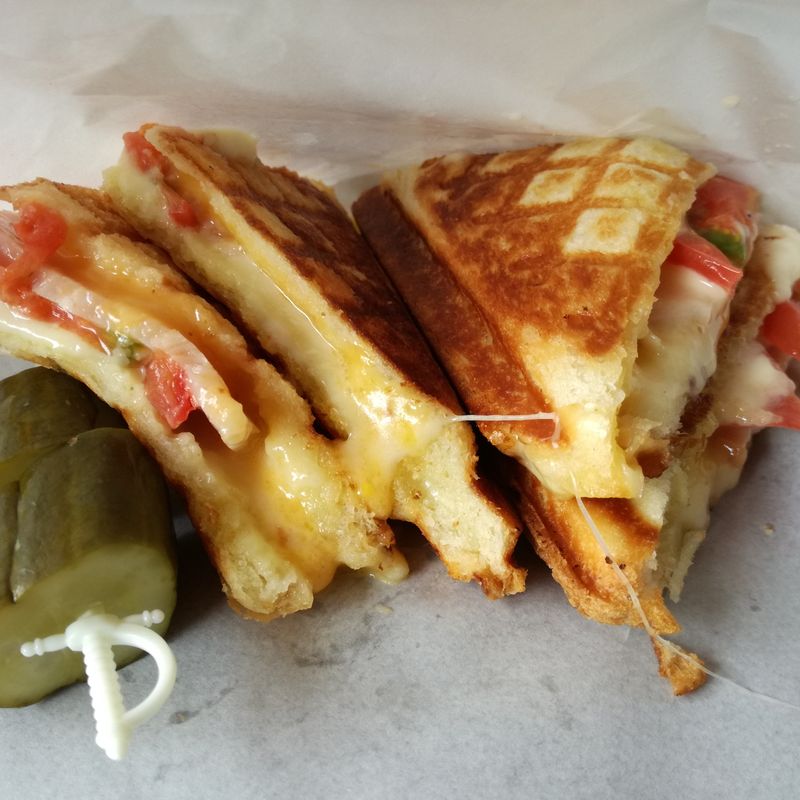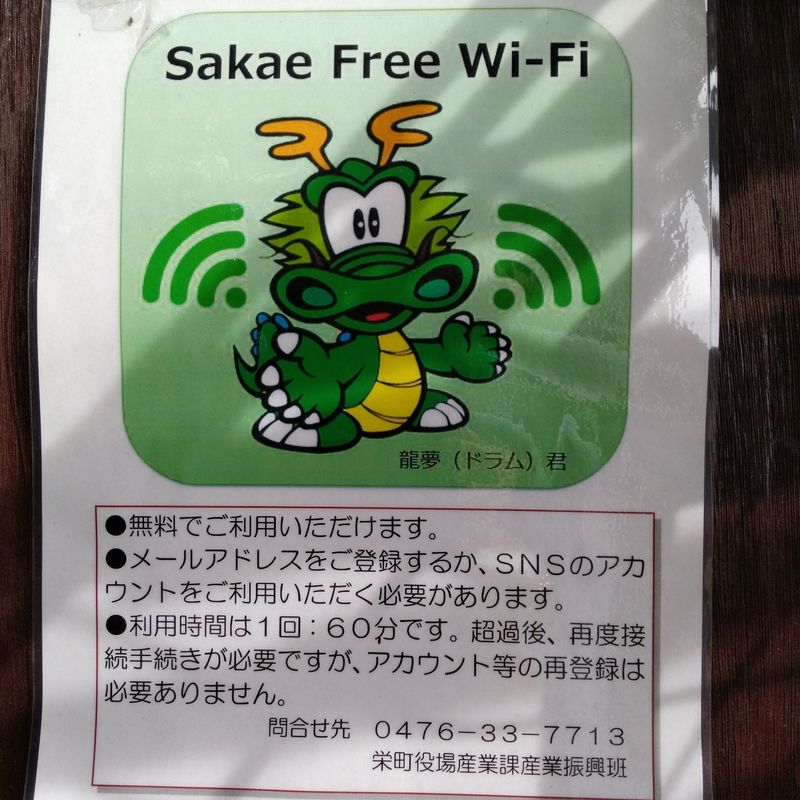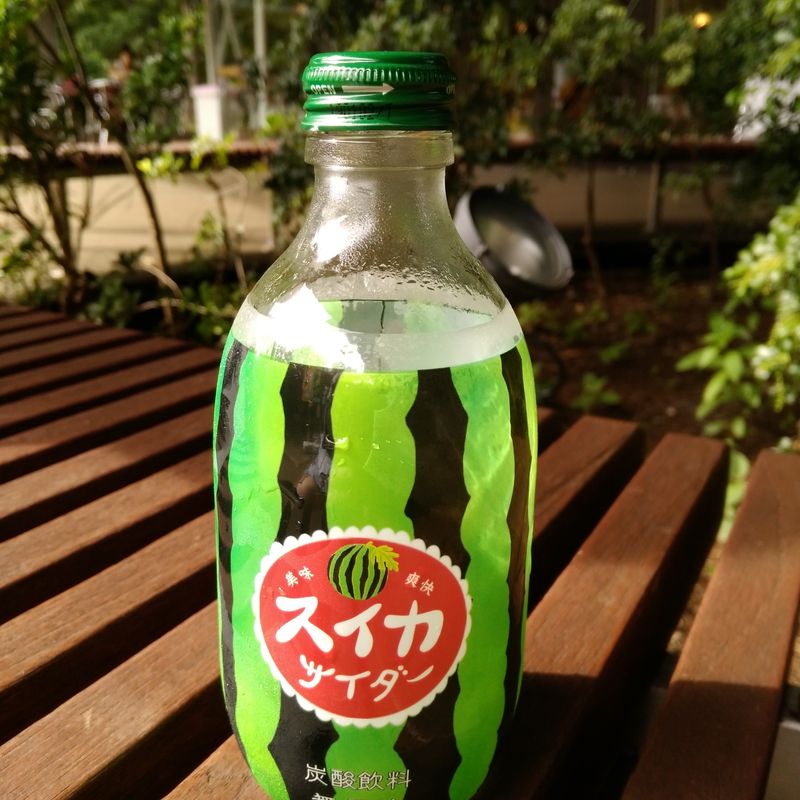 I can recommend this place for those who are interested in ancient Edo period and those who are interested in Japan in the whole. However, you can not only participate in various workshops you can also have an excursion to samurai house, Japanese craftsmen house of Edo period and many others. After you pass all the houses with workshops, you will see a small river and many sakura trees nearby. Spring is probably one of the best time of the year to visit this place.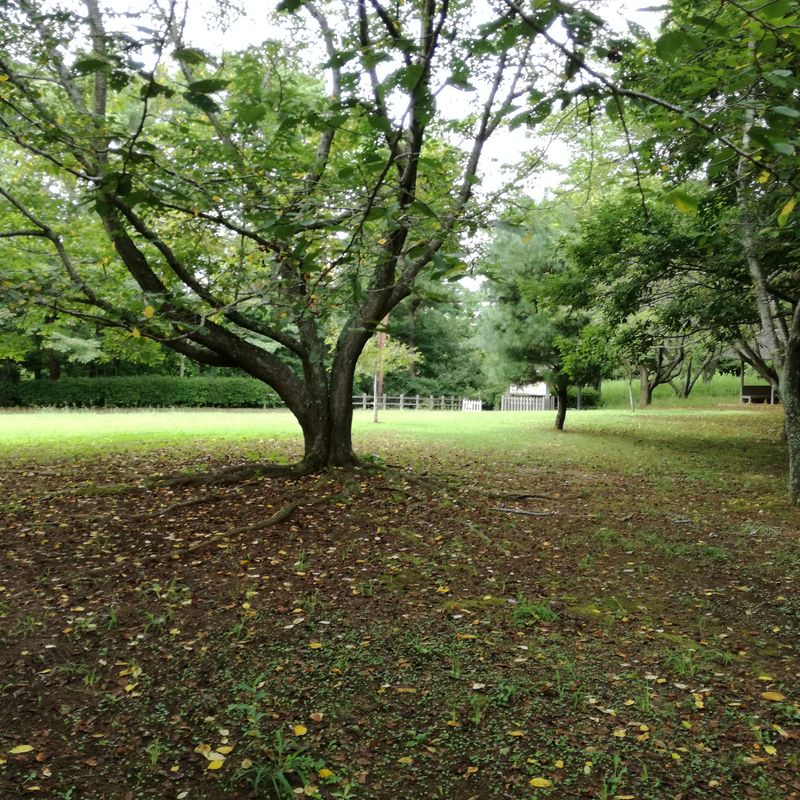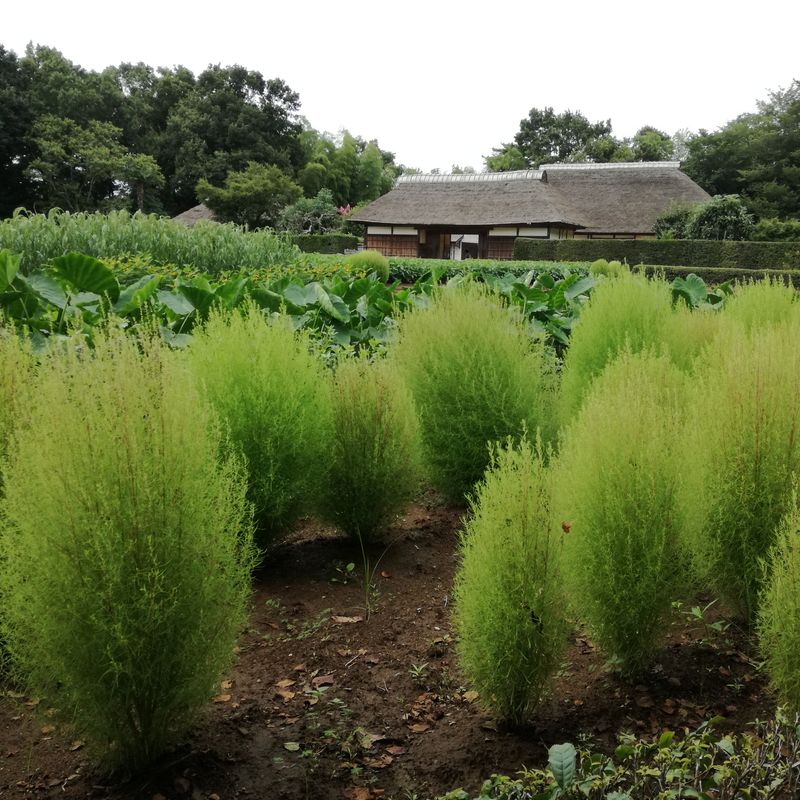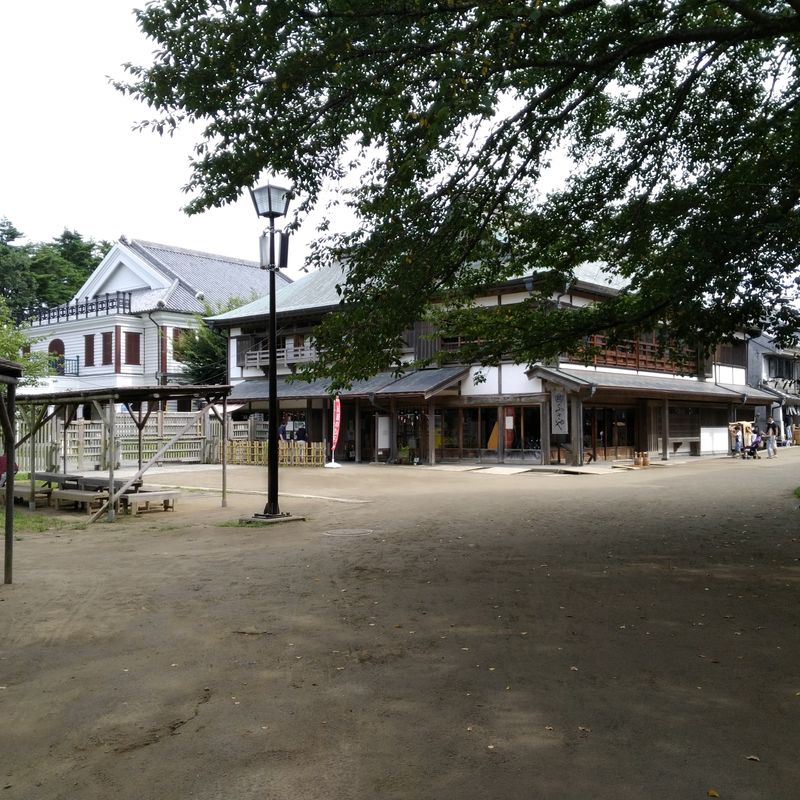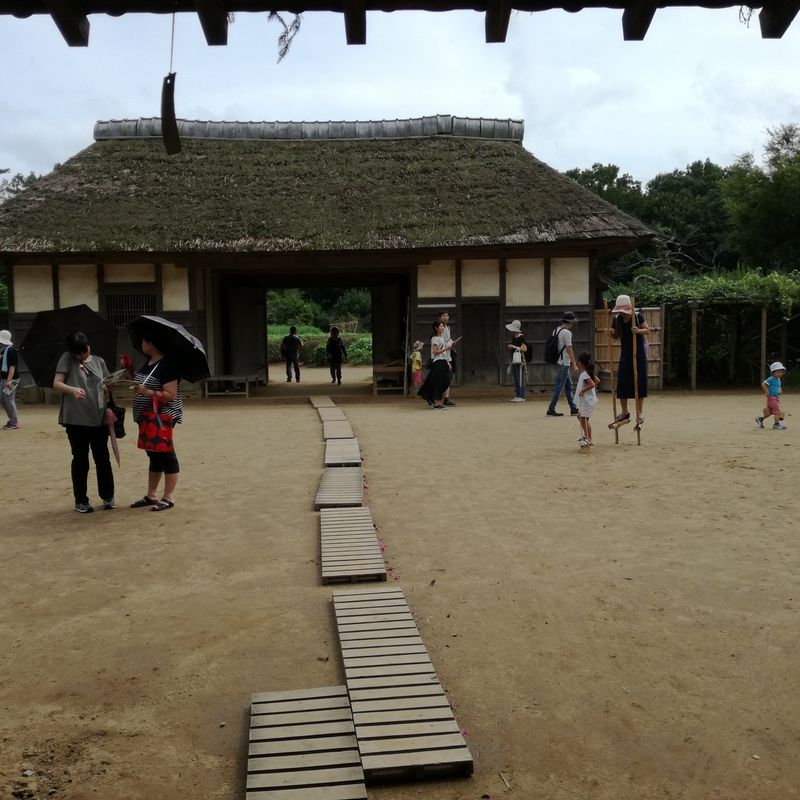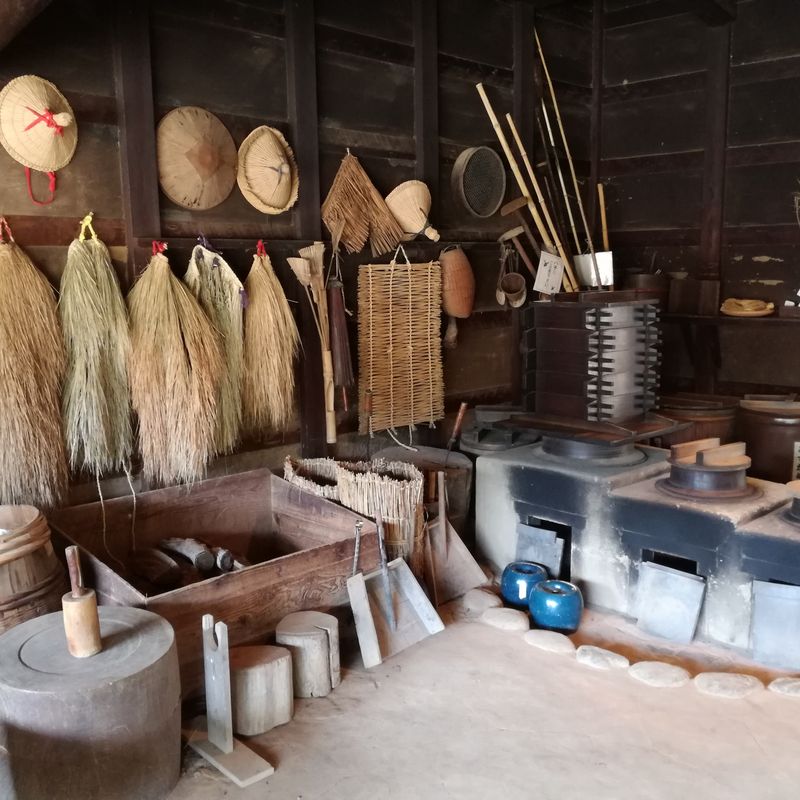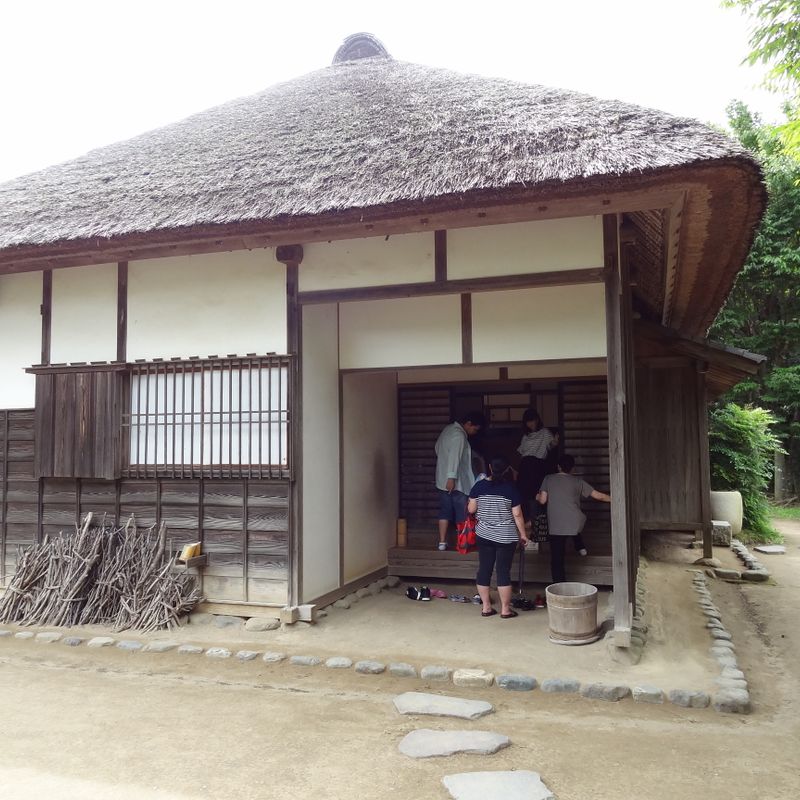 Here is the link to English website: https://www.chiba-muse.or.jp/MURA/e/index.html
There are several ways how to get to Bosonomura:
1) By bus from the JR Narita Station on the JR Narita Line: about 20 minutes by "Ryukakuji-dai-shako". Get off at "Ryukakuji-dai-2-chome." Walk about 8 minutes.
※There are 1-2 buses going in either direction every hour.
2) By bus from the JR Ajiki Station on the JR Narita Line: about 10 minutes by "Ryukakuji-dai-shako". Get off at "Bosonomura." Walk about 3 minutes.
On the site you can see the bus schedule:
https://www.chiba-muse.or.jp/MURA/information/busschedule.pdf
Not far from Bosonomura there is a historical memorial place called «Kofun №101».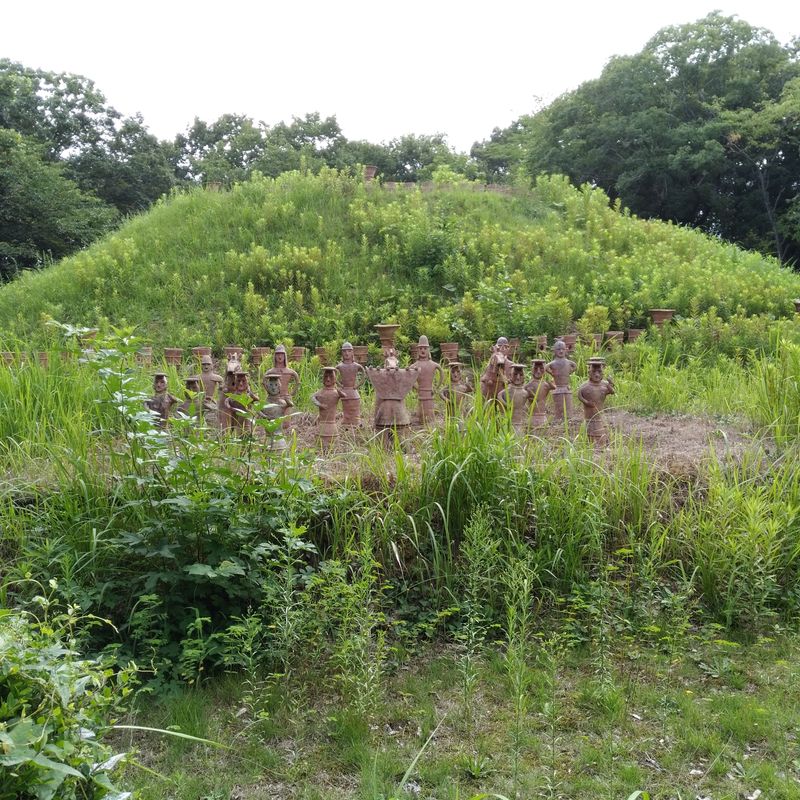 Kofun in Japanese means ancient burial of aristocrats in 6-7 centuries. Around this burial place and on its top there are ancient funeral figurines called «haniwa». Around Bosonomura there are lots of kofuns but they don't have haniwa and look like just hills.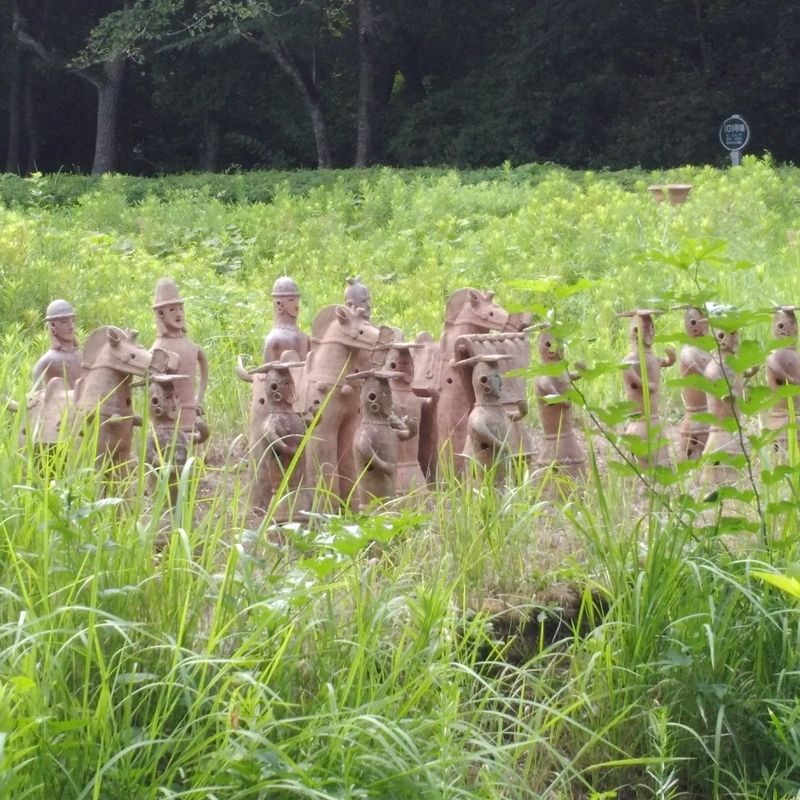 In just a few steps from «Kofun №101» there is a building of an educational facilities used by the members of Japanese emperor family and aristocracy. The institution was built in 1899 and it is Japanese cultural property now.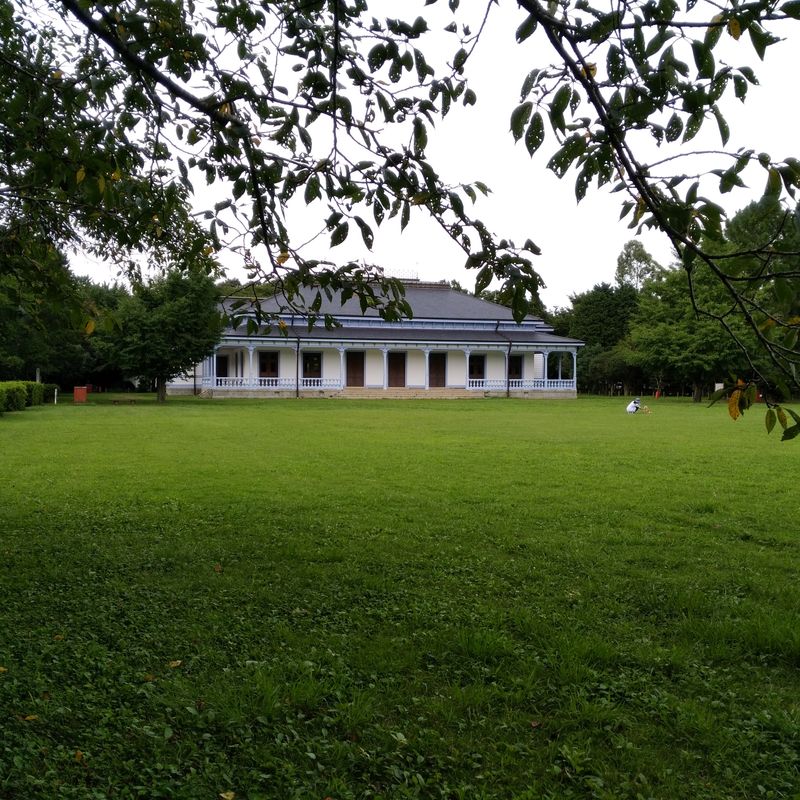 So if you want to feel the Japanese ancient atmosphere, take part in Japanese crafts master-classes, put on Japanese costumes, enjoy beautiful nature, I can recommend you to visit this place!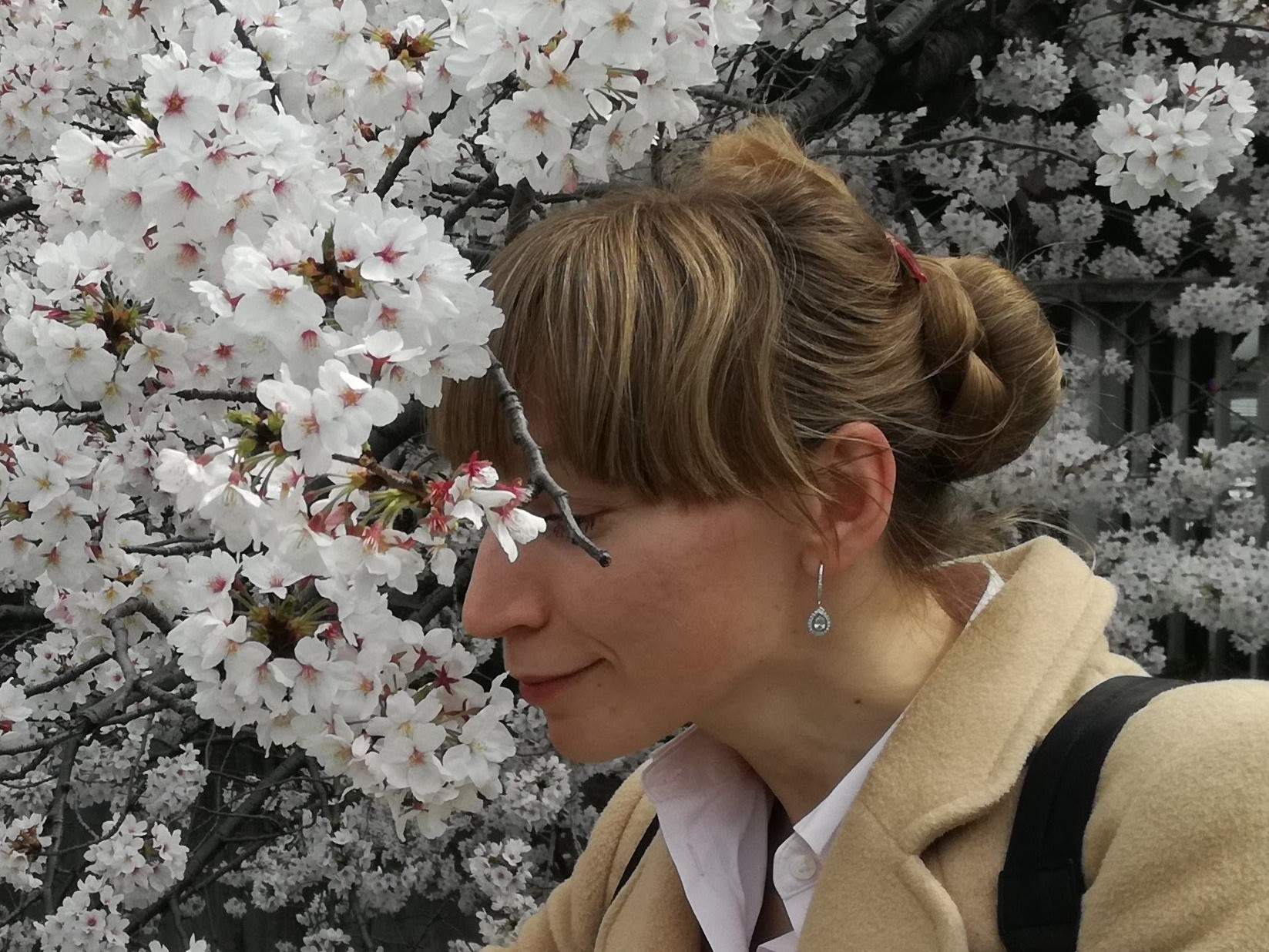 Hello everyone, how do you do!? I love Japan, full of green landscapes and flowers blossoming all year round. I would like to tell everyone about its interesting places, tasty food, beautiful beaches, and I hope that readers will find my articles useful.
---