Sep 5, 2016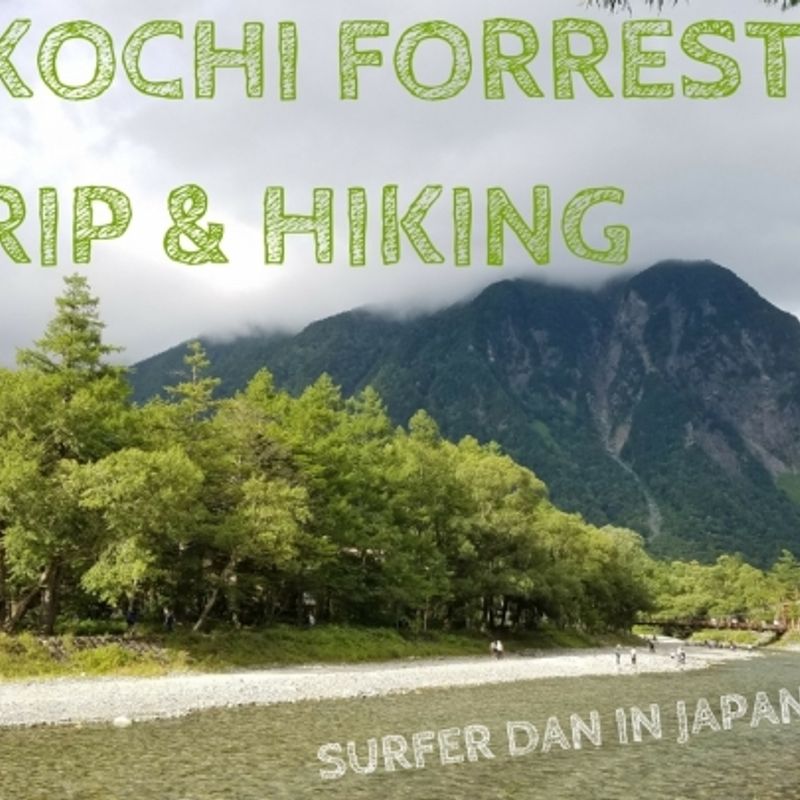 Hey everybody! My family and I recently took a trip to Kamikochi National Forrest to do some hiking & nature viewing. Kamikochi is part of the Northern Alps in Nagano Prefecture. We didn't get to see the highest Alps due to clouds, but it was still very beautiful anyway. There are many places and things to do in Nagano, but I highly suggest a trip here if you have the time!
Check out their website to see more information: http://www.kamikochi.or.jp/english/
Watch my video below to see my experience at the beautiful Kamikochi Forrest area!

---
2 Comments
Nice video, I like BGM. makes me feel something.

Kamikochi is great, especially in summer as a way to get out of the heat.