Sep 7, 2018
Gallery - Larger-than-life, Odaiba
---
I really enjoy visiting Odaiba. It never seizes to amaze me with what it has to offer. Good food, good sightseeing places, good views. There is also one thing about Odaiba that I particular enjoy. Everything feels larger than life.
Ever since the very first time I got off the monorail from which you can access Odaiba (which in itself is already a novelty that you can experience before your actual arrival), everything felt soooooo massive. I remember leaving the train at the seaside park stop, and I found myself surrounded by a ton of tall buildings, many of which took on various and strange shapes and designs.
There is a huge metal ball in the middle of the building! The set of stairs leading to it is wide! The bridge leading back out to Tokyo is so long! All the roads are so wide! There is a life-size (not larger than life, I guess) Gundam! I can see some massive cranes from a far! They look like machines from Horizon: Zero Dawn from here! The roads are so wide! The lamp posts are so tall (not sure if it is a true or if it was just my impression)! That feeling never stopped coming to me in Odaiba.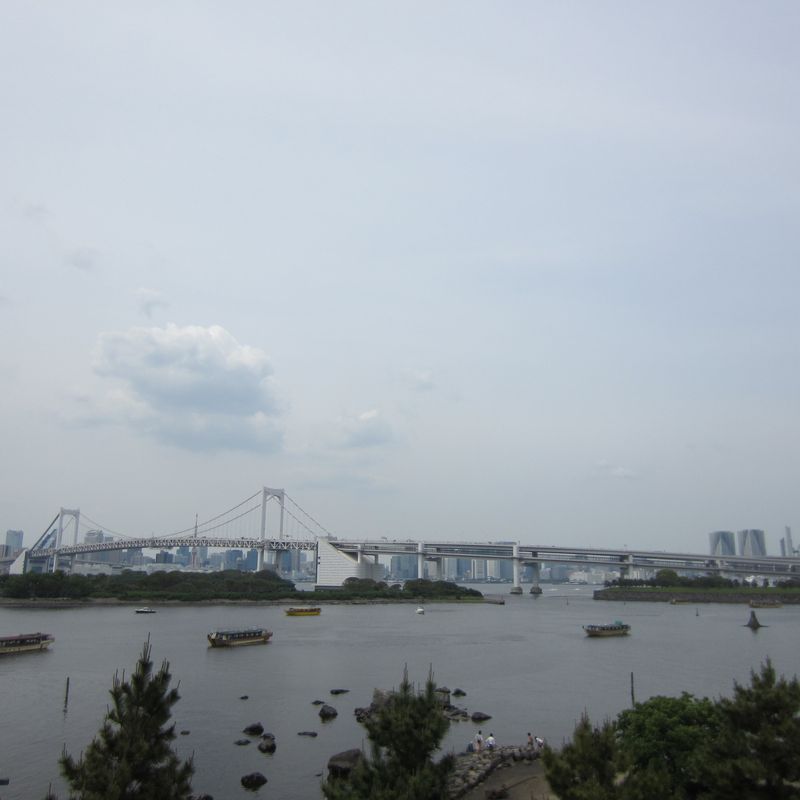 The city feels very artificial, but artificial in a way that was made to impress, and honestly, I was very impressed. Every single shopping mall is packed with stores and restaurants to enjoy. I could easily spend hours in each one, and there are several malls to visit! Each one also has its "amusement attraction" too, such as Joypolis, Round 1 with Sport-challenge, the VR theme park, Gundam Front, an alley full of gachapon. As long as you bring enough cash, you can no doubt find satisfaction in food, play and shopping in any of the many malls there.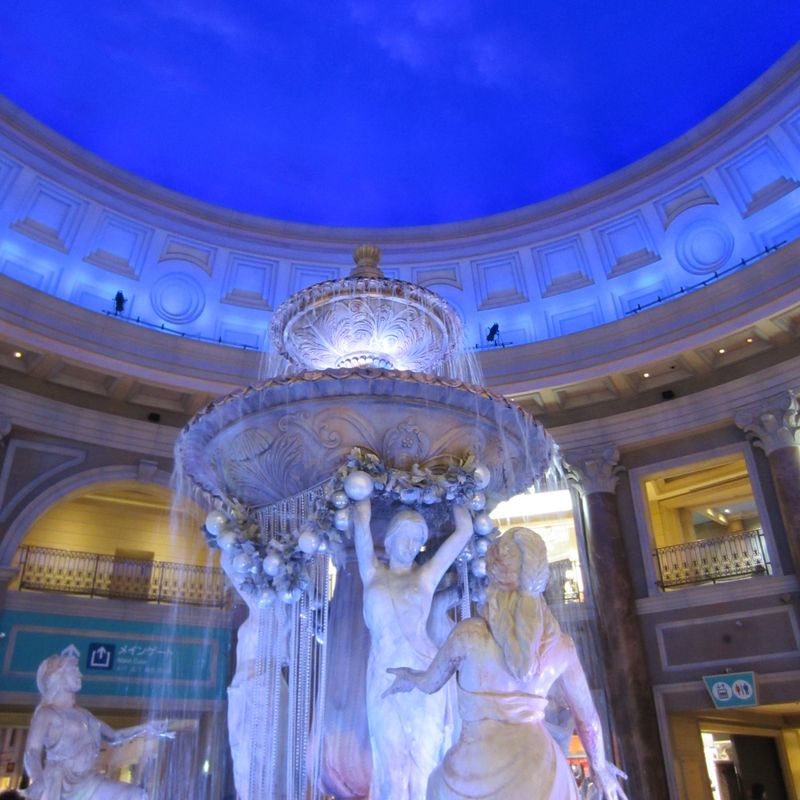 Nowadays, Odaiba seem to be less packed than it used to be. Perhaps many visitors are drawn to the newer Soratown at Tokyo Skytree instead, and Odaiba is a bit out of the way. What this means, however, is less crowds for me, and I thoroughly enjoy that. With less people in Odaiba, everything only feels even bigger! There are shorter lines to try out anything at the Toyota Museum, you can hop onto the Ferris Wheel anytime, there is no need to wait for an hour to enter a restaurant, and to attract people, the shops in Odaiba tend to go on sale more often too! It might be selfish, but I am glad that less people are going to Odaiba now.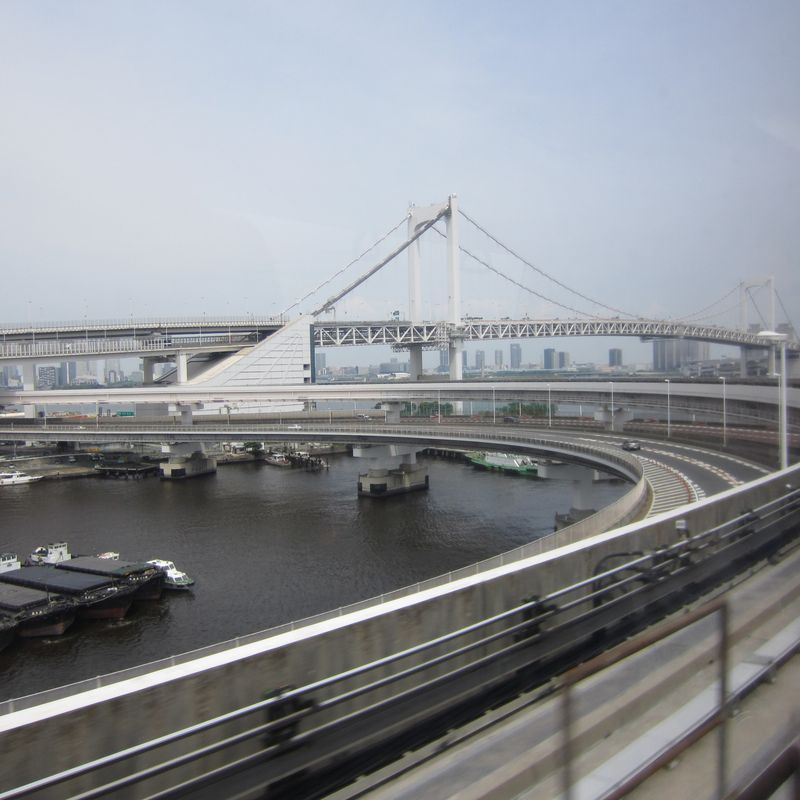 With that said, I can't imagine myself living here.
1. It must be expensive. 2. There are too many tourists for me to feel relaxed and at home. 3. There are only two trains that head back out to Tokyo and they aren't cheap. It feels disconnected from the rest of Tokyo. 4. Being right by Tokyo Bay, I do have worries about tsunami.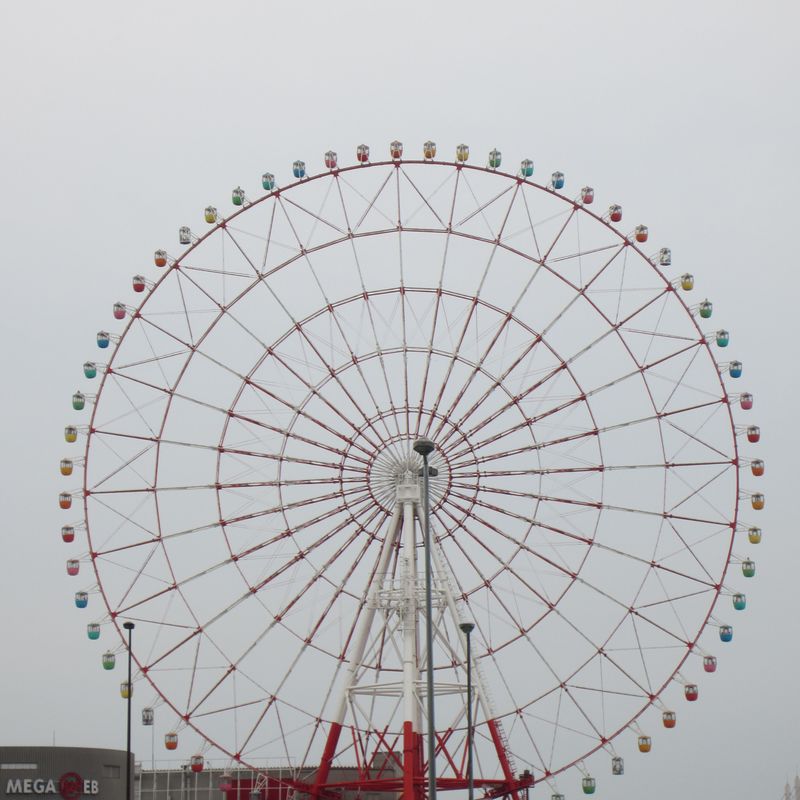 For visiting though, I am still far from bored with Odaiba, so you can definitely find me there often, usually outside admiring at the Gundam.
---