Mar 13, 2018
Saitama Prefecture is one of the seven prefectures that make up the Kanto region of Japan. Much of the prefecture is also considered to be part of the Greater Tokyo area. It is a great location, not only because of its proximity to Tokyo and Narita airport, but because the prefecture has a lot to offer both residents (natives and expats alike) and tourists. I love the abundance of attractions and activities the prefecture has to offer.
Here in Saitama we could quite literally try a different activity each day of the year if we liked. But on weekends, when family time is precious, we tend to stick to the main activities we enjoy most, such as adventure playgrounds, barbecuing and/ or picnicking, hiking and camping.
Adventure Playgrounds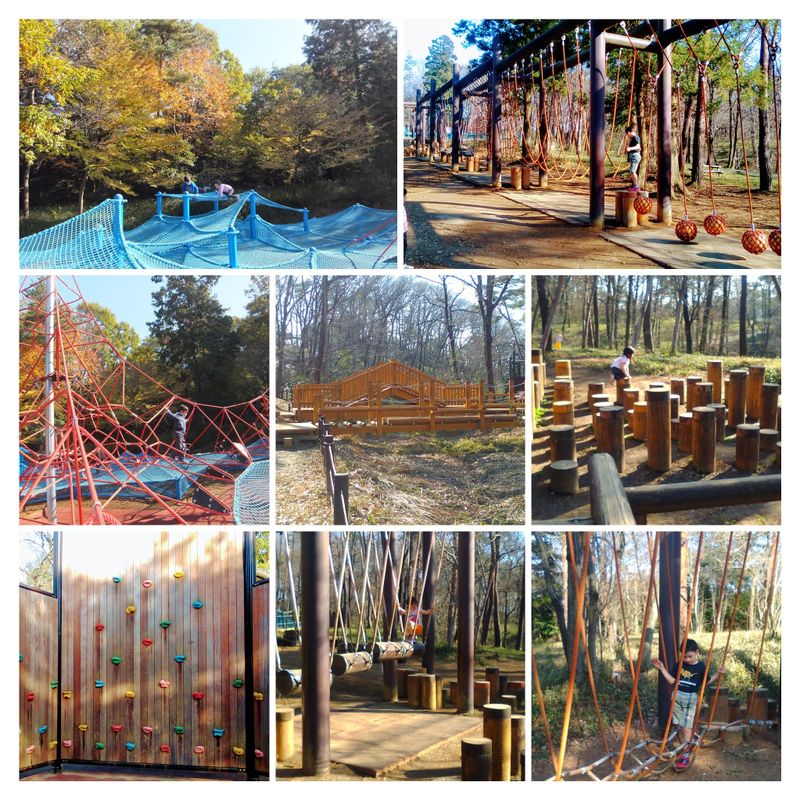 A lot of the adventure playgrounds in Saitama are not just for kids, adults can enjoy them too. If we really want a work out for the whole family, we go to the adventure playground in Shinrin park. Some of the equipment is only for children's use, but there are others you can use. In fact you would need to use to help a smaller child navigate them as it is a challenging course. It has over twenty stops of athletic / adventure equipment, which includes climbing and balancing challenges.
Picnics and Barbecues
It is already picnic season here in Saitama and barbecue season is just around the corner. You can have picnics in most parks all year rounds, but some of the parks that allow barbecues restrict them to certain times of the year. Sometimes you have to pay for the barbecue space and often you have to book, but there are some places where you can barbecue without doing either: generally riverside areas. You can also book to use a place that provides all the food and equipment for you to barbecue, such as the afore mentioned Shinrin Park which will open for the season on March 12th.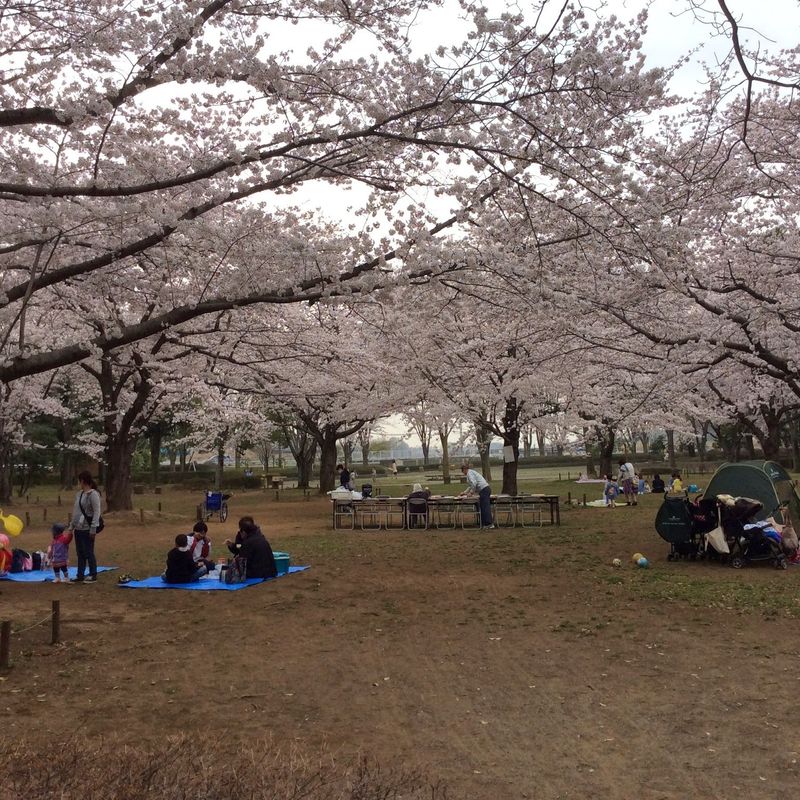 This time of year picnics are particularly popular while people carry out hanami, which literally means flower viewing. The most common type of hanami people do is sit under a cherry blossom with a picnic. There are dozens of places you can enjoy hanami in Saitama, some more popular than others. Probably the most famous hanami spot in Saitama is Omiya Park, which is stunning while the cherry blossoms are in full bloom. The above photo was taken in Shiroyama Park in Saitama which allows barbecues under the cherry blossoms.
Hiking and Camping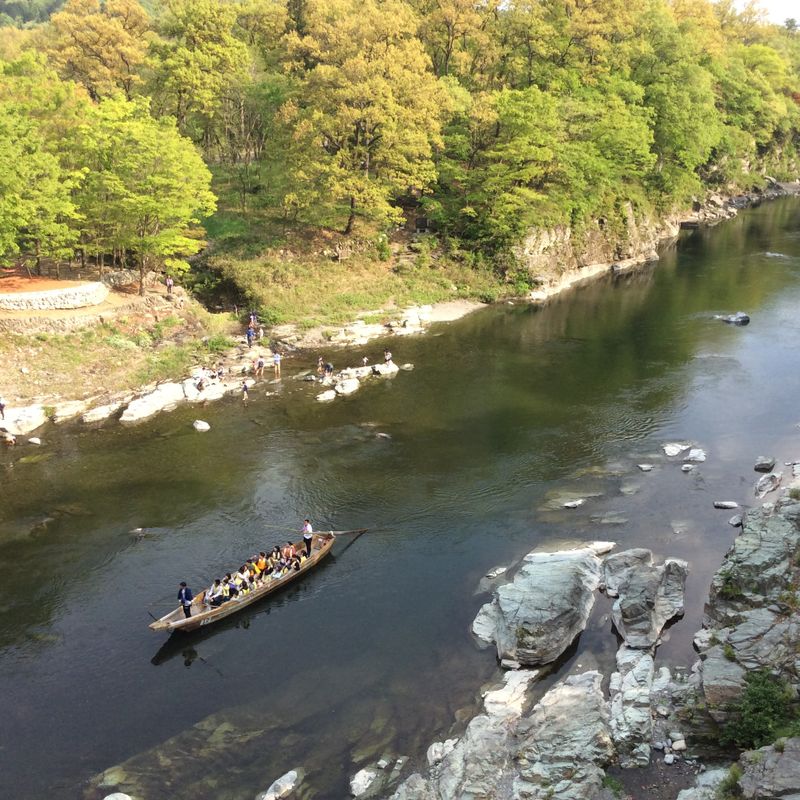 Hiking and camping don't necessarily have to go hand in hand, but we often combine the two. There are different areas in Saitama where you can enjoy these two activities. The most famous hiking and camping areas among Japanese people and medium to long-term expats are the Chichibu, Nagatoro and Hanno areas. They are three truly beautiful areas of Saitama. The above photo was taken from a hiking trail near Nagatoro Autocamp.
If you are lucky enough to be expatriating to Saitama or even if you live in Tokyo, Gunma or Tochigi, you can easily commute to many of the beautiful rural locations for some outdoor fun.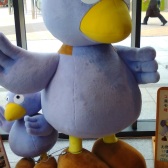 Level 8 LocalGuide with Google. Blogging about life in Japan as an Irish WAHM to 4 kids on insaitama.com.
---