Aug 2, 2017
Despite being in Japan seventeen years I have only marginally acclimatized to the insufferable heat of high summer. To make matters worse, we live near a famous hot spot of Japan, a place that features frequently on NHK weather reports for having one of the highest temperatures on a given day for the Kanto area. Grant it I no longer find June unbearable like I once did, I can even go to mid July without air conditioning, but come mid July I am ready to pack my bags and head to the hills. And that is what we do both literally and figuratively. The best way I have learned to deal with this incessant heat is to get to higher ground, where at least evening and night time are much more bearable temperatures than where we live.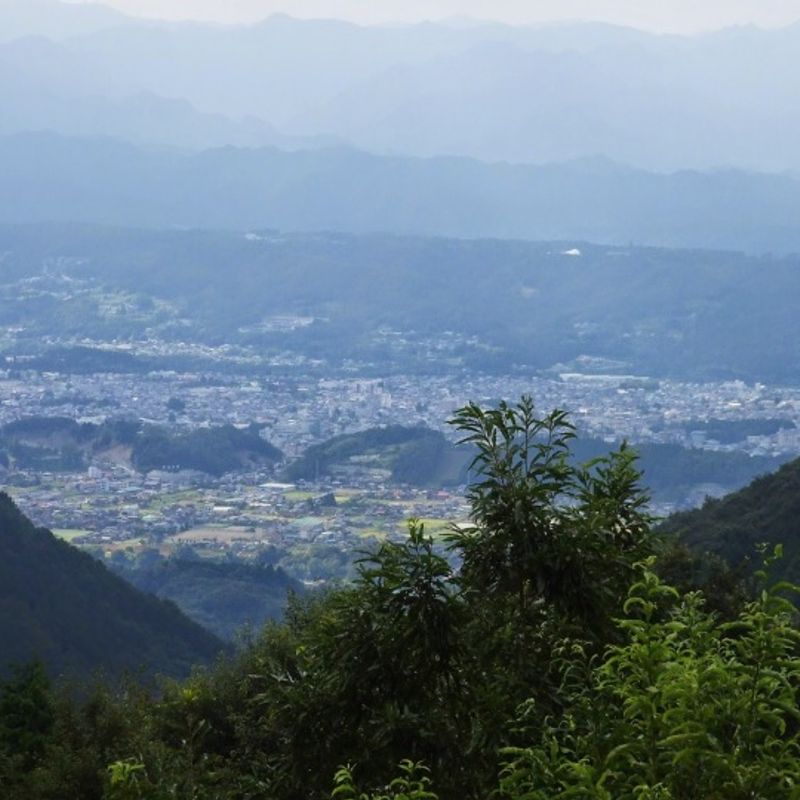 Higher Ground! View from a campsite in Chichibu, Saitama
For many years we spent a lot of the summer time in the Nagatoro and Chichibu areas. Many an Obon was spent in either Nagano, Gunma or Shizuoka prefectures. With four young children born within five years of each other, it was easier for us for those baby and toddler years to go to places we are particularly familiar with. But now that our youngest is two years old we have rekindled an old passion of roughing it in the great outdoors. This year we brought the kids camping for the first time and have already been three times this summer and hope to go at least two more times, before escaping to my home country, Ireland after Obon. It may seem paradoxical to spend time outdoors as a way to deal with the summer heat, but once you go above 2,000 feet the temperature drops enough to make a difference during the day and considerably at night. Also, camping in a wooded area with a river is cooler than a built up area of concrete. Moreover, a river affords the opportunity to cool down with water play during the day.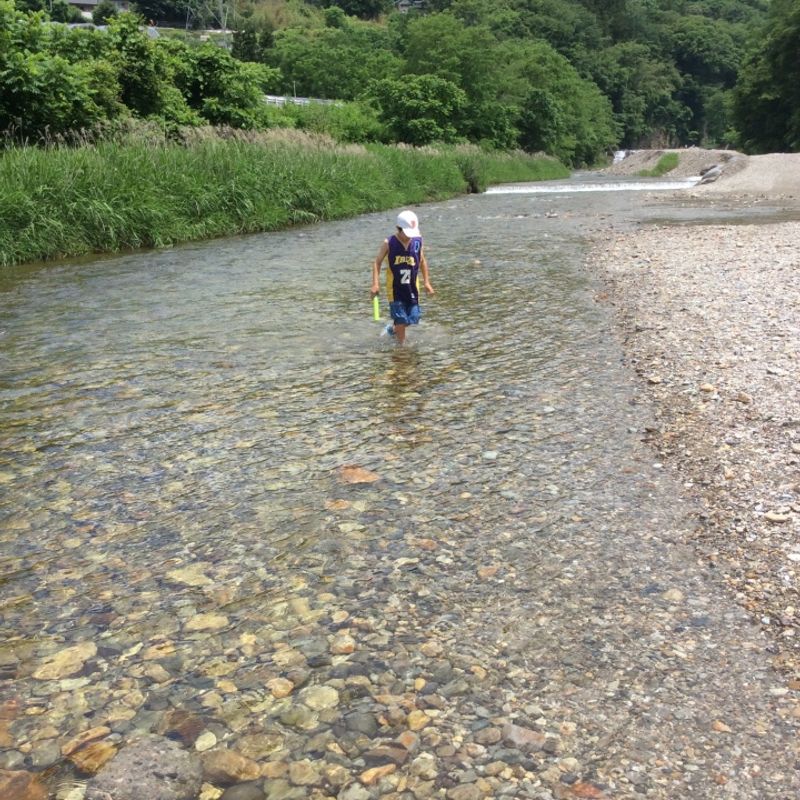 Cooling down in the river at Greenpark Fukiware Campsite July 2017
There are a huge number of campsites in the kanto area. Most are reasonably priced, but there are some that are quite expensive because of their location or reputation or the facilities they offer. On the flip side there are also a considerable number of places you can camp for free or for only a couple of hundred yennies. The very generous owner, James Oda, of the Facebook group Free Hot springs and Free Camping in Japan compiled a Google Map of free (or practically free) camping, hot springs and roadside stations spots for the whole country of Japan. The map is free to anyone to use, but if you would like to add or amend it please contact the owner James Oda directly. There are certain manners and rules you must follow if you are using free campsites, which James has kindly outlined in the map's information bar (left panel), but if you are just looking for somewhere to pitch your tent for the night they are ideal. A lot of the free sites even have water sources and toilets, some even offer more services and/or facilities. If you are more interested in using a campsite as a base, there are plenty of options too. There is such a huge range of campsites from the very basic to the very elaborate and some also have other accommodation choices such as lodges, cabins, trailers and even cheap hotel rooms.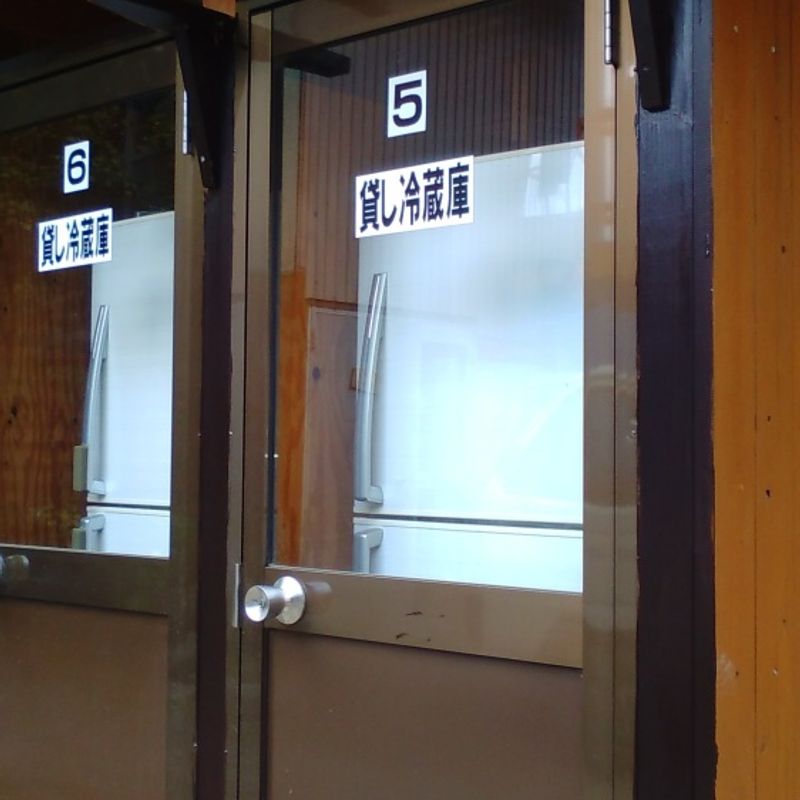 Fridges for rent at Nagatoro Autocamp May 2017
For our family of four kids above 2,000 feet, water play and indoor play are the key elements that we look for at this time of year. I personally use Mook (Magazine Books) to research campsites as I prefer the old fashioned way! However, the Internet offers a fast and convenient way to find a campsite that meets your criteria. Nowadays there is plenty of information online in English and you can find camping groups specific to Japan on Facebook too. But if you do read Japanese I recommend you take a look at the Nappu site: http://www.nap-camp.com/ It allows you search by a number of criteria and has personal reviews and rankings for each campsite as well as all the pertinent information. You will also find some very useful information on City-Cost some of the articles are linked below. Getting up to the mountains to a campsite in a wooded area near a river is as therapeutic as it is cooling and refreshing. I totally recommend it as a relatively cheap and thoroughly enjoyable way to deal with the summer heat in Japan.
Other Camping articles on City-cost.com
Let's Go Camping!
Family Friendly Camping Trip to Chichibu (Saitama)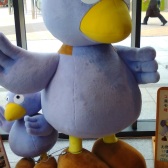 Level 8 LocalGuide with Google. Blogging about life in Japan as an Irish WAHM to 4 kids on insaitama.com.
---