Jun 7, 2019
June 8th is World Oceans Day. World Oceans Day is a global action to increase awareness of the need to keep our beaches and our oceans clean. More than 100 countries around the world actively take part in marking the date annually. Japan is one of them.
However, the number of events in Japan for the occasion have dwindled over the years. The websites and social media sites for World Oceans Day Japan are no longer maintained. But if you look hard enough you can find some events organised by non profit organisations.
You can find a couple of events online for Kagoshima, Mie and Okinawa. But one area that pulls out the stoppers to do their bit for the initiative, is the Shonan area of Kanagawa. They have beach clean ups, "dive against debris" and other events scheduled for tomorrow.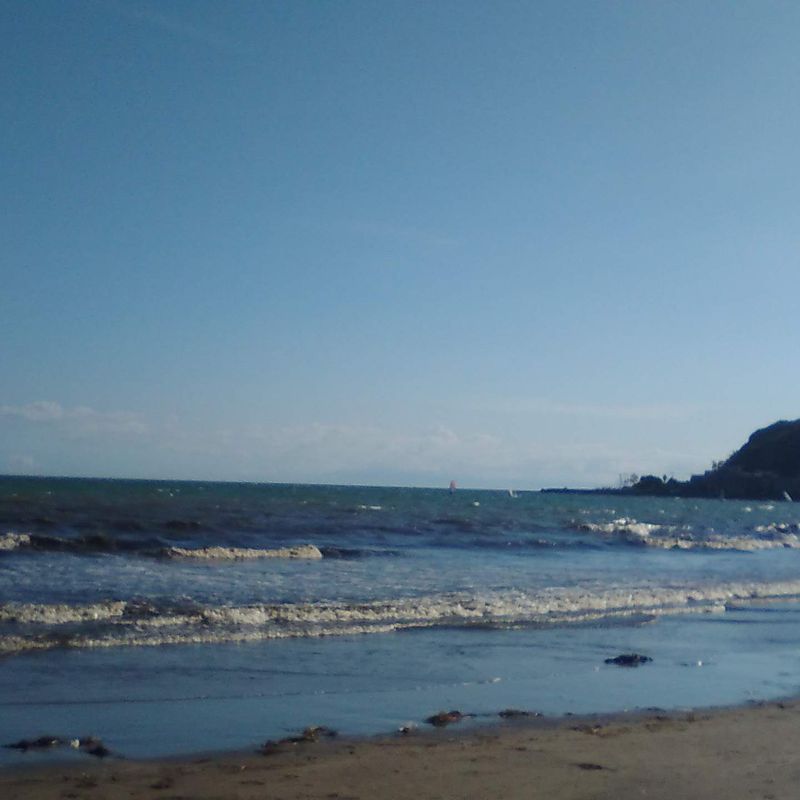 The Pacific Ocean at Yuigahama Beach, Kamakura  
One of the Shonan area clean ups is on Yuigahama beach, with a social event for participants afterwards. Thanks to City-cost and the Webase Hostel, I had the great pleasure of bringing my kids to Yuigahama beach a couple of years ago. It is a great beach to visit with kids. It is famed for being a 1980s style beach area, but I loved that it reminded me of beaches I visited in Spain as a kid. And retro is all the rage right now!
If you take a look at the "Japan By the Water" theme on City-cost, as well as the review section, you will find even more ideas of places to visit the ocean and / or play on the beach.
Do you know of any events happening tomorrow for World Oceans Day? If so, please do share in the comments. Thank you.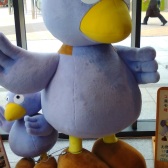 Level 8 LocalGuide with Google. Blogging about life in Japan as an Irish WAHM to 4 kids on insaitama.com.
---