Aug 15, 2018
Gallery
---
Many people flock to the larger cities, like Tokyo or Kyoto when they travel, but I do the opposite. I like finding places that are a bit off the beaten path. Swimming through a flood of tourists is just not my thing. That's why last golden week I chose to go on a trip to Kanazawa, better known as a mini Kyoto.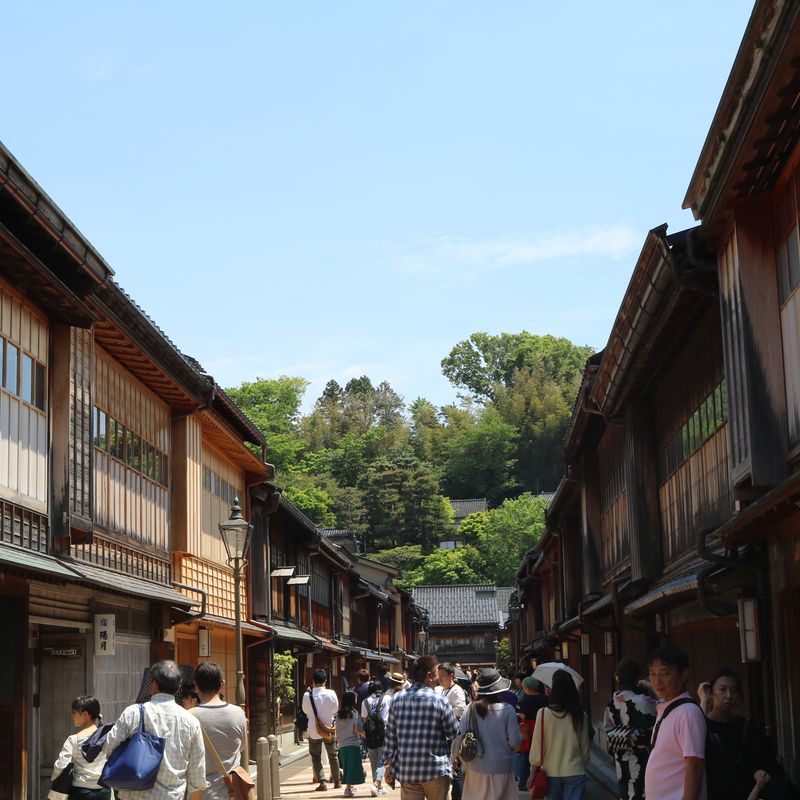 During this trip I wanted to see some of old Japan, so my first stop was Higashichaya Old Street. It is just as beautiful as Kyoto, but it has a lot less people! This was one of my favorite places in Kanazawa. It is great for pictures and it has many cafes! I stopped at three cafes on this street! (Darn me and my sweet tooth!)
The first cafe I stopped at was known for golden ice cream! I talk more about this ice cream in this post, but basically it was vanilla ice cream covered in a sheet of edible gold. It was priced a bit expensive at 800 yen, but the pictures were worth it!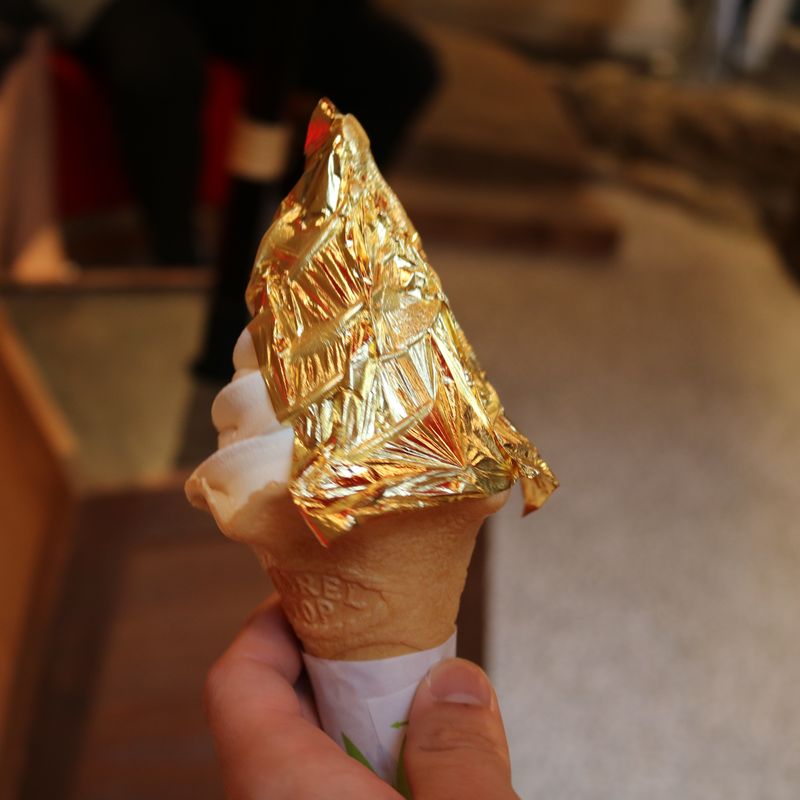 The second cafe I stopped at sold gelato. (I might like ice cream just a bit too much! Haha!) They had so many flavors to choose from including many Japanese flavors such as kinako and matcha! That is what I had of course! I highly, highly recommend the kinako flavor. You can get your gelato in a cup, or have it served in a monaka, which is basically a shell. I don't remember the price for these, but I don't remember them being anything outrageous.
Make sure to remember that you cannot walk around the street with your ice cream; you have to eat it in the shop.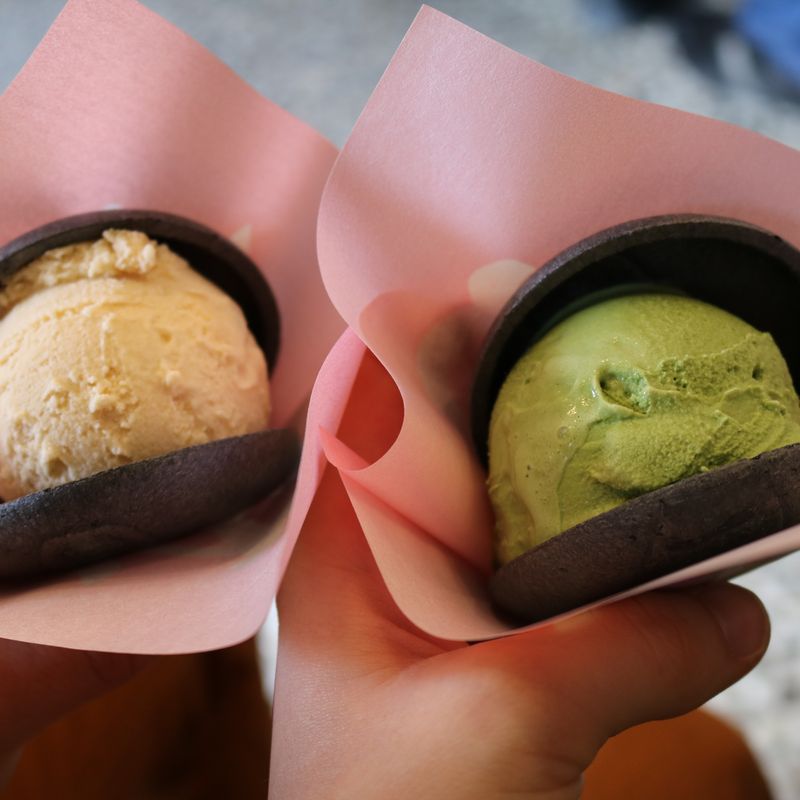 The last cafe I stopped at was a traditional decor pancake house! It was so neat to be in a cafe that looks as if they would sell wagashi, or Japanese traditional sweets, and eat pancakes instead! They were phenomenal!! They were some of the fluffiest pancakes I have ever eaten! The shop is located on the backside of the main street, so it is a little hard to find, but it is well worth it! The name of the cafe is Fluffy. I highly recommend you call to make a reservation the morning of, it gets very crowded!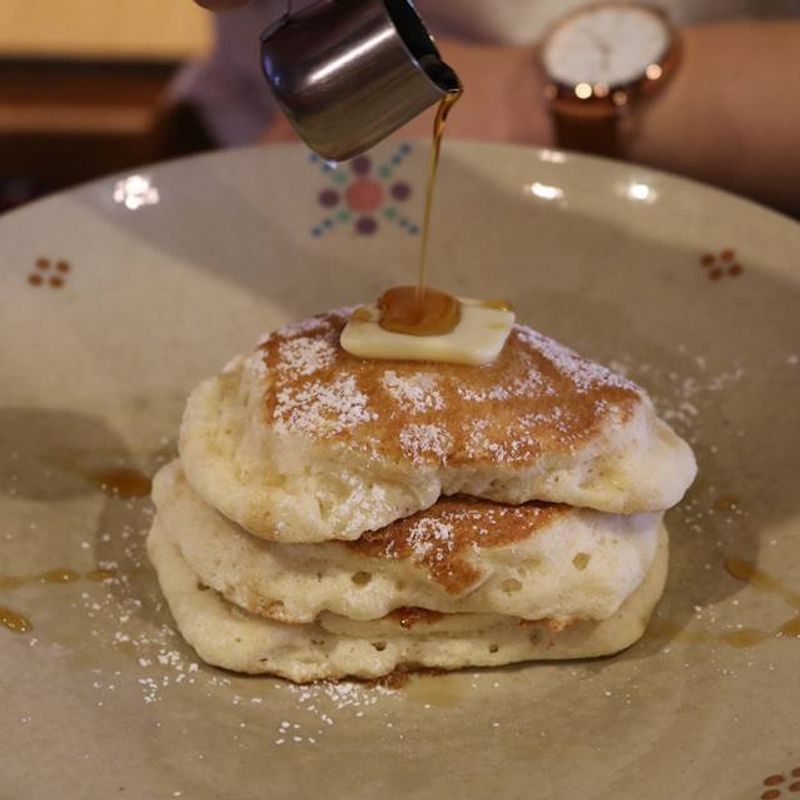 Higashichaya Old Street is also home to Shima Geisha House! I have always been interested in the culture of geisha, so this place was perfect for me. They had lots of information and artifacts. You can also rest and have some green tea and wagashi. (Too bad I was already full!)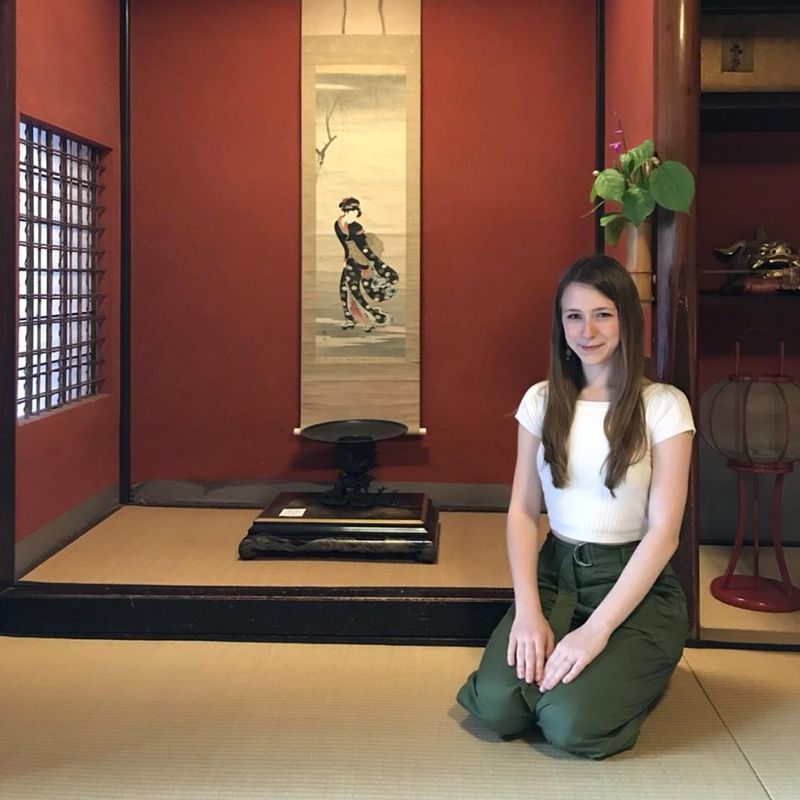 Some other interesting things that I was lucky enough to see include a traditional wedding...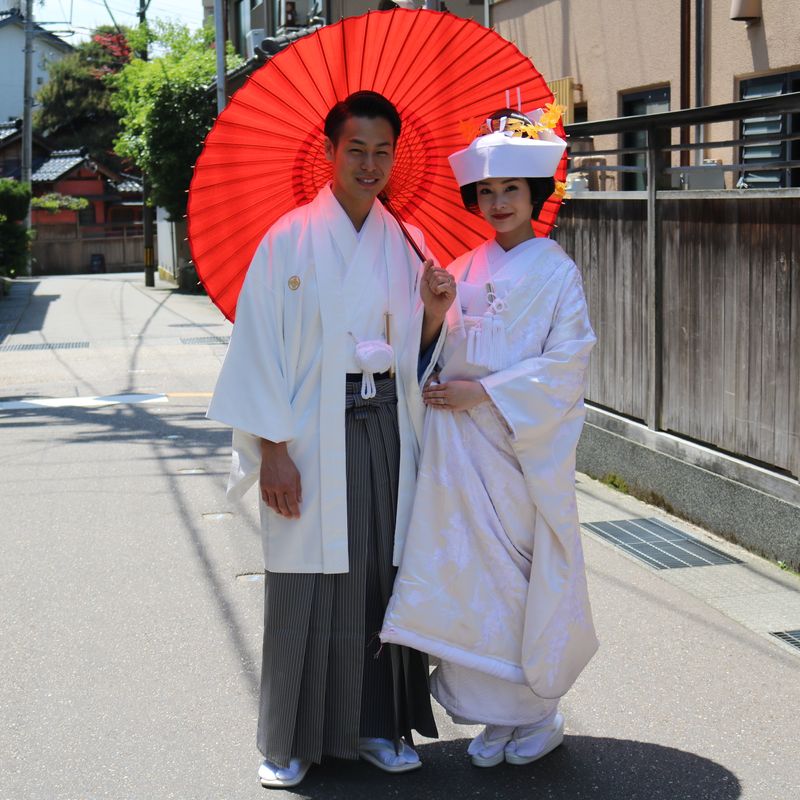 The couple was nice enough to let me snap their photo! So cute!
And a man pulling a rickshaw!
Looks like a tough job!
Aside from Higashichaya Old Street, I also made sure to visit Kenroku Garden! This garden was huge! I could have easily spent many hours there, it was unfortunate that I didn't have enough time! There are many good chances for photos at this garden as well!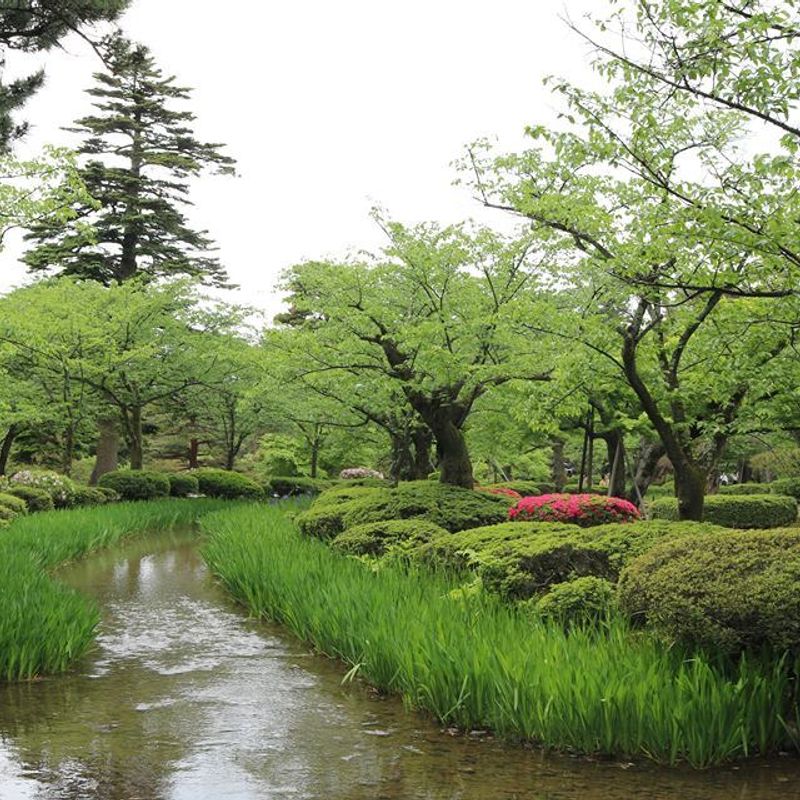 All in all, I really loved Kanazawa and I highly recommend you put it on your travel list!
Happy Travels!!
Click here to keep up with more of my adventures!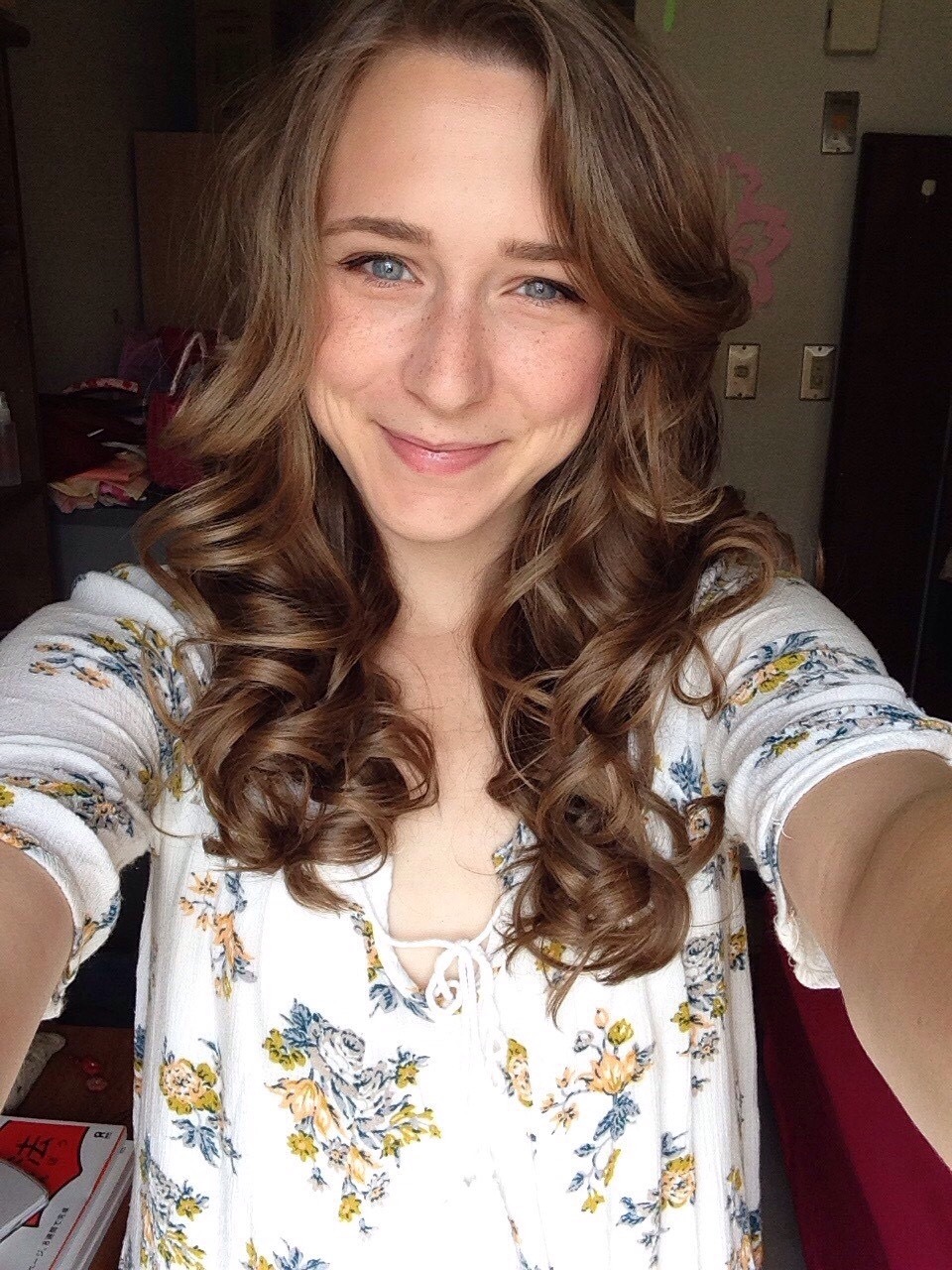 Teacher, Traveler, Dancer -
Currently living in Gifu -
I love Japan, dance, cats, food, and fashion!
---
2 Comments
Many years ago, I visited Kanazawa on the invitation of a coworker. We went to Kenrokuen in the bitter cold and it was even then amazing! The gardeners had prepared the sensitive pine and cedar trees with bamboo and straw snow guards. The structures were like sculptures. Of course, the crisp winter air meant we had clear blue skies. The bukeyashiki, the samurai quarters in winter provide a lot of perspective. People huddled around irori, roasting fish and mochi, to ward off the cold. I'd love to go back in other seasons. What a place. Nice photos and great insight about summer in Kanazawa!

@TonetoEdo I would love to go in the winter some time as well! That sounds like an amazing trip!! Thank you!! :)