Jul 14, 2018
Everyone on here of course knows that Japanese summers will literally make you melt. It is no wonder that ice cream is popular in Japan. There are always a variety of options at the convenience store, both packaged and soft serve. Lately I have noticed a new trend in Japan--gold ice cream!!
Being the ice cream connoisseur that I am...hahaha.... I had to try it!!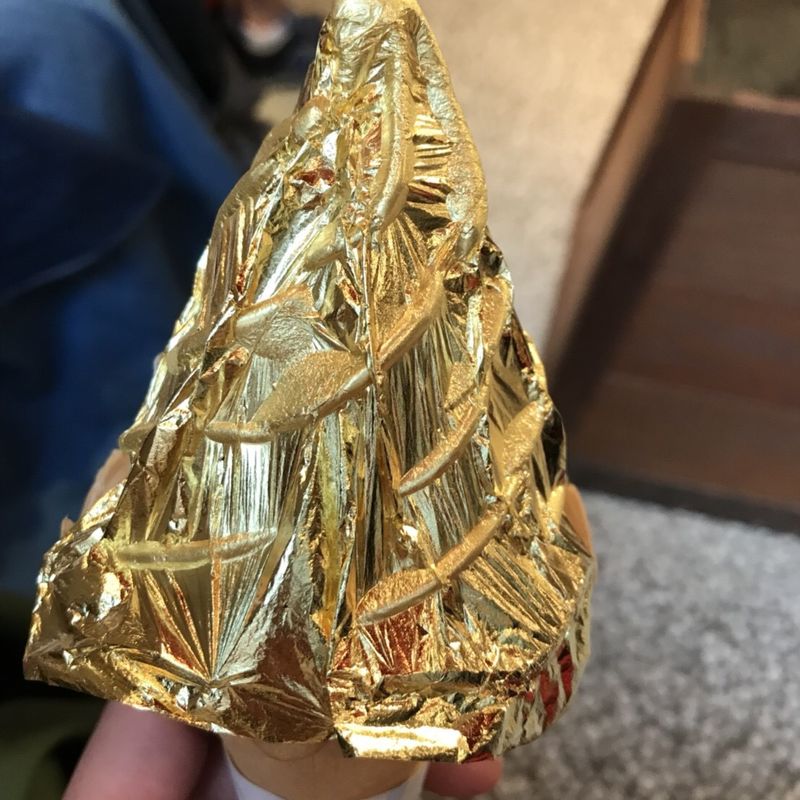 Ice cream!!!!
The ice cream is regular vanilla topped with a sheet of edible gold! It is quite pricey, I bought mine at the price of 900 yen, more than double the price of regular soft cream! (Or nine times the price of the prepackaged ice cream... I could have bought nine!!) My wallet was sad, but I couldn't help myself. To help offset the price, my boyfriend and I shared just one cone rather than buying two.
After tasting it I have decided it is not worth the money. The gold has no taste and the vanilla is just plain old regular vanilla. I think a lot of people just buy it for the picture. Almost everyone next to us was taking pictures. If you are going to do that, I recommend getting just one and splitting it because it is expensive. It was fun sending a picture back home to my family in America!
They sell them in a lot of touristy areas. I got mine during a trip to Kanazawa, but I have also seen them around Nagoya near the castle as well. My guess is that tourists are more likely to spend the money on things like this. If a food is only located in touristy areas, it is better to assume it is just gimmicky.
For now I think I will just stick to my favorite, green tea soft cream.
Happy Eating!!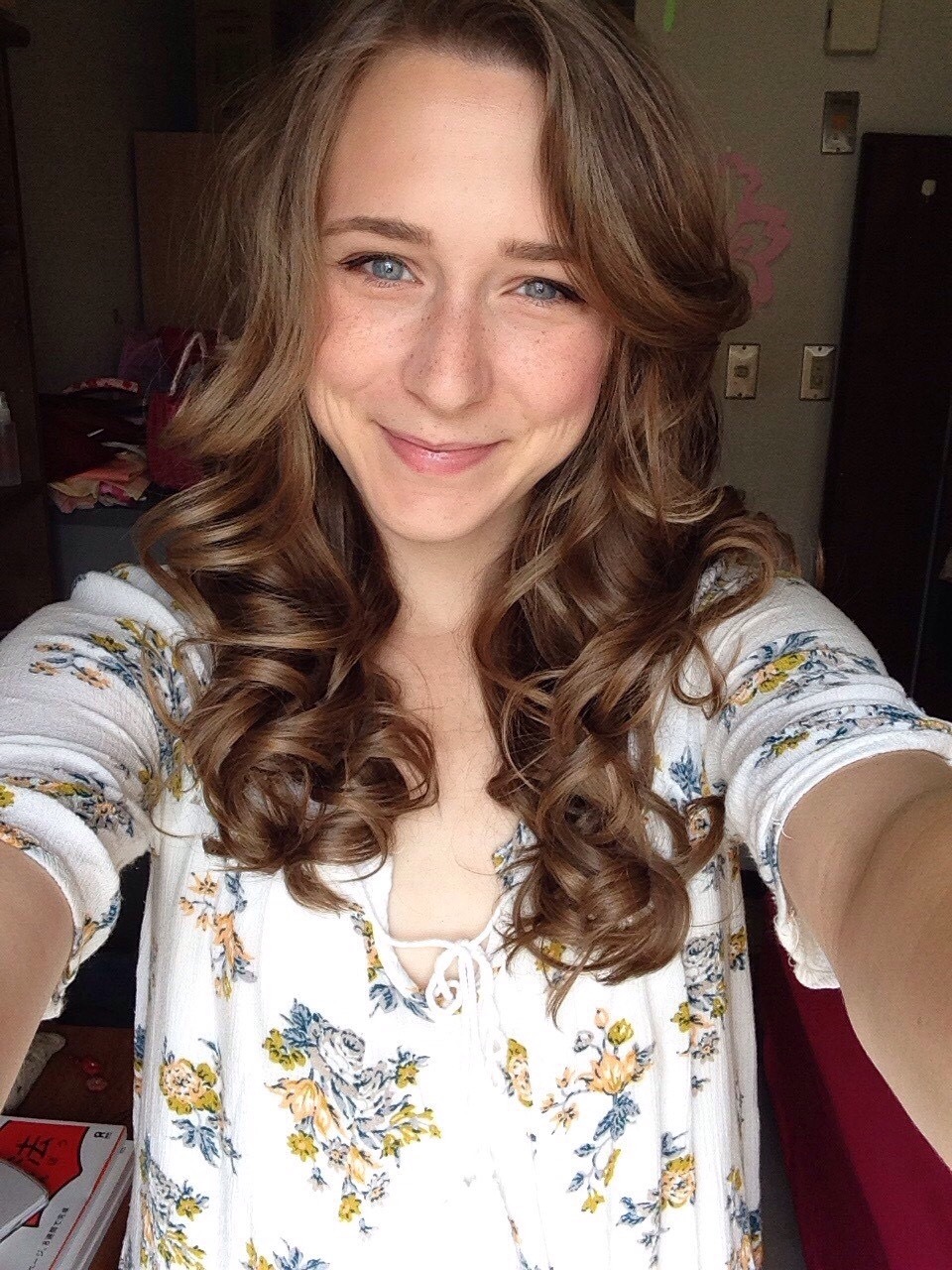 Teacher, Traveler, Dancer -
Currently living in Gifu -
I love Japan, dance, cats, food, and fashion!
---