Jul 16, 2018
I recently wrote a post on missing Mexican food, but it is not the only food that my soul has been craving. There is one other food that is my absolute favorite food back home--Cincinnati chili!
Many people even in America have never heard of it. It is a specialty to my region, which is near the city Cincinnati, hence the name. The region that eats this is northern Kentucky, my home, southern Indiana, and southern Ohio. We eat the chili on top of many things including hot dogs, spaghetti, burritos, rice, and fries, but the most popular is spaghetti. We put shredded cheddar cheese on top too! I often ask my parents to send me seasoning packets for it.
A few weeks ago I finally received some of my coveted seasoning. I decided to make it for me, my boyfriend, and his parents. Their initial reaction from me describing it was skepticism. I admit, it sounds like a weird combination.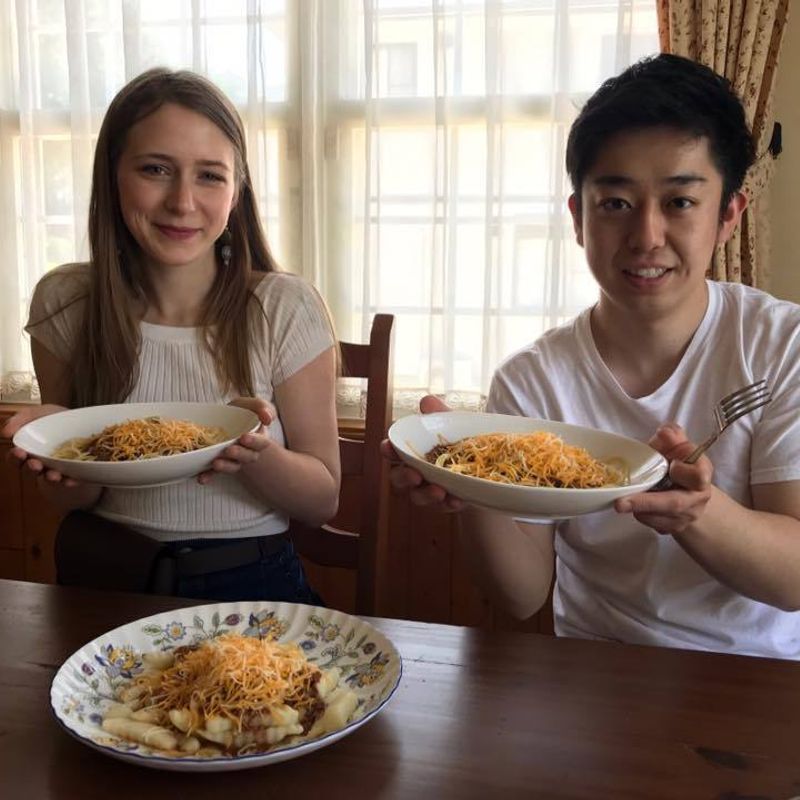 His parents don't like photos, so they aren't in this picture.
To my delight, they actually enjoyed it. Even when I began cooking they thought it smelled good! My guess is that it suited their taste buds because it is not spicy like how many Texan chilis can be. I served it to them spaghetti, and french fry style! Nothing makes me happier than other people enjoying something that I enjoy. Now, my boyfriend keeps telling me to ask my parents for more seasoning packets to make it again. (But if I am being honest, he kills for anything with cheese, haha!
Since then, I have made it for one other friend. She enjoyed it too! My Japanese friends are often eager for me to share something of my culture, since normally it is the other way around. Now many of my friends are requesting that I make more American food for them, but I am hunting for an oven first! Haha!
Have you made your home country food for any of your friends? How was their response?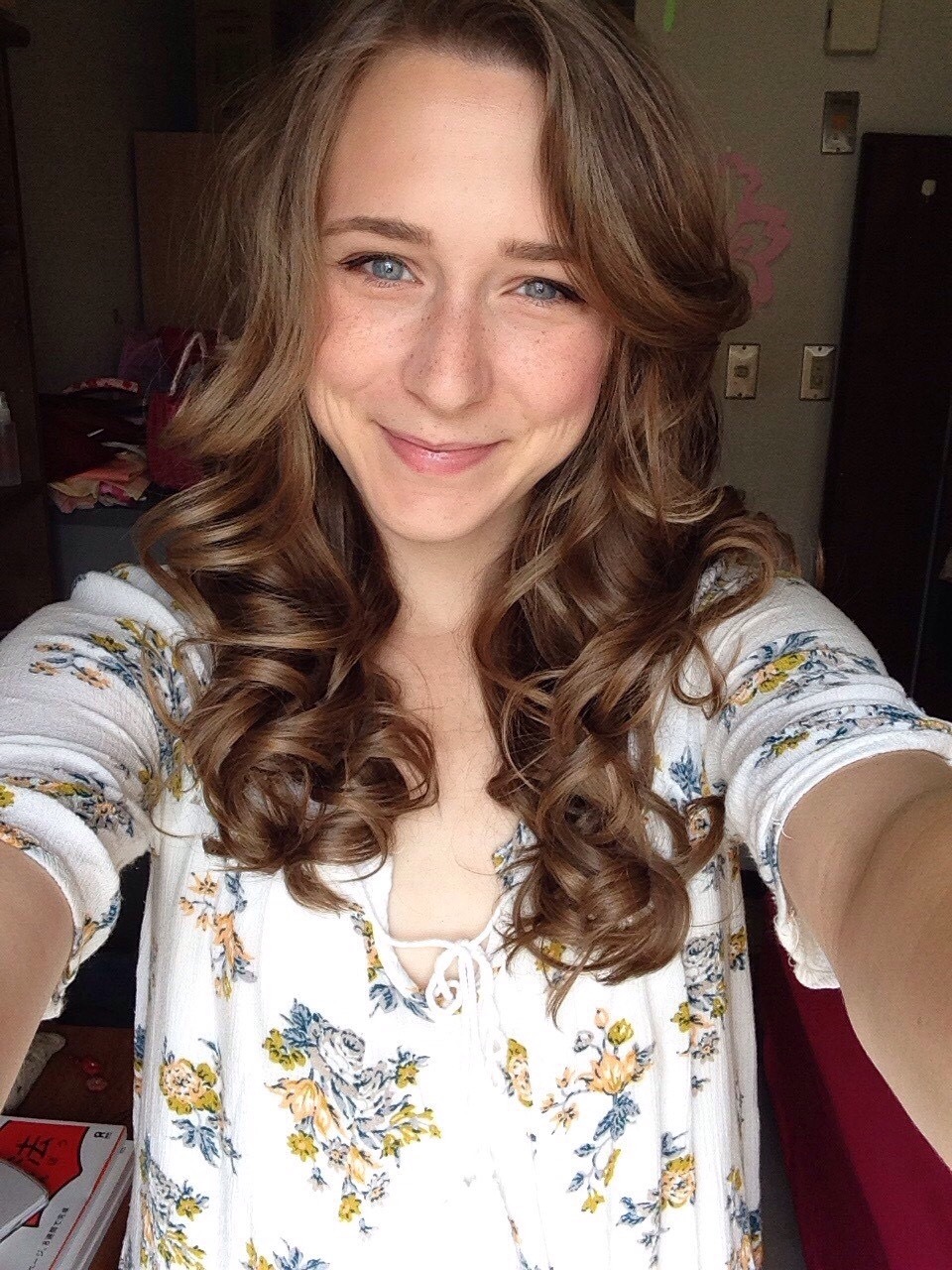 Teacher, Traveler, Dancer -
Currently living in Gifu -
I love Japan, dance, cats, food, and fashion!
---