Jul 16, 2018
Of course at some point everyone starts missing one thing or another about home. For me, it happens to be Mexican food. I live more in the south of the US, which means I often eat Mexican food back home. Unfortunately, since I live in the countryside, I can't get my hands on the supplies for Mexican food easily. How I desire the delicious Mexican goodies.
I have not tried many Mexican recipes since I have moved to Japan because I lack a large kitchen. I live in a one room with the tiniest kitchen ever; there is zero counter space. However, there is one recipe that has given me some success--Taco Rice!!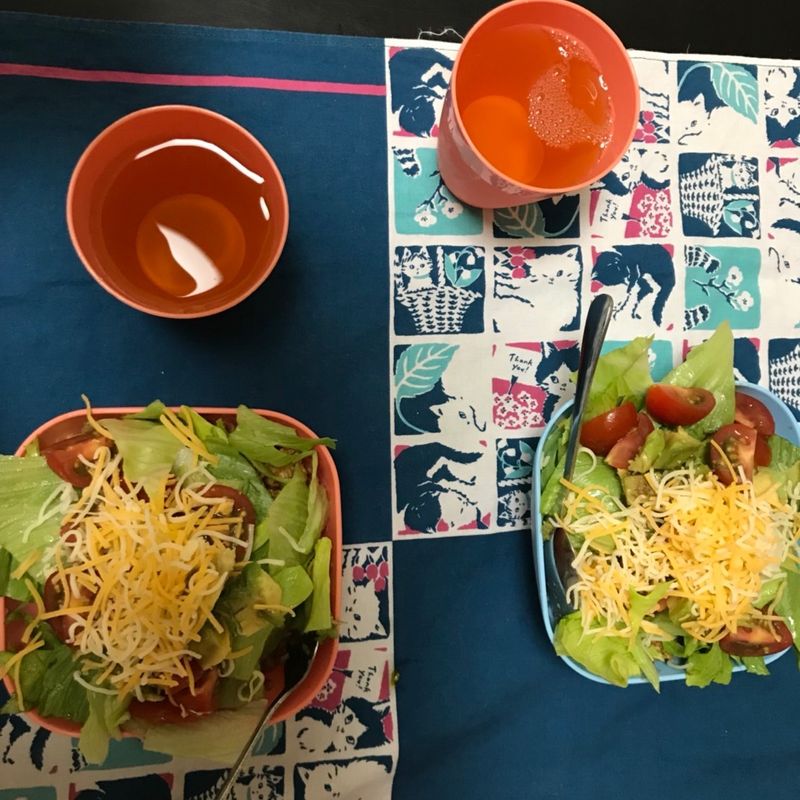 Taco rice is popular in Okinawa, which explains why I could find taco seasoning in my local grocery store. (It is very cheap by the way! A pack comes with two season packs for about 100 yen!) The seasoning company is a Japanese company, but it still tastes very similar, which makes me very happy!! Although the one difference is obviously that I have to replace tortillas with rice. Of course I would prefer tortillas because that is what makes a beautiful taco, but hey, I will take what I can get.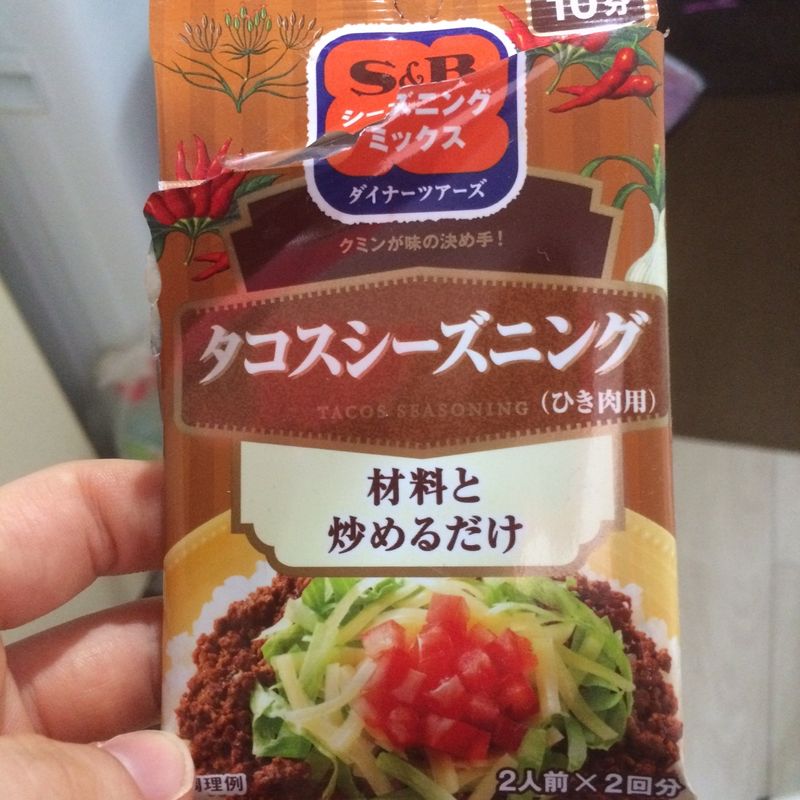 Taco rice is very easy to make, plus it fills my Mexican food craving in a pinch! All you need is the packet of seasoning, ground meat, lettuce, tomatoes, and cheese! (I like throwing in some avocado, but that's just me!)
I make this quite often. I have even taught my Japanese friends how to make it. None of them have ever had tacos or taco rice before. Well, they shall miss out no longer. It is one of my boyfriend's favorite dinners now!
Until I can get a bigger kitchen, more supplies, and take a trip home and stuff my face, taco rice is my solution.
Do any of you miss Mexican food? What do you recommend?
Try taco rice!!! Happy cooking!! And eating! Haha!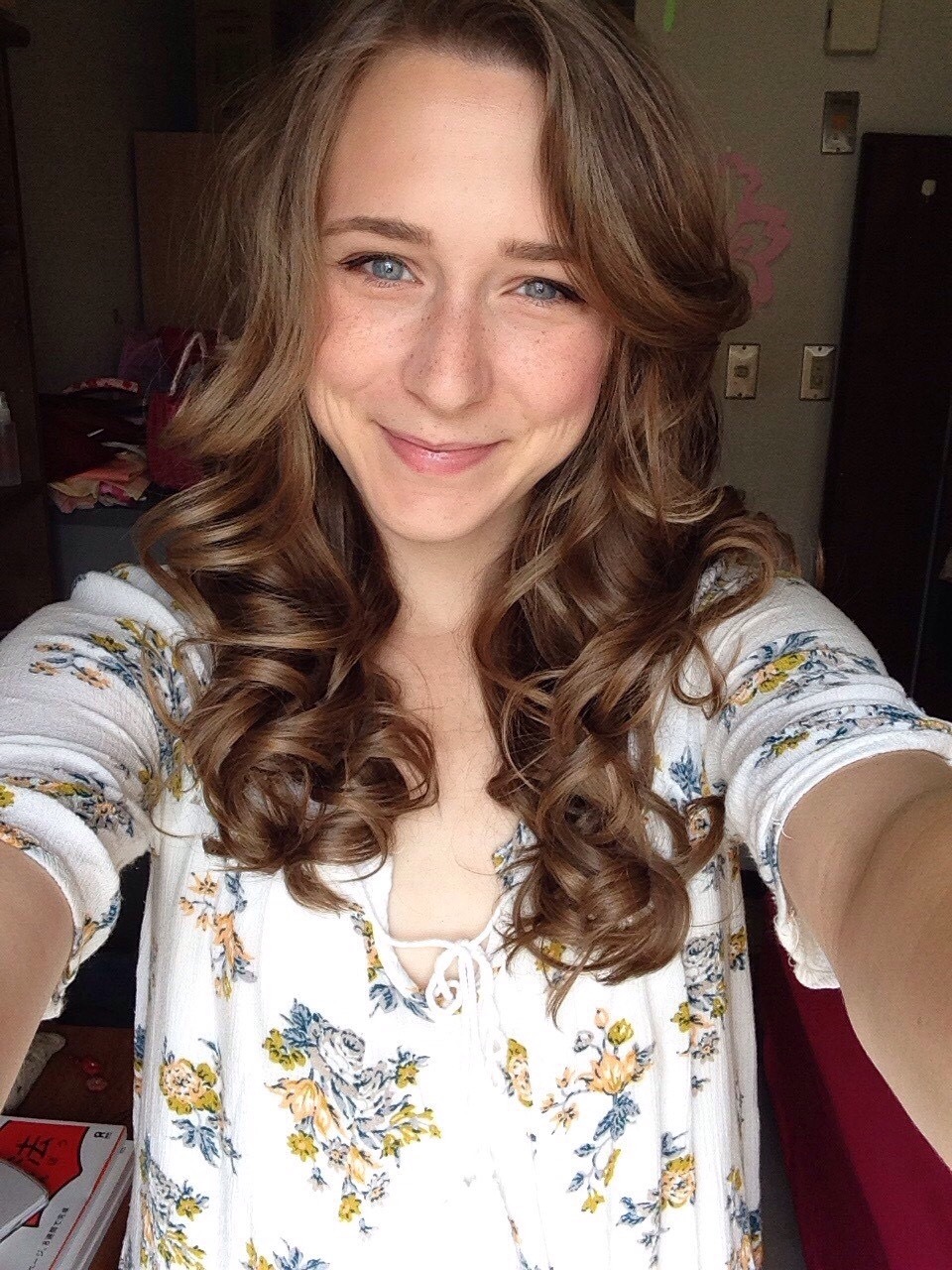 Teacher, Traveler, Dancer -
Currently living in Gifu -
I love Japan, dance, cats, food, and fashion!
---
4 Comments
Definitely one of our faves to make too! If you're ever in Tokyo there's quite a few good options...Frijoles are a chain with a few locations, similar to Chipotle back in the States. There's also an Aussie chain that now have a couple of Tokyo locations called Guzman Y Gomez.

@genkidesu I am so jealous of the options!! I wanna try them!! I live in Gifu, so there isn't much haha! I am getting ready to take a trip back home and I am going to eat so much!! XD

Yes. I'm from LA, so definitely miss Mexican food. I make red rice in the rice cooker and it's super easy. I love cilantro and avocado too. You can stock up on the spices to make your own taco seasoning (especially tomato bullion which I can't find here) when you visit the US.

@helloalissa I will have to try the red rice! And I am going home soon so I will have to stock up!!!