May 16, 2017
There is an unfamiliar province in Japan that visitors just go around it and even google will tell inaccurate route to commute to places that are appealing to travelers for Gunma prefecture. In case many of us have not noticed this prefecture spelled two ways Gunma and/or Gumma. Probably some of our readers discovering areas where to spend their golden week or their short break from work. Welcome to Gunma! Summer is almost here, please check out parks, resorts and onsens, greenery in Gunma.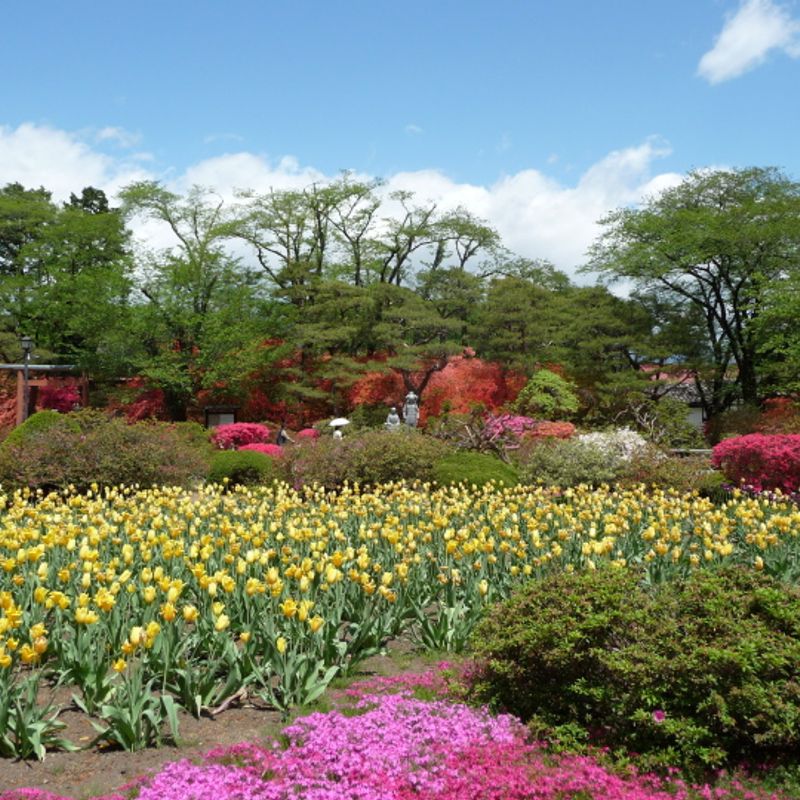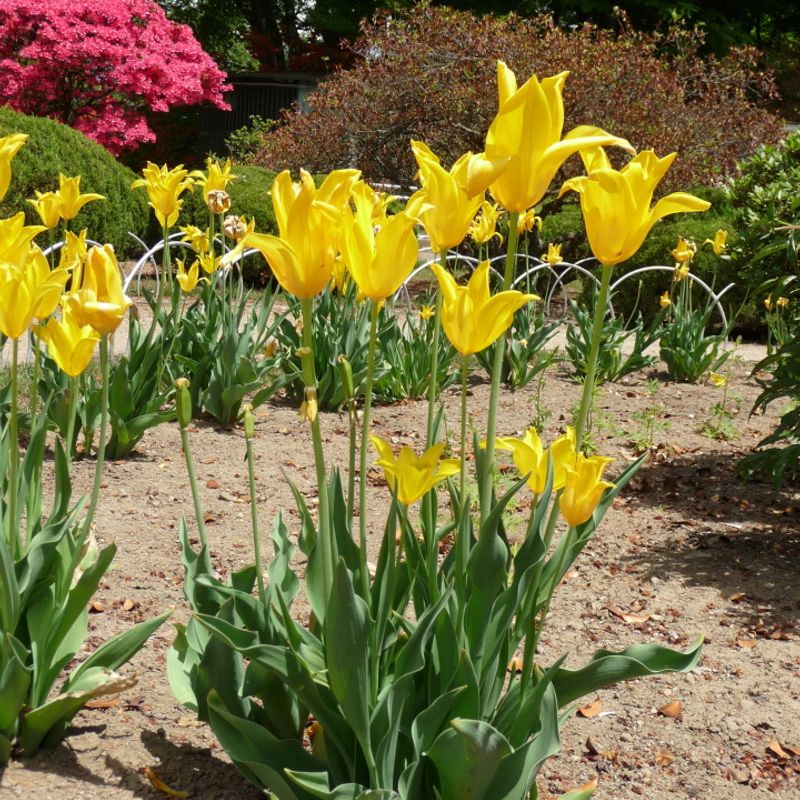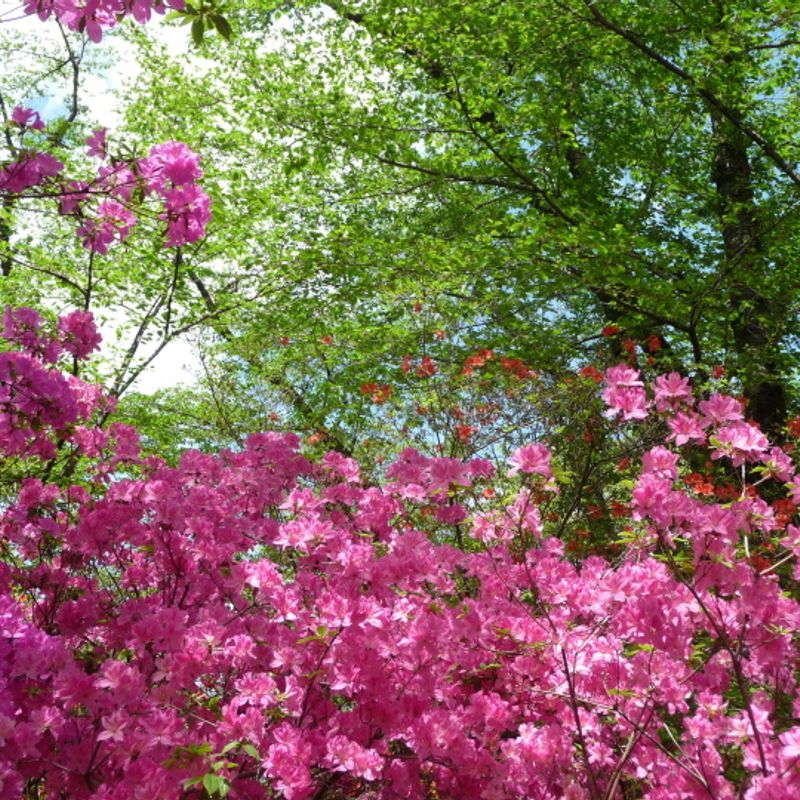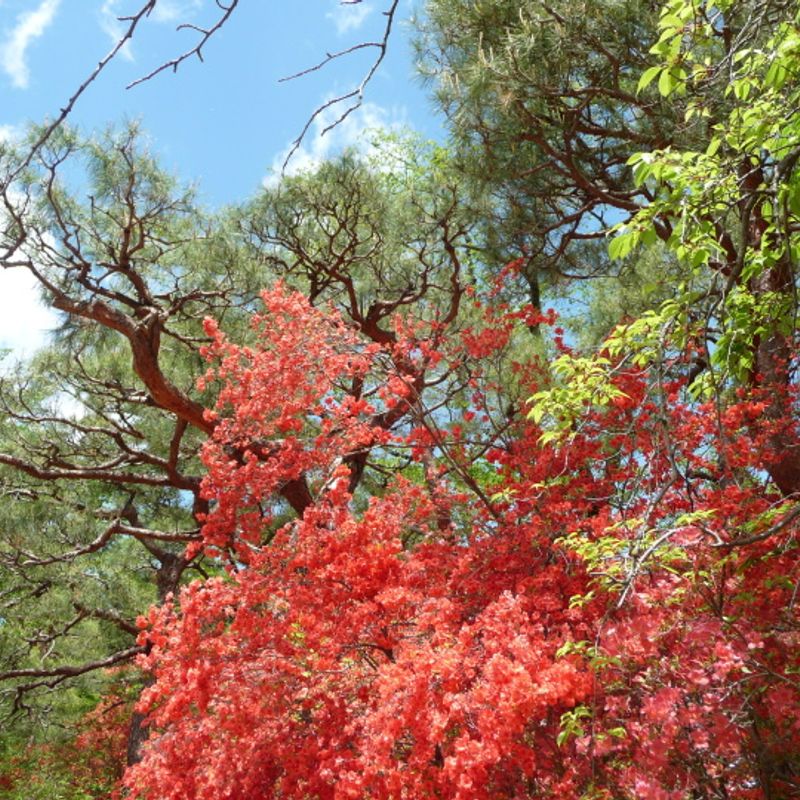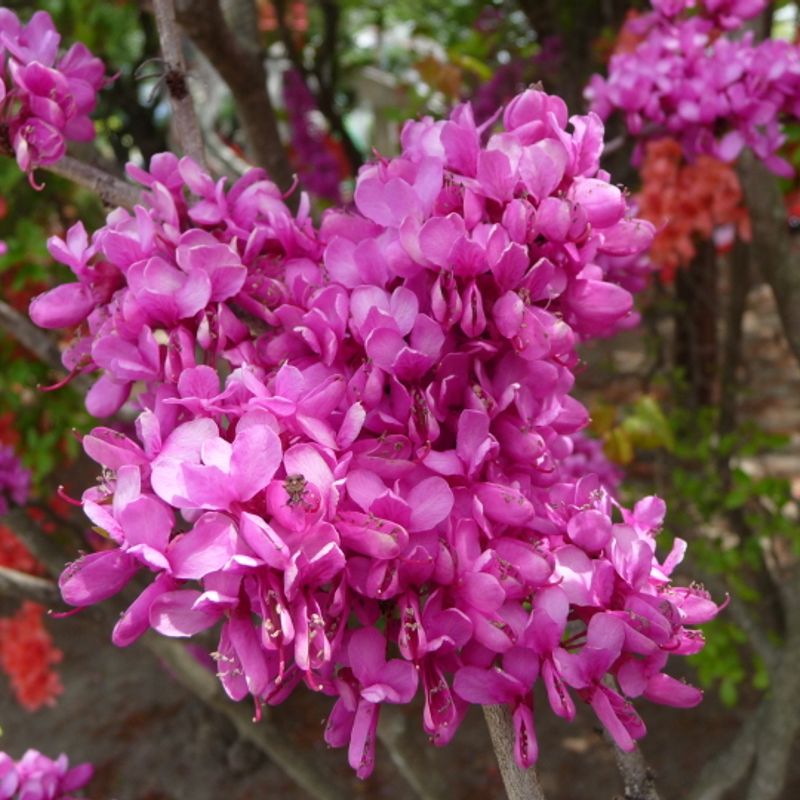 Tone and Numata area: Numata park, Tanigawadake hiking trail, and Kawaba Den-en Plaza.
Numata city park is 20 minutes away from Numata station by bus. Sakura viewing is suggested in midst of April. Rhododendron, azalea, wisteria, tulips, peony and many more beautiful flowers are in full bloom after the first week of May. Many families and kids gather here to have picnic. Information center for Numata city and Family Mart are around the corner. Walking and running for exercise is fine and tennis court and baseball field are available by inquiry. Buying gifts and local products are available from the information center. Historical Western style house and Japanese old house are for exhibit (500 yen) to the public.
To: Numata
From: Takasaki to Numata by train 760 yen approx. (50 minutes) Take a bus to the city center. Driving may be easy, too.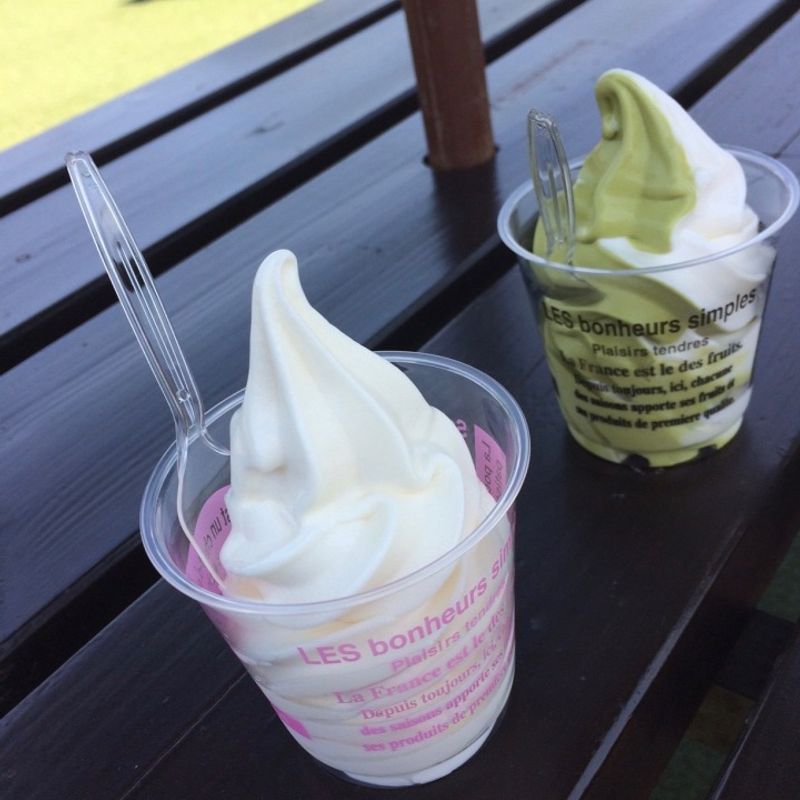 Den-en Plaza in Kawaba:
Catch a bus from Numata city center to Denen Plaza. Brand new website: https://www.denenplaza.co.jp/
Visitors can pick blueberries from the open farm at Den-en Plaza, when blueberry season comes. You can eat blueberries or bring those home that you picked. Pick blueberries but please do not harm any plant. Check out the farmer's market, gift shop, bakery, ice-cream shop and beer brewery as well.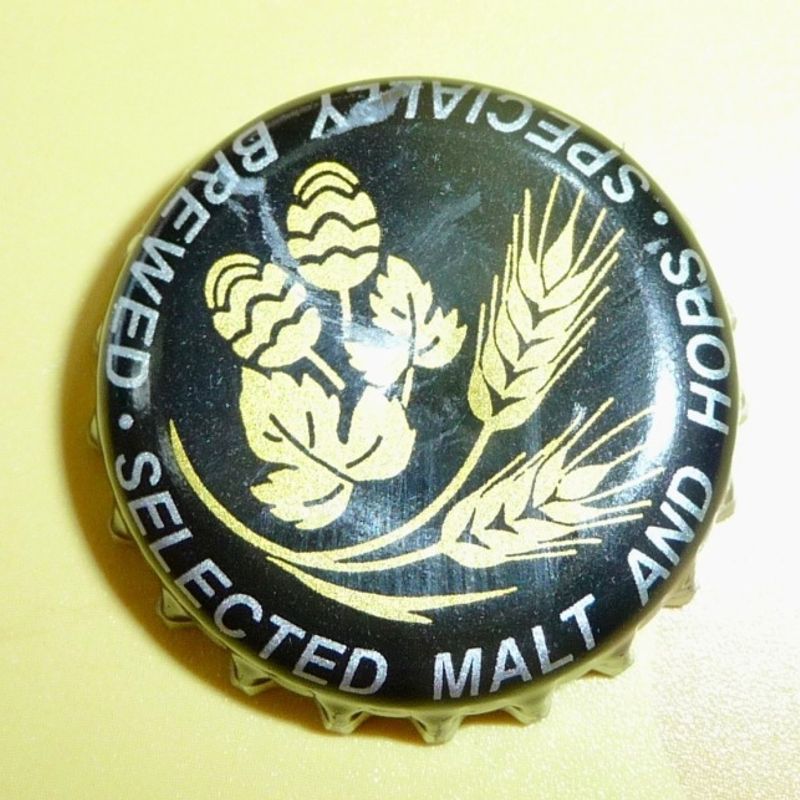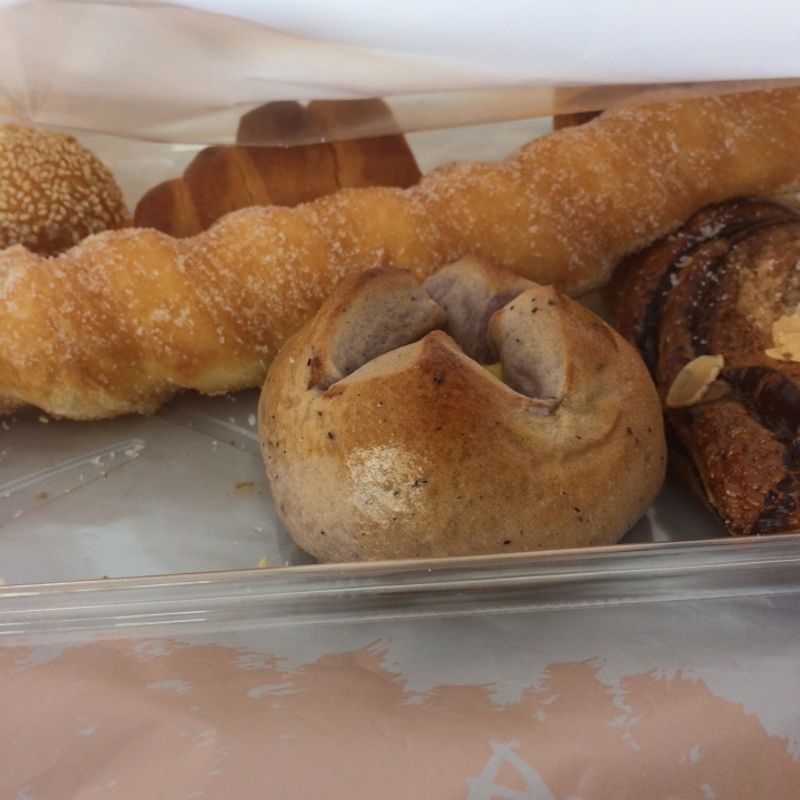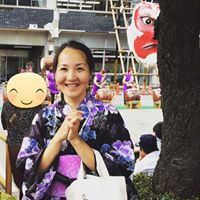 A mother who is interested in taking photos, hiking, and traveling. Favorites are sewing, knitting, sipping coffee. I am very happy to be found city-cost expat community in Japan, to dedicate it to improve writing skill.
---