Jul 3, 2017
Shopping Streets in Tokyo
Even if you don't try to drive, navigating Tokyo can be overwhelming as it is the world's biggest Metropolitan area. Tokyo is a huge city with an enormous number of subway and train lines running all around it and through it. It can take time commuting from one place to the other but once you get used to the subways and their complicated schedules, a journey through Tokyo can be very exciting. Ueno, Tokyo and Ikebukuro stations are all giant hubs for throngs of people going to work, travelling and coming back home. I live in a rural area of Japan, so a Tokyo trip is the most exciting, adventurous, and at the same time potentially exhausting way to spend a day. It requires planning ahead and figuring out platforms for departure and arrival in advance. Using a smartphone as you go saves preparation time (until the batteries run out!) but it is best to plan your transport and stay in advance. So far, I have been to Jimbocho (Tokyo's biggest bookstore district), to Harajuku, to the Ikebukuro fashion district, and to Nippori.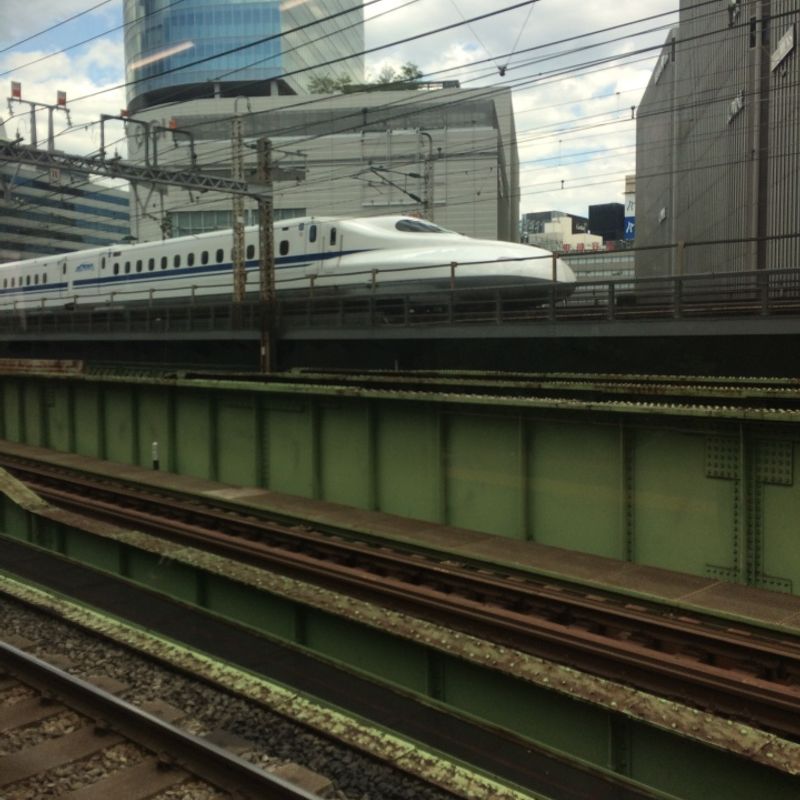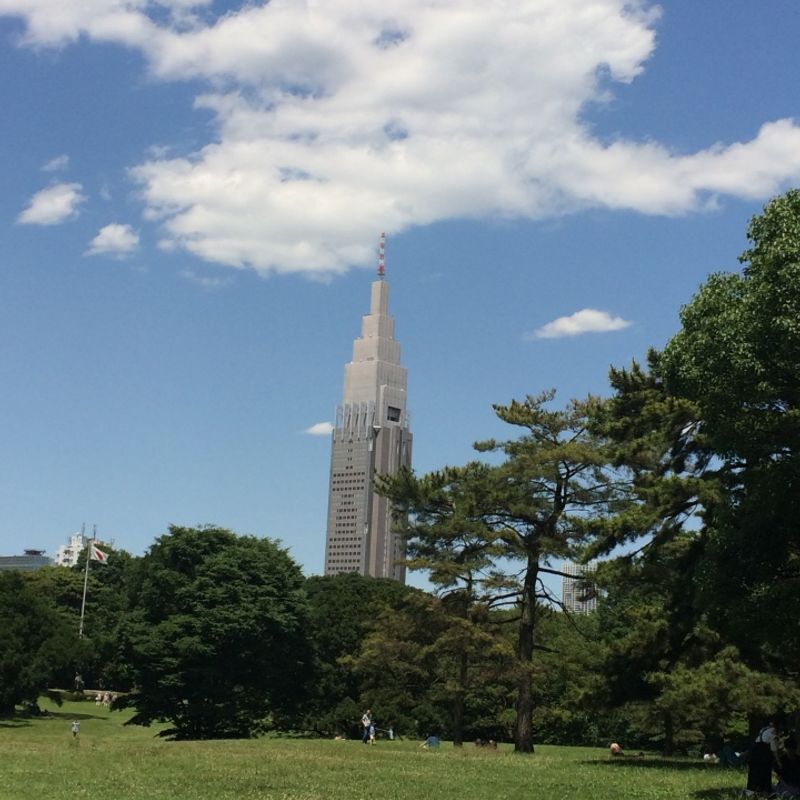 Harajuku

Tokyo's fashion district for youth which is in Shibuya ward, is located west of Tokyo Station. Harajuku Station is surrounded by Yoyogi park in the west, Shinjuku National Park in the north, and Jingu Stadium in the northeast.
It was a beautiful sunny day and when I set out to explore Harajuku, and the streets were quite crowded. Having made the mistake of wearing uncomfortable shoes, I dropped in a few shoe stores and soon had a lovely new pair of comfortable sandals for 1,700 yen. The day was saved and my feet were happy to explore. My companions soon got tired of shopping, and fortunately, right next to Harajuku's bustling streets, Yoyogi park is quiet and full of trees and good places to relax.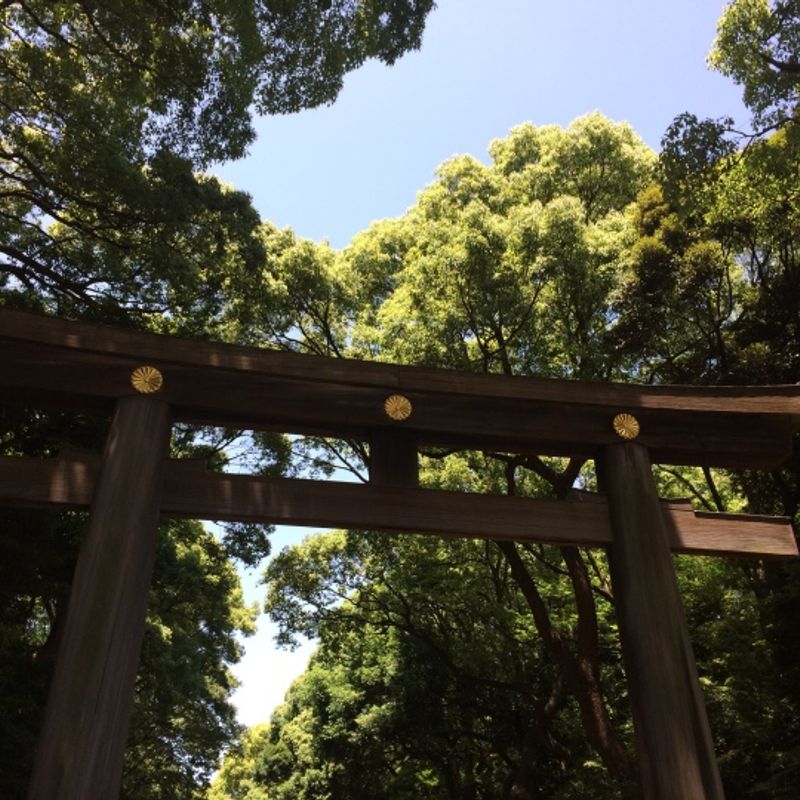 Jimbocho

Jimbocho is the city's biggest bookstore district, where you can buy cds, dvds, and books of all genres in old and new editions. So many books are stored in these classic, old city blocks that anyone can find a bit of everything here, from antique Japanese books to books in English about trains around the world. Science, literature, history, and many other sorts of books are for sale in English and in Japanese. Jimbocho Station is just north of Tokyo station.
Ikebukuro

Ikebukuro is located northwest of Tokyo Station in Toshima ward. I haven't had a chance to properly window-shop Ikebukuro yet, but it was bustling when I went and seemed full of younger people, and had a party atmosphere in the evening.

Nippori fabric and textile town

Nippori is Japan's textile town, located north from Tokyo Station. Maybe this is where ambitious fashion designers come to shop for their materials. I have not planned yet what materials I need for certain projects. When I was in the lining section, I thought of "Sex and The City" and the New Yorker tulle skirt. There is are also plenty of silks, leather, cushion fabrics, sewing materials, and kimono fabrics to browse.

I am really grateful that I am able to explore Tokyo once a month. It has always been a pleasure to see the crowds, trains and subways as well as the city's unique markets and other areas for shopping.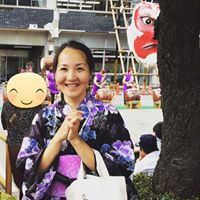 A mother who is interested in taking photos, hiking, and traveling. Favorites are sewing, knitting, sipping coffee. I am very happy to be found city-cost expat community in Japan, to dedicate it to improve writing skill.
---