Dec 5, 2017
Holiday is just around the corner as toad and frog say. Shopping for some people you already know in Japan and targeting some nice gifts for a holiday is tricky. But there are some gift ideas here, I find them easy to share. Tsumaranai mono desu ga..,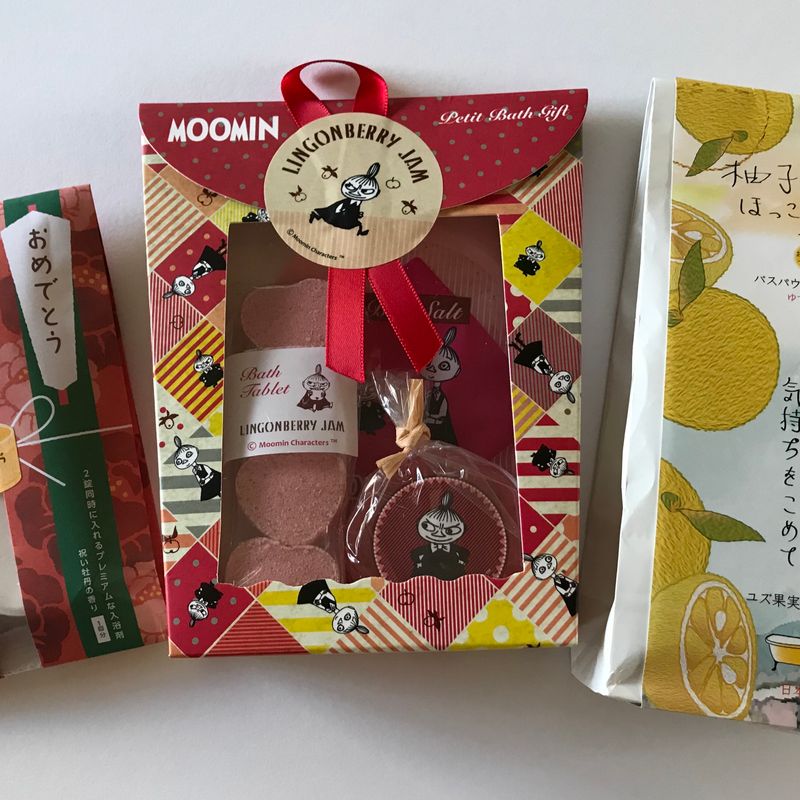 Bath sets - bath bomb, soap and bath sea salt, yuzu bath powder,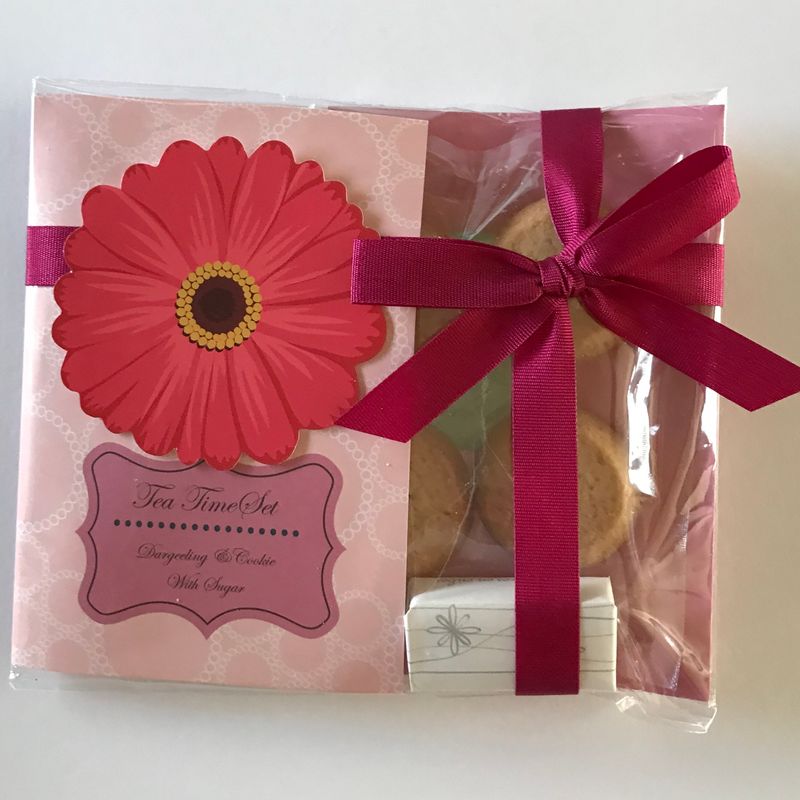 Tea set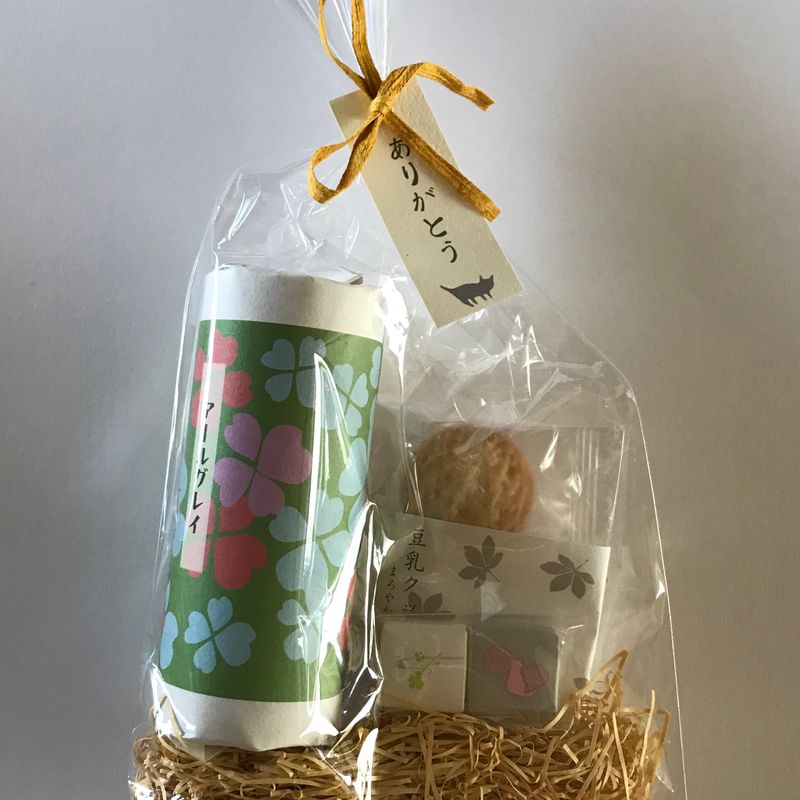 Tea set consists of cookies, tea and sugar.
Have a Wonderful Holiday. I wish you wonderful time of the year!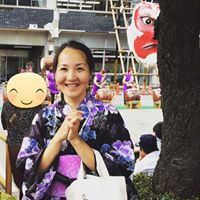 A mother who is interested in taking photos, hiking, and traveling. Favorites are sewing, knitting, sipping coffee. I am very happy to be found city-cost expat community in Japan, to dedicate it to improve writing skill.
---