Jun 1, 2017
People say it rains a lot in June. Be prepared and bring your rain coats into Japan. The typhoon season starts in September. However, it does not rain much in the northern Tone - Numata area, in Gunma prefecture. Buying your necessities is much easier in Japan. There are Daiso and Cando stores where you can buy a raincoat that costs between $1-5 for adults. Also, these stores sell mold removal and cleaning wipes for tatami mats. Shimamura and Nishimatsuya stores sell raincoats for kids, umbrellas and rain boots for a reasonable price. Most comfortable items and those with great design, you can purchase here in Japan. Anyway, life in Japan can be a little taihen (unbearable) for non Japanese people and Japanese people during rainy season. However, since this season does not prevent people from going about their daily business, why not have some fun with it?
One of the things you may want to do; Discovery - I discovered a new beverage that I like so much among those thousands of beverages. I could not shut my mouth about this product. So, I am going to share it here. It's made in Kawaba Denen Plaza brewery and is a unique and tasty beer and cider made from hops and malts. Hopefully, when you are drinking this you are not pregnant, or have an allergy, or driving, etc.
Apple cider - Ringo no Osake 3%
Kawaba Village Product uses 100% Fuji apples
Kajitsushu - Fruit Wine
For when I am desperate to have some fruit wine red ale (made in Kawaba) and high quality apple juice, mixing them up is great, too.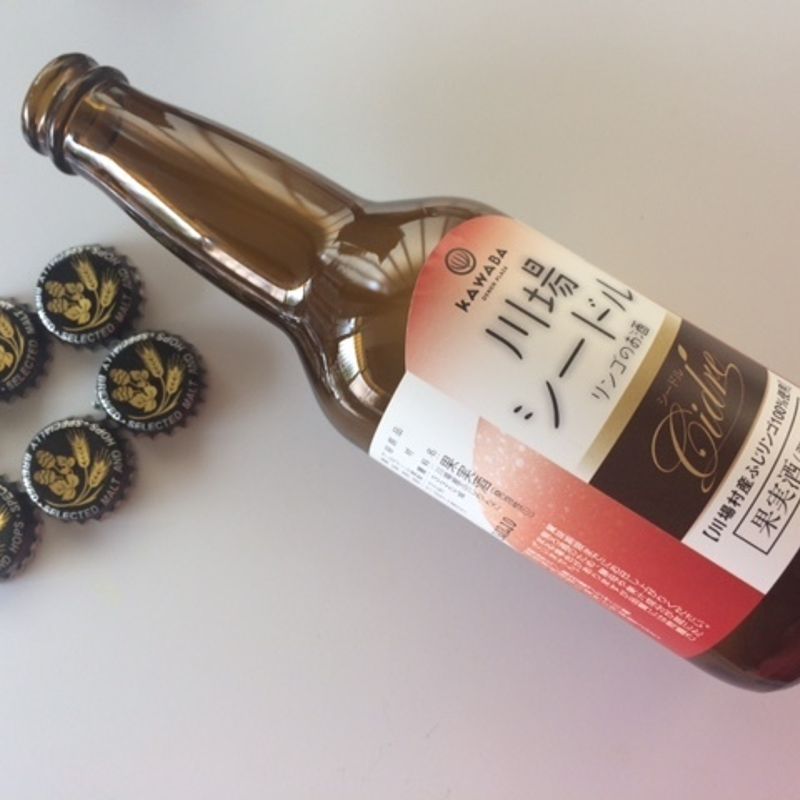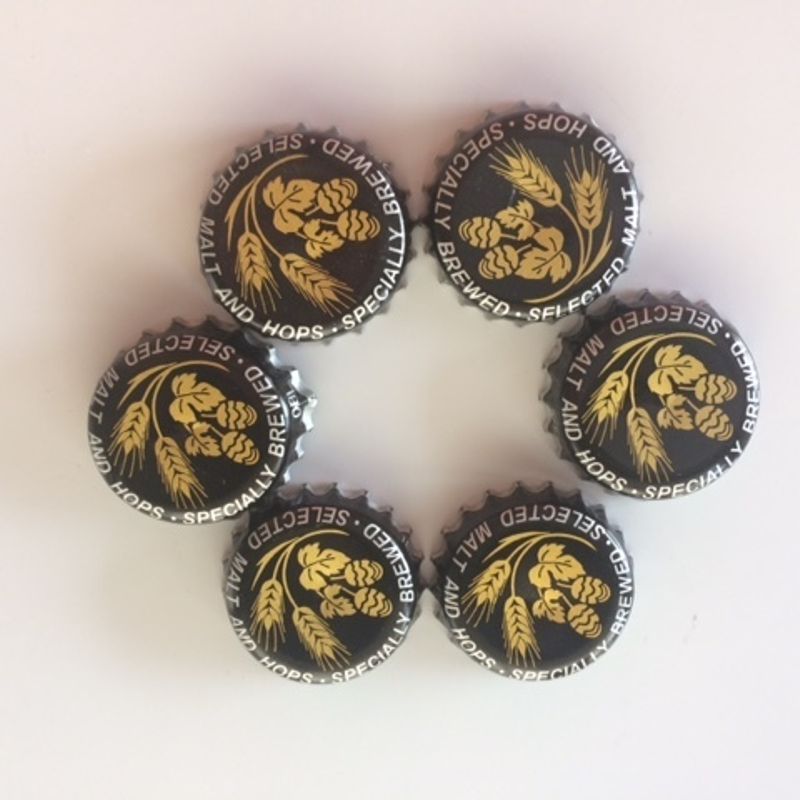 Now, when it starts to rain have your favorite books around. Or join up with your friends and do your favorite things. Listen to music and dance. Pursue hobbies and do those things that are reachable and doable for you. Enjoy your time with company or alone. I am dying to start Zumba classes in Japan. I live carlessly. Everyone is advising me to have a car. But I do not want to. Sometimes walking in the rain is fun. Cry with the rain and splash in the water along with cars and people. Besides you may notice your house or apartment feels wet, too.

Lastly, some housewives' tales about mould during rainy season:
For wiping the walls and ceilings of a shower room;
Bathbon is an easy cleaning tool for this as it has an extendable handle, it's made of delicate silicon components, and it does not scratch surfaces because it has a soft, half-tone, fine fibers.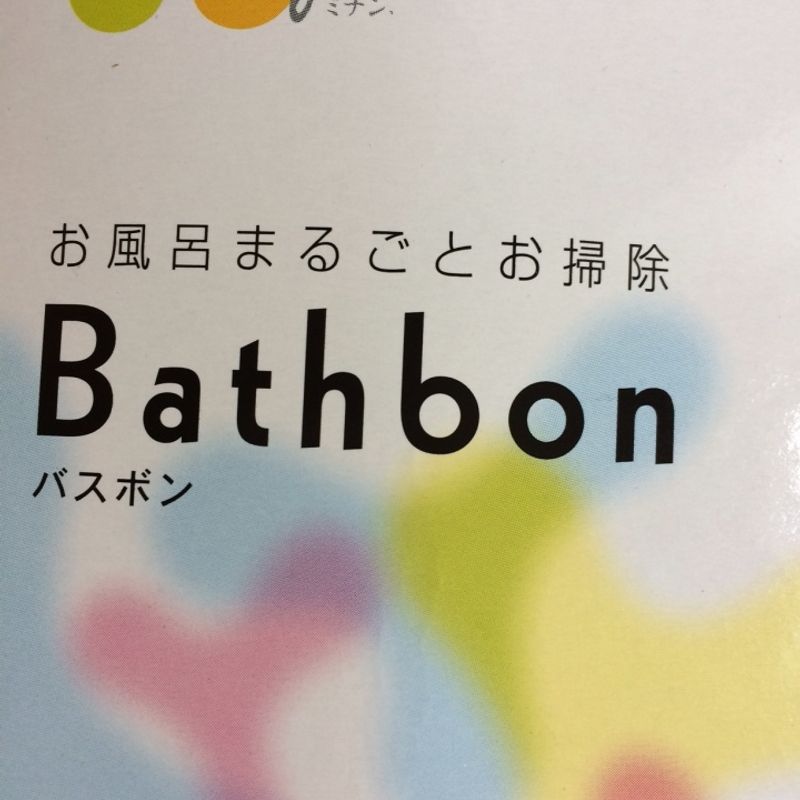 Zoukin (ぞうきん) towels for dusting: cotton towels are fine and affordable. Wear your gloves and dry the walls of your shower room if mould tends to grow. Some towels even have an area to write your name or the towel's purposes on. These towels are designed for house cleaning, and are so 'benri' (convenient).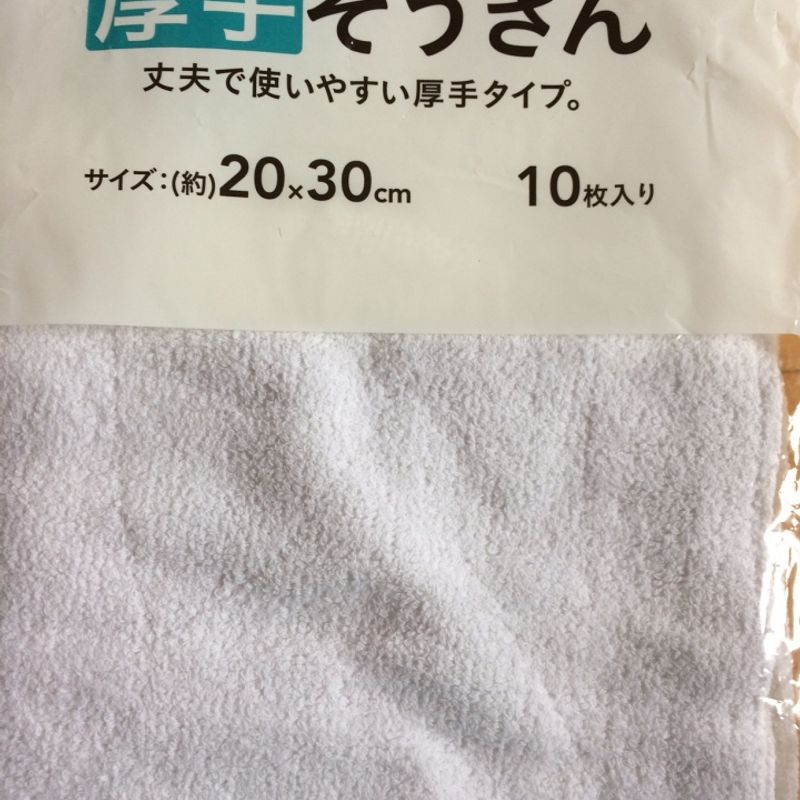 Mold removal chemical:
Kabi kira (カビキラ) is the strongest and the most famous mould remover in Japan.
Be careful when you use the product; put on cleaning gloves and wear a mask.
Dry and use the fan after taking a shower, so that the bathroom is more resistant to mould.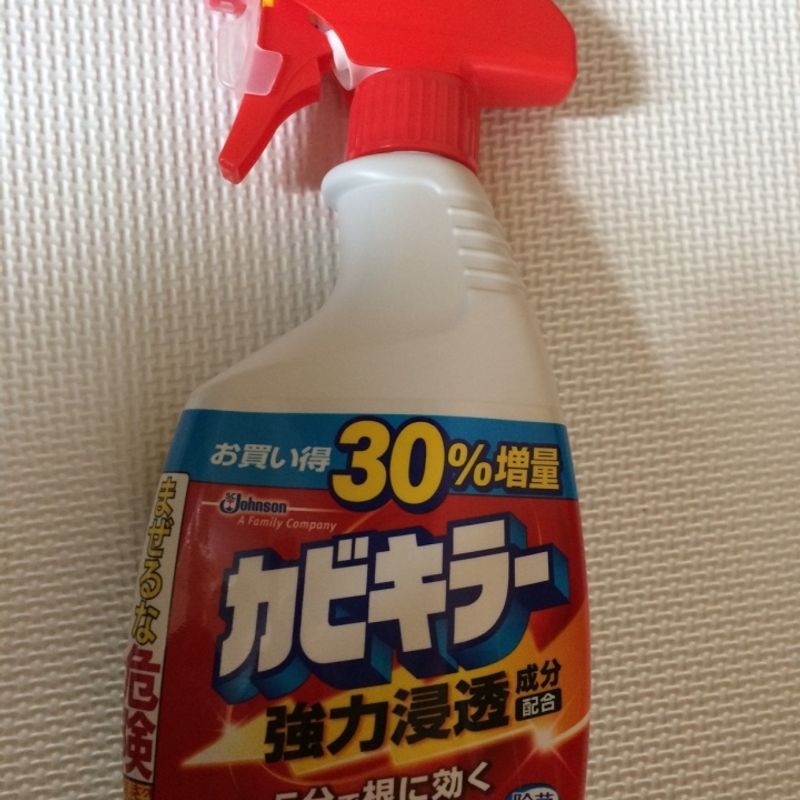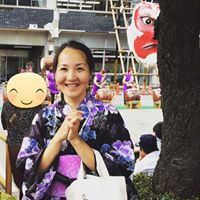 A mother who is interested in taking photos, hiking, and traveling. Favorites are sewing, knitting, sipping coffee. I am very happy to be found city-cost expat community in Japan, to dedicate it to improve writing skill.
---