It has been snowing for a few days in the northern Tone of Kanto area. Here are some photos to share in the city-cost community. Snow drifted absolutely gorgeous on trees in the park.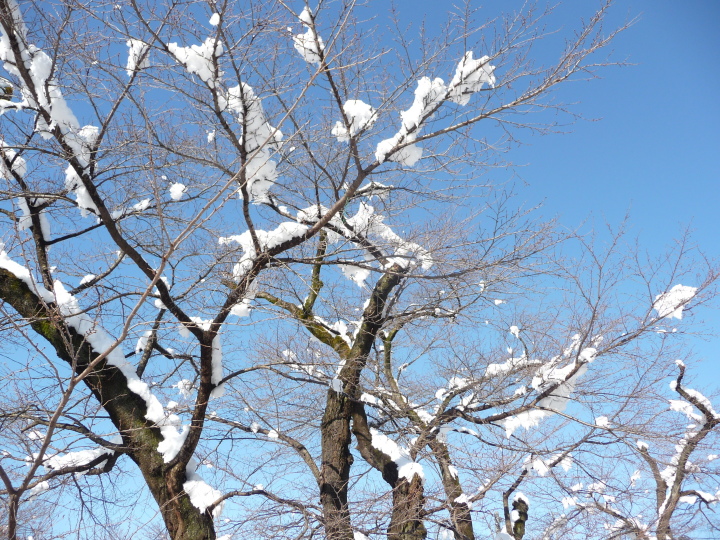 Snow on the cherry trees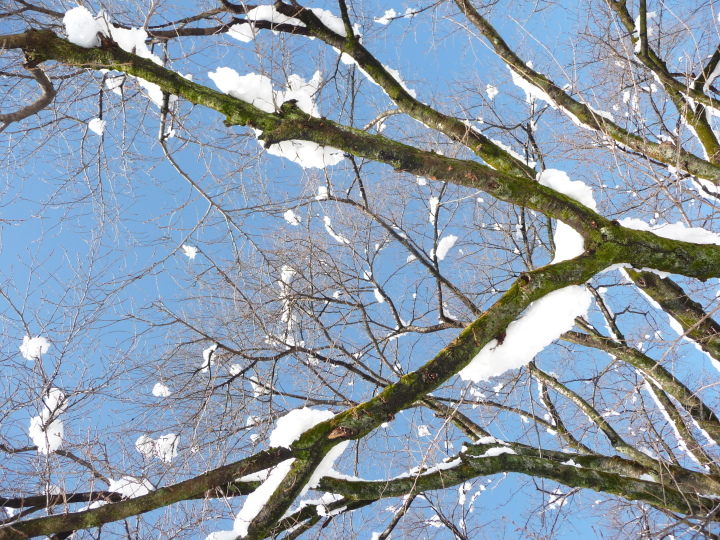 Up and Above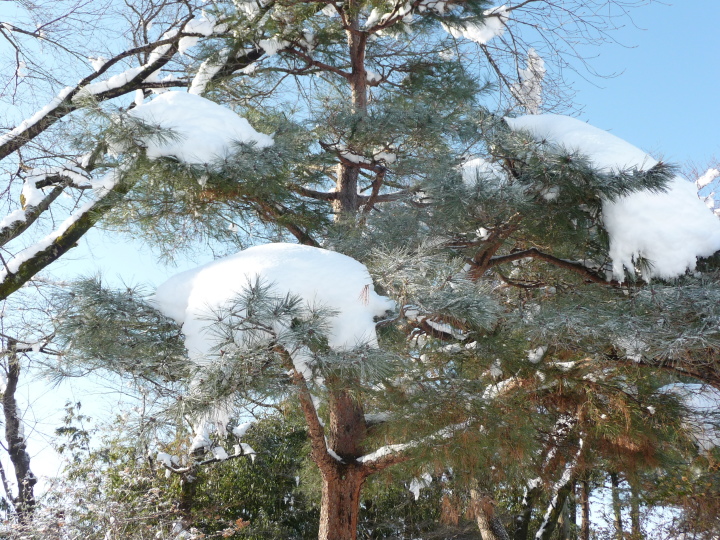 Red Pine Trees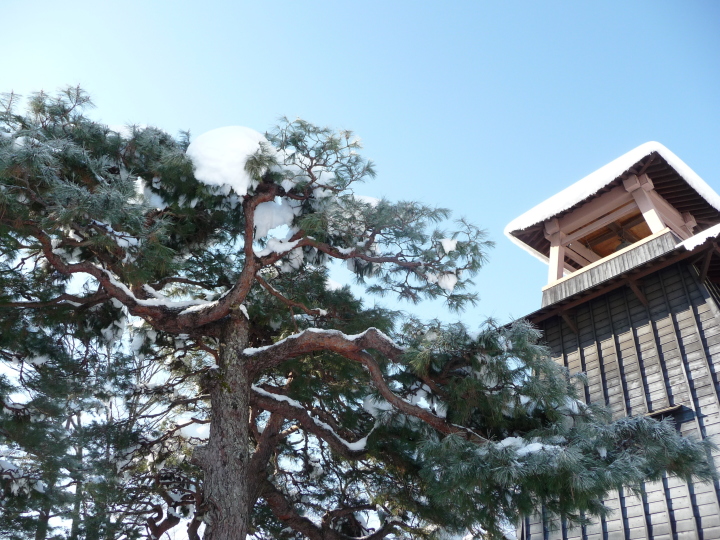 A Castle surrounded by different types of trees.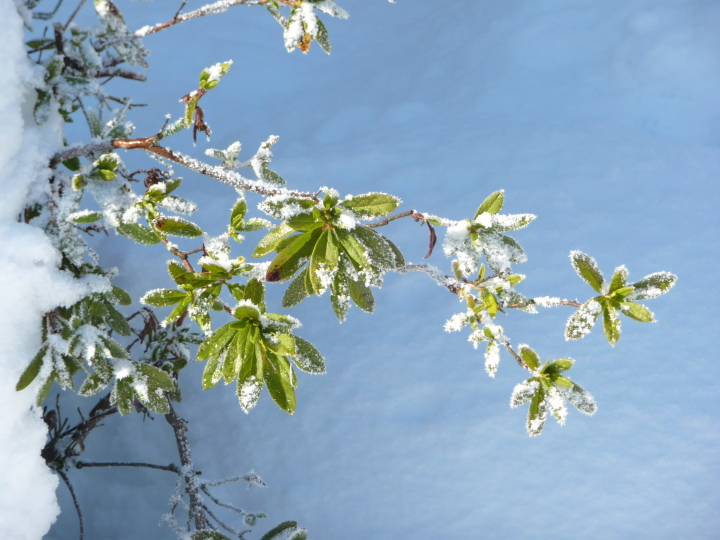 Still Green