Apr 24, 2017
For some people who grew up freely playing outside, unsupervised, unlimited hours, spring was the most exciting time of the year emerging from hibernation. But it still is the most playful time. Spring may feel like the happiest moment of one's life. Sunlight, warm wind, beautiful Mother Nature, fresh air, rain in tune of romance, makes me feel valuable in this world. Yes, I am part of this universe. So are you.
Scene photos I am sharing, douzo.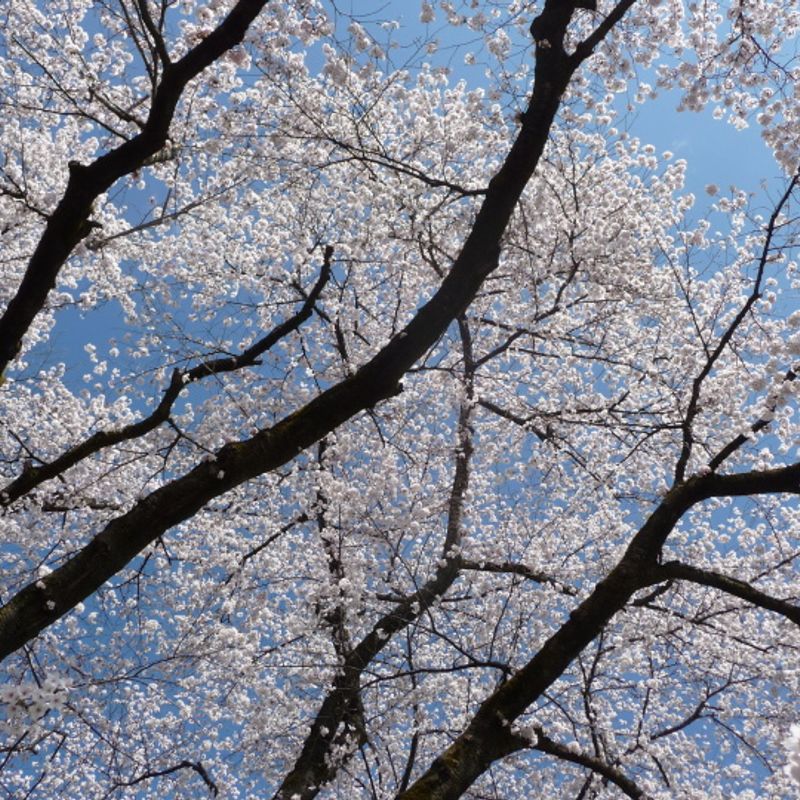 photos from my closest destinations
Suteki ne! Japan.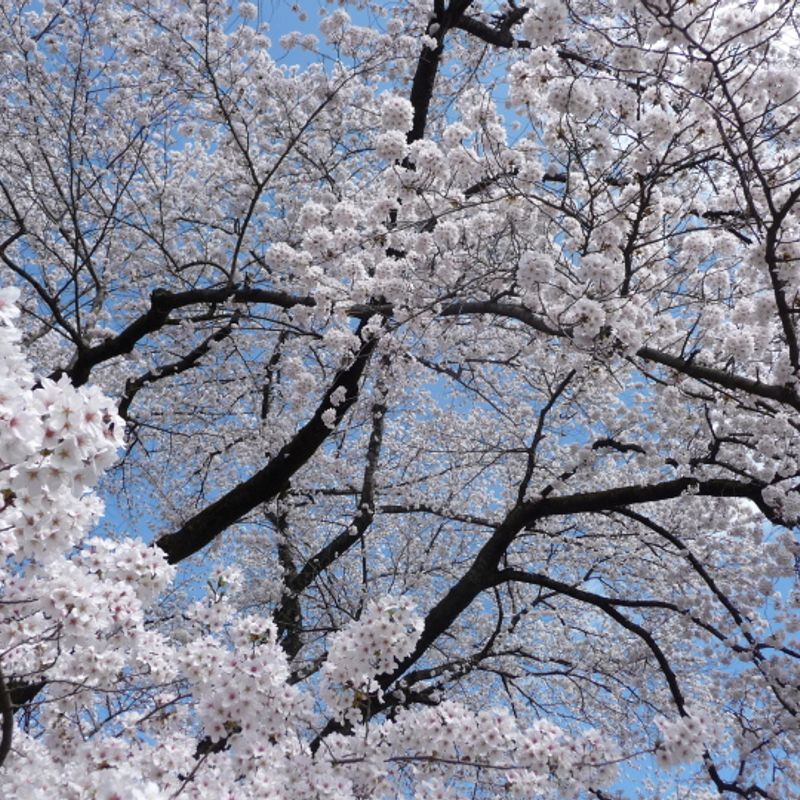 Subarashii- beautiful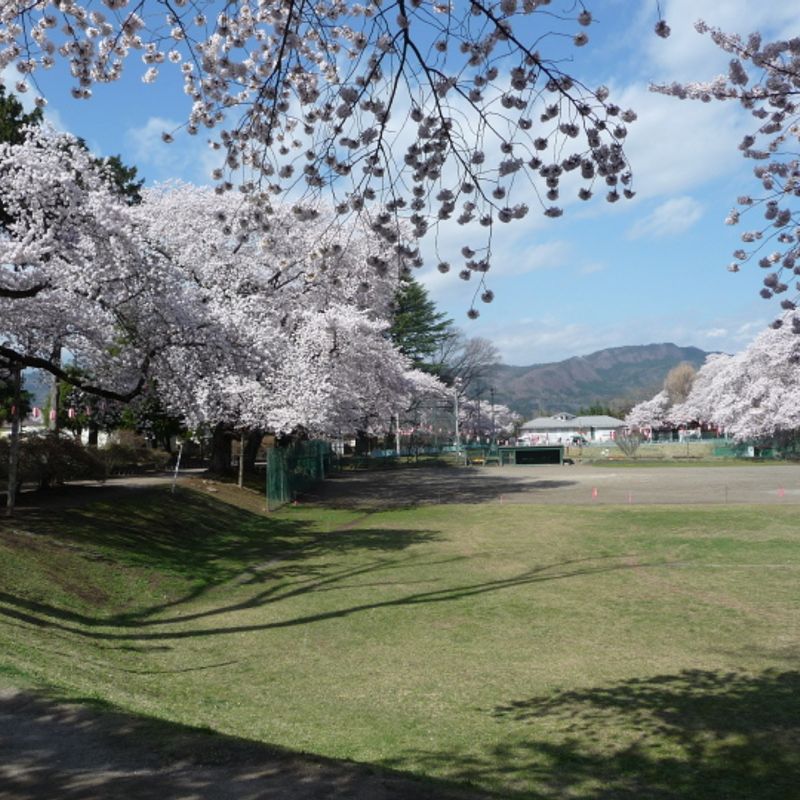 Kouen ni ikimashou.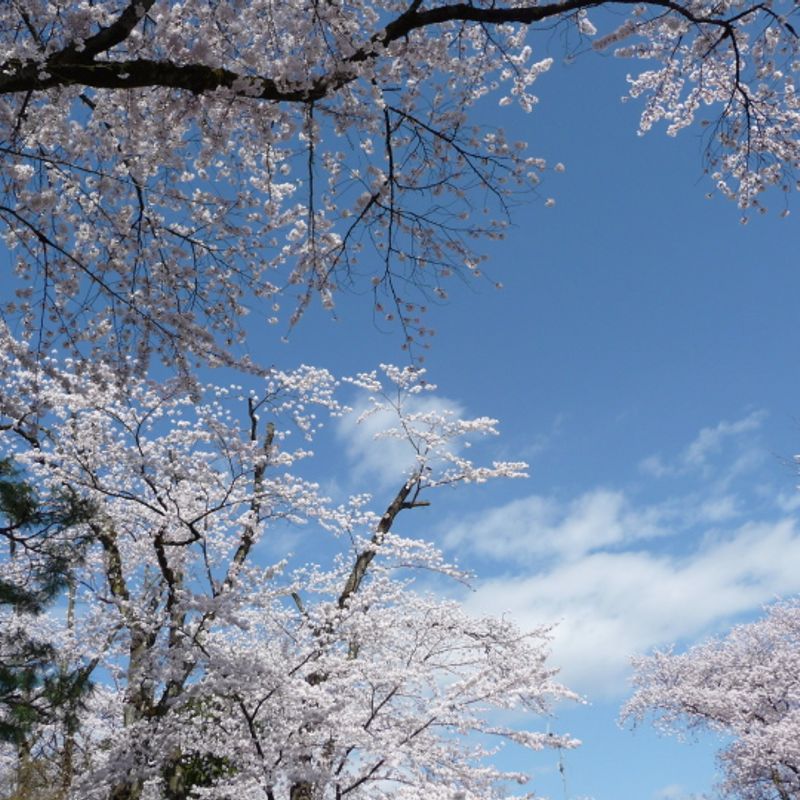 Tiny me wondering the big world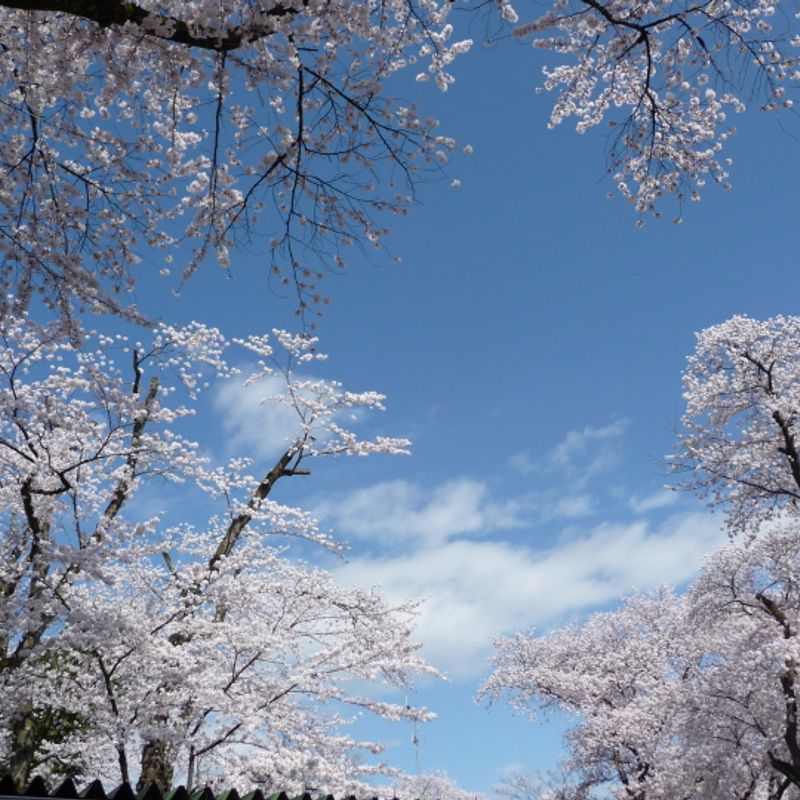 Beauty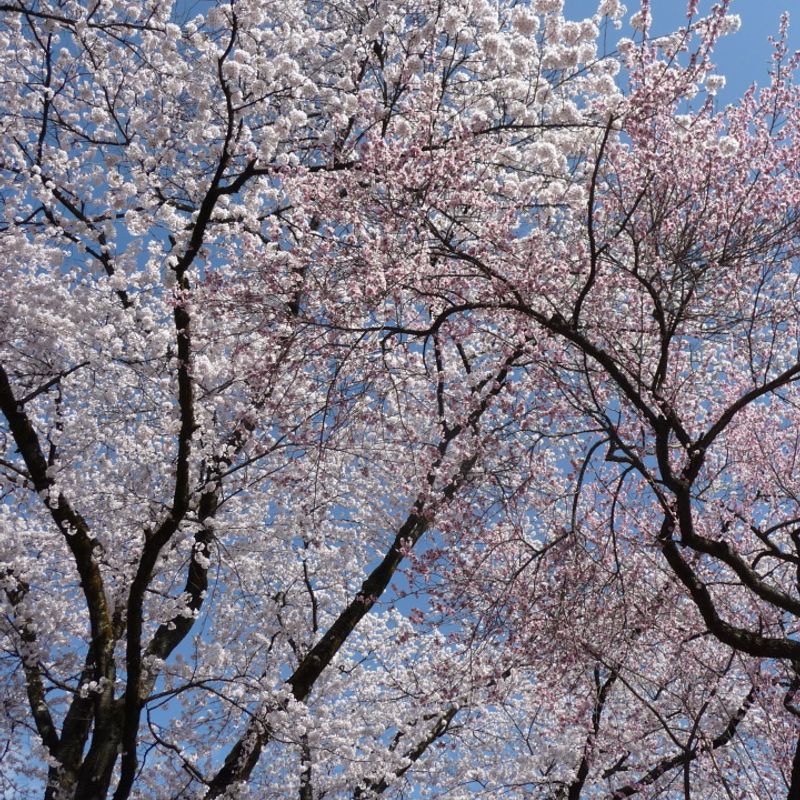 Kouen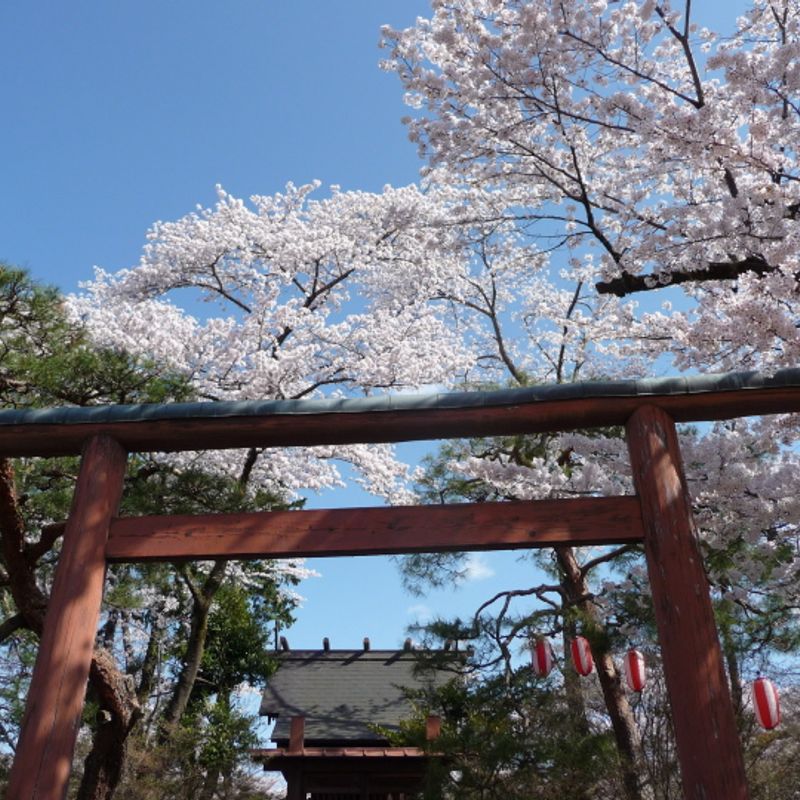 park in the countryside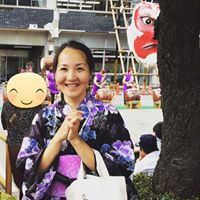 A mother who is interested in taking photos, hiking, and traveling. Favorites are sewing, knitting, sipping coffee. I am very happy to be found city-cost expat community in Japan, to dedicate it to improve writing skill.
---