Jul 16, 2017
Roses remind me of romance and beauty. I lived in Portland Oregon which is also called Rose city. Once upon a time, I was a student and I went to Portland International Rose Garden. When I was there, I complained so much about rain. My friend had to remind me that I was in Rose City.

Life has given me a lot of opportunities. Now I live in Gunma, Japan. Numata city in Gunma has its own rose thriving spot in its center. Thankful to my family who are always supporting me to do what I enjoy doing. Thanks to this person or organization taking care of these beautiful garden of roses.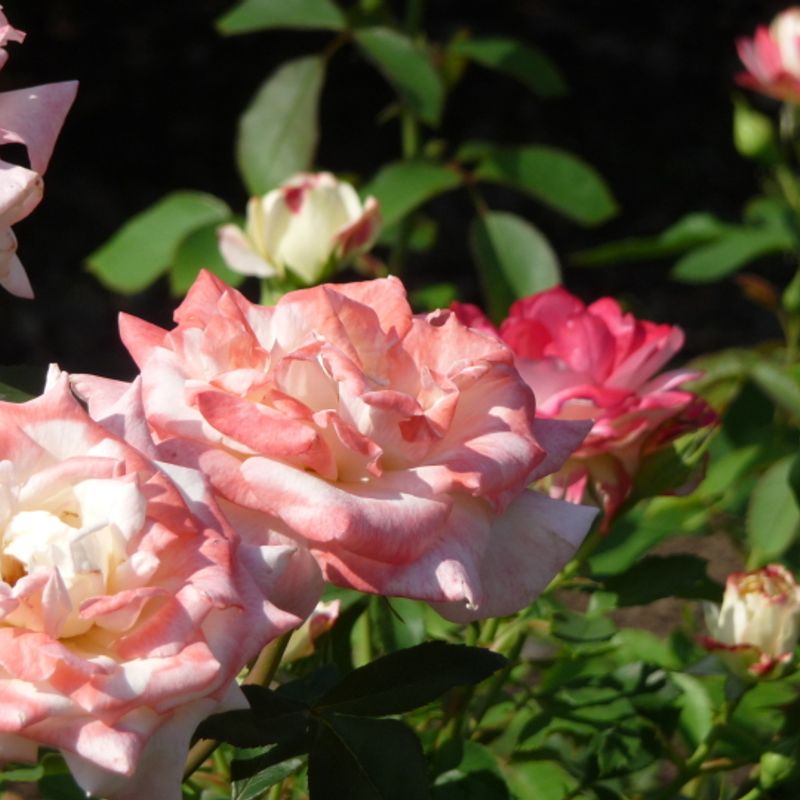 It was already past 8am. I thought photo shooting was late for natural light.

It seems photos turn out to be just fine. I will take better photos soon.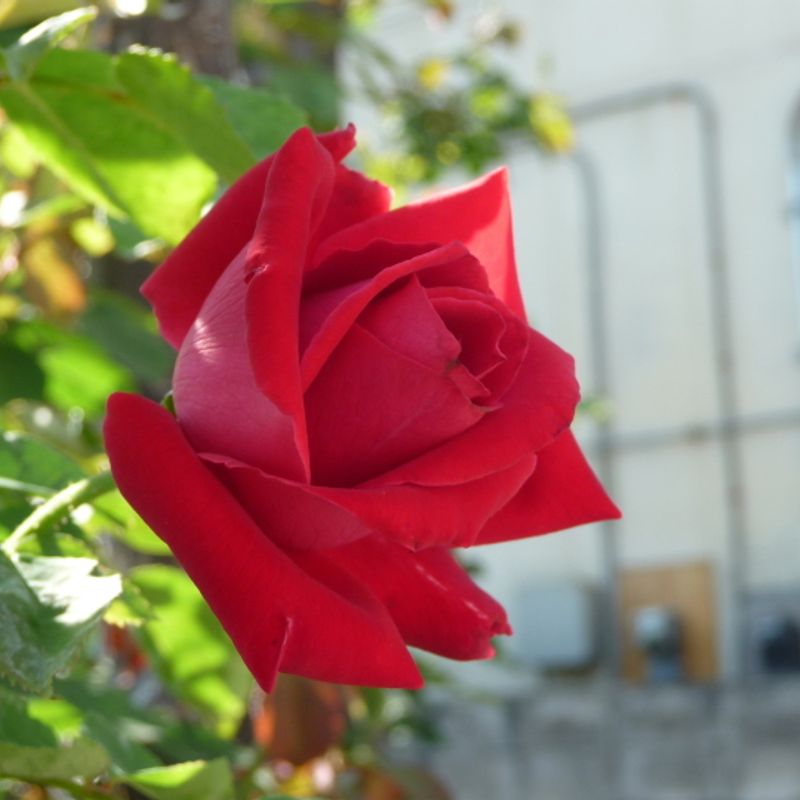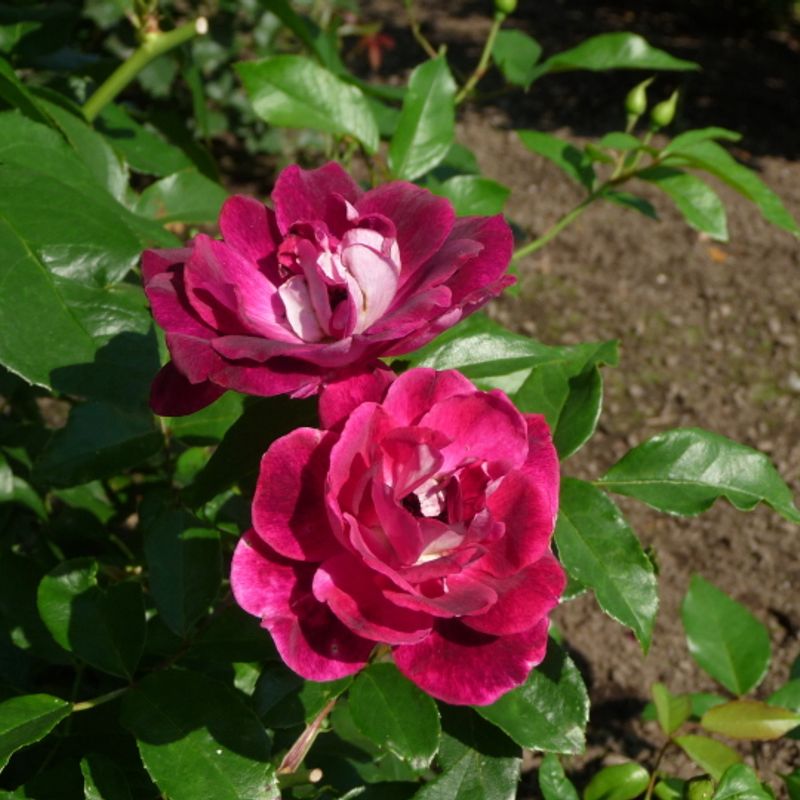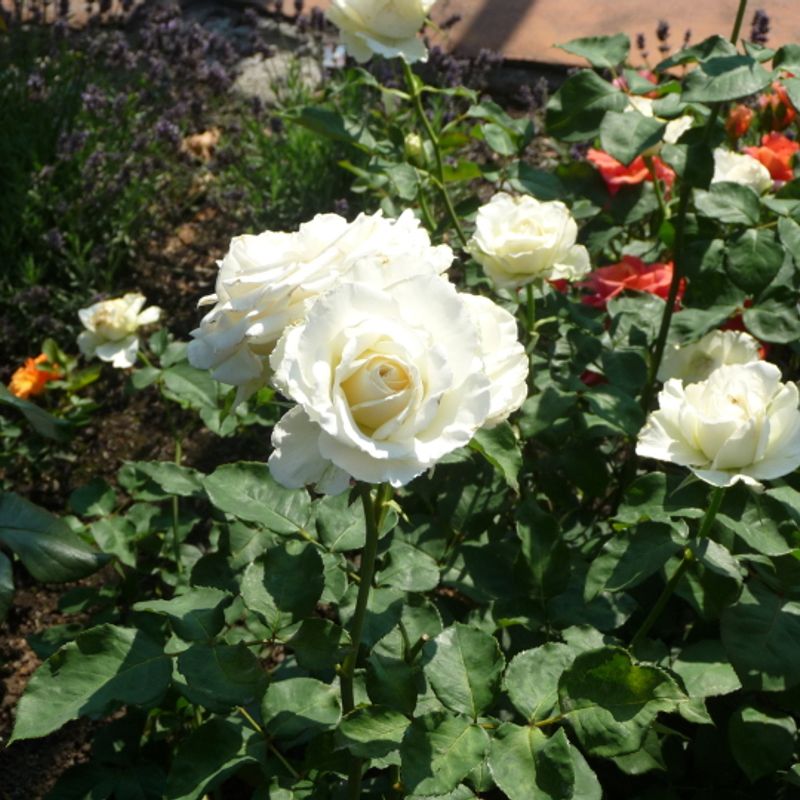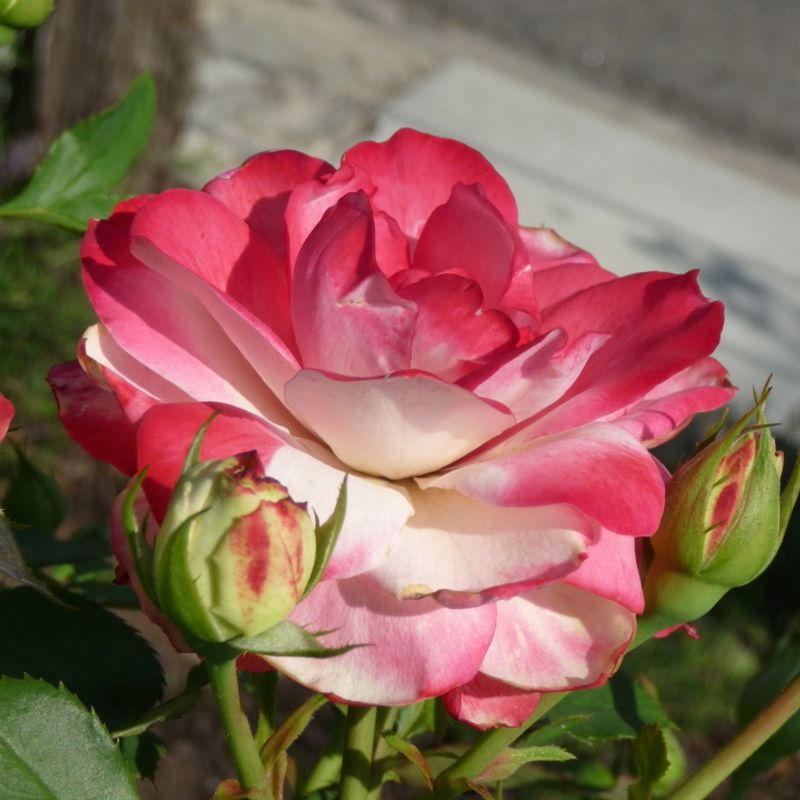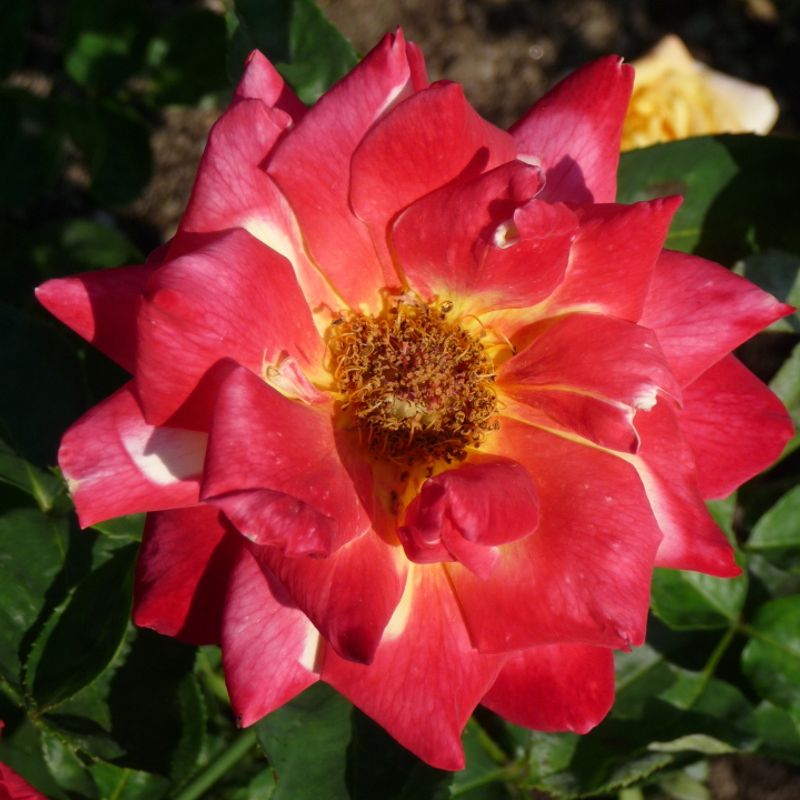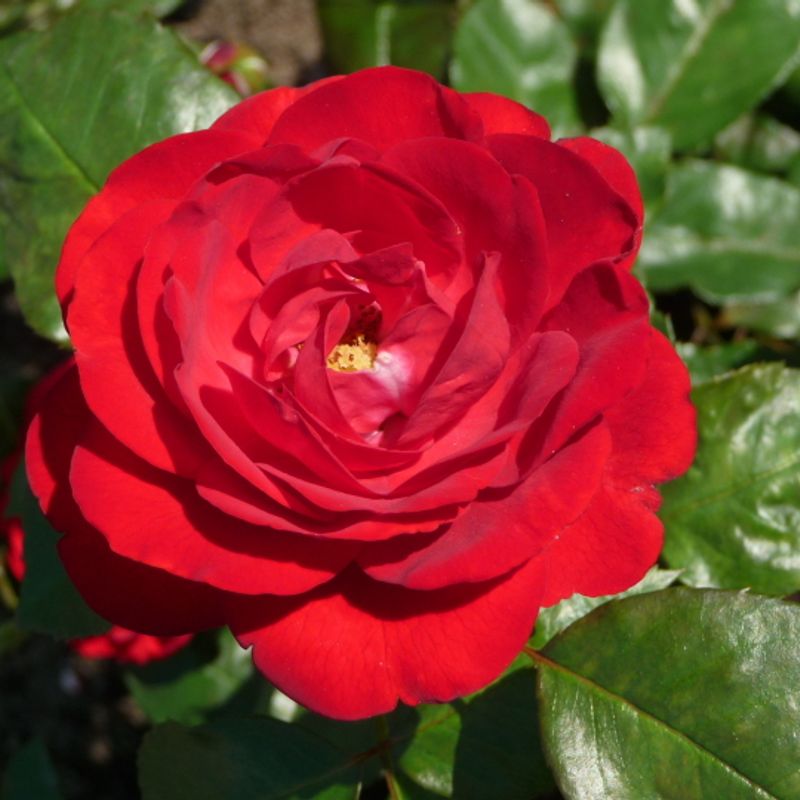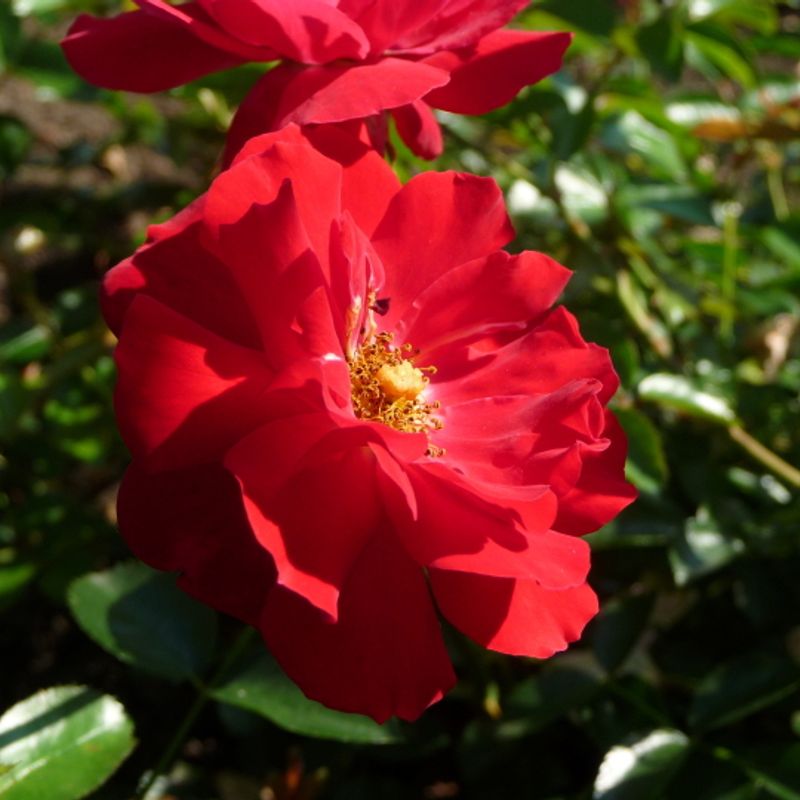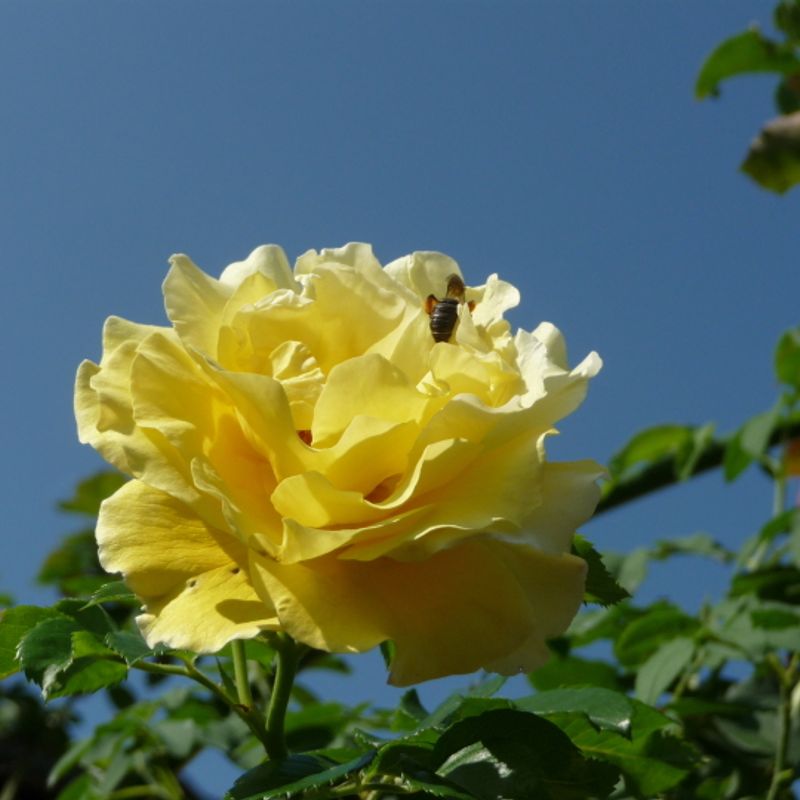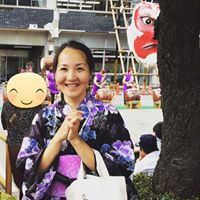 A mother who is interested in taking photos, hiking, and traveling. Favorites are sewing, knitting, sipping coffee. I am very happy to be found city-cost expat community in Japan, to dedicate it to improve writing skill.
---