Jul 11, 2017
We live close to Doai station where there is a very famous hiking trail in Gunma, Japan. Mt. Tanigawa is the best. We climbed up there with a 6 year old. We did it.
Riding on the ropeway is like boarding on an airplane.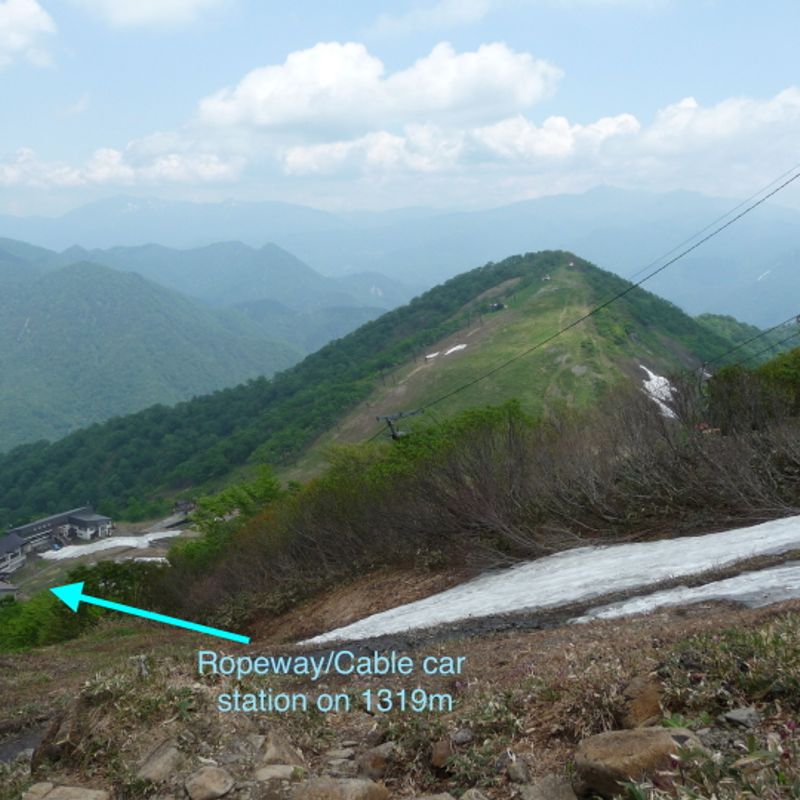 We followed some people who looked like hikers and who knew where they were going.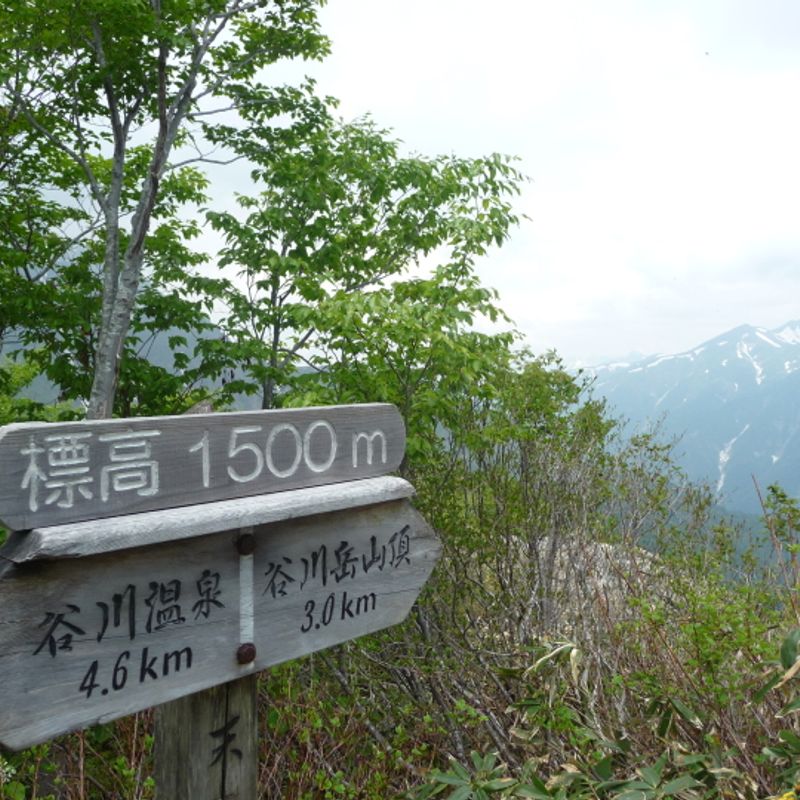 The photo above is from the view if you choose to ride on a lift.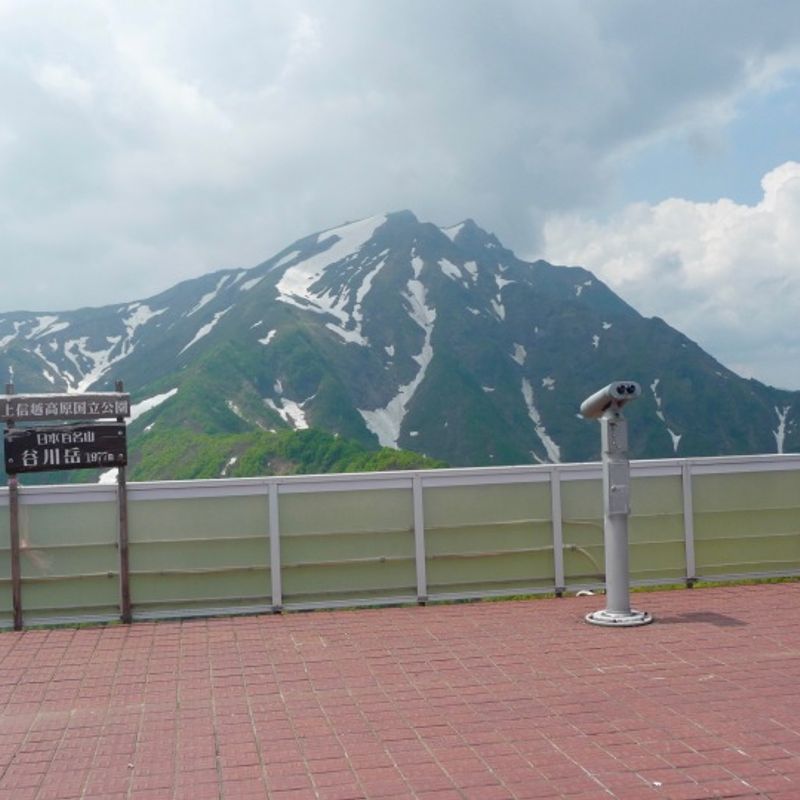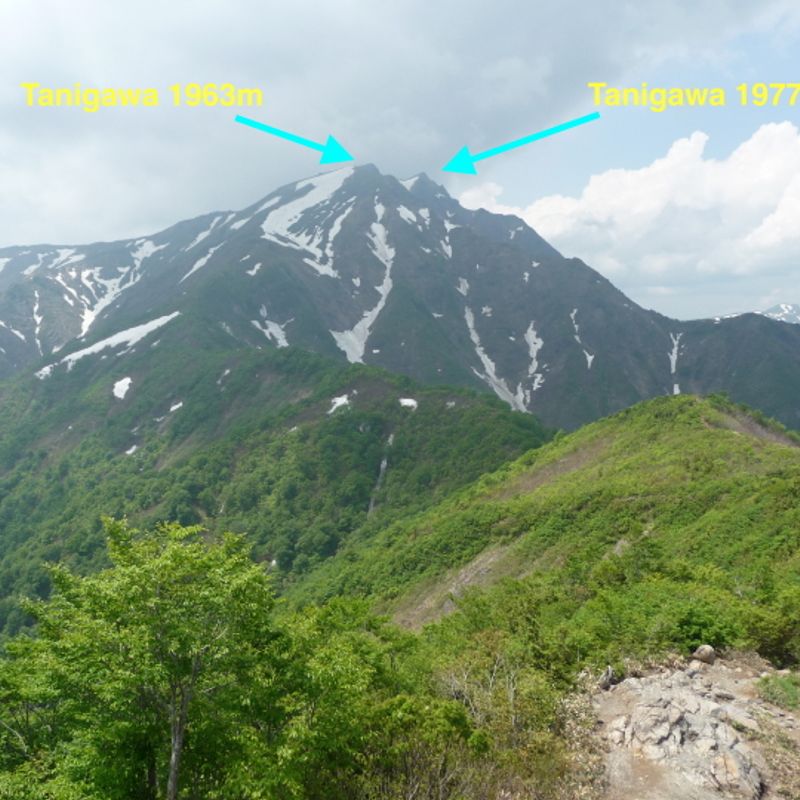 Hiking shoes are necessary for this rocky, magnetic mountain.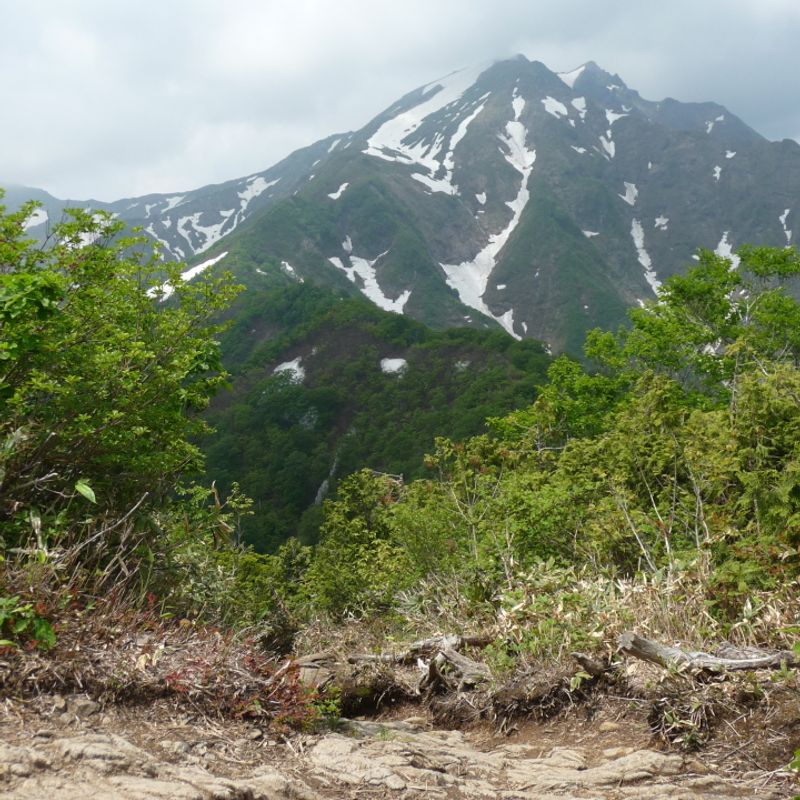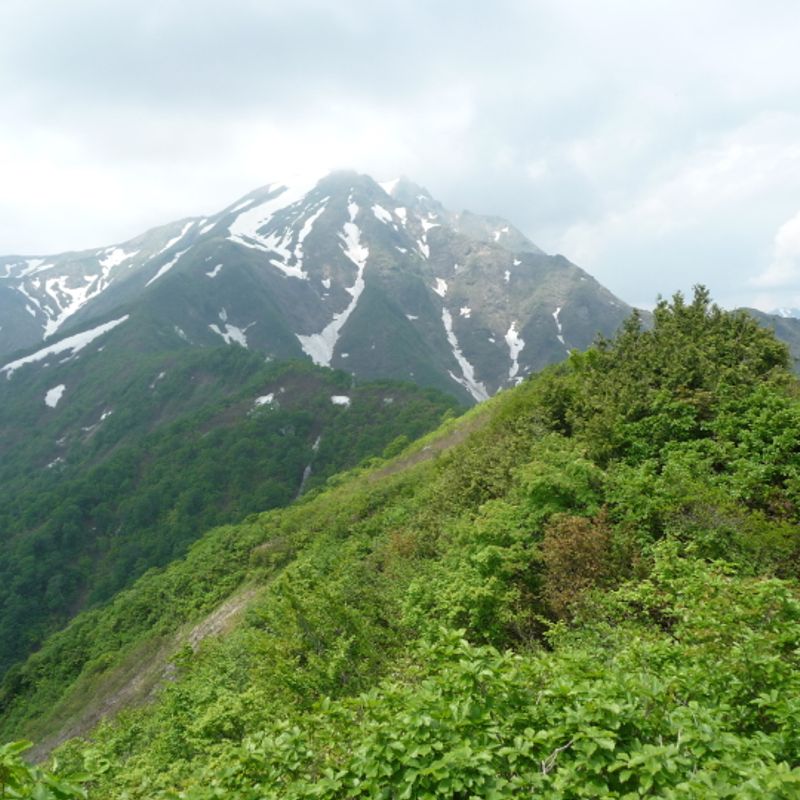 It was fun for a small family to hike with a lot of kind people.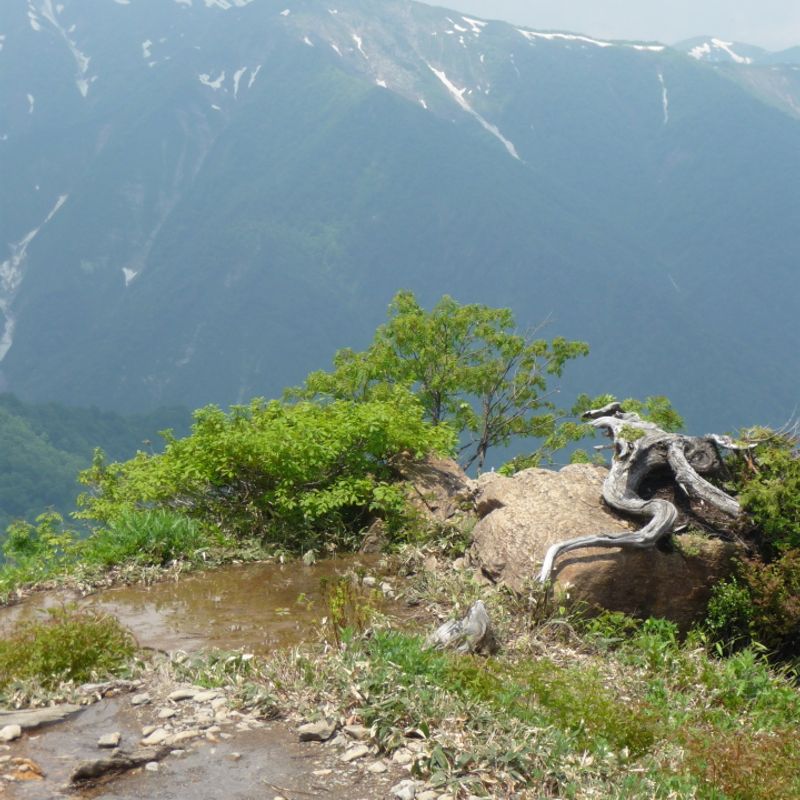 I asked if I could drink water, but it was from a snow. I can not drink it.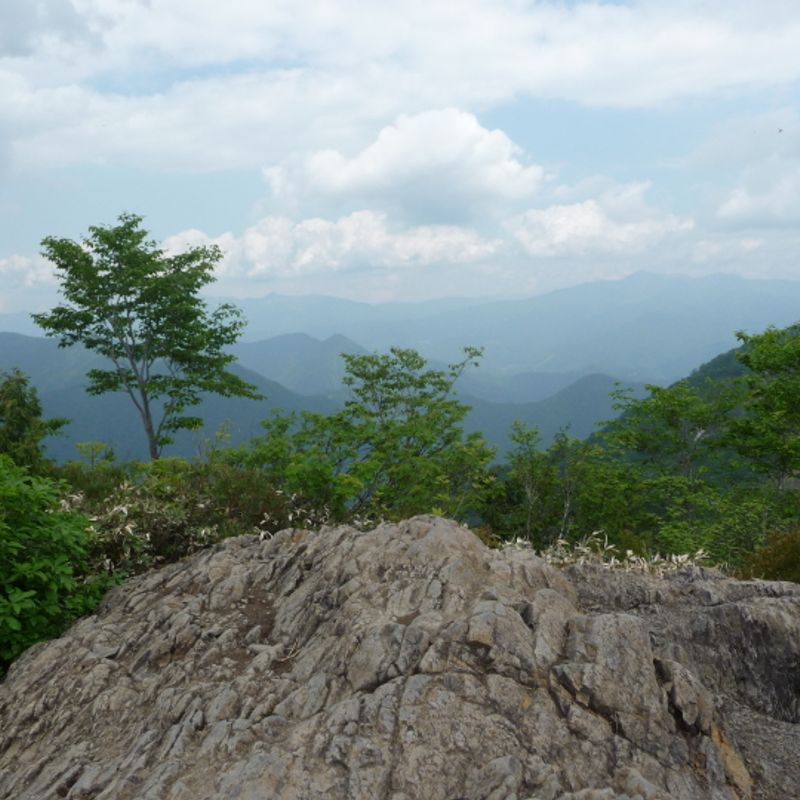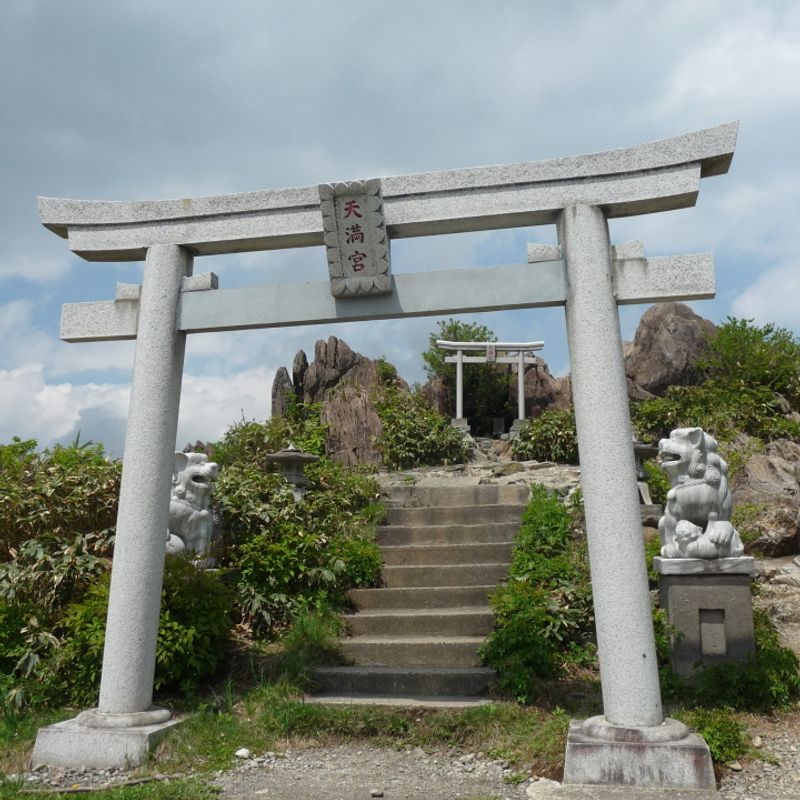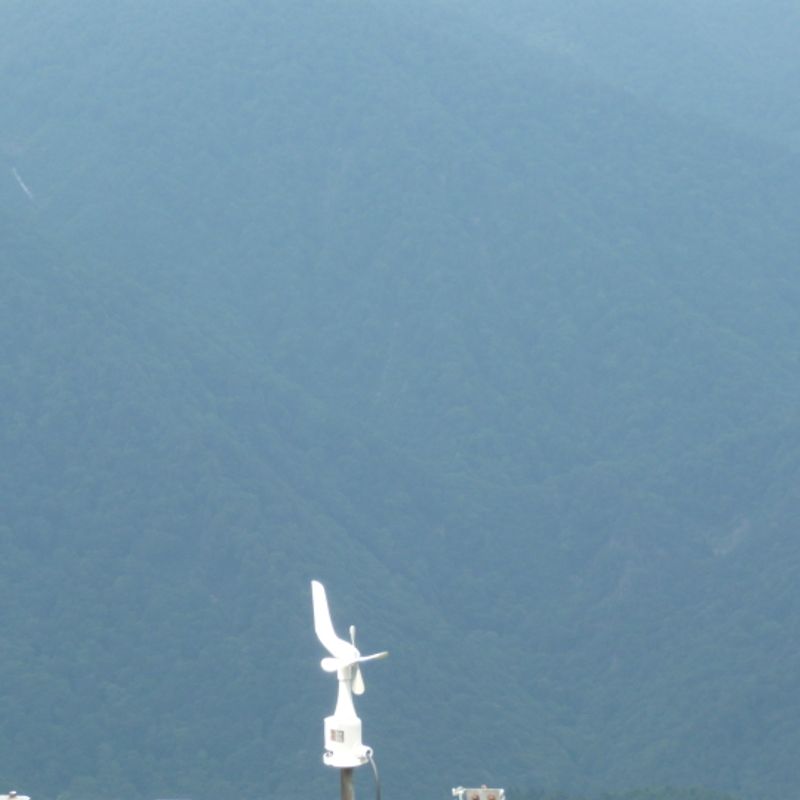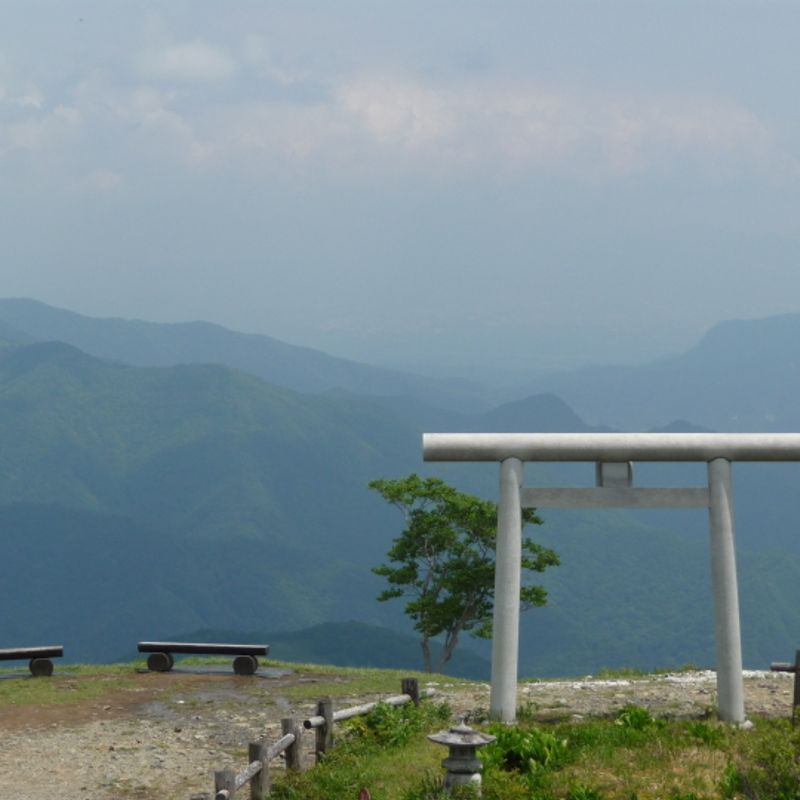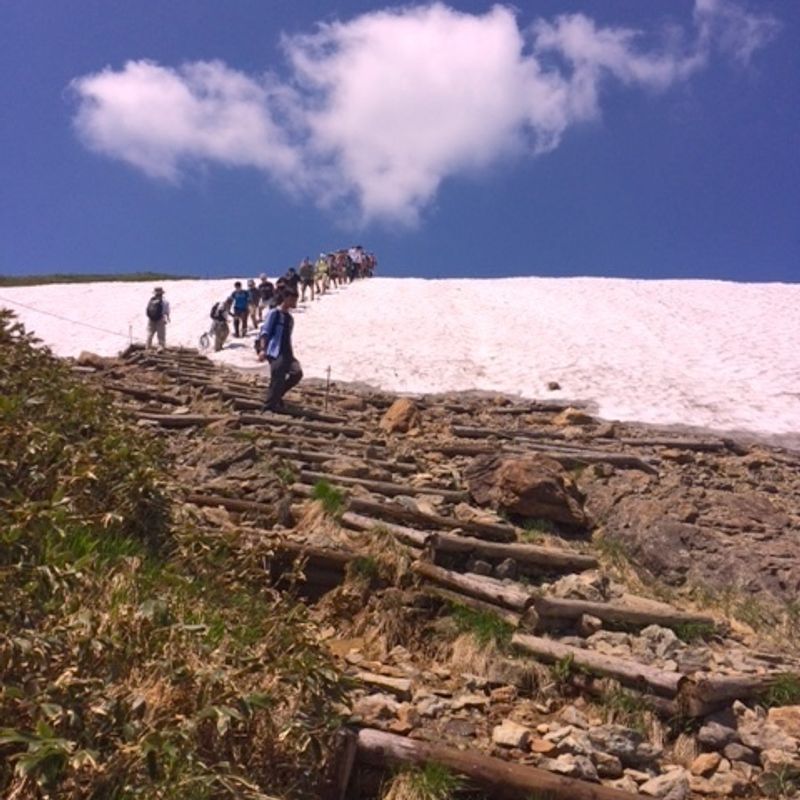 We very close to Mt. Tanigawa 1963m. I thought of finish the climb, but we wanted to go up. Here we go!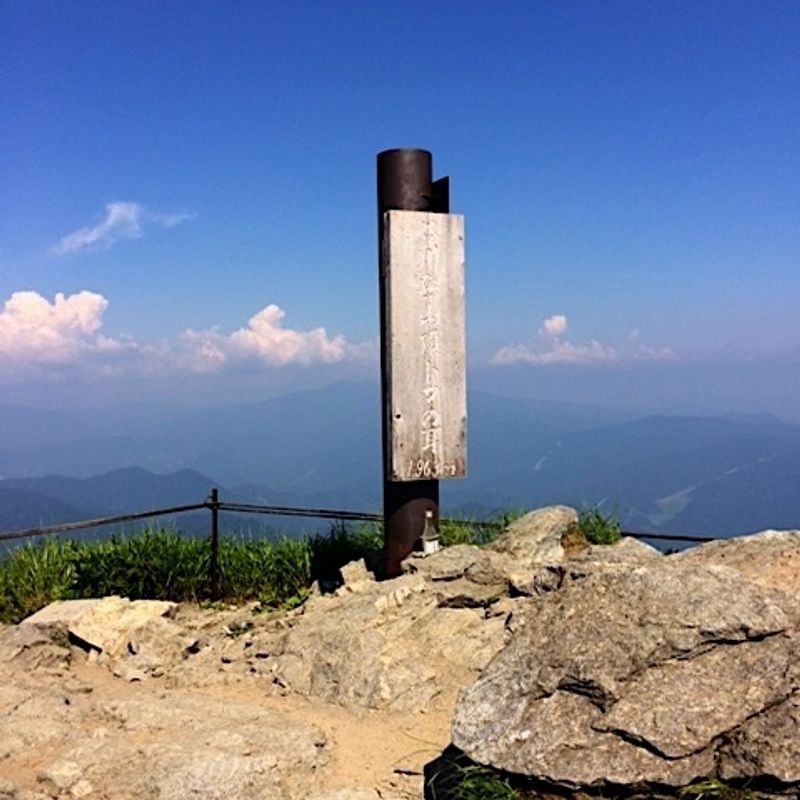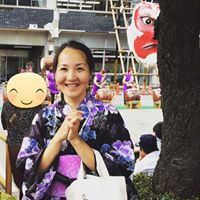 A mother who is interested in taking photos, hiking, and traveling. Favorites are sewing, knitting, sipping coffee. I am very happy to be found city-cost expat community in Japan, to dedicate it to improve writing skill.
---