Feb 9, 2017
Date possibilities in Japan abound. Depending on your preferences, they can include cafes, restaurants, picnics in the country's beautiful parks, excursions to dazzling scenic areas, or a private pool at one of Japan's countless onsen. Where to buy flowers and chocolates for your date is also included. All of these are typically very approachable and safe.
Here are some spots to try out:
Cafes - Coffee is popular in Japan in a big way. Cafes in Japan are great, quiet places to talk over a cup of coffee or a matcha drink. Larger cities offer novelties like themed cafes, and you can choose to impress your date with an expensive specialty drink, or go somewhere more modest. Young Japanese couples may be seen even at Starbucks, shyly enjoying their espresso together.
Restaurants - Wherever you are in Japan, there is a restaurant nearby for any couple to enjoy. A relaxed meal on the tatami in a soba or udon house is a pleasant way to spend an evening with someone. For a more brisk and lively meal, there is always sushi; and Italian restaurants serving seafood, spaghetti and coffee are very popular with young Japanese. If you have money and want to impress, Japanese haute cuisine, featuring many tiny perfect dishes, is a beautiful experience to share; and if you want to drink, izakaya or Japanese-style bars offer excellent food as well as drink in an intimate, screened setting. Of course, there is also Kentucky Fried Chicken, a favorite of young couples on Christmas.
Parks - Nothing on earth is more romantic than cherry-blossom viewing in the spring months. Even though the parks are often crowded with young and old, couples can be seen strolling together among the falling petals. Kimonos are an elegant addition and highly recommended. At other times of year, parks can still be lovely (and not so crowded), with nicely kept-up gardens and often historical buildings on site or lookout points where you can enjoy the view together.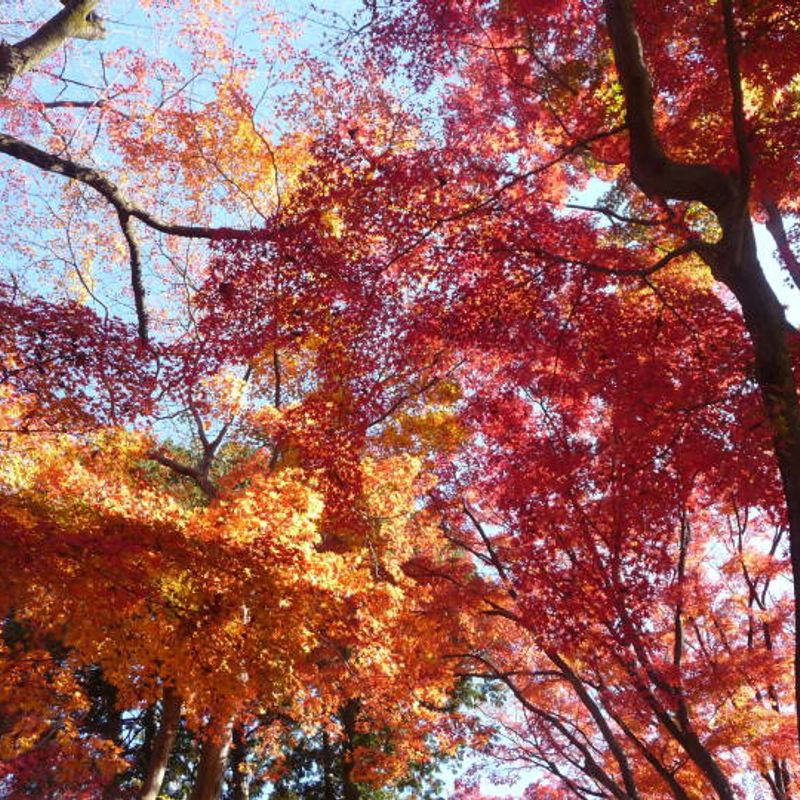 The outdoors - If your idea of a romantic evening is watching the sunset from 2,000 meters up, or getting lost hand-in-hand in a mountain forest, then Japan has plenty to offer. From towering Mt. Fuji and the Japan Alps to the many unspoiled islets of Ogasawara and Ryukyu, there are plenty of wild places for free spirits to explore together. In Gunma prefecture one of the many hiking places is Mt. Haruna.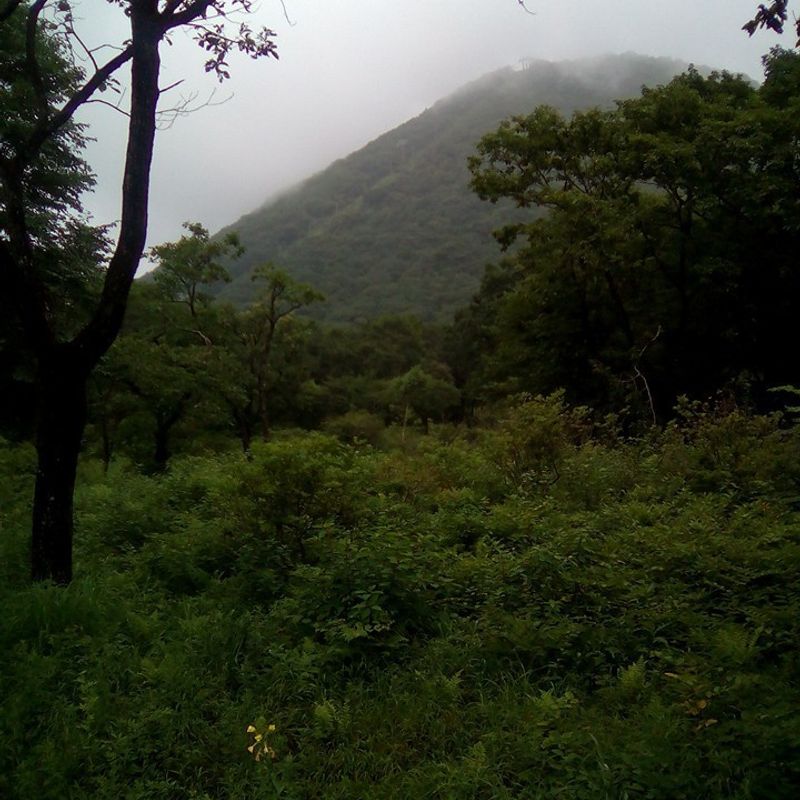 Onsens - While public onsens are nice, they are usually segregated by gender; and mixed baths are not everyone's idea of romance. Fortunately, major onsens typically have hotels or ryokans on site, where you can have a room and a tub for yourselves, with water piped in from the spring. Gunma prefecture has affordable and comfy onsens to explore. (Visit the website: https://www.visitgunma.jp/en/index.php) One of the famous onsens is Ikaho onsen.
Cinemas - Cinemas are usually found in major shopping malls. They are invariably clean, and the relatively steep prices keep the riff-raff out. The latest Hollywood titles will be on offer, along with Japanese and animated movies. If your date likes to shop, then you can visit shops before or after a movie. Food-courts are always nearby and have attractive Japanese, Italian, and fast-food options, as well as desserts and coffee.
Shops for Buying Flowers in Japan はなや
As in most of the world, flowers are a part of Valentine's day and other romantic occasions. Flower shops are always close by, attached to supermarkets and drugstores, in shopping malls, and on their own. Rural areas often have local seasonal flowers for sale in attractive bouquets.
Chocolate - Chocolate, like flowers, makes a nice romantic gift. Convenience stores, grocery stores, and malls all carry selections of popular and higher-end chocolates from around the world. Fancy boxed chocolates are usually imported, but Japan has several domestic brands which produce a creative selection of products.
Here are some recommended ones to get started:

Hanjuku - this delicious chocolate bar is made by Morinaga, Japan's first domestic chocolate company. It has a faint hint of liqueur.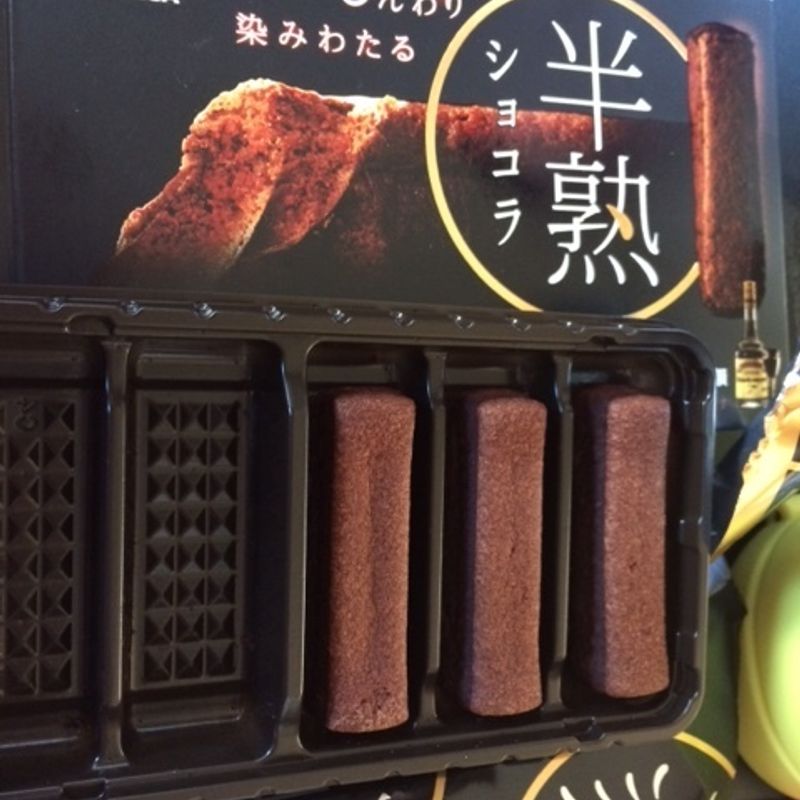 DARS - another popular and tasty milk chocolate from Morinaga with hazelnuts.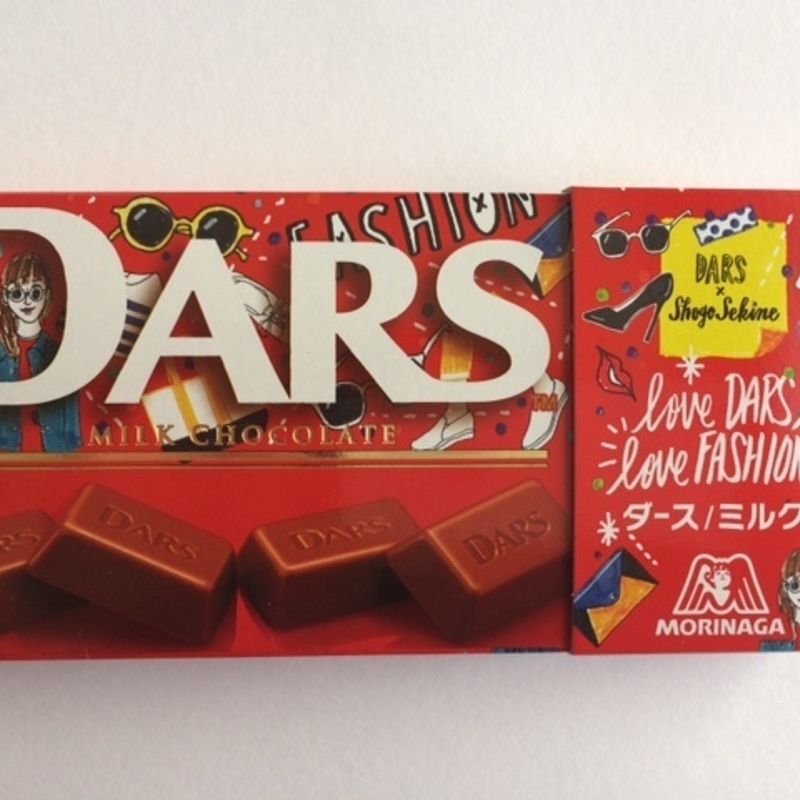 Carre de Chocolat - also from Morinaga, these individually wrapped chocolates have a deep rich flavor. It comes in "French Milk" and "Cacao 70" varieties.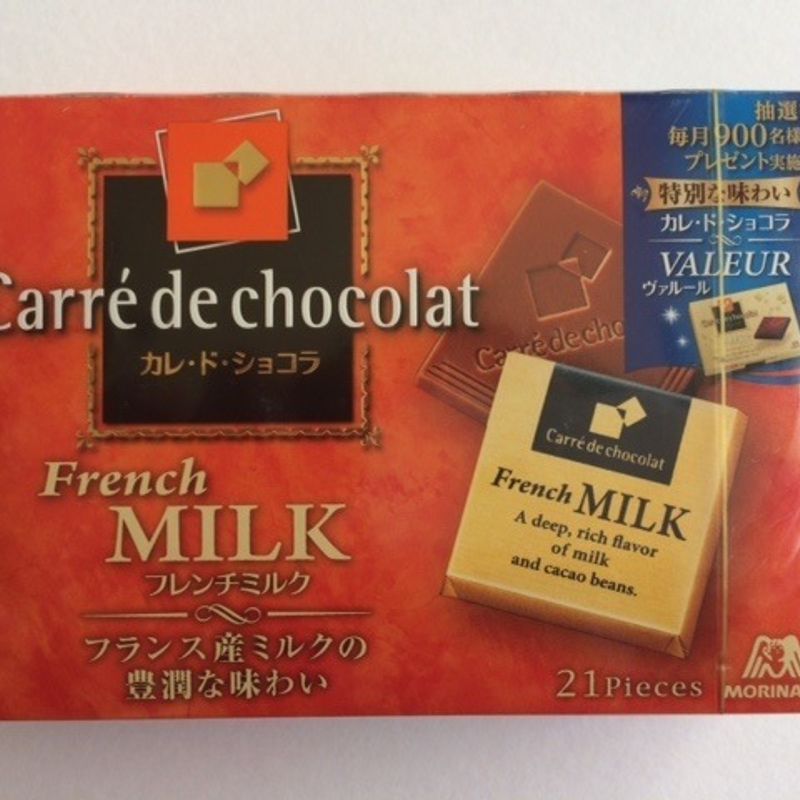 Chocolates from Europe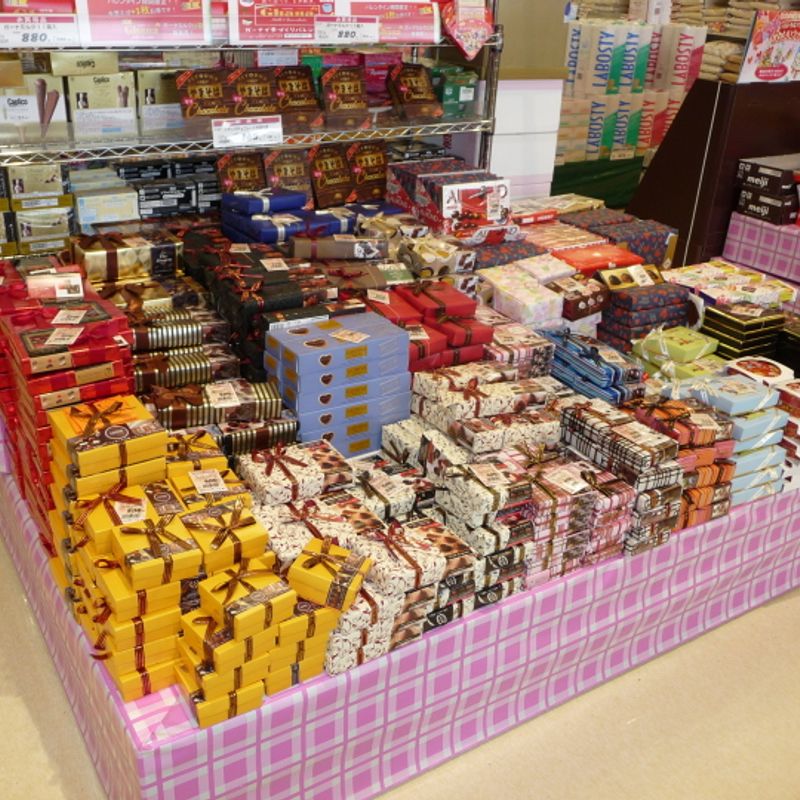 Meiji - Meiji is Morinaga's main competitor. Their main line of chocolate is creatively called "The Chocolate". It has six varieties: Comfort Bitter, Elegant Bitter, Gianduja, Framboise, Sunny Milk, and Velvet Milk. They taste as interesting as they sound and are nicely packaged.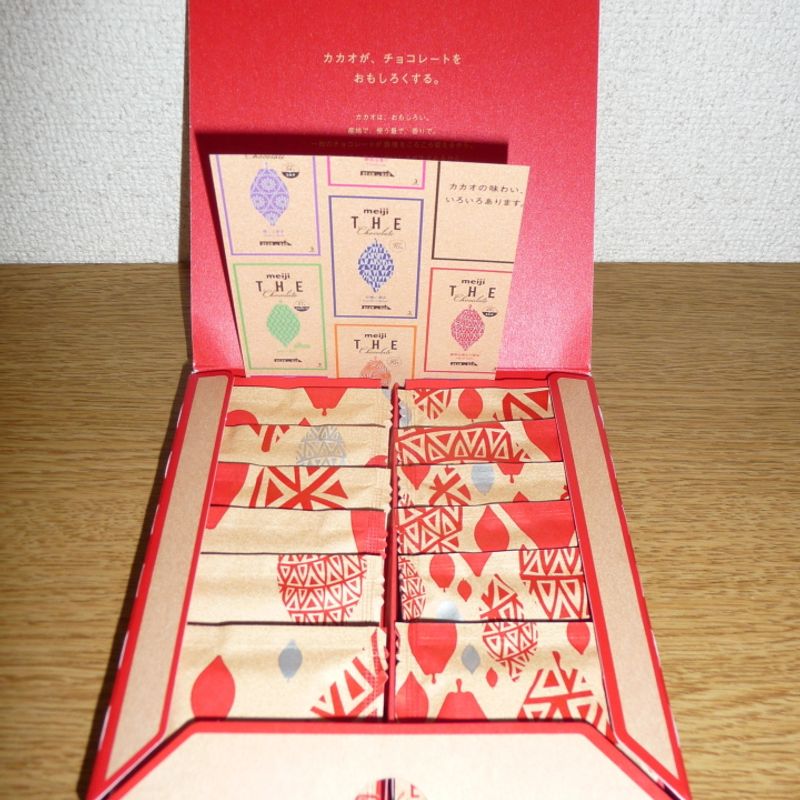 In looking for date venues and gifts, you can explore your own neighborhood or travel all over the country. While the internet can be a starting place, many of the best restaurants, izakayas, and shops are advertised by word of mouth, and your Japanese friends and acquaintances will be your best resource.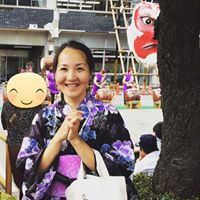 A mother who is interested in taking photos, hiking, and traveling. Favorites are sewing, knitting, sipping coffee. I am very happy to be found city-cost expat community in Japan, to dedicate it to improve writing skill.
---