Dec 6, 2017
For the newcomers to Japan, living and working and staying in Numata city in Gunma, I am happy to write about this city and pass on the information to the next new people.
The city offers services and businesses and the community thrives just like towns all around the world which I will share here for you so you can explore your town and enjoy your new life in Japan. Happy New Year!
Public Services

Library: Library users can obtain library cards with their Resident Cards (free of charge). You can borrow and read 7 books and rent 3 CDs and DVDs for 3 weeks. You can study in the quite study rooms in Numata Library.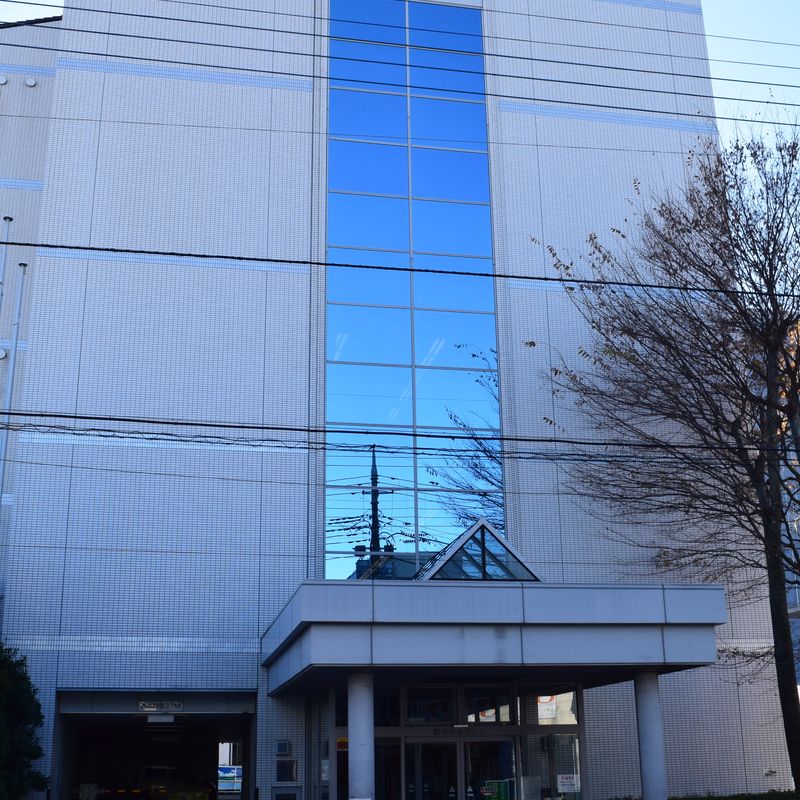 Numata City Library Main Building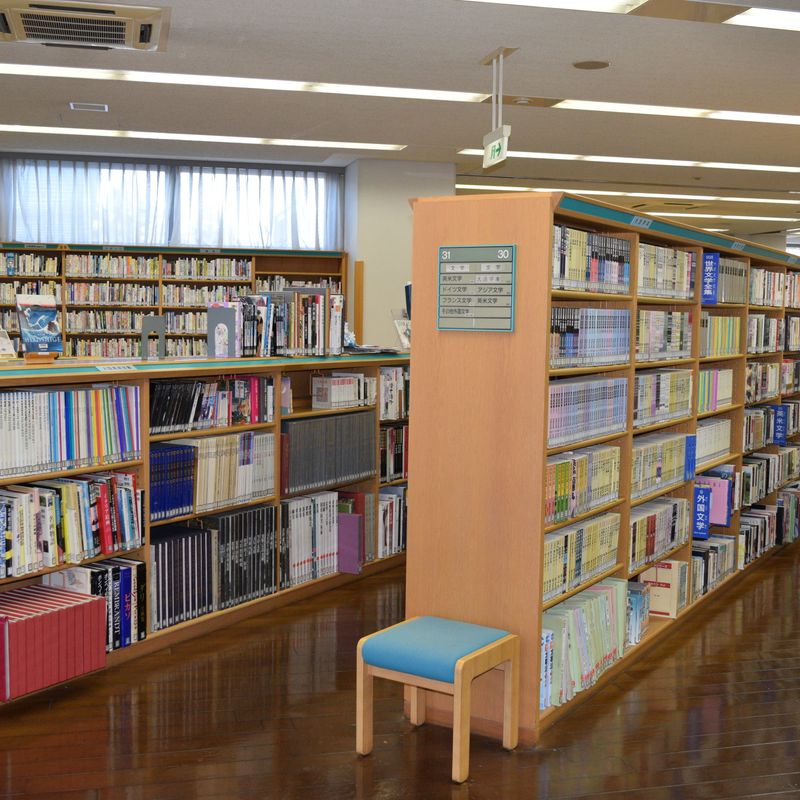 Books can be read in the hall. They have the most comfortable tables and chairs.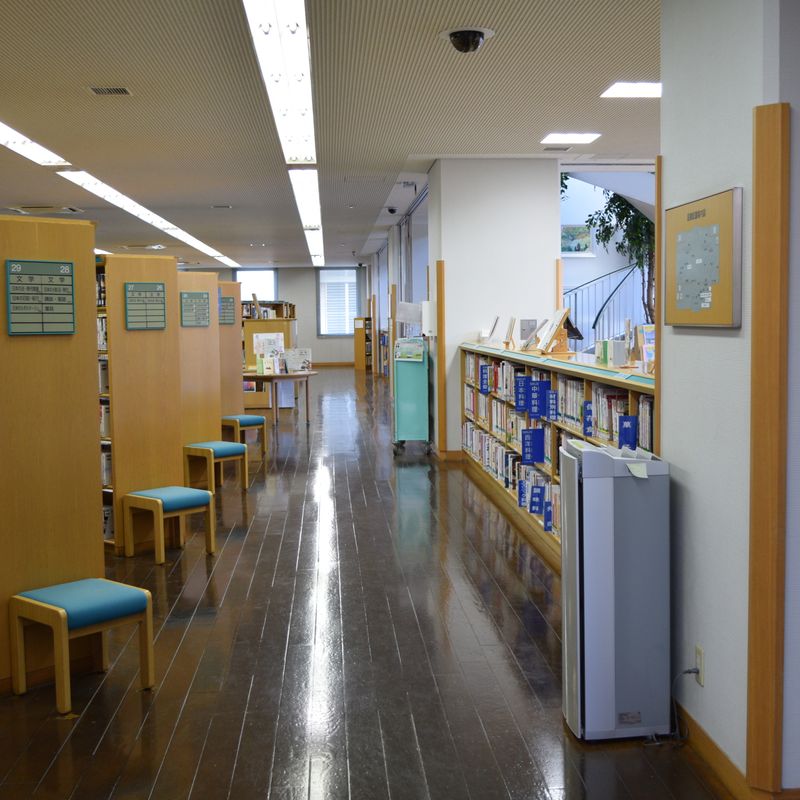 Borrow and read magazines and newspapers. Attend story telling activities with your kids.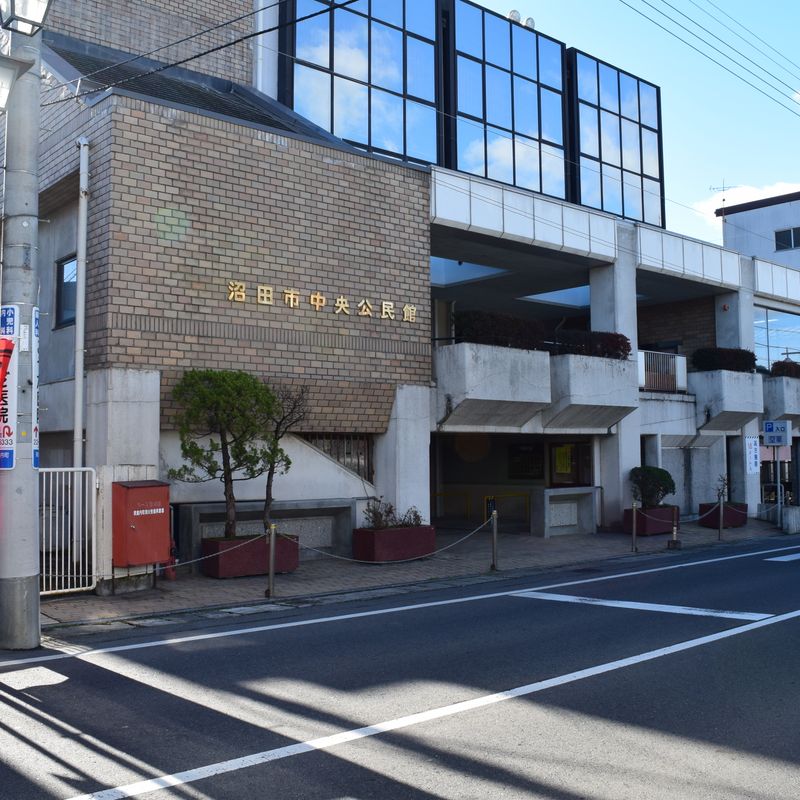 The city offers free Japanese language learning classes.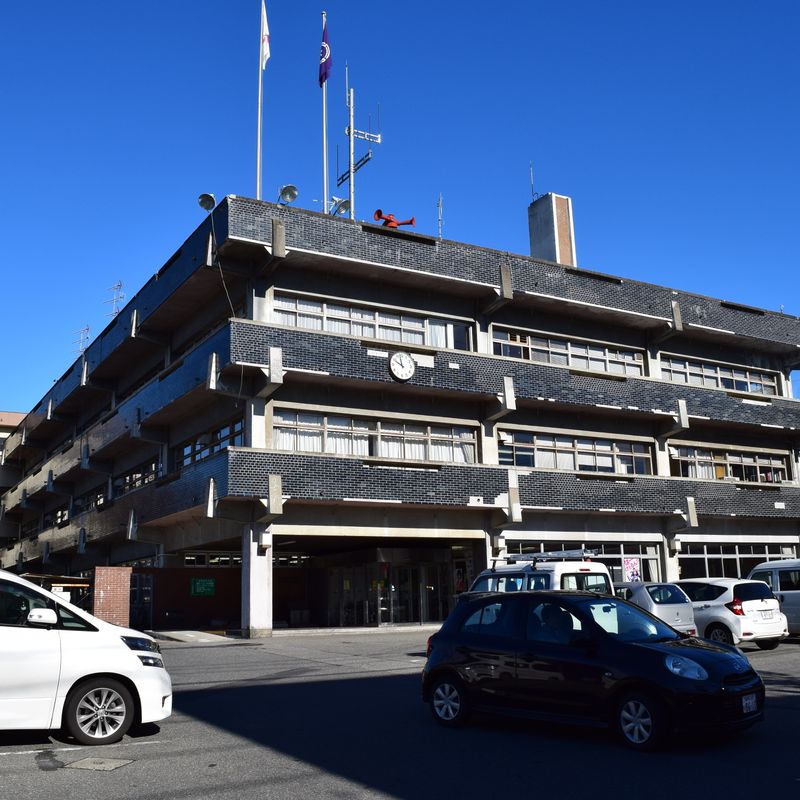 Come to Numata City Hall for paperwork processing. You can also pick up the garbage recycling schedule from the city hall. We had a hard time finding the garbage collection spot in the first week of our arrival. We were told that garbage collecting has to be on time and were warned that not knowing "how to's" was gonna be a bit of a challenge to our cultural norms.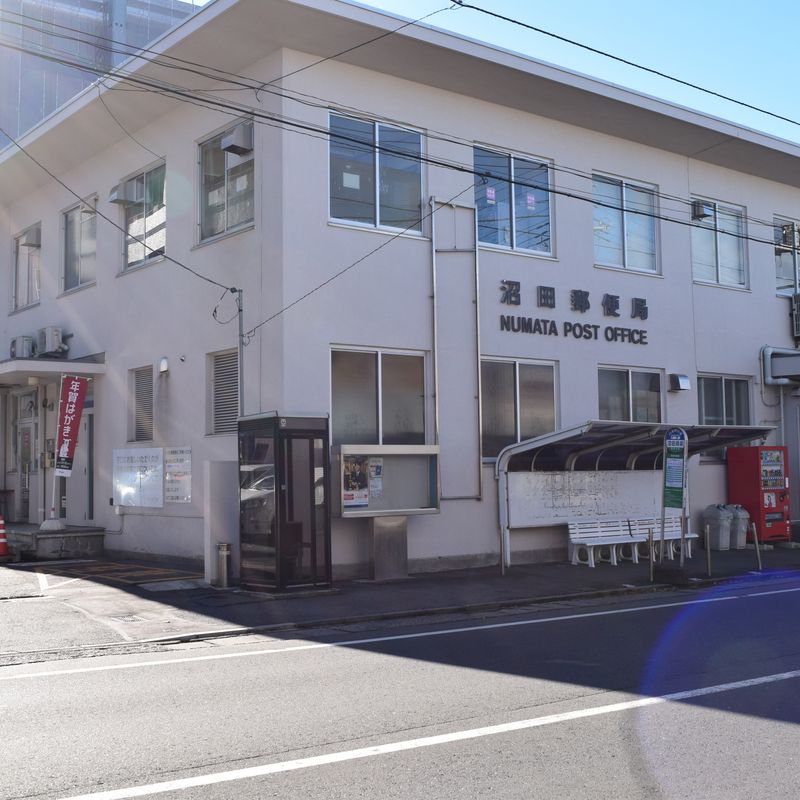 The Post Office in Numata offers many services and you can also purchase postcards and stamps here. EMS service is available here to send things out of Japan. JP Post Bank is fast and reliable for making payments both local and international.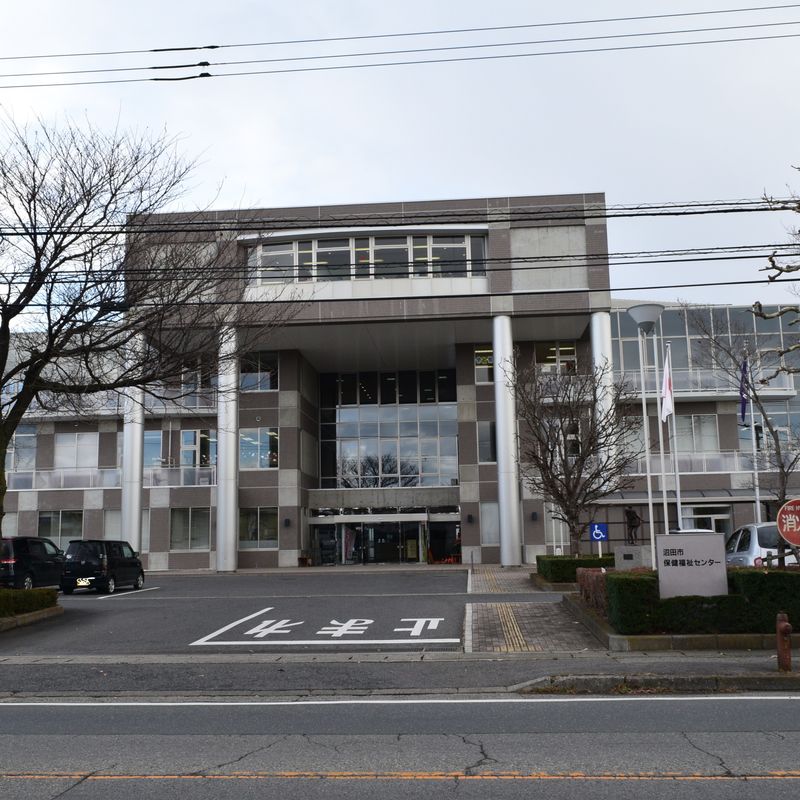 This is the Fukushi Center: A "wellness" center for disabled people and kids. The center hosts classes for child rearing parents and is a place where mothers can gather and learn and share. This place is located in the east of the town.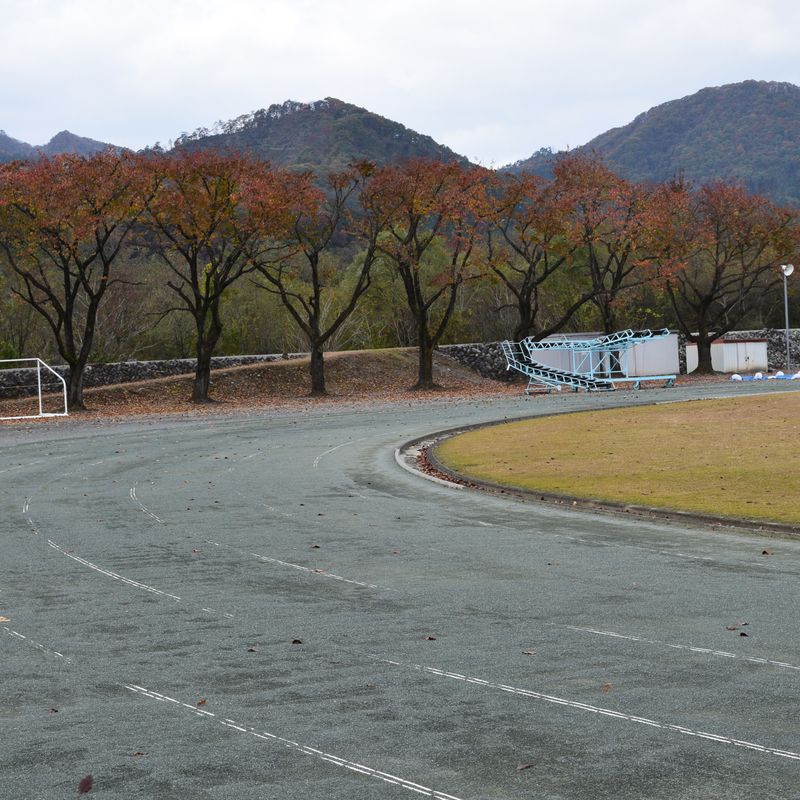 Yay! The sports field where people run and play other sports.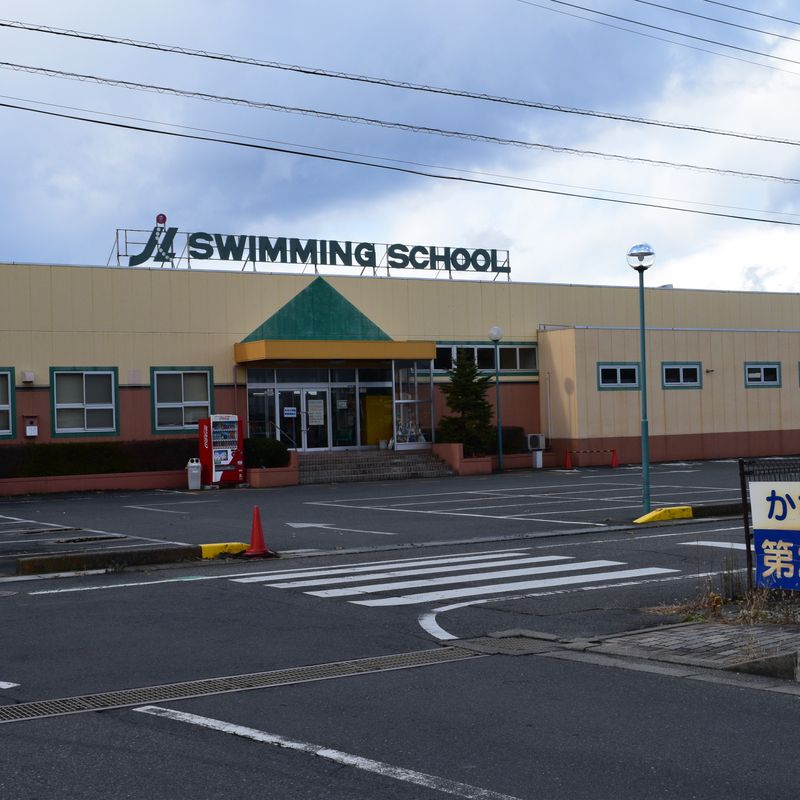 Swimming school
There are plenty of schools in Numata, both private schools and public schools, like elementary schools and kindergartens. This school is located in the northeast of the town.

For crafters: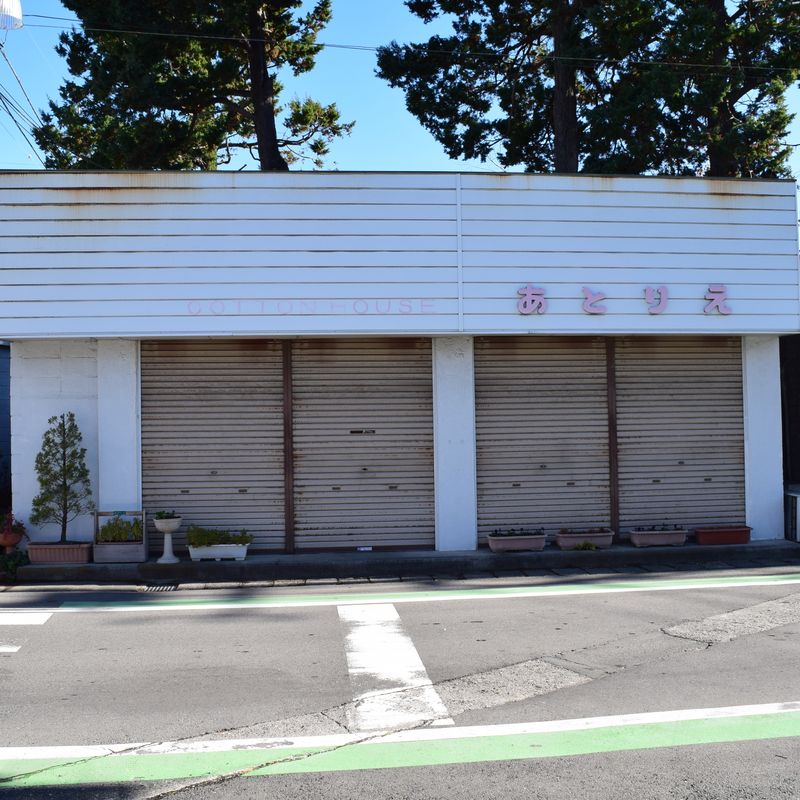 This is Cotton House/Textile shop in Numata town. The store located in the city center, near city hall.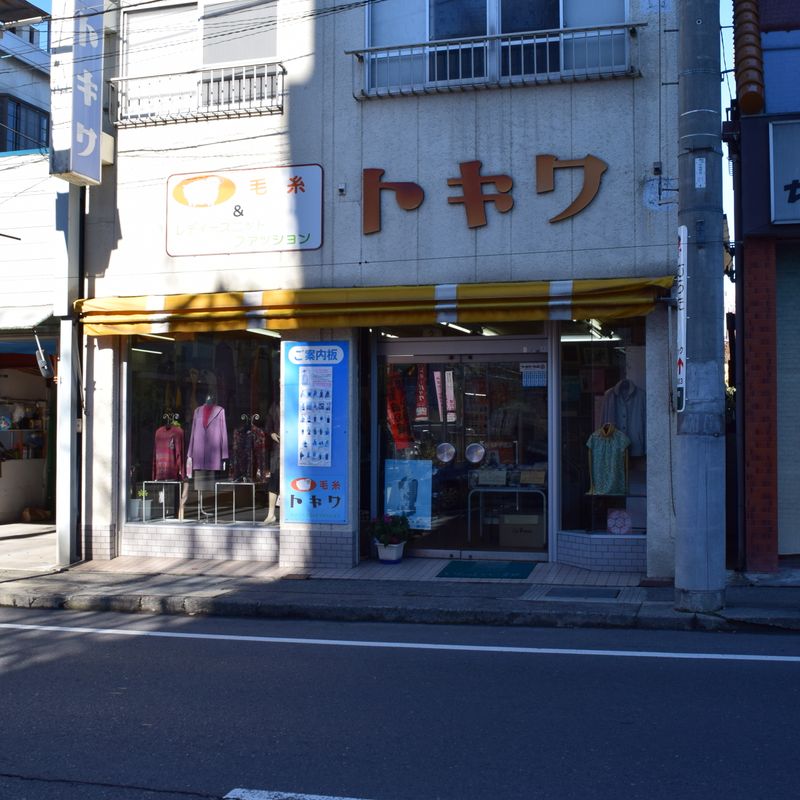 Yarn shop for knitters. This store is located in the west of the town.

Businesses

Clothes: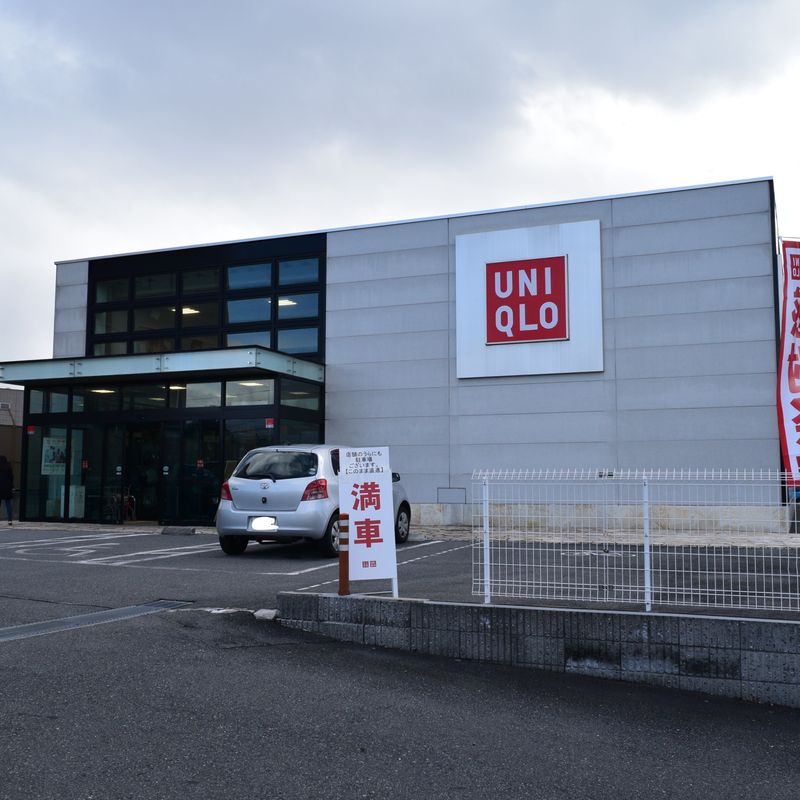 Uniqlo for purchasing casual and formal clothes for all seasons in Japan. Uniqlo sells dry tech and heat tech clothes and accessories for adults. This store is located in the east of town.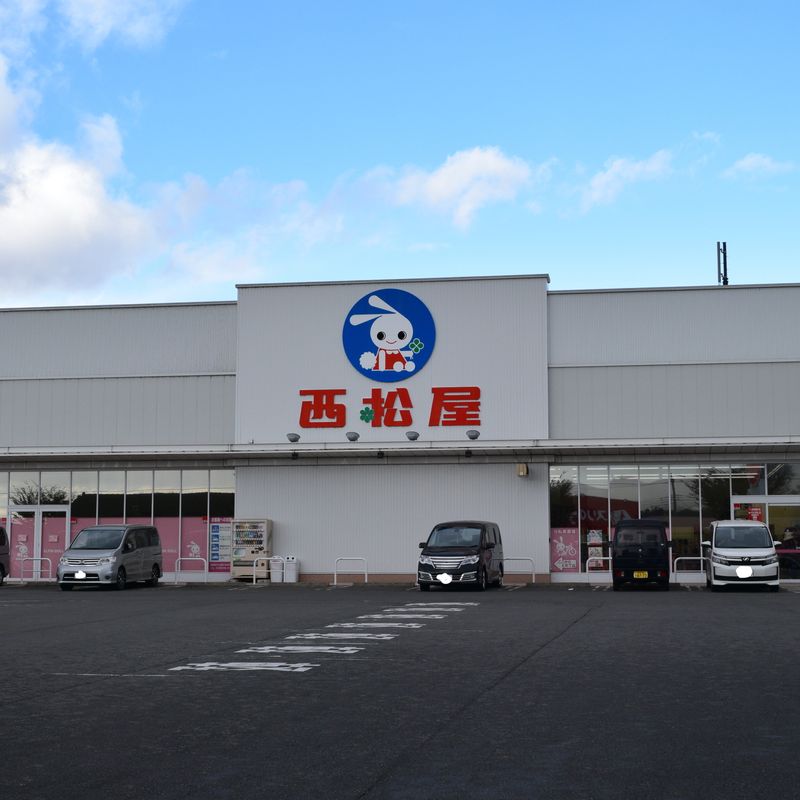 Nishimatsuya chain store that sells clothes and toys for kids and babies. This store located in the east of town.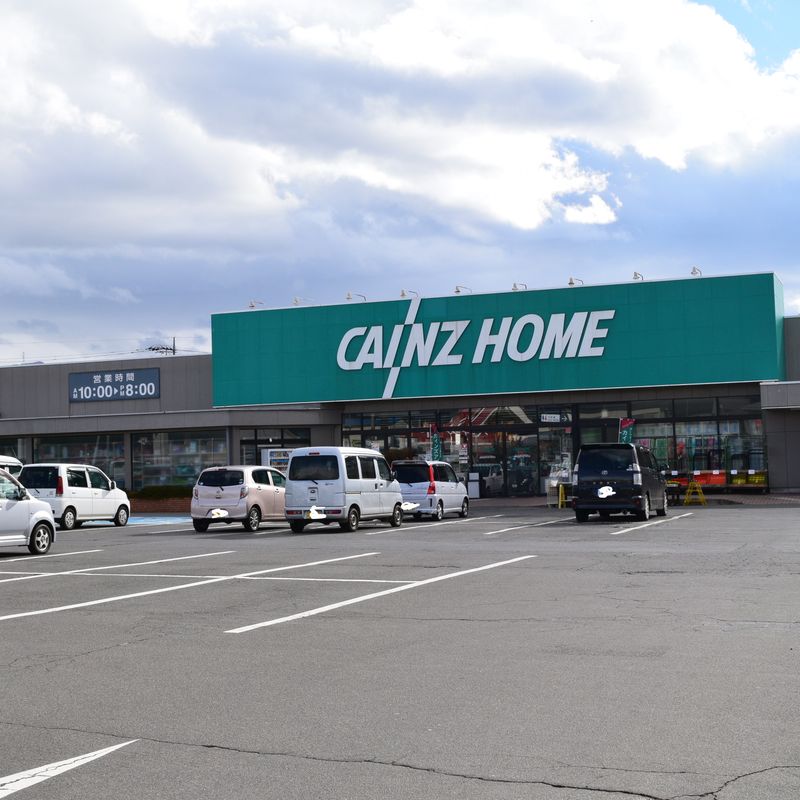 Cainz chain store: Come here for home supplies for living rooms, kitchen, bedrooms and bathrooms. Heated futon and kotatsu are also available here. It is located in the east of Numata city.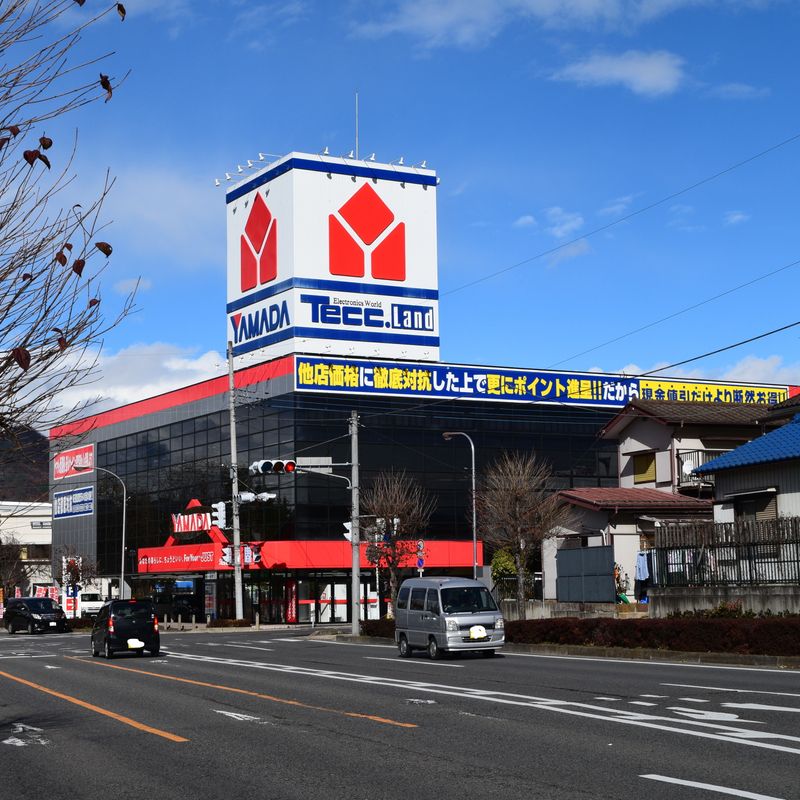 Yamada Denki - Electronics and home appliances for example; refrigerators, washing machines, kitchen tools such as rice cookers, computers and programs, etc. Yamada Denki is located northeast of Numata city.

Groceries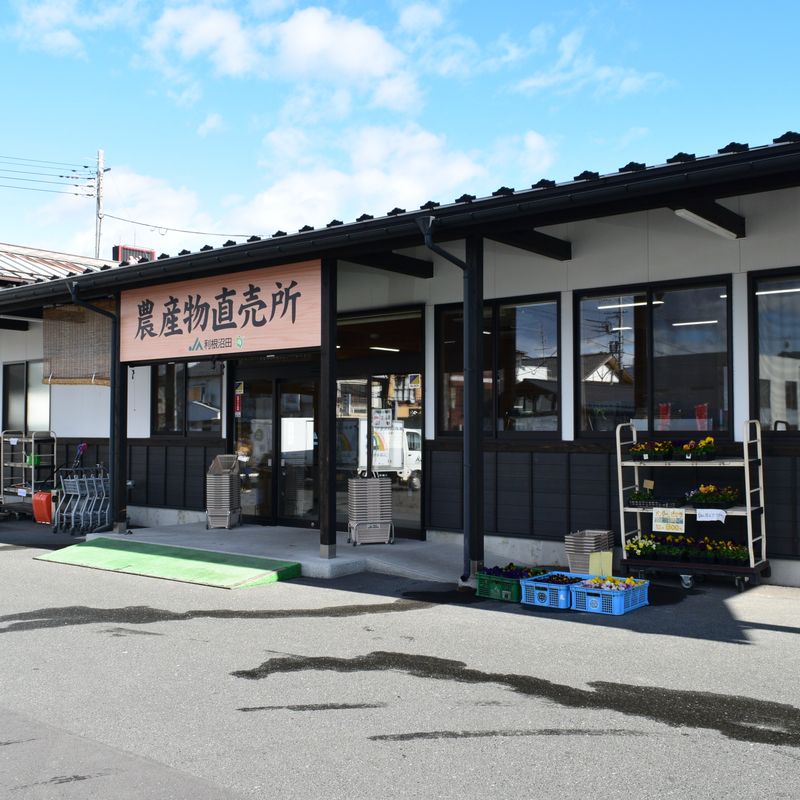 Numata has a Farmers Market for fresh fruits and vegetables and other local produce. You can find it in the heart of Numata city.

Fressay, Sun Mall, Beisia and other private stores are all around the town.
Big grocery stores like Fressay and those mentioned above have cards and sales dates for certain items and foods.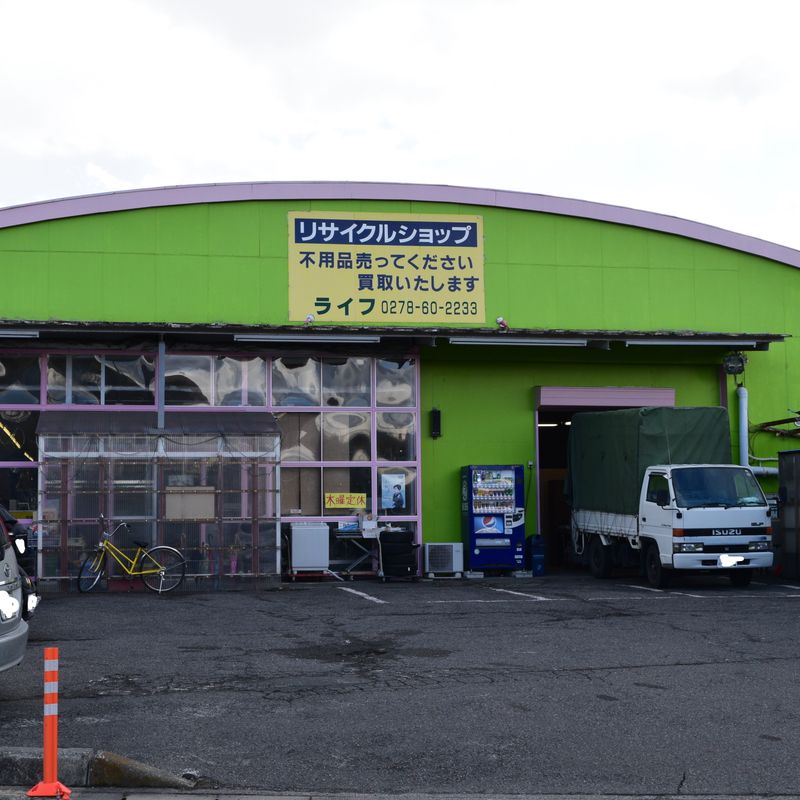 The recycle store: Buy, or leave your unwanted items here. You can buy heaters for the winter in stores like this and purchase table and chairs for you stay in Japan.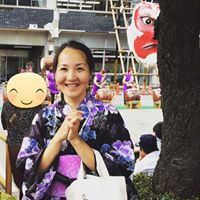 A mother who is interested in taking photos, hiking, and traveling. Favorites are sewing, knitting, sipping coffee. I am very happy to be found city-cost expat community in Japan, to dedicate it to improve writing skill.
---