Jul 24, 2017
I used to think Japan was a digitalized country and it had no outdoor spaces for humans. When Japanese people traveled in my home country, the first time I saw them I noticed they had giant cameras whether they were professional photographers or amateurs. But now I have a different view about some of the Japanese lifestyles. A small family living near the Tone River and mountains, we are very happy to explore even more. So, we tend to escape to the mountains. Culturally, Japanese people tend not to eat outdoors. That's why you probably do not see mainstream streets that have established outdoor food trucks especially designed for eating outside. Anyway, I can inform you some places I know in Gunma ken so far that afford the chance to eat out in the open. Before going, first call and reserve camping and/or staying at a hotel and ask about how to commute, etc.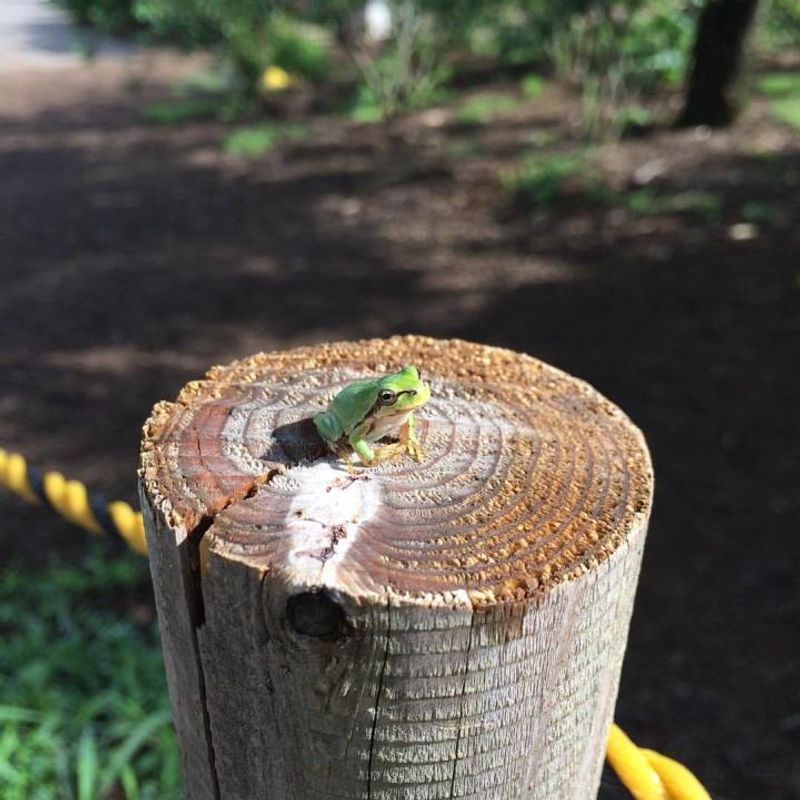 Kawaba
If we want to go out, we pay some money on the bus and easily access to our favorite village. My husband and I both agreed on and gave credit for Kawaba village Apple cider and beer in Denen Plaza. We can bring our leisure mat and have a picnic outside in the village.
Access: Takasaki to Minakami train or a car or a bus, get off at Numata station then take a bus through Numata city to Kawaba village.
Note: Read the warnings about bears roaming on the streets and snakes on the road and be careful while you are walking (or hiking). When you leave the city and head into the greenery, make sure you purchased a bell that is small and easy to carry to scare away these natural creatures.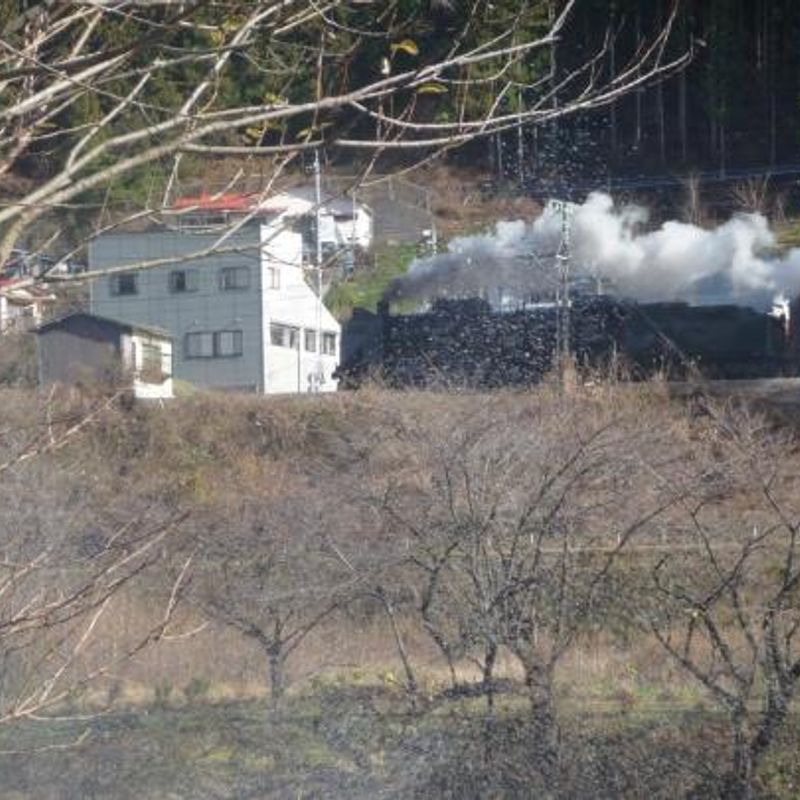 Minakami
The onsen in Minakami are famous. Minakami station is where people change or transfer for a train to Niigata or a bus to Tanigawa and Yubiso. A coffee shop across from Minakami station serves European food, cake and coffee. Near this building there is an information center, staffed by people who are very helpful. They speak English.
Tokyo to Takasaki station by Shinkansen -> via Takasaki Line
Tokyo to Jomo-Kogen station by Shinkansen -> via Joetsu Line,
or local trains
Then Takasaki to Minakami to Yubiso by bus or by train.
There are many opportunities to take photos of the steam engine that runs from Minakami to Taksaki for entertainment.

Yubiso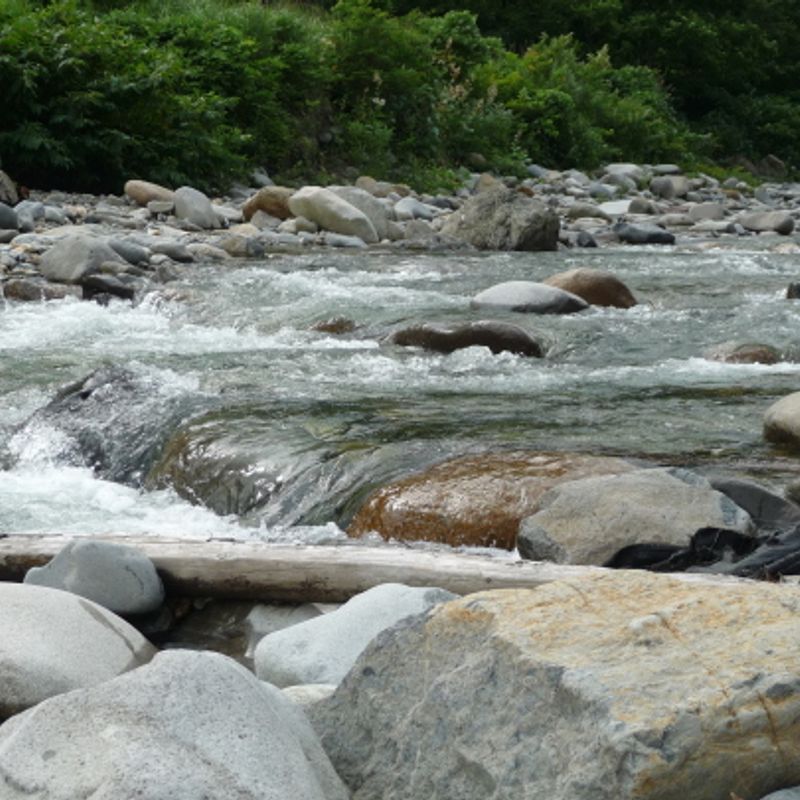 (There is a huge hotel across from this river.)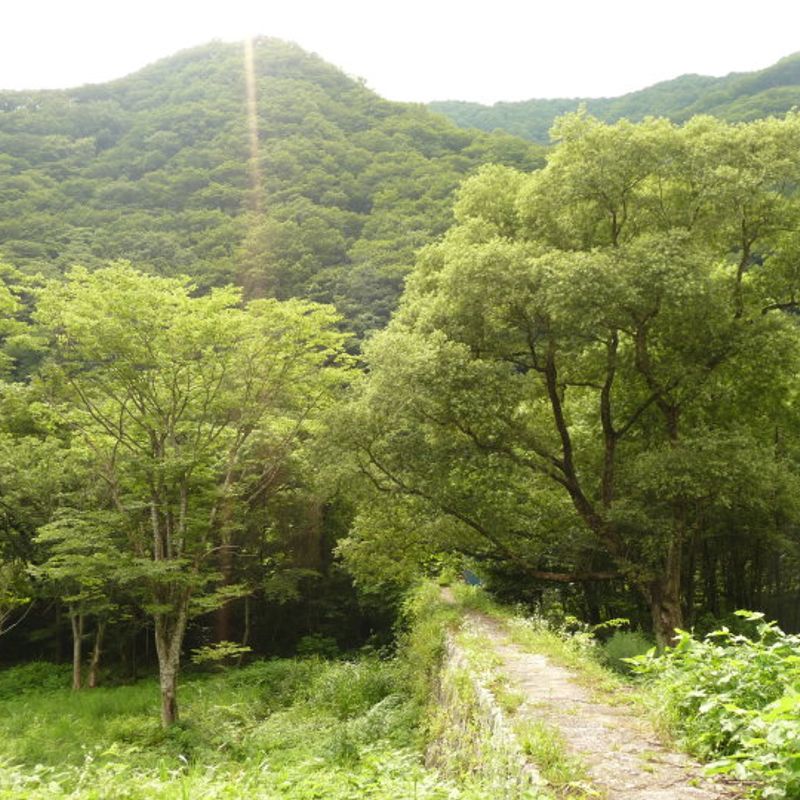 When we go out we also go to the Yubiso, and this was the only place we saw people were cooking outside by the river. Some people brought their BBQ set ups which made me jealous!
Access to this spot: Takasaki to Minakami, from Minakami take a train to Yubiso (1stop), or a bus or a taxi.
From Yubiso station, turn left for north, walk through the village for about 15 min then you will see park and river access for BBQ.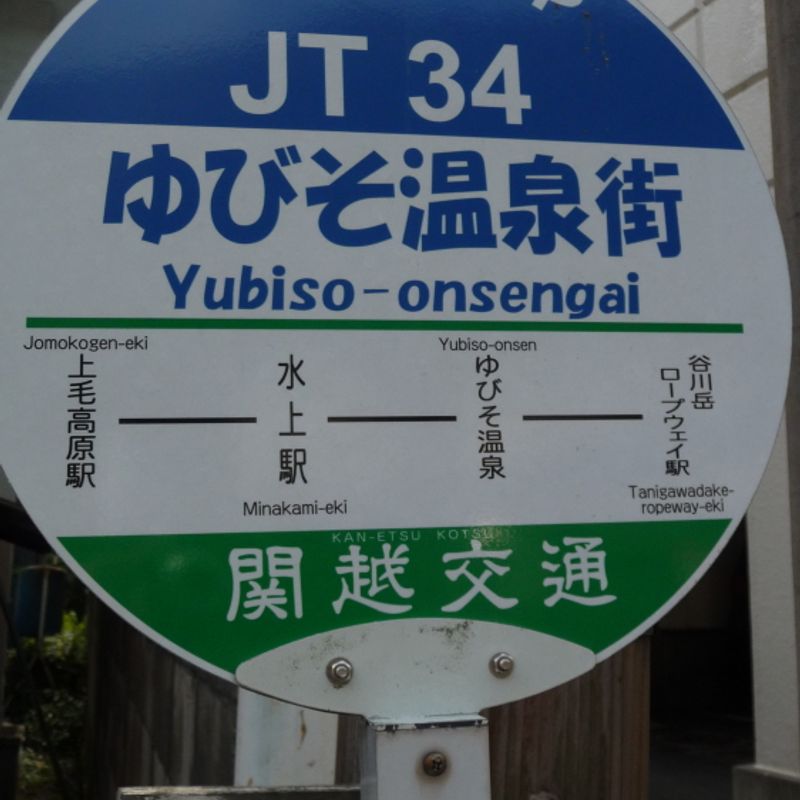 (Yubiso Gunma-ken Japan)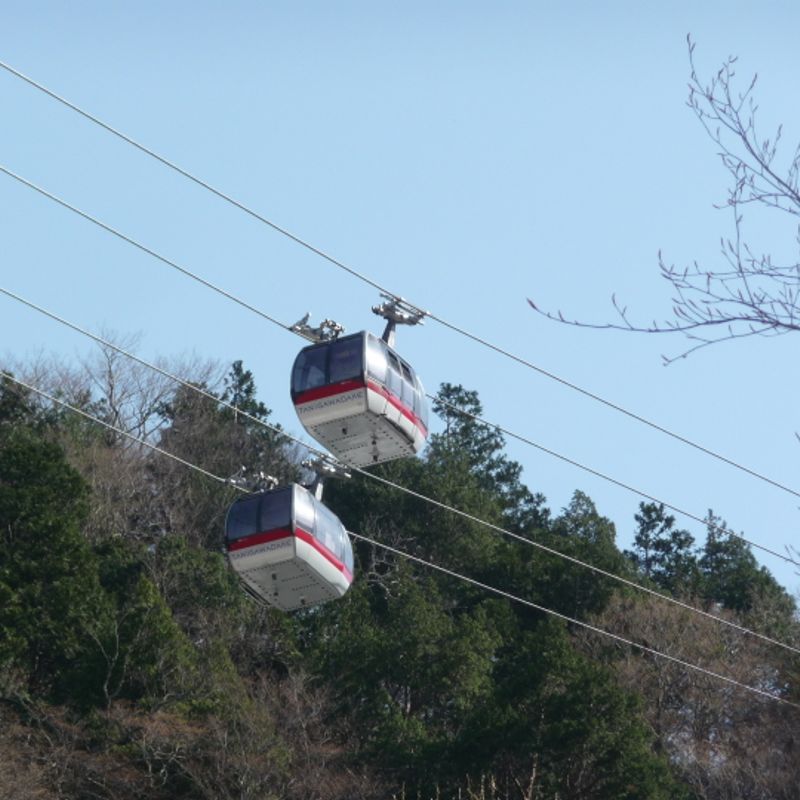 Lastly, my favorite Tanigawa area is a great spot for a picnic. Please call ahead first to ask if they permit outdoor camping and ask again if it is safe and comfy. You love the nature so, please do not leave your litter behind.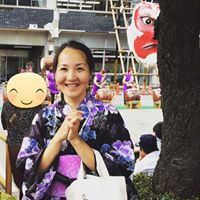 A mother who is interested in taking photos, hiking, and traveling. Favorites are sewing, knitting, sipping coffee. I am very happy to be found city-cost expat community in Japan, to dedicate it to improve writing skill.
---