Oct 11, 2016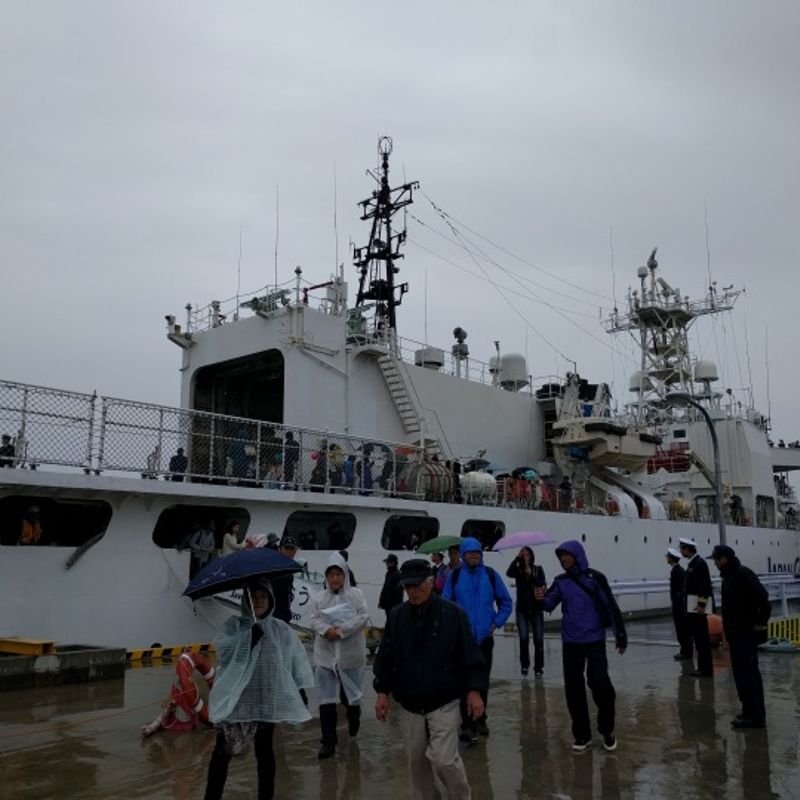 This past Saturday, October 8th, the Japan Coast Guard hosted an event where the general public could ride and tour one of their patrol vessels, Zaou. When in normal operation, this boat holds a maximum of 55 passengers and a mid-sized 8 person search and rescue helicopter. The boat itself is about 100 m/300 ft long and hosts a maintenance hangar for the helicopter.

All the necessities for daily living can be found on the boat. Everything from dorms, toilets (washlet equipped!) , and baths to a full kitchen, exercise area, and of course operations rooms.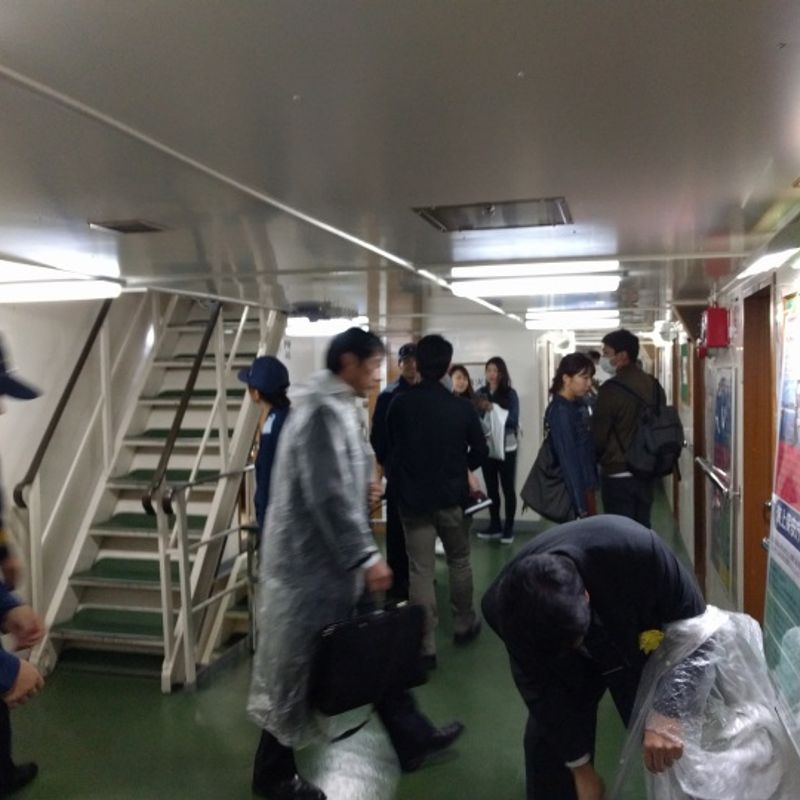 For anyone who has been on the Matsushima or Shiogama tour boats, the scenery is quite familiar but that wasn't the main focus of the 2 hour boat tour. The Coast Guard performed a rescue demonstration to show people exactly what happens when you need to be rescued at sea.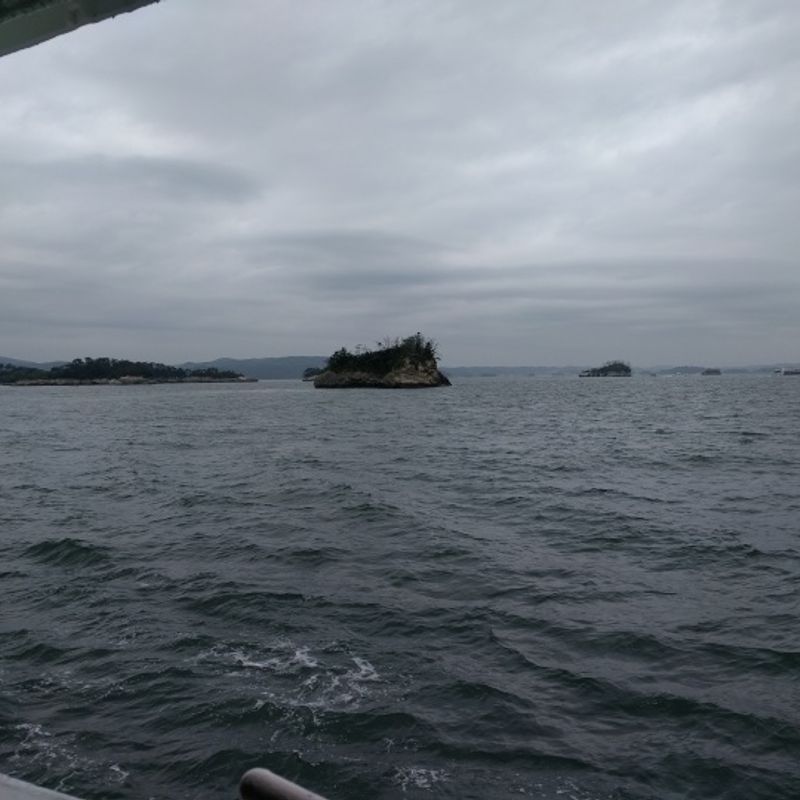 The rescue team is quite skilled so the whole process was over rather quickly, only lasting about 5 minutes. The helicopter first flew around the boat a few times for everyone to see and then the rescue began. The helicopter is positioned slightly behind the rescue target because the down wash is so strong. The rescue team then lowers a diver down to the water, aiming to be as close to the target as possible. The diver swims to the target, attaches a harness, and then the target and diver are hoisted to the helicopter together.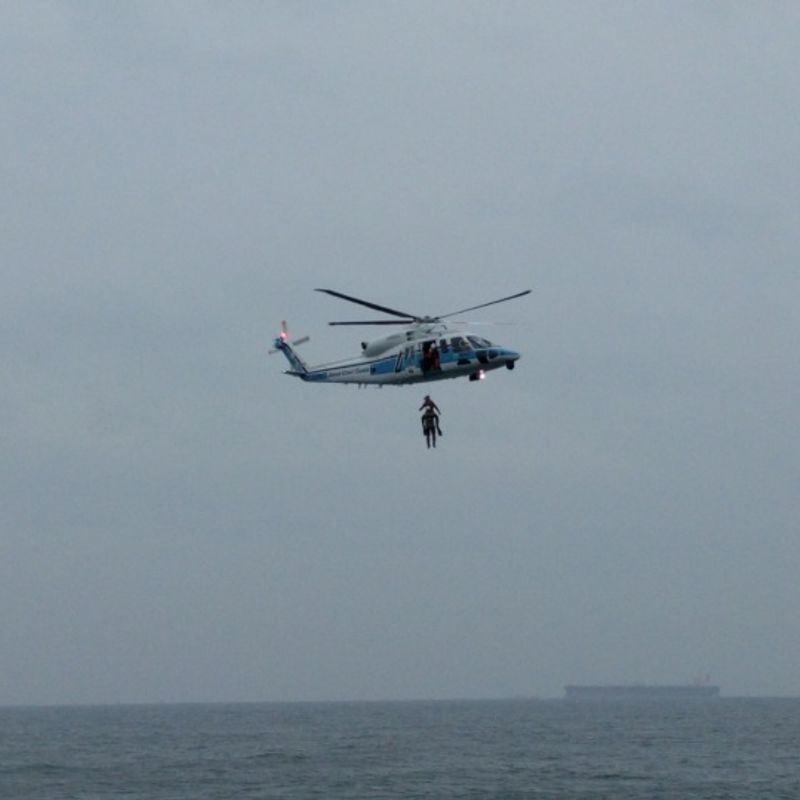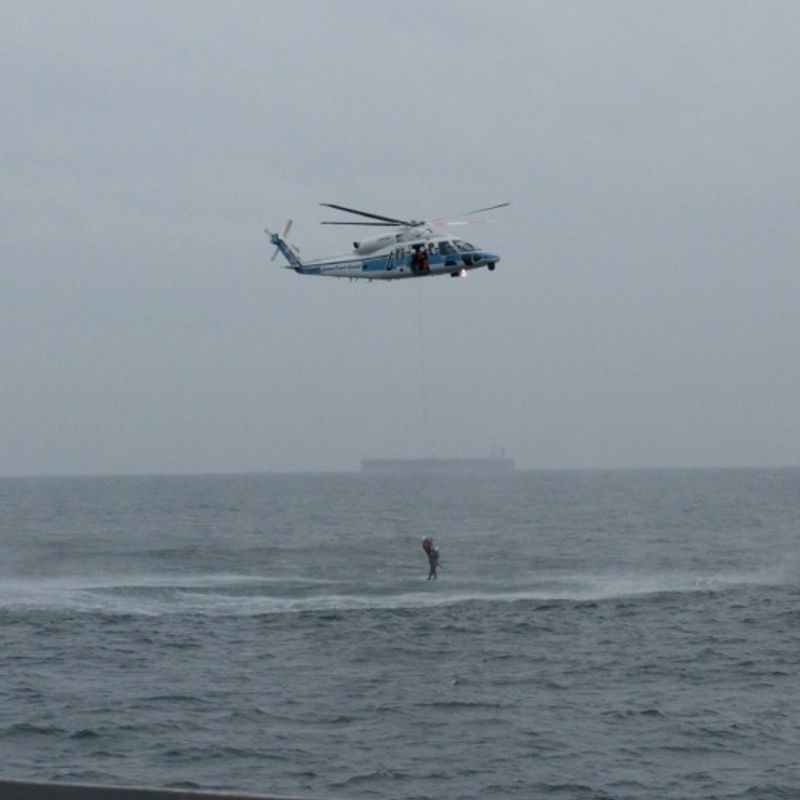 The weather wasn't great so the boat ride was cut a bit short but it was a fun event none the less. On the upper deck the Coast Guard mascot, Umimaru, was out to take pictures and greet the children. You could also try on various Coast Guard uniforms and take pictures, kids sizes were also available.
If you are interested in events like this one check out the event tab on the official Japan Coast Guard website here http://www.kaiho.mlit.go.jp/index.html
There is a yearly event at the Japan Coast Guard Sendai Airport Base, usually in the fall, and one in Shiogama at Shiogama Port during the summer.
There is an English website available but unfortunately it's not updated very often so events are not listed there.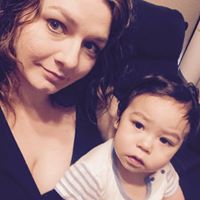 I'm currently living in Sendai with my husband, baby, and one more on the way. We'll be raising a family while exploring all that Tohoku has to offer.
I'm an aspiring writer/blogger and also into English teaching and Etsy. Also, ¥100 shops.

---