Oct 31, 2016
Sendai is well known for its greenery. Even within the downtown area the streets are lined with beautiful trees and plants. There are even a few parks scattered throughout the city, some of which are surprisingly large. Of course sakura season is incredibly popular, but as the cool air comes to Sendai and the leaves start changing to their autumn colors, Sendai expresses a different type of beauty. The beautiful reds, oranges, and yellows line the streets, trees gently blowing in the breeze. Simply strolling the streets of the city can be quite a treat. These colorful leaves are called koyo in Japanese and make for popular attractions all around the country.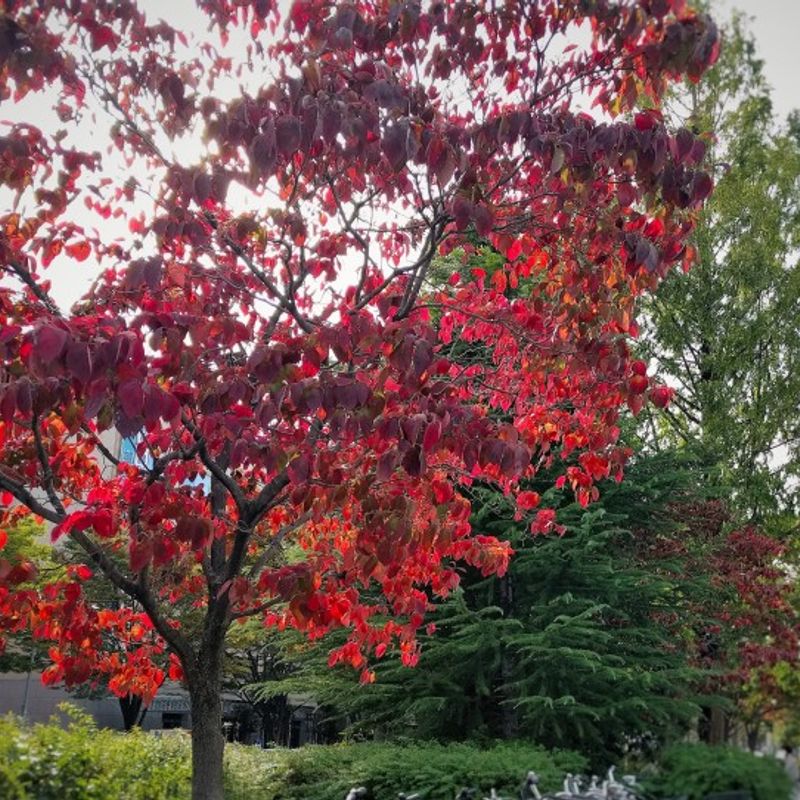 Now that Halloween is over you might be looking for some new things to do around the Sendai area. Luckily, there are plenty of events and places that allow you to enjoy the full effect of koyo in Japan.
One of my personal favorite events is the Matsushima Fall Light up.
You can find information about it in English HERE.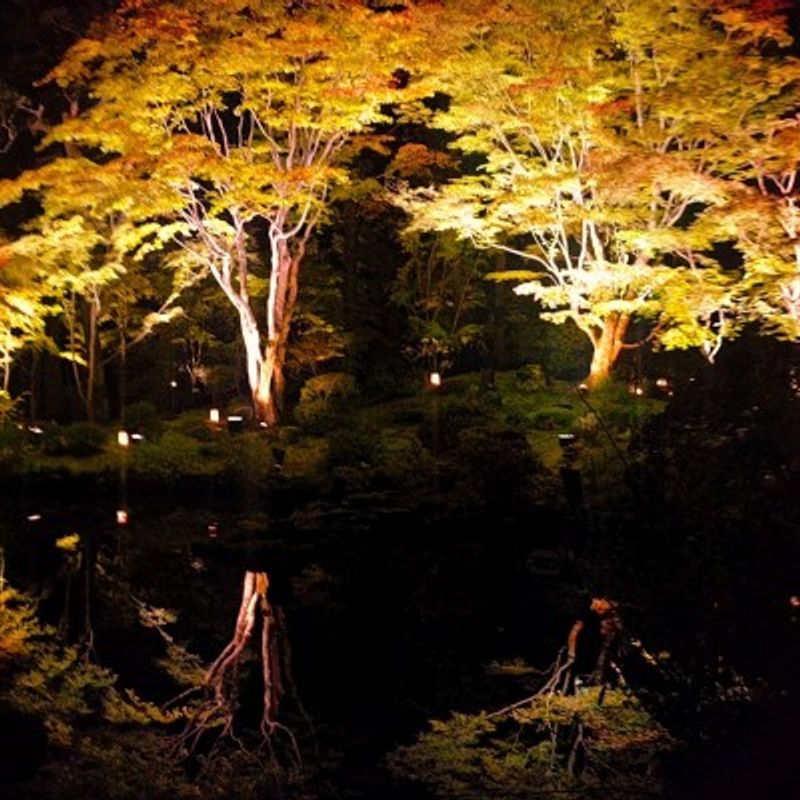 The Entsuin Temple and the Zuiganji Temple caves are lit up at night in a variety of colors making the entire place seem truly magical. The event runs from Oct. 22nd to Nov. 23rd so you still have plenty of time to check it out. There are also food trucks, a foot bath, boat rides, and a tea house but the hours and days vary so be sure to check out the information page!
Another popular fall destination is Naruko Onsen.
You can find information in English about Naruko HERE.
Located about an hour by car outside of downtown Sendai, Naruko is home to beautiful outdoor scenery, a variety of hot spring locations, Japanese style hotels (ryokan), and a rich history. You can even wear a yukata and geta while strolling around the village. If you aren't yet familiar with the Japanese traditions surrounding hot springs and yukata, the above site also has easy to understand guides about how to use both. Naruko Gorge is probably one of the main attractions in the area so be sure to check it out if you can!
Yet another popular area for onsens is Akiu Onsen.
Akiu Onsen also has an English information page HERE.
Akiu is about 25 minutes from downtown Sendai and is known for its onsens. Akiu also hosts a variety of sightseeing locations and hotels. There are also a variety of local foods available.
Of course there are a variety of other beautiful locations in Miyagi but these are among the most popular in the Tohoku area. Mt. Zao, Matsushima Cruises, a variety of farms, and even the local zoo can be great attractions in the fall.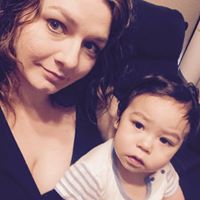 I'm currently living in Sendai with my husband, baby, and one more on the way. We'll be raising a family while exploring all that Tohoku has to offer.
I'm an aspiring writer/blogger and also into English teaching and Etsy. Also, ¥100 shops.

---
2 Comments
Excellent! I love Akiu! I'll have to make my husband drive us out there the next chance we get. The tea house next to the shrine overlooking the water fall is one of my favorite places in the whole country.

@JTsuzuki We haven't had the chance to go to Akiu yet :( Being pregnant has kept me out of onsens unfortunately. Looking forward to it after this one is born though!