After coming to Japan, indulging in Japanese delicacies, and maybe even trying some of the odd options, everyone will start craving something from back home eventually.
I've found burgers to be one of the easiest options when looking to satisfy that itch for home, mostly because there are quite a few places to choose from, and some of them actually do a good job too!
Starting with the basics and moving towards the best choice, here is my ranking for the best burgers in Sendai.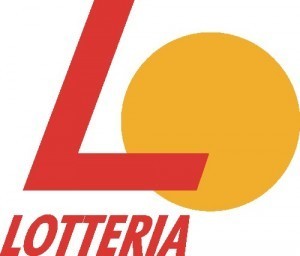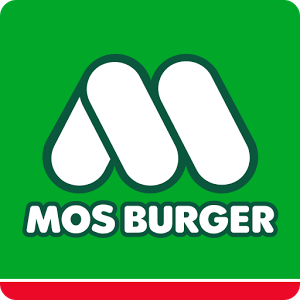 5. The Japanese Burger Joints - Various Locations
Japanese burger joints don't quite have that at home taste, but some of them aren't too bad. Both MOS Burger and Lotteria offer pretty tasty burger choices. While neither of them will quite take you home, either will do in a pinch. Both restaurants have chicken, fries, and such on their side menu. MOS Burger is known for being a bit on the expensive side, but makes up for it in quality. Lotteria on the other hand, has cheese sticks that, while a bit expensive, would be praised even back home.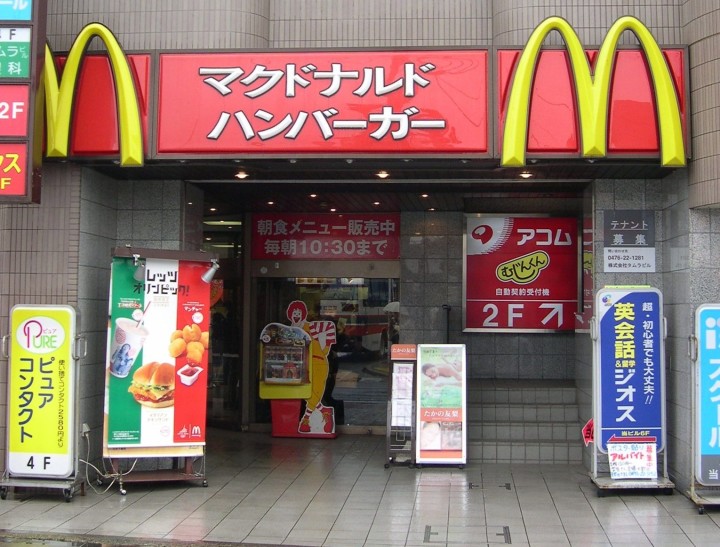 4. McDonald's - Various Locations
A burger listing wouldn't be complete without the burger joint super giant McDonald's.
McDonald's has many of your favorites from back home but doesn't quite host the full menu. They make up for this by putting out a large variety of seasonal burgers, some of which are quite popular and tasty too. McDonald's in Japan is also a bit tricky when it comes to customizing your order. Some places deal with it better than others. You'll certainly find what you're looking for, but there are still better burgers to be had!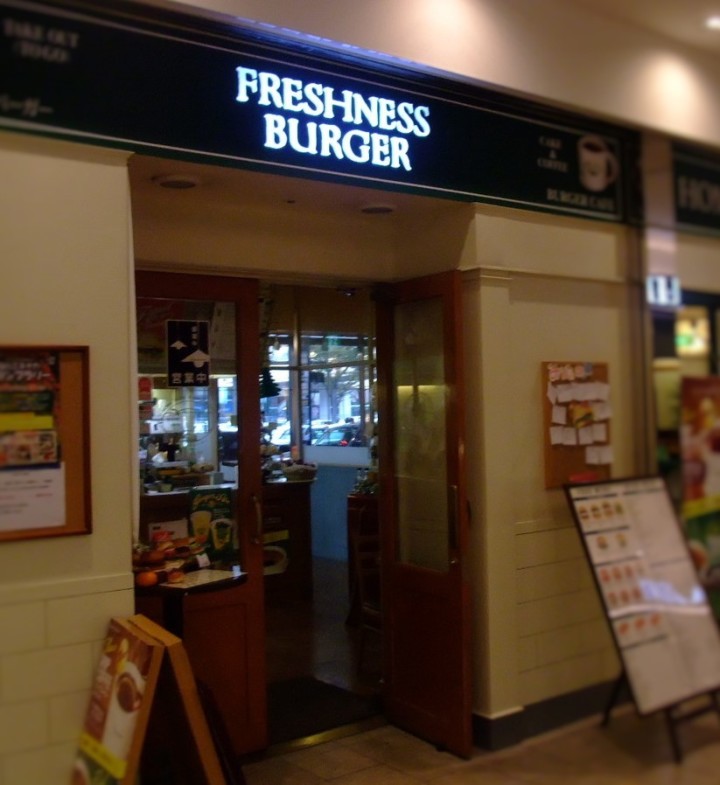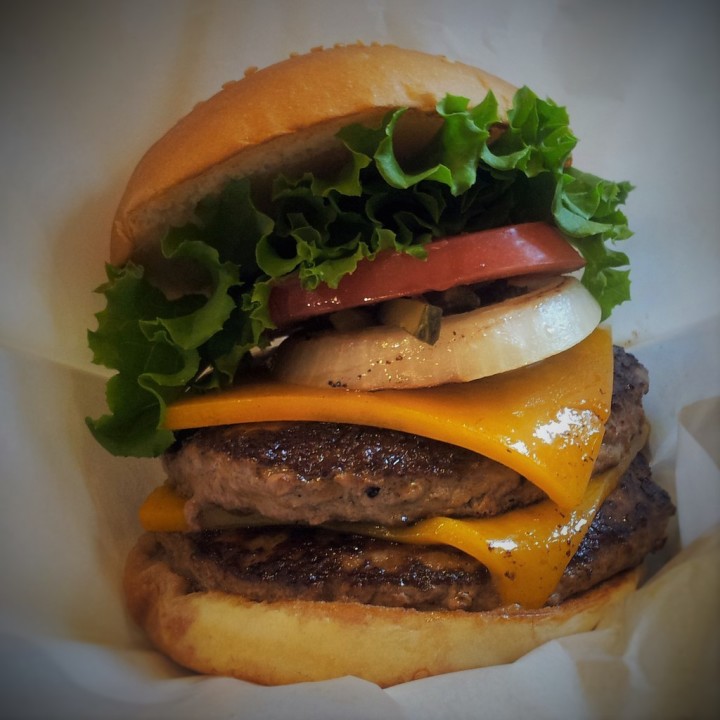 3. Freshness Burger - Sendai Station 1st Floor
Freshness Burger was one of the first burger joints in Japan that surprised me. They have thick patties and cheese with grilled onions rather than the raw version usually offered by the fast food burger options. Much like McDonald's, customization can be somewhat difficult, but it is possible. Onion rings and hot dogs are also offered on the menu if that is what suits you. Freshness Burger is definitely a step up from regular fast food.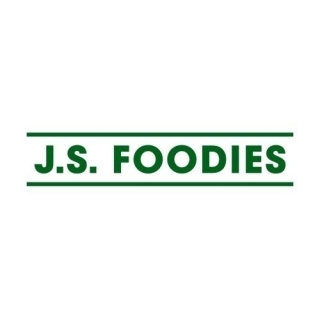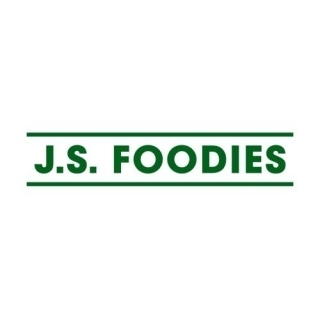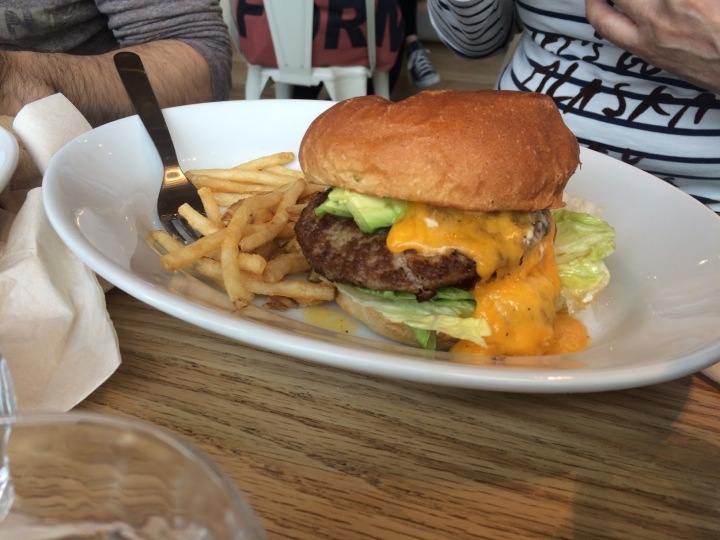 2. J.S. Foodies - SPAL 3rd Floor
A relatively new addition to the burger scene in Sendai, JS Foodies came onto the scene with quite a surprise. JS Foodies opened with the addition of SPALII to Sendai Station.
JS Foodies is a must try restaurant. The patties are even thicker than those at Freshness and even tastier. JS burgers are quite good quality, they'd easily be passable back home even. The grilled flavor of the patty is definitely the selling point. If you're a burger and shake sort of person, JS also offers a variety of shakes. The atmosphere of the restaurant is also quite nice, overlooking the East Entrance to the station.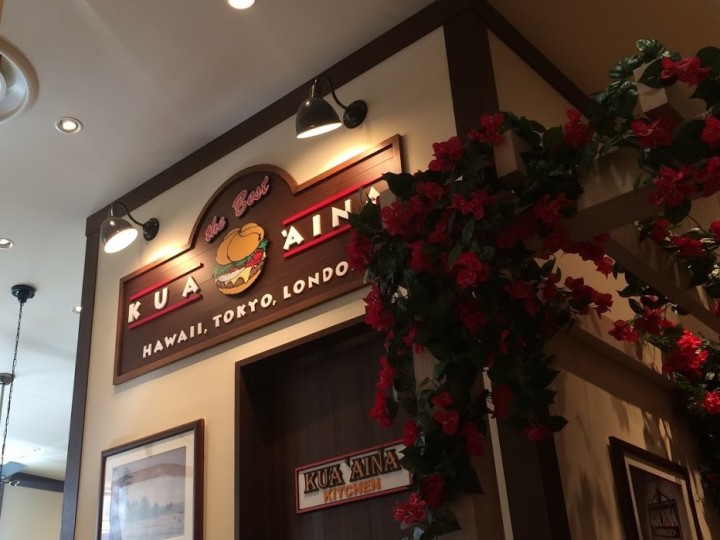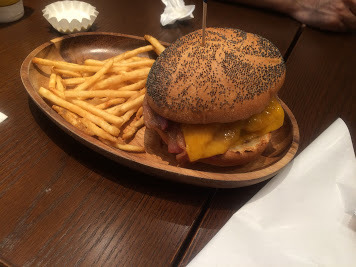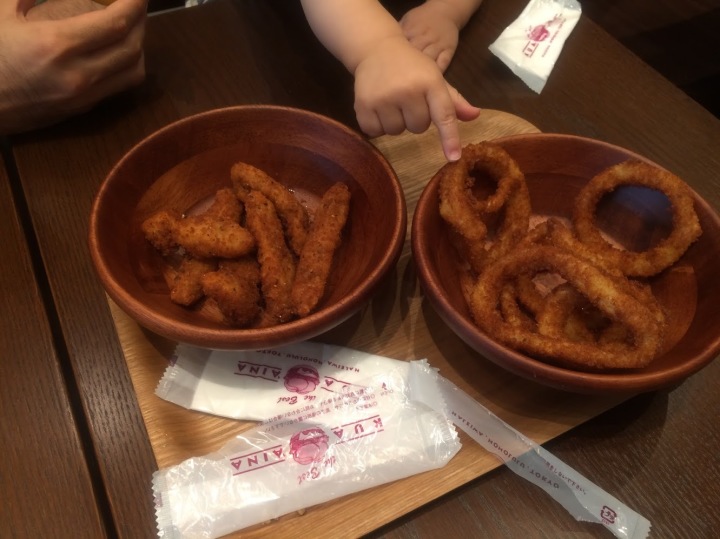 1. Kua'Aina - Parco 2 1st floor
While the newest restaurant to the bunch Kua'Aina easily offers the absolute best burgers in Sendai. Kua'Aina burgers have all the makings of a delicious burger. The grilled flavor surpasses even that of JS Foodies. The buns come in 3 types, and there are a variety toppings available for customizing your burger, bacon included. The onion rings and crispy chicken fingers are also amazing. Kua'Aina is also decently priced, if you order a set drink and fries are included.
What do you think about burgers in Sendai? Know of a better place? Let me know if you do, I'd love to check them out!!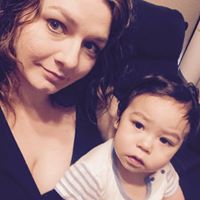 I'm currently living in Sendai with my husband, baby, and one more on the way. We'll be raising a family while exploring all that Tohoku has to offer.
I'm an aspiring writer/blogger and also into English teaching and Etsy. Also, ¥100 shops.