Jul 27, 2018
Every time I see Mt Fuji I'm filled with the same overwhelming sense of awe, wonder, and beauty. Whether it's from the seat of a Shinkansen, out the window of a plane, from an observation deck in Tokyo or the foothills of Fujikawaguchiko, you can't help but stop and admire her might and majesty.
It's even more exciting seeing Mt Fuji on a clear day, because I know plenty of people who have made the journey from Tokyo to the Fuji surrounds to be met with dark, low lying clouds obfuscating Mt Fuji entirely. In fact, I was almost one of them.
My husband and I caught the train from Tokyo to Odawara, hired a car, and drove to Hakone for a weekend of autumnal relaxation. One morning we drove down to Lake Ashi, my camera in my hand ready for my first ever up-close glimpse of the mountain. We arrived at Lake Ashi, and not a metre of Mt Fuji was on display; she was hidden entirely by cloud. I actually couldn't even have told you what direction she was in. I was so disappointed.
After breakfast, we headed to Aokigahara; the silent and eery forest born out of Fuji's lava flows. Most people know Aokigahara for other more morbid reasons, but we wanted to check out the wind and lava caves, and hike around the green, mossy forests. On the drive from Lake Ashi to Aokigahara, we still had no clear views of Mt Fuji. We were ready to turn around and go home; it was bitterly cold and dark. But we persevered and continued on our round trip towards Fujikawaguchiko. We figured we were only here for a couple of days, so we should make the most of it.
Slowly, the sun burst through the November cold and in front of us we witnessed clouds moving at an immeasurable speed. Wafts of white and grey were spiraling and circling like mad until..
There she was.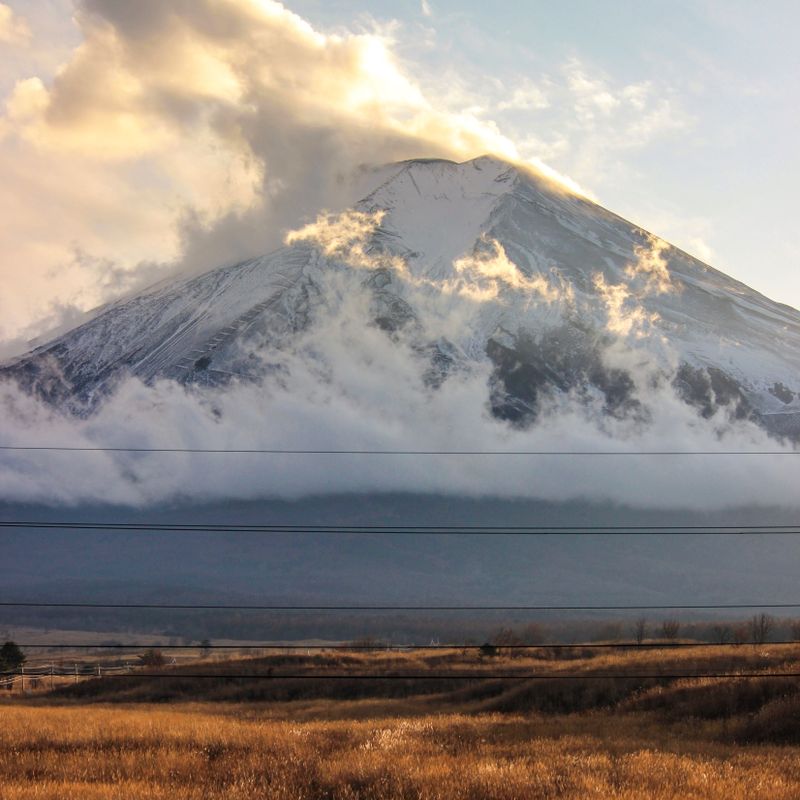 The warmth of the afternoon had evaporated the ice clouds around the mountain. It was absolutely incredible to watch, and from that moment until dusk we bore witness to the absolute beauty of Mt Fuji.
I exhausted my camera's memory card and my husband's patience taking photos from every angle possible in the dying evening light, and I've included pictures from that day below (plus one bonus Shinkansen photo!)
Gallery - Mt Fuji in November
---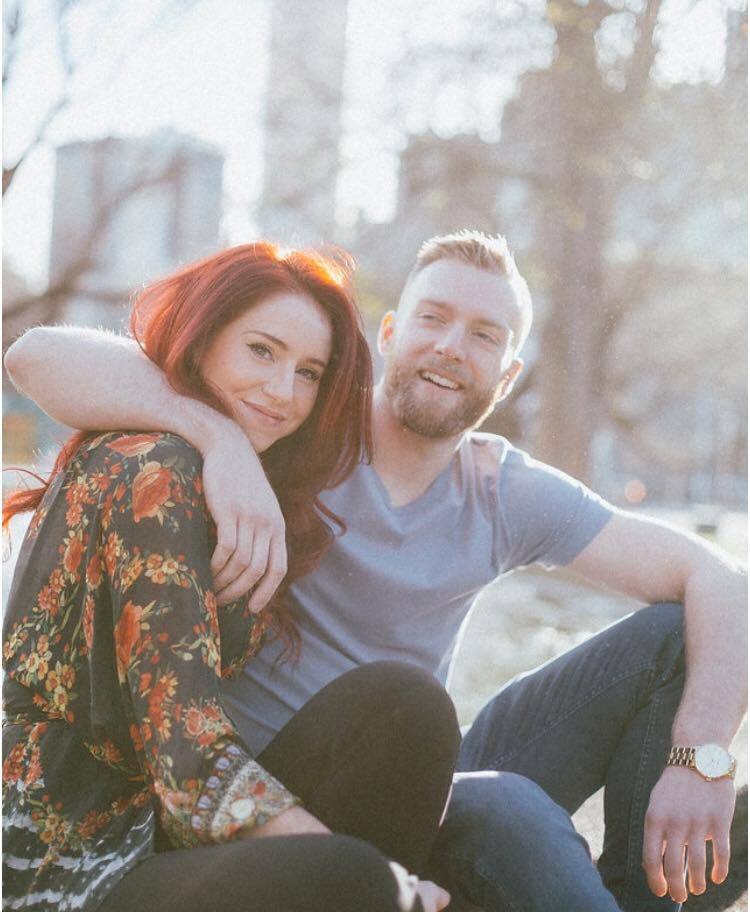 Hellooo! I'm Lisa from Melbourne, Australia. I moved to Tokyo in May 2018 with no idea what I was getting myself into. I now work with kids and adults teaching English, and in my spare time I love to wander around with my camera. You can find me on Instagram at @lisagoestotokyo
---
2 Comments
I love the mountains in Japan. I especially love Mt. Fuji. It is so understandable why it is such a part of Japan and appears in most aspects of its art.

Gorgeous photos!! I love it!