Mar 3, 2019
Gallery - Food Tours in Hiroshima
---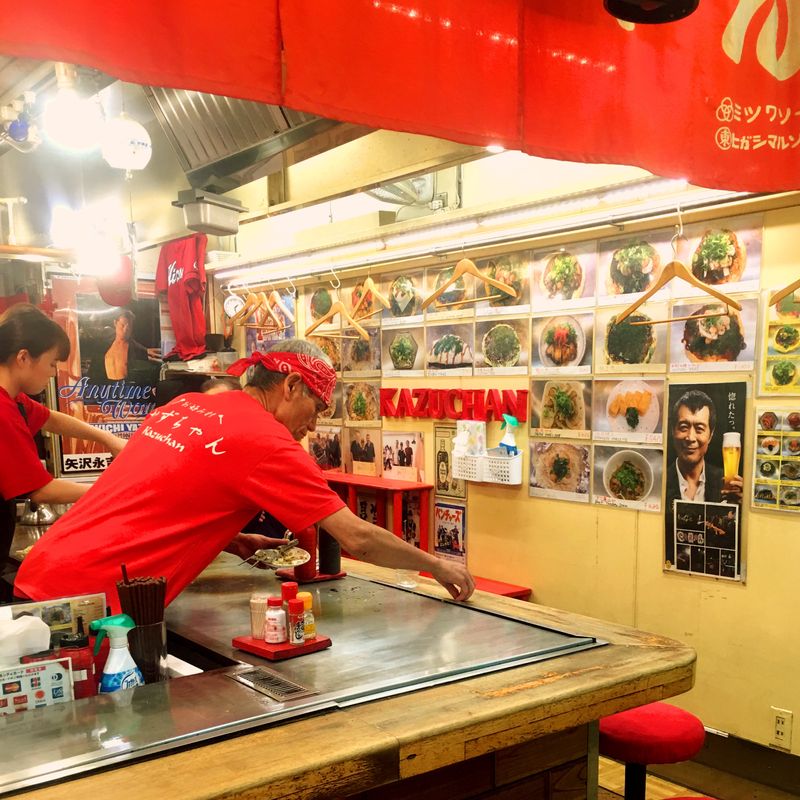 Coming to visit Japan soon? Arigato Japan is thrilled to announce the launch of their brand-new Food Tours in the amazing and historic city of Hiroshima!
Because people visiting Kansai (the western region of Japan) tend to only go to Kyoto and Osaka, these cities have become overwhelmed by tourists. That's why Arigato Japan Food Tours decided to support a new market in Hiroshima, an underrated foodie heaven.
Well known for its history, Hiroshima is also a paradise for food lovers: fresh seafood, classic soul food dishes, and warm hospitality. On the new "Best Of Hiroshima Food Tour" visitors will discover the downtown Hiroshima food scene, experience local hospitality and try the dishes this city has become famous for across Japan. Foodies can follow our knowledgeable guides through back-alleys, discover very hidden spots, local restaurants and enjoy 4 food stops to try 8 different dishes and learn about the local spirit of one of Japan's friendliest cities.
Hiroshima is not only popular for its delicious food but it's also one of the top 3 regions for brewing Japanese sake. Saijo, Hiroshima area's "Sake Town," has 8 historic breweries and 7 of them are concentrated along one street. In fact, a "miracle water" with a medium hardness suited to sake brewing, pulsates through the ground of this tiny area, making the sake delicious. The good news is that visitors can now join a guided tour in Saijo to visit 4-6 local sake breweries to get a sense of the differences, try their Japanese sake (rice wine) and other products.
Arigato Japan, believes the best way for visitors to explore a city and its culture is through the food. You can read more about all of their tours here.
---