Mar 3, 2019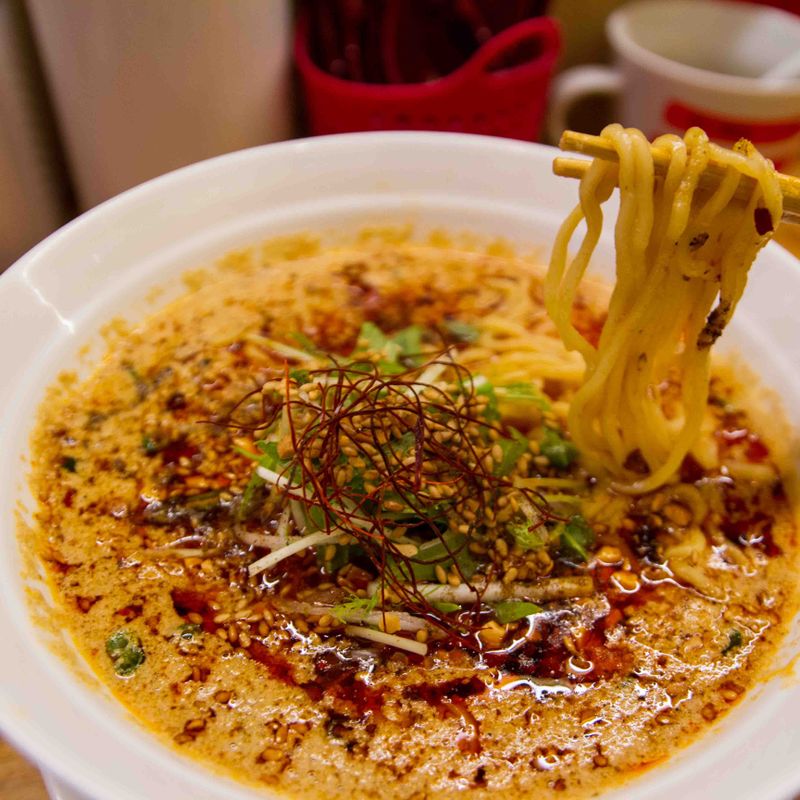 A ramen lover's dream come true! The food and travel experts at Arigato Japan Food Tours are proud to be offering locals and visitors an ultimate Ramen tasting experience in collaboration with ramen expert and blogger from 5AM Ramen.
The team at Arigato Japan Food Tours specializes in sharing the best local knowledge and experiences with both guests and locals, so when it came to offering a RAMEN tour they knew just who to work with. Born in Tokyo and raised on ramen, Frank from the famous blog 5amRamen knows all the ins and outs of the noodle loving community in Tokyo and beyond.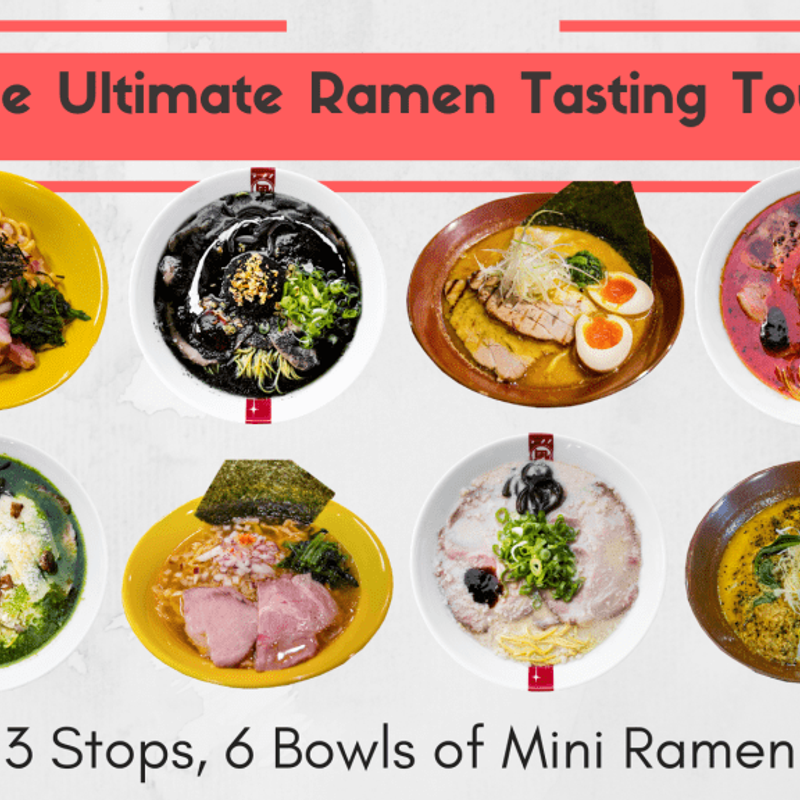 Travelers (and even locals) in Tokyo can join a 3-hour ramen tour and have the unique chance to taste 6 completely different, mini bowls of delicious ramen. Trying several types of ramen on the same day is usually impossible because the normal bowl sizes are too overwhelming, but on this tour, each ramen mini bowl is about 1/4 to 1/3 the size of a standard portion.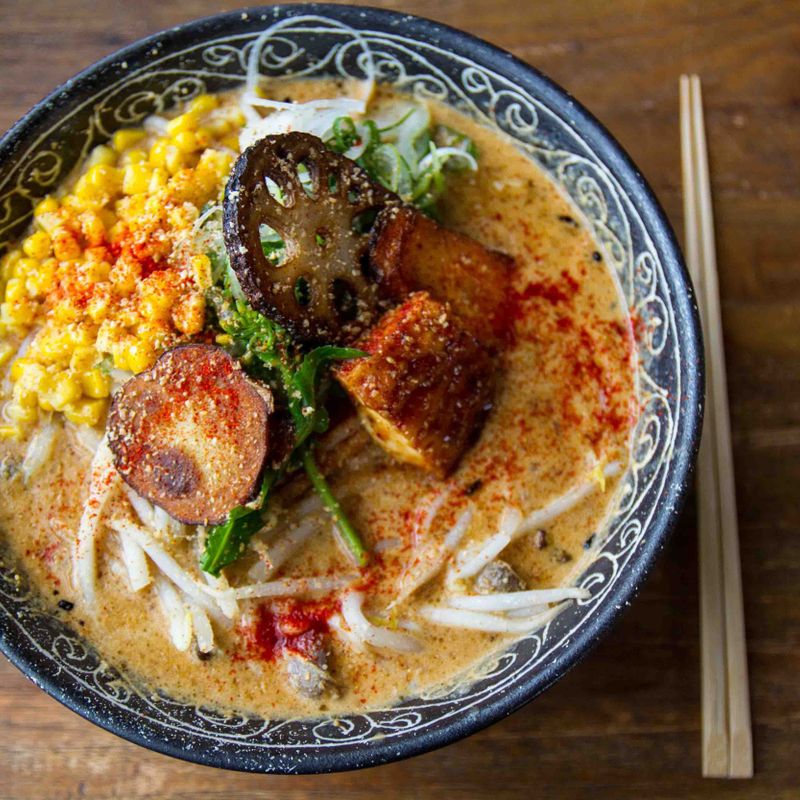 Foodies will have the perfect opportunity to visit award-winning ramen shops with different personalities, expertise and of course special and original recipes!
Book your tour here and check out the yummy 5am Ramen instagram feed here.
Gallery - Ramen Tour
---
---