May 6, 2018
Since the Golden Week is over, I will be sharing to you how I spent my 1-week vacation.
Before going to Japan last February, I already have planned on how to spend my Golden Week here in Japan. Osaka - USJ - Kyoto - Tokyo - Disney Land. Yes! I was able to visit all of these places in one week.
So my Osaka trip was the first on the list. So let's go through my itinerary...
Tennoji Park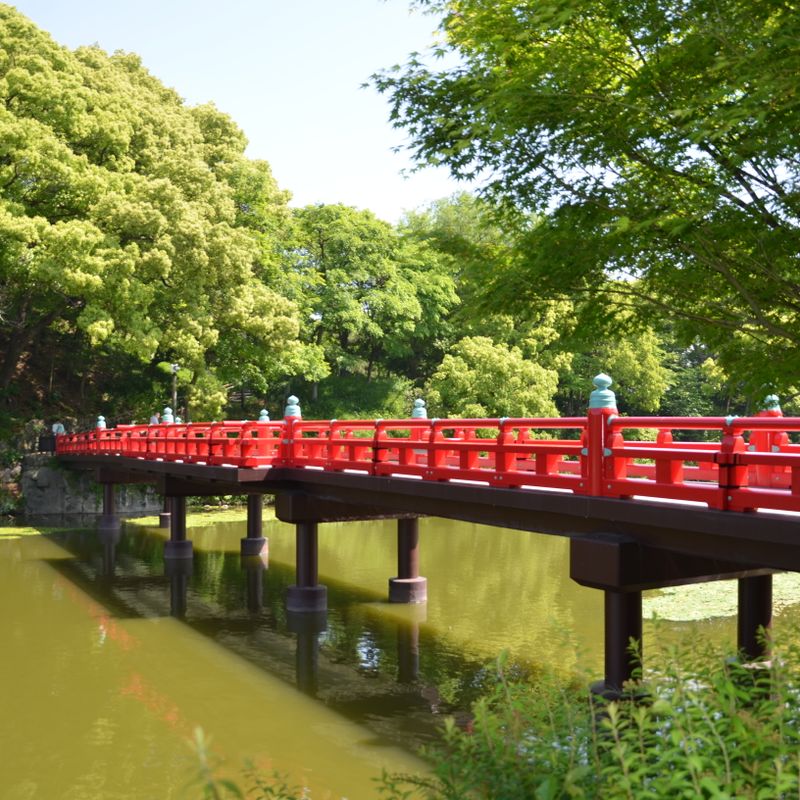 Japanese really enjoys going to parks to relax, eat with family, play sports or just enjoy the scenery and the nature. Tennoji park is a place where you can relax and enjoy at the same time especially if you're a fan of nature. There's also a zoo nearby so if you are fond of seeing different kinds of animals, you may visit it too.
Horikoshi Shrine , Isshinji Temple, Yasui Tenmangu and Shitennoji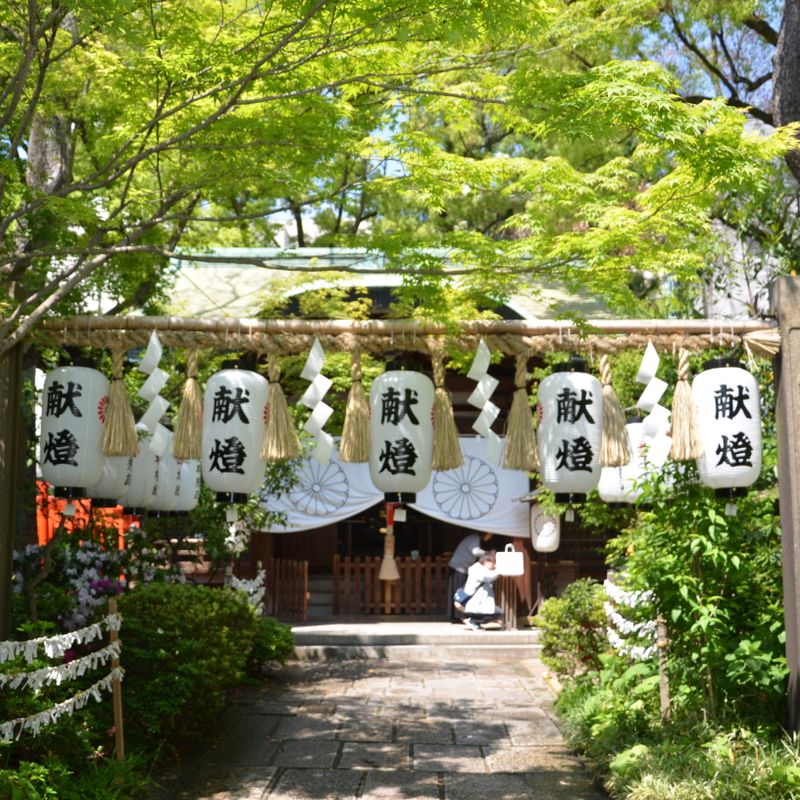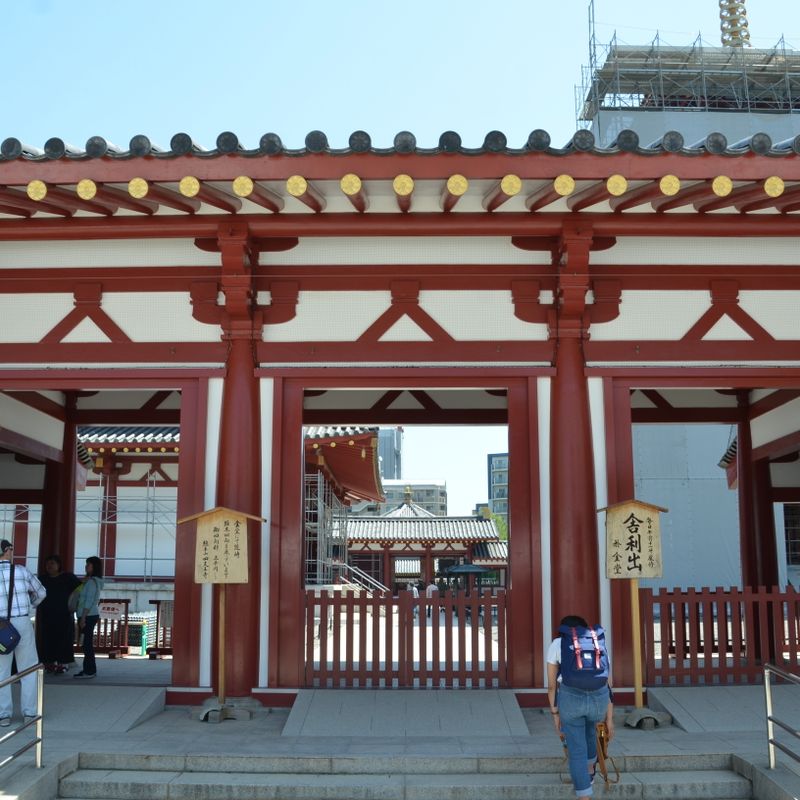 In Osaka, there are also a lot of these temples that you can visit. Some of it are just a few distance away from each other. However, I've got to warn you that in order for you to visit these places, without spending too much, you should walk and you should have brought a lot of energy (and water for hydration although there are a lot of vending machine around).
Osaka Castle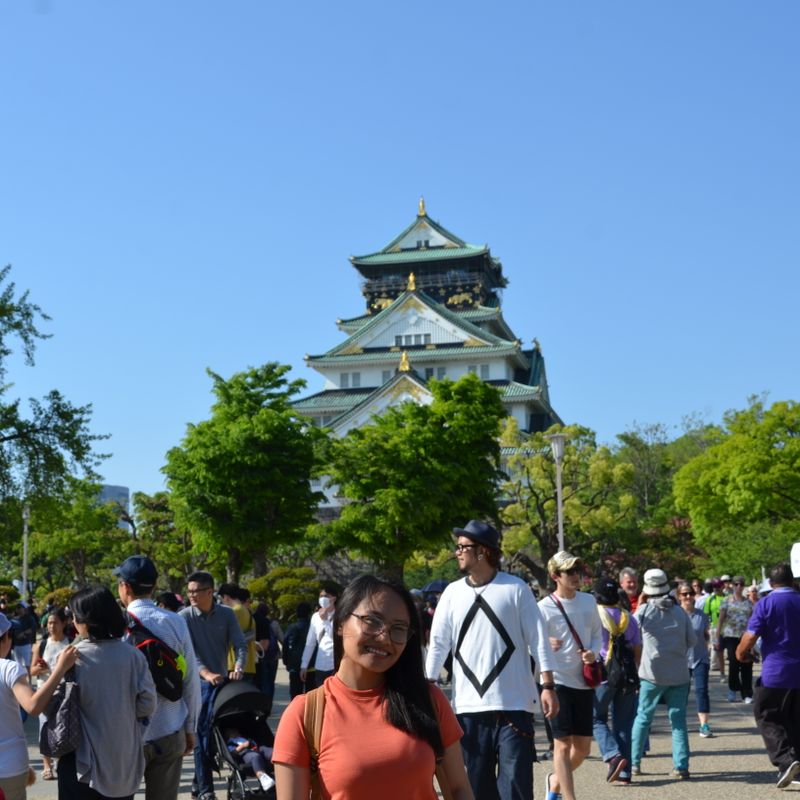 The Castle is very famous not only because of its beauty and details but because it holds a lot of history in it. You will have to pay 600 yen to enter the 8-floor high castle but the money you pay is worth it for how much you will be seeing inside the museum.
Dotonbori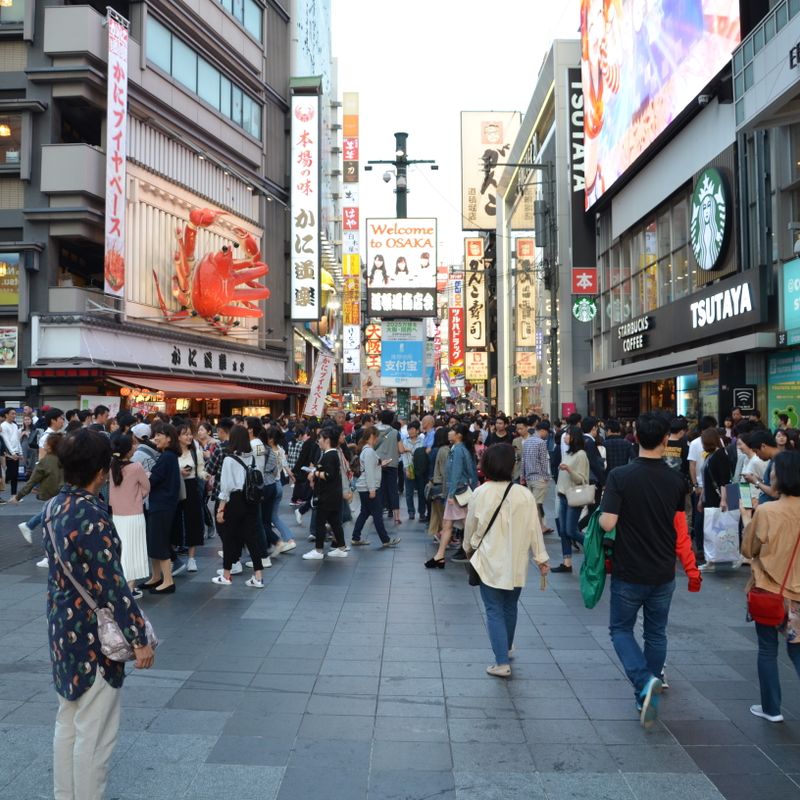 After a very tiring day, of walking around Osaka, this is the best place to have a night-life kind of fun. The streets were filled with different stores of different stuff, you might see whatever you're looking for in here; you can go shopping and of course you can go eating along these streets, as some may say, this place is the heart of Osaka. You don't have to worry that you might have to leave Osaka without tasting Osaka's specialty, "Takoyaki", because you'll find a lot of it along these streets. In line with shopping, you can find a lot of tax-free stores around the area.

I was not able to go to all my scheduled destination because it was really tiring and I only got 1 day to move around Osaka but here are other places I suggest you to visit if you still have time and energy to roam around the area: Hokuko Shrine , Sukunahikona Shrine , Goryo Shrine, Nanba Shrine and Hozenji Yokocho.
PS.
Osaka is a very interesting and beautiful place and I suggest you to not go here during long weekends and vacation because there were a lot of people and you might not enjoy the place fully but if it's the only time you got, just like in my case, well it's still a wonderful idea to visit this place instead of not visiting it at all.
---