Jul 12, 2018
Gallery - A walk through my three-month stay in Japan
---
Japan in a span of three months.
In three months I get to travel places within the country to have the ultimate Japanese experience everyone has been dreaming of.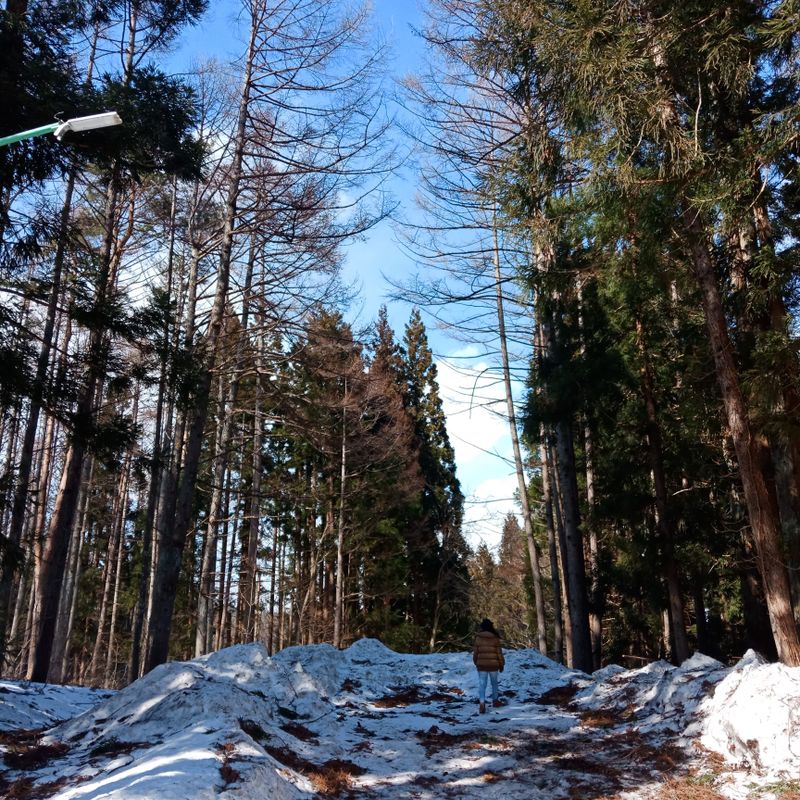 March of this year, I went to Nagano to experience the winter season. I did ski and snowboard. That was my first-time experience of a winter season, so it was a memorable one for me.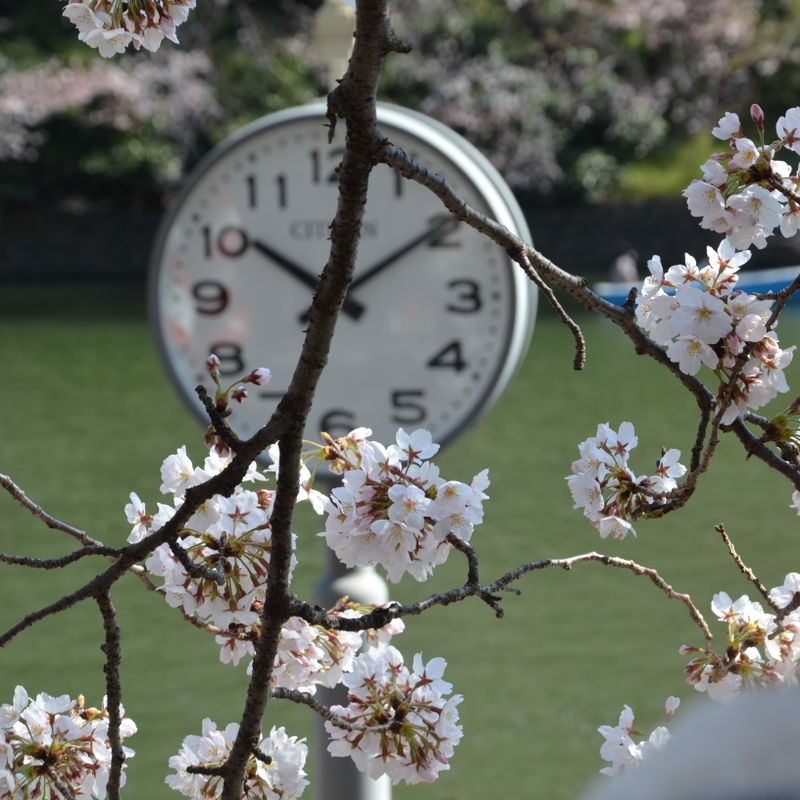 Mid-March this year marked the start of the most famous season here in Japan, the Spring season. In fact, a lot of foreign people go to Japan to see the cherry blossoms bloom before their very eyes. I could not blame those people going to Japan to witness the beauty of Sakura (Cherry blossom), because, even for me, I could say that it is one of the most beautiful things I have seen. I was mesmerized by the beauty of the flowers blooming in almost every corner of Japan. Indeed, Spring season is my favorite Japan season.
In three months that I am in Japan, I get to go in Osaka and Kyoto in the Golden Week. I was captured on how the Japanese culture and beliefs were still preserved throughout the years amidst the modernization and technological development happening around Japan.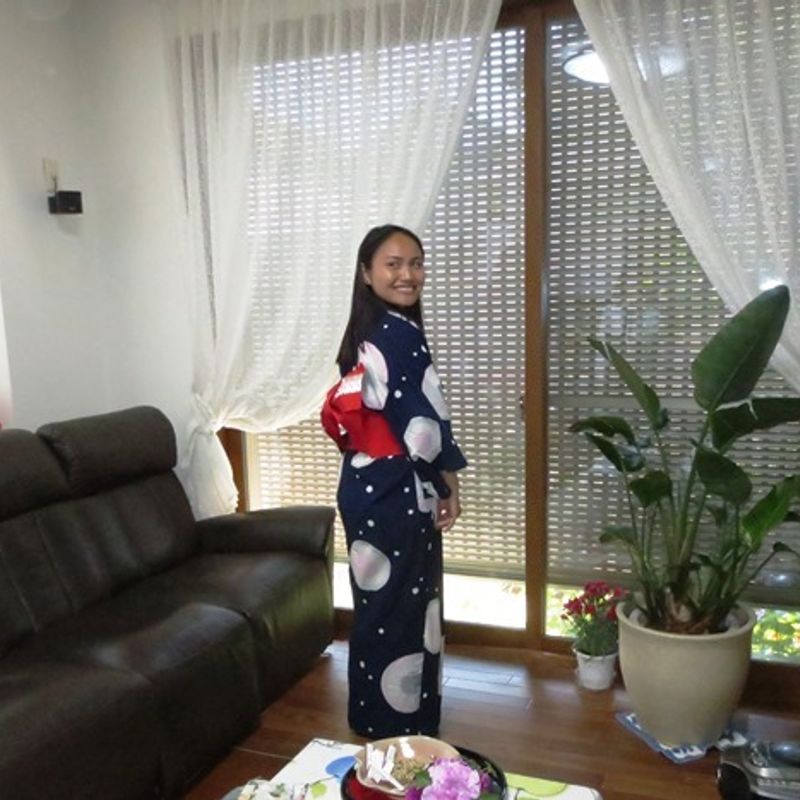 Speaking of Japanese culture, May this year, I started my Nihongo Class in Chiba. My Nihongo sensei took me to her friend's house where I experienced a lot of the Japanese culture in one day. I tried the traditional way of drinking Japanese tea, it was very interesting that there is even the right way of stirring the tea and correct way of drinking it. I also tried wearing a "yukata" (Kimono), a Japanese traditional wear. Moreover, I was taught how to write my name in kanji through the Japanese way of writing, calligraphy; I get to use a Japanese pen, it was hard at the first time but I had fun learning it.
---