Jul 25, 2018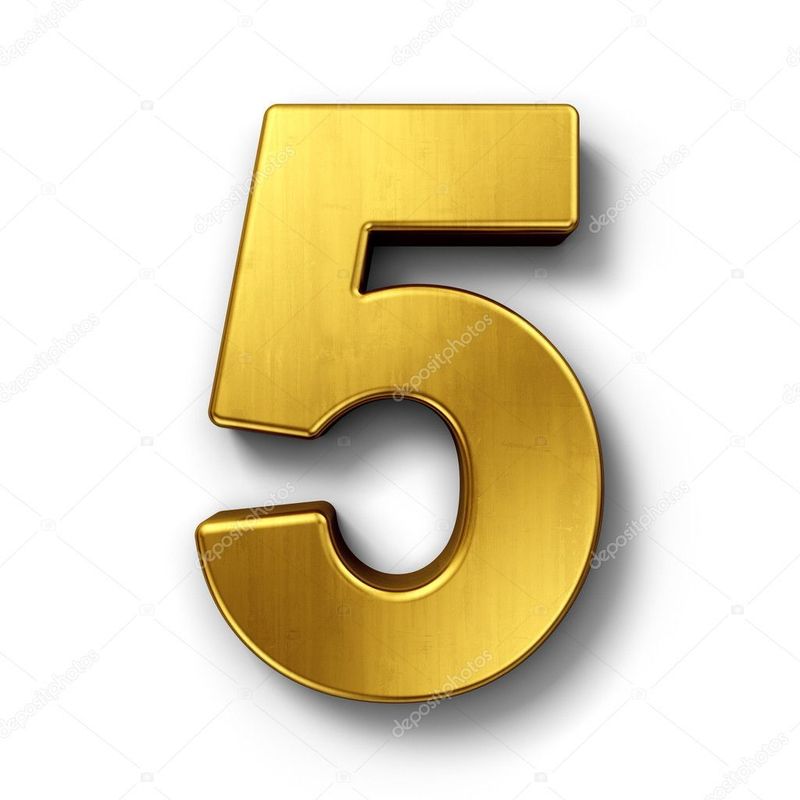 If you're reading this blog, smash that follow button to keep up with blog materials from me, and if you have any arguments or you are Japanese and u don't agree then go over to the comment section and let your ideas be heard.
I am currently working on a project with a few Japanese friends, and unfortunately for me, it is not going as well as expected. This project is about making a website for a Japanese shop and my level of Japanese is wacky ( funny or amusing in a slightly odd or peculiar way).
Since I have to complete this project and I have learned from my mistakes. I decided to summarize and give out these helpful principles to foreigners and Japanese people alike, to improve your working relationship amongst each other.
Here are the 5 Golden Principles;
1) Steady communication with one another.
2) Being a good listener.
3) Motivation is key.
4) Don't hesitate to give your opinions or initiate ideas.
5) Good remarks; always appreciate the hard work of your partners.
I must now end this amazing post by saying working with Japanese people is fun but don't just work hard, work smart.

---