Oct 13, 2015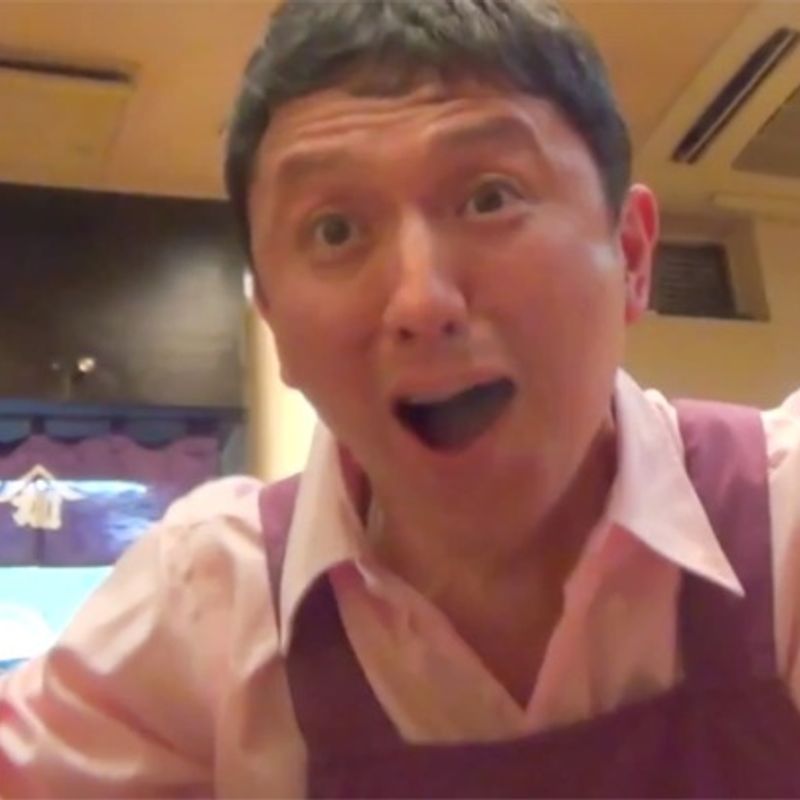 Kagaya is a lovely restaurant located in Shimbashi Tokyo. He specializes in the Izakaya style of dining. Upon being seated, you'll be greeted in a song and dance in a very personal way.
After a bit, he offered the drink menu to us. He delivered it to us, specifically me, also, in a very personal way.
His menu, for one, was in a very professional font. He must of spent a lot of money on a media print shop to make this menu, which offered very descriptive items.
I chose:
"Ah, I can finally get off of work, I'm starving man, master would you get me something good please."
For the drink menu, they had pretty much anything a regular Izakaya style restaurant would have. But in order to make us feel as comfortable as possible, he wanted us to pick the country we were from, and he would serve us our drinks as accurate to that culture as possible. For example, one table ordered their drinks Brazilian style.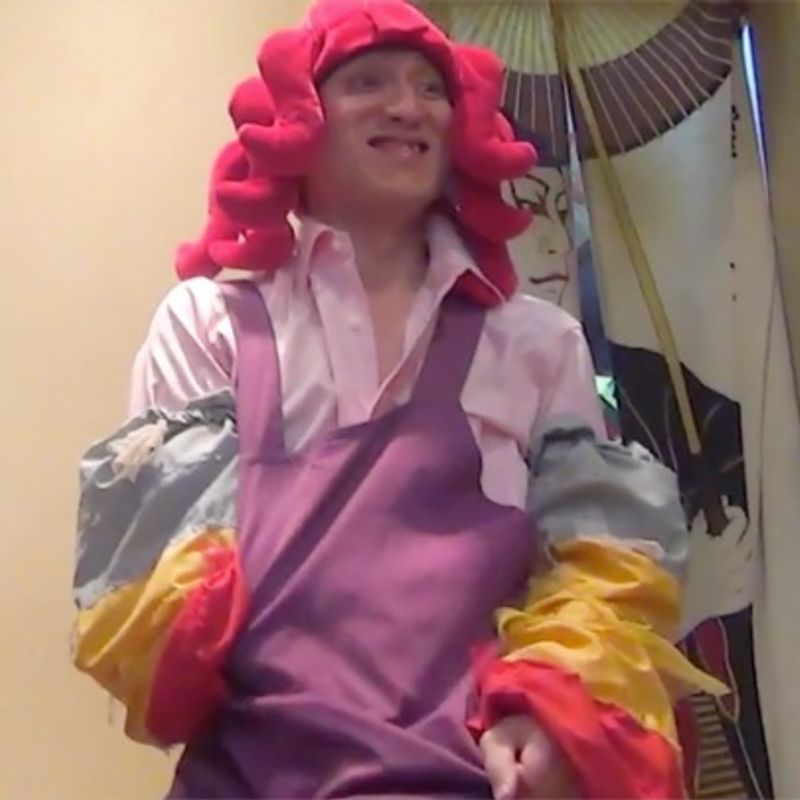 Now that we had an idea of the accuracy of his widespread knowledge of different cultures, we decided to choose America.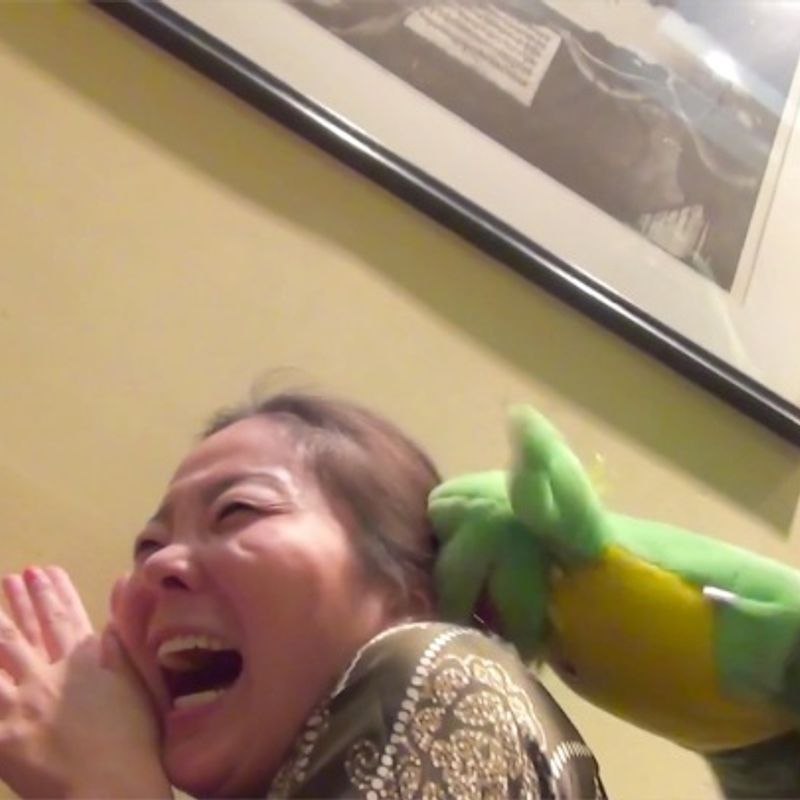 Many other things happened that night that made the experience wholly unique and memorable. If you'd like to know more, please see my youtube video on the experience.
It may contain spoilers, so please watch at your own risk.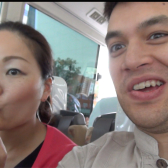 Be sure to check me out on YouTube: Janglish Jerry

I go around and find the weirdest, coolest, strangest, most interesting things in my area. I frequent Tokyo, Yokohama, and Yokosuka.
---
3 Comments
I'm almost speechless. "His menu, for one, was in a very professional font." - brilliant!

Kagaya is awesome and I feel like all business owners should have/be this much fun. It's fun to recommend it to people who have no idea what it's going to be like. And people think Japanese are too serious, hah. It would be helpful to include how to make reservations in your article... I used to have the number years ago, but no longer.

@helloalissa Well, here is the official website http://kagayayy.sakura.ne.jp/