May 18, 2016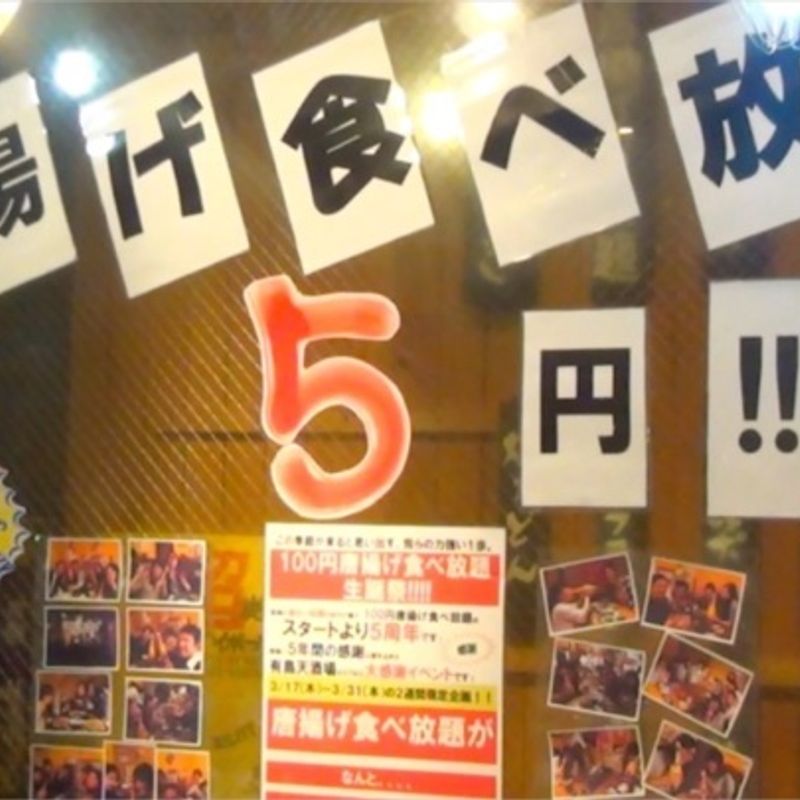 In Tokyo there are only a few restaurants that offer an all you can eat deal. But all you can eat fried chicken for 100 yen? That's just ridiculous. After hearing this deal, and being American, I couldn't resist but to be attracted to the allure of fried golden balls of chicken, all you can eat, for a little less than an American dollar.
After a long trip, we travelled to Tokyo, Kanda station, for an advertised deal of you can eat chicken, just for 100 yen. But to my surprise, there was a special deal on top of this special deal. This particular restaurant was having its 5 year anniversary of being in business, so they had a 95 yen off sale for the 100 yen chicken. This all you can eat chicken was now just 5 yen, for the 5 days in the spring. (I would imagine next year it would be 6 yen, sorry)
What's the catch? Well, you have to order one drink and one food item.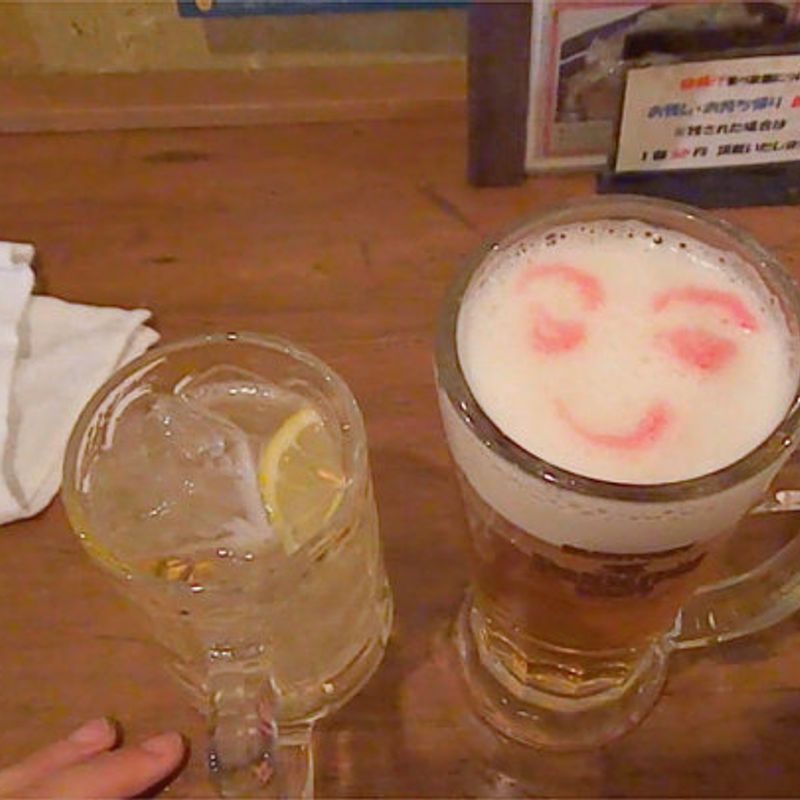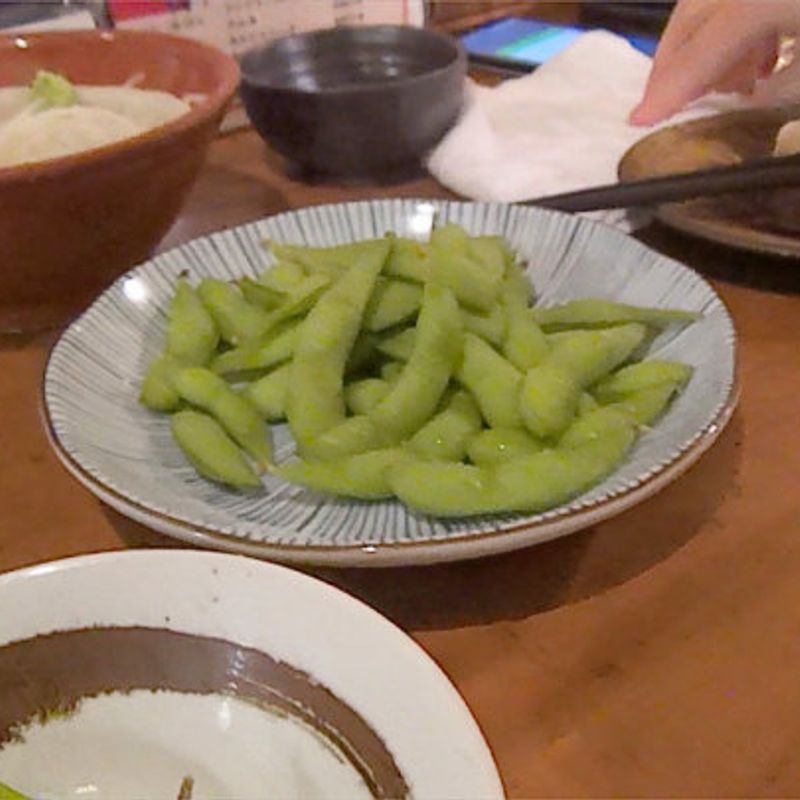 Then for another 5 yen (each person) you can get 3 pieces of chicken.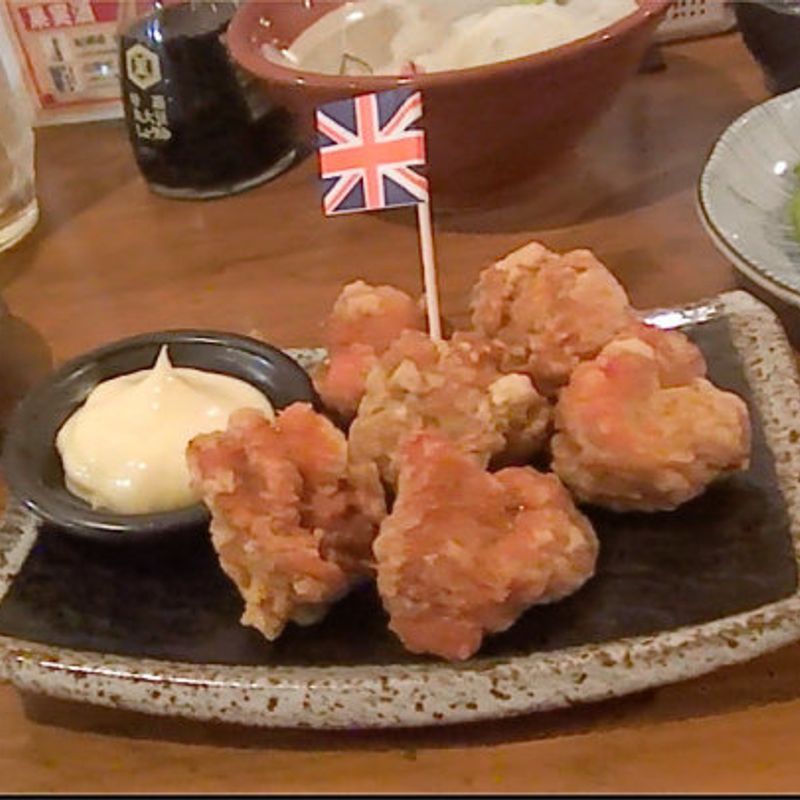 At this point we spent about 1000 yen for the two of us to have two beers, some edamame beans, and sashimi chicken, plus, all you can eat fried chicken. Ordered two at a time.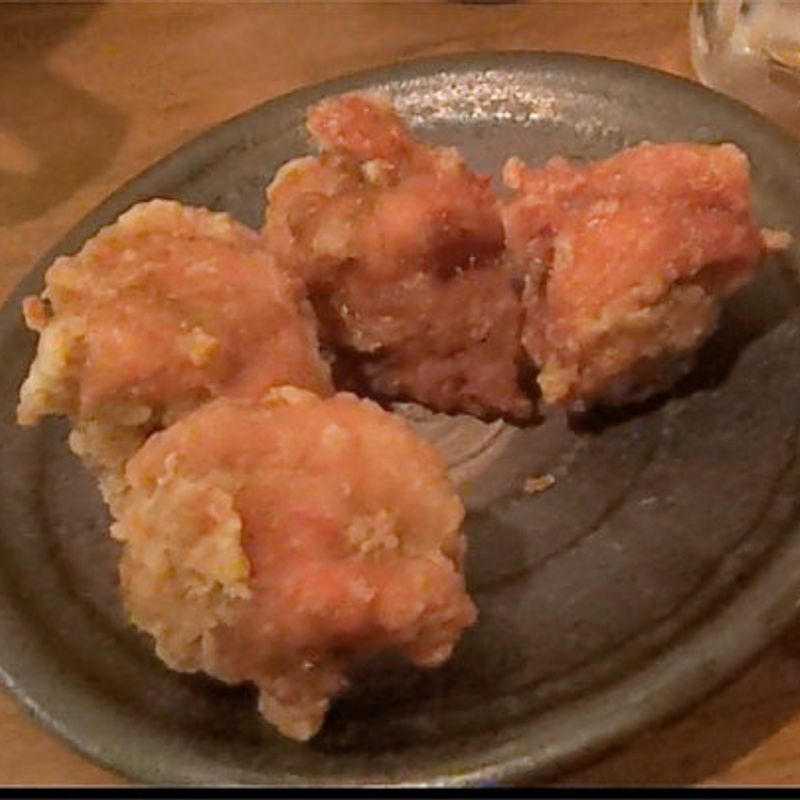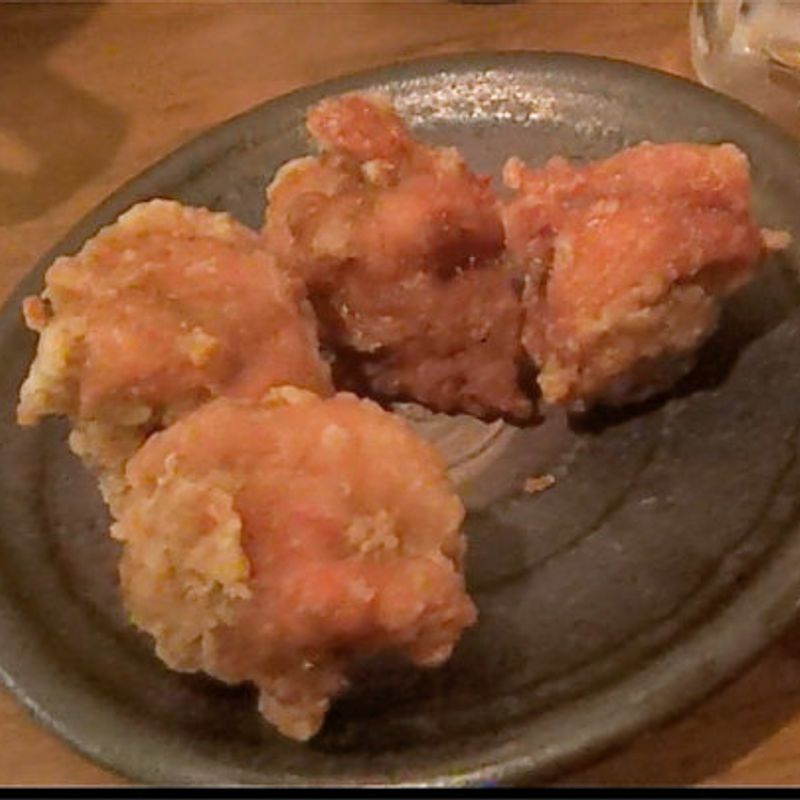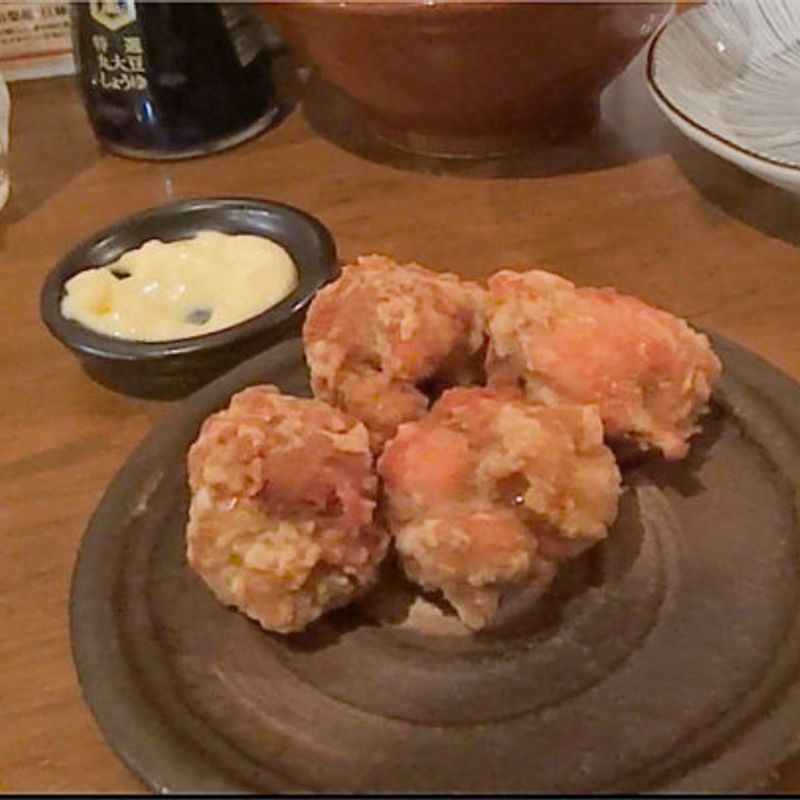 At this point, the salty chicken made us thirsty, and it was a good five minute wait between each order. So we ordered more drinks.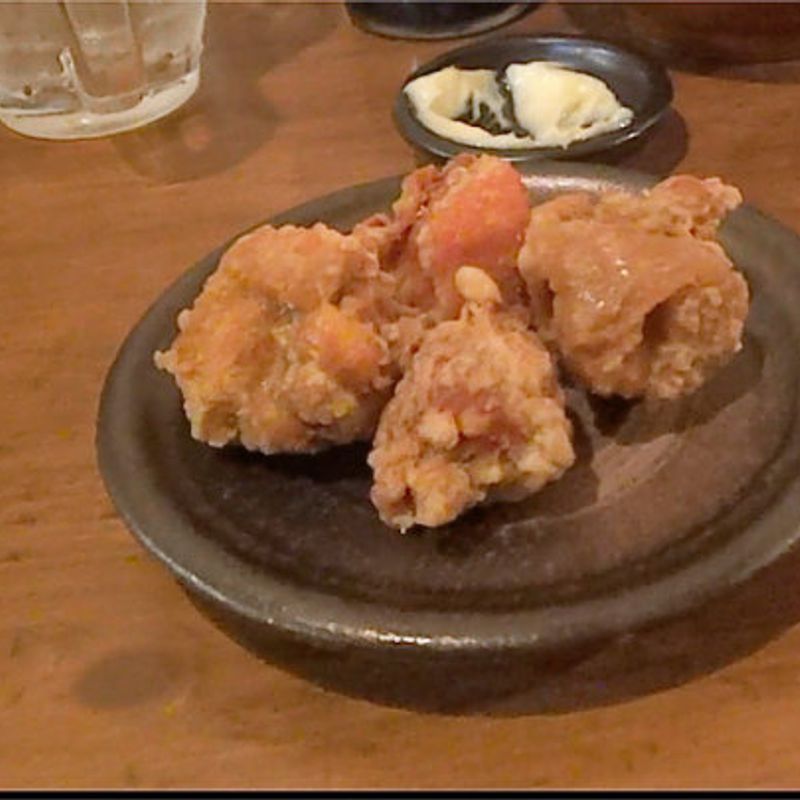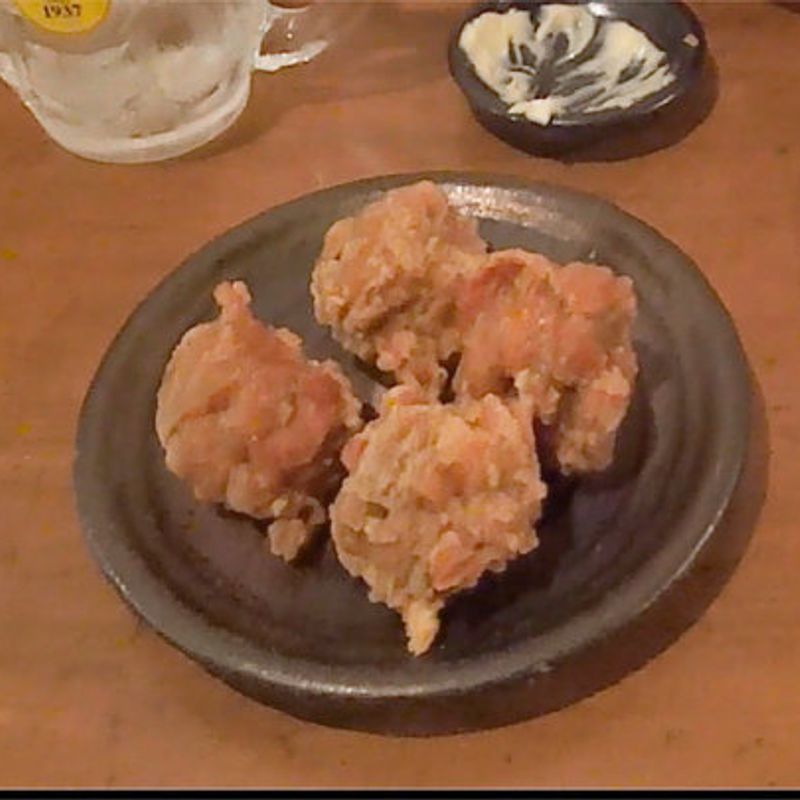 At this point, the staff was begging us to order something else, so we ordered more drinks and left because I was impatient.
All in all, our experience cost us about 5,000 yen, because well, we wanted to drink... a lot... and so we did.
This was a special deal, but the rest of the year it's 100 yen for all you can eat chicken. Check it out here.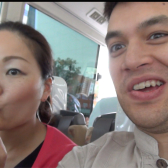 Be sure to check me out on YouTube: Janglish Jerry

I go around and find the weirdest, coolest, strangest, most interesting things in my area. I frequent Tokyo, Yokohama, and Yokosuka.
---