Feb 23, 2016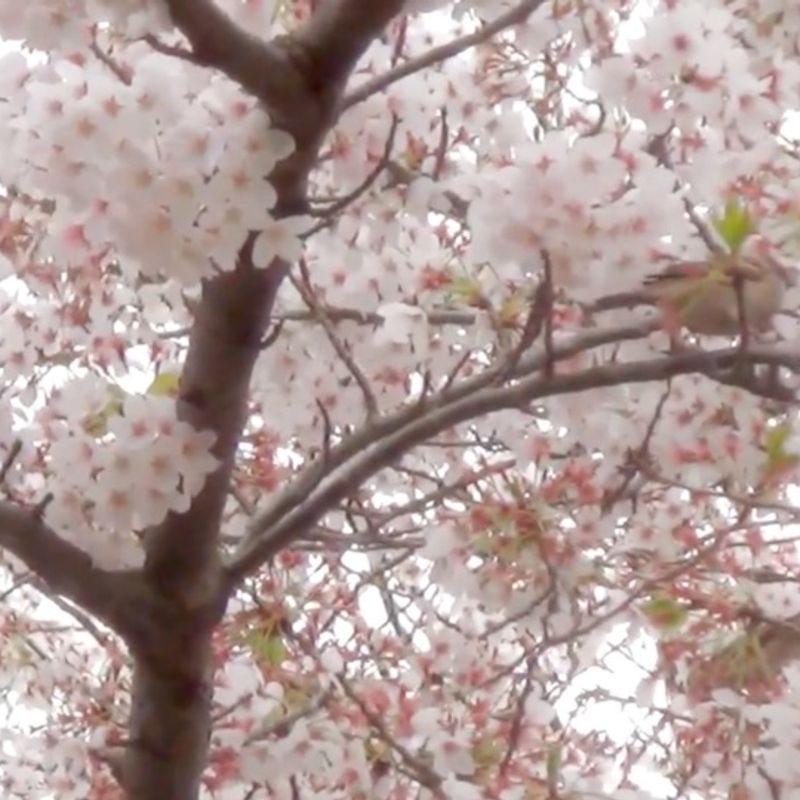 As many of you already know, hanami is where everybody goes to watch the cherry blossoms. There are hanami parties all over Japan within the few short weeks that these trees bloom in a sea of pink. Where is the best place and time to see this?
Why Yoyogi Park all day on April 2nd of course!
On this day, many foreigners and Japanese alike will come together to party under the pink stuff in Yoyogi park. But this particular party, they all have one hobby, or even job, in common.
YouTube.
In 2008, the YouTuber tokyocooney got together a YouTube Hanami party and kept the tradition ever since. Last year, he passed the torch to tkyosam, and he continued the tradition with much success and is having the party again this year. Each year, more and more people come to the party, and this year will probably be the biggest yet.
Hikosaemon, a popular blogger and YouTuber, likes to keep tabs on the YouTube community as a whole and helps us out by making free music and organizing parties as well. He'll be running the after party at the HUB in Shibuya and then we'll all probably go do karaoke after that. This will be my first year, and I'll definitely report it here on city-cost.
The best part is it's completely free and you don't have to have a YouTube channel to go to this party, everybody is invited. If somebody asks you what YouTube channel you are with, just say you're with Janglish Jerry. I think that would be pretty funny because they'll be like "who?".
Come on over to Yoyogi park on April 2nd and just look for the giant glob of foreign faces. Bring your own booze and tarp, and don't forget your camera!
I hope to see some city-cost bloggers there, it would be nice to meet you guys!
Here's the facebook event:
https://www.facebook.com/events/904611689653128/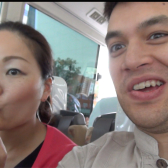 Be sure to check me out on YouTube: Janglish Jerry

I go around and find the weirdest, coolest, strangest, most interesting things in my area. I frequent Tokyo, Yokohama, and Yokosuka.
---