Feb 15, 2016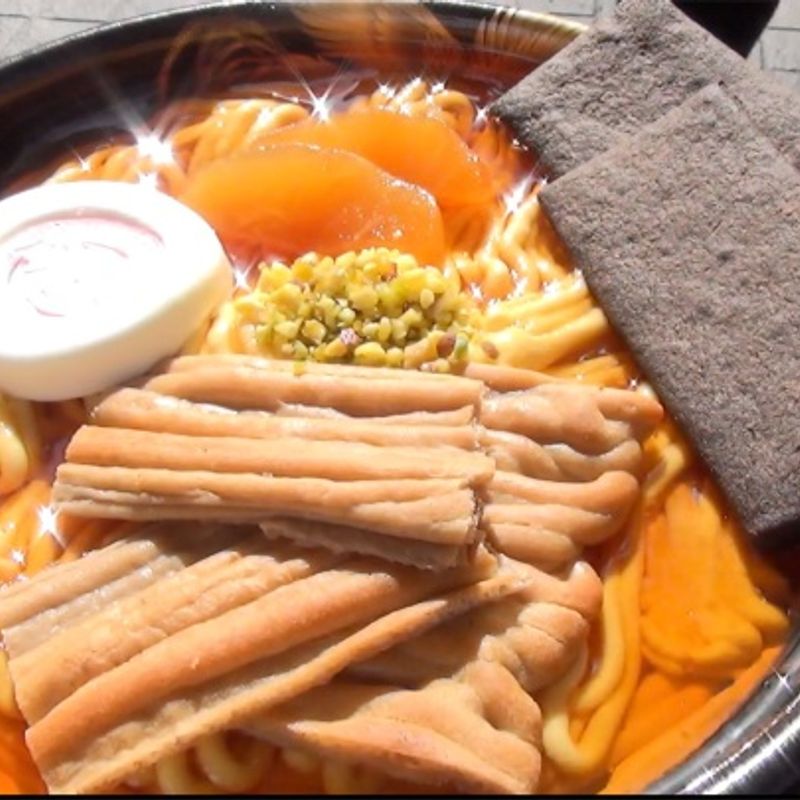 Ramen is great. Its delicious, salty, and savoury. Its a noodle dish that has ingredients like pork, onions, seaweed, and is thrown into a miso, meat, or fish based broth.
But this…
Is not Ramen.
Well, what the heck is it?
We got this gorgeous dish at Maplies, near Shinjuku station. The store sells things like gyoza, dodoria, sashimi donburi, and sushi maki rolls. But actually, not those things. Those things are fake. This store is a bakery that specializes in making cake that looks like Japanese food, and this Ramen, is actually a cake.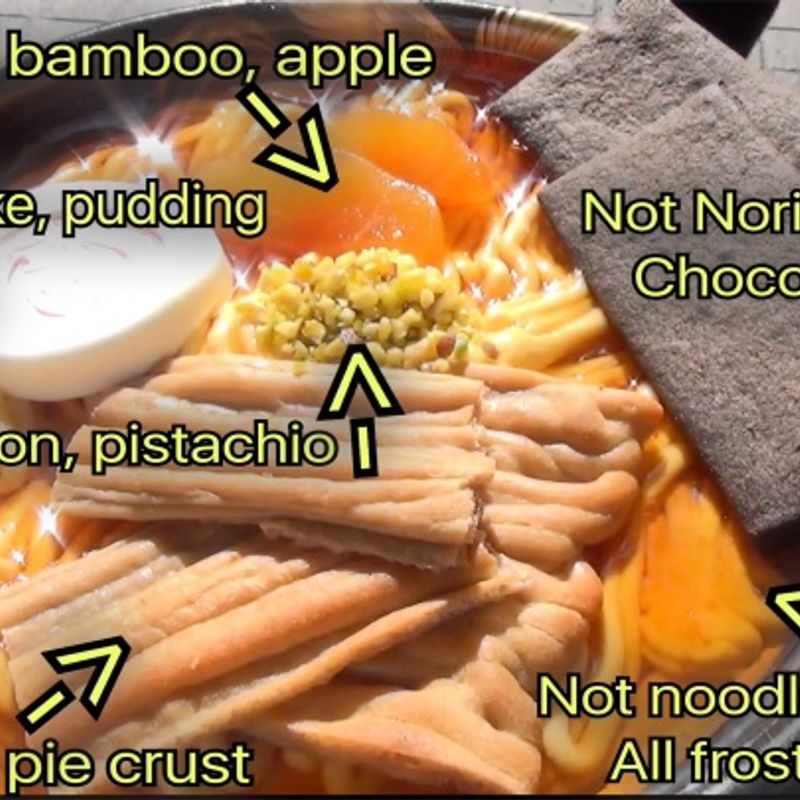 If you're in the area, you should give this shop a try. Maybe next time I'm there, I'll a get a bowl of Oden and give it to a friend. Now, if only I can find a store that sells cake that's actually Ramen.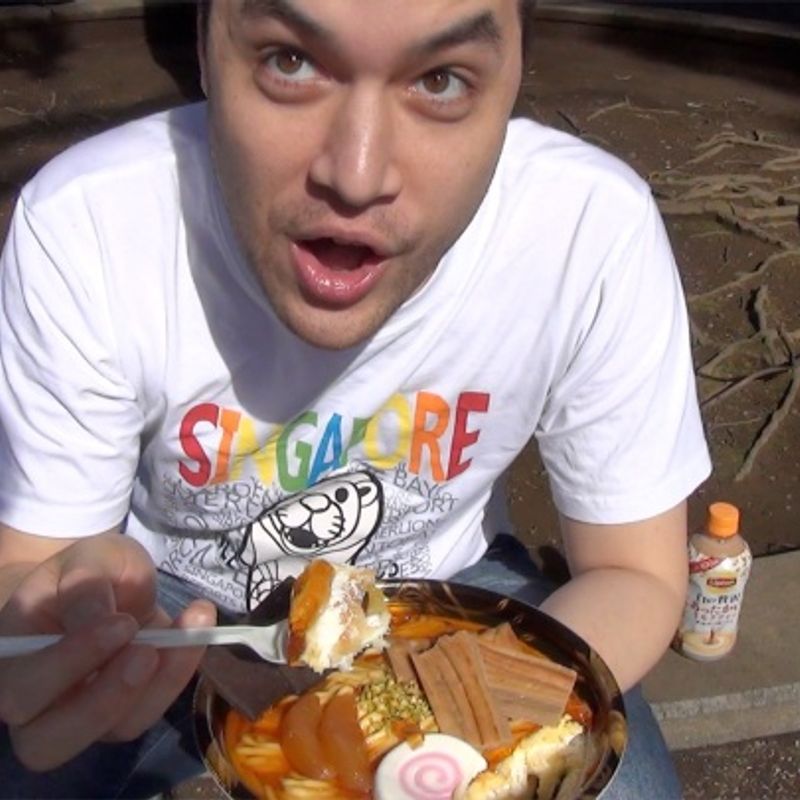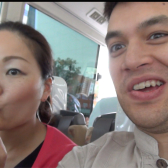 Be sure to check me out on YouTube: Janglish Jerry

I go around and find the weirdest, coolest, strangest, most interesting things in my area. I frequent Tokyo, Yokohama, and Yokosuka.
---
3 Comments
I used to live in Shinjuku a year ago and I never see those before. How on earth did you find this place? Need to take a trip this weekend and find that shop and try it.

@KevinC That's because it looks like a ramen shop, but its actually a cake shop.

That's a heavy looking cake. Can they serve it with a coffee, that is actually coffee?