Apr 22, 2019
This February, when I was choosing my flight from Japan to Hong Kong and back, I decided on Japan Airlines (JAL). It was not because of the price or the flight time. It was purely because of the special relationship I have and the feeling of flying back to Hong Kong with JAL that I wanted to keep having. The in-flight entertainment, the service, the manners, the warm feeling that accompanies the excitement I have for traveling overseas has not changed after so many years. It is quite amazing as I would think that our appreciation for such things would gradually lessen, but when I flew back to Hong Kong earlier this year to visit my relatives, I realized that the quality of JAL has never decreased. Thanks to that, I have built a special relationship with JAL that I really appreciate.

I have been flying with JAL for years, particularly when I used to live in Canada and would go back to Hong Kong annually to visit my relatives. For a kid, flying always felt so cool and fun. You get to be in the sky, get served a meal (that comes with a toy!), and I got to brag about flying over the ocean to my friends afterward.
However, flying long distance is also quite painful, in many ways. You do not get to run around or stretch your body much. Movies and books are not really options for people like me who get motion sickness easily. And of no fault of anything and is just the nature of the fact that the globe is round, I always had a terrible time with jet lag. So flying, for me, was both a mixture of excitement but also a physical torture.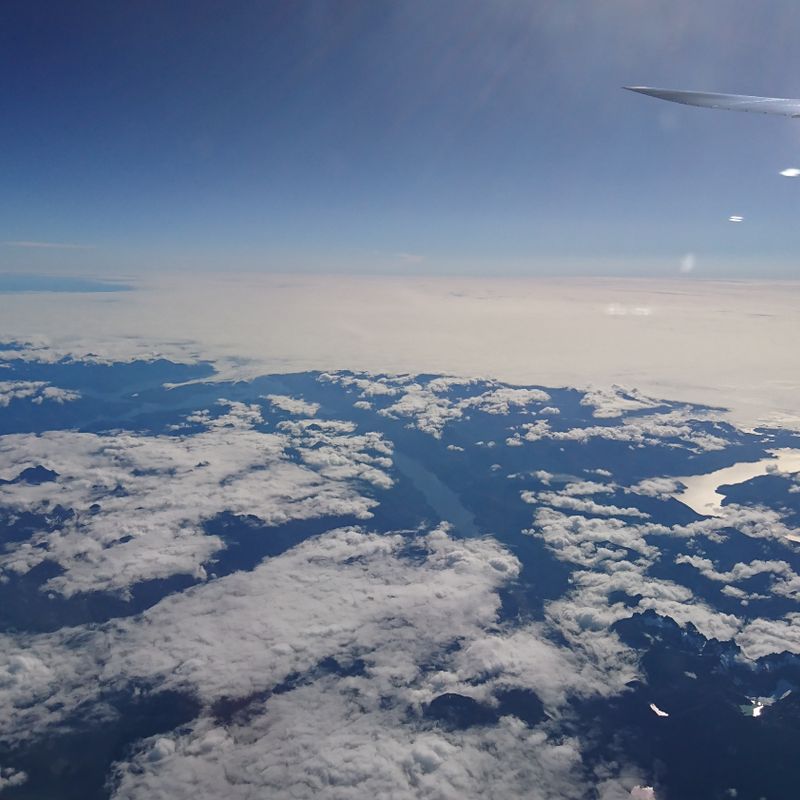 With that said, the young me would always get more excited to hear from my parents that the flight was going to be with JAL instead of another airline. As a kid from Hong Kong originally, Japan always has this novelty to it that we always appreciate. To hear Japanese spoken on the plane used to give me this sparkly feeling over hearing other languages, regardless if I understand what's being said, or not. Nowadays I can actually communicate with the flight attendants in more than one language, so I am glad that I can finally speak to them in Japanese.

With JAL I was also ready for a better in-flight experience. For one, the in-flight music was always awesome and I still love it now. Having tons of music to listen to, particularly the J-pop station, was like the best refreshment I could get on the plane. Granted, this was before YouTube and before music could easily be accessed through the Internet, so it really was special. Nowadays, such as on this latest trip, I appreciate it not for the novelty but the familiarity I have with Japanese music, and JAL was a big part of introducing me to Japanese music.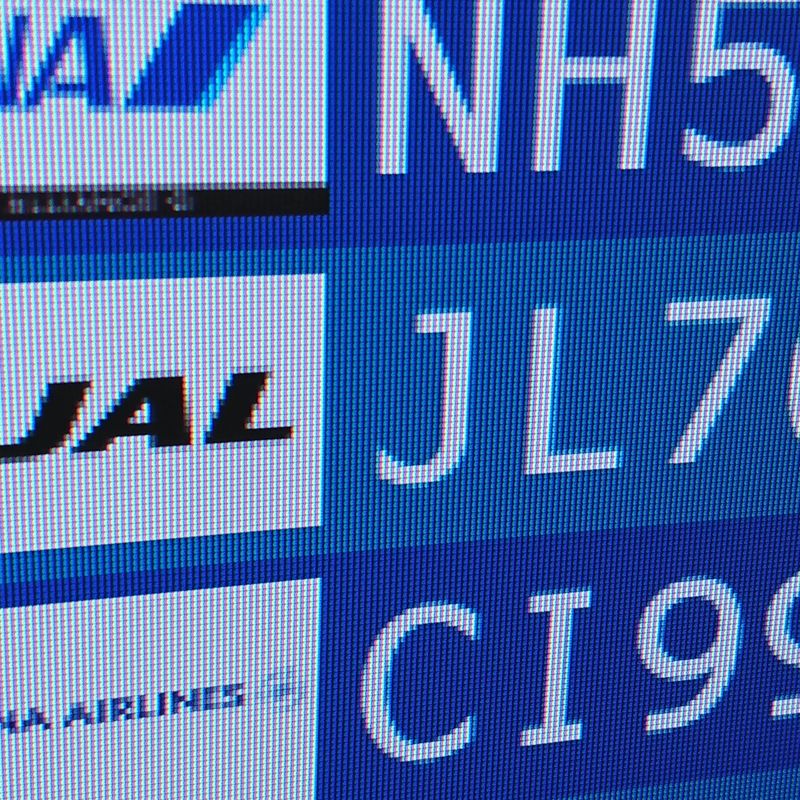 The food too, was always lovely. My addiction for soba began from flying JAL. When you are high in the air and pressurized, a bowl of cold soba is something to die for. The wasabi will clear your nose as well! I still remember how much I cried from eating the wasabi while enjoying it at the same time. No food in flight really surprises me anymore. Instead, to be served soba during a flight feels more like food from home now.

Another perk of flying with JAL from Canada to Hong Kong was the lay over. Typically lay overs are not fun, but when the lay over is in a Japanese airport (namely Narita), it was fulfilling a part of my dream of "visiting Japan". The great thing too was that Japan being the home of JAL, the gates were always quite close and easily accessible.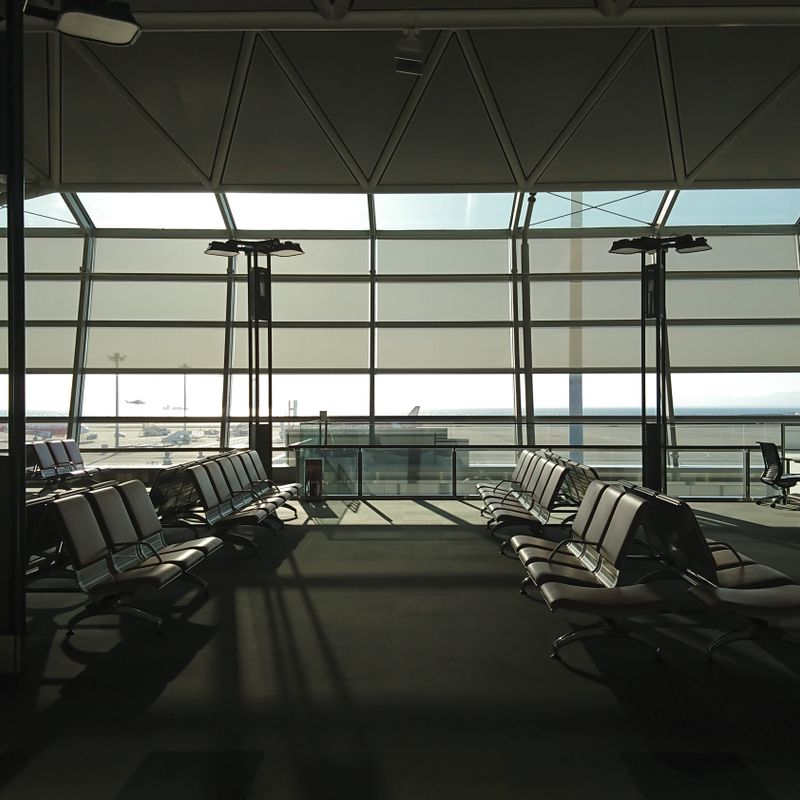 The quality of the in-flight service is always well ensured. The smiles, the manners, the attention and care of the JAL cabin attendants have never, and I repeat, never, disappointed me!

Finally, and perhaps one of the most important thing, the free drinks. No, not just the juice and soda, and I am not even talking about the delicious Sky Time served in-flight, but free alcohol: wine, sake, beer… when you fly internationally with JAL, that is one thing you get to enjoy!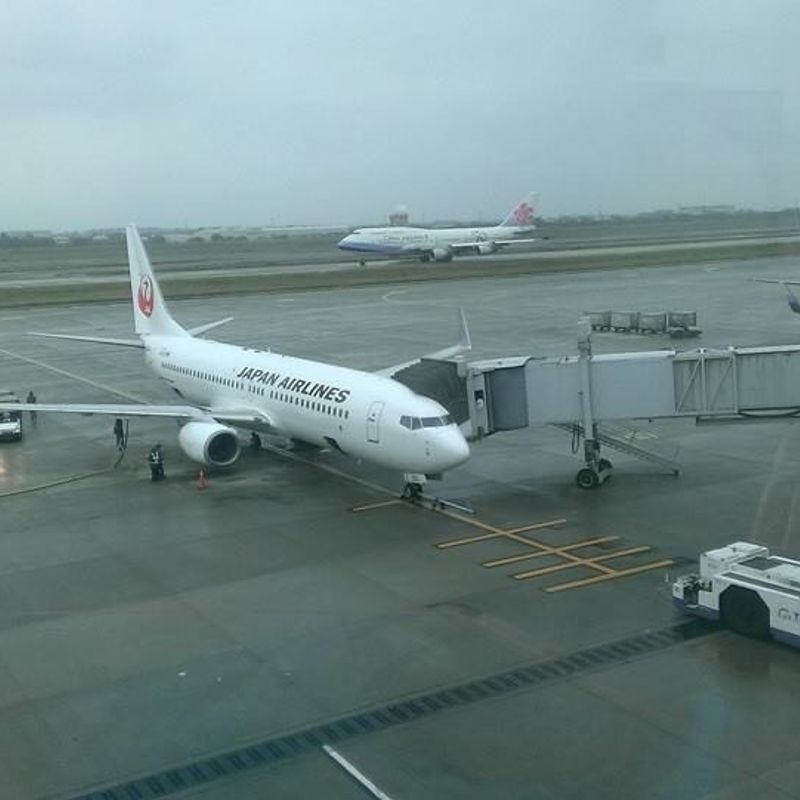 And my memories of flying with JAL as a kid still encourage me to fly with them whenever I have the chance. In fact, I have already booked my next ticket. Going back to Canada in the summer, and of course, with JAL too.
Flying JAL is still as magical and remains my top experience in the sky.
This post is supported by Japan Airlines (JAL), one of City-Cost's Supporters helping City-Cost bloggers to enjoy life in Japan and engage in new experiences.
---