Oct 23, 2015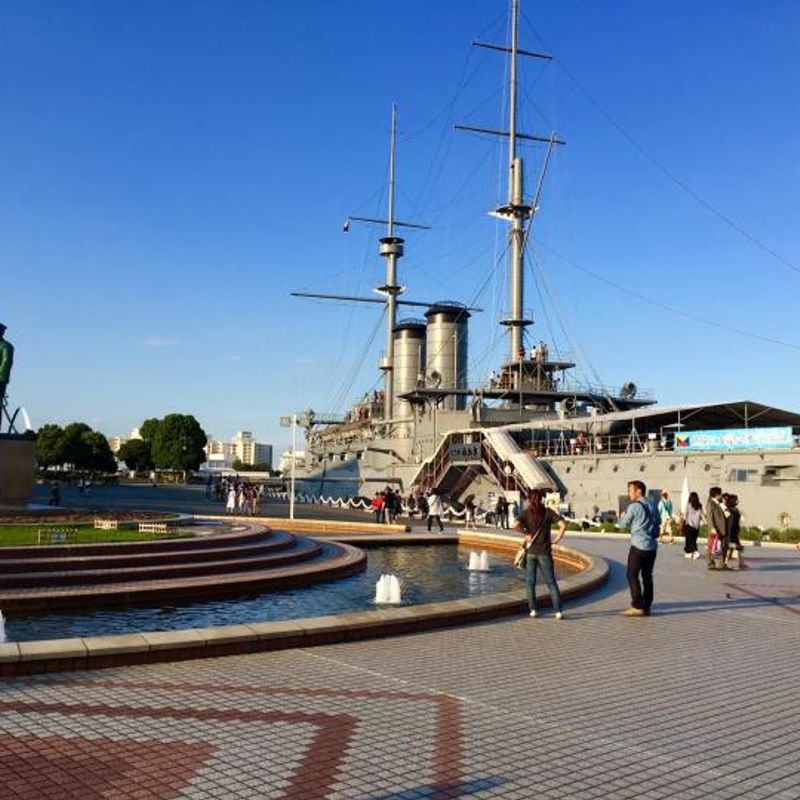 Located in Yokosuka, Kanagawa prefecture sits the Battleship Mikasa, a pre-WWI battleship. Getting to Yokosuka from Tokyo is fairly easy. The trip from Tokyo Station will take you about an hour and twenty minutes and cost around ¥810- ¥1080 depending on which route you take. From Yokosuka station you can walk to Mikasa Park. Walking from the station through town will take you about 20 minutes, but for ¥180 you can take a bus from Yokosuka station. However, you will still need to walk about 800 meters to get to the park. I suggest walking from the station if you can. The city is very beautiful and on a nice day the walk will be very enjoyable.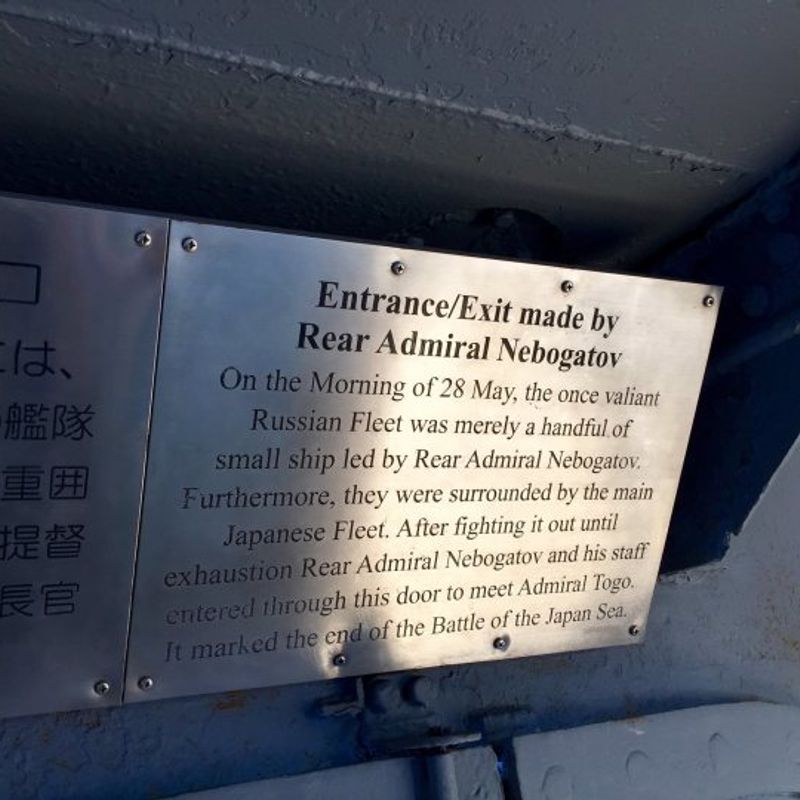 Admission to the Battleship Mikasa costs ¥600 and once on board you are free to explore the ship. We were lucky and a tour guide offered to show us around (free of cost). He explained many things about the ship that we might have missed had he not pointed them out. For example, he pointed out that the sailors would sleep on deck next to the guns so they could be ready for battle at a moments notice. Even if you don't get a guide don't worry, almost all of the displays have English descriptions as well as Japanese. The Mikasa is very foreigner friendly!
The Battleship Mikasa offers the Japanese history buff an opportunity to step on board a pre-WWI battleship. Definitely not something you get to do everyday! Outside the ship there is a small gift shop where you can purchase many different Mikasa themed souvenirs. Including Japanese naval flags, naval patches, hats and photos of the ship.

Overall I had a great time. The experience is very foreigner friendly and you could probably spend a few hours reading, learning and exploring the ship. Depending on your location getting to Yokosuka might take some time but the port area is very beautiful and well worth the trip! This is a cool piece of Japanese history and shouldn't be missed.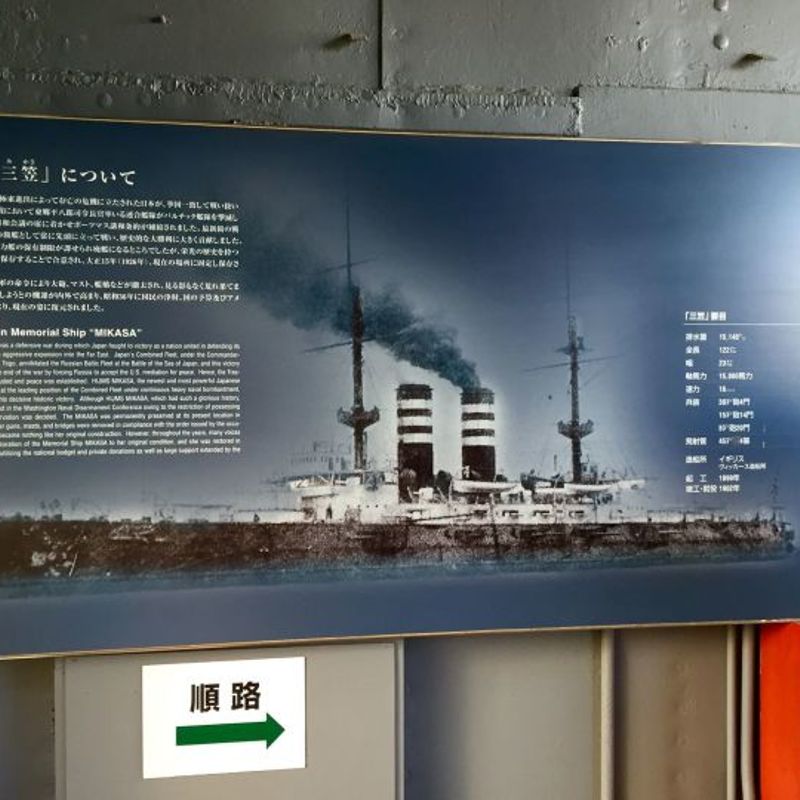 A brief history of the Mikasa.

Construction on the Japanese battleship Mikasa was finished in the late 1890's. It was commanded by Admiral Togo Heihachiro. The Mikasa fought during the Russo-Japanese War. After the war the ship was used for coastal defense in World War I and also during the Russian Civil War. In the 1940's the Mikasa suffered heavy damage but was restored in 1961.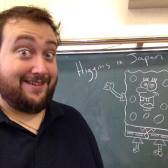 Andrew Higgins has been living in Japan full-time since 2012. He is a junior high school ALT, softball coach, lover of okonomiyaki (Osaka style), and all things Girls und Panzer. He makes YouTube videos about living in Japan. You can follow his adventures at facebook.com/HigginsInJapan
---