May 11, 2016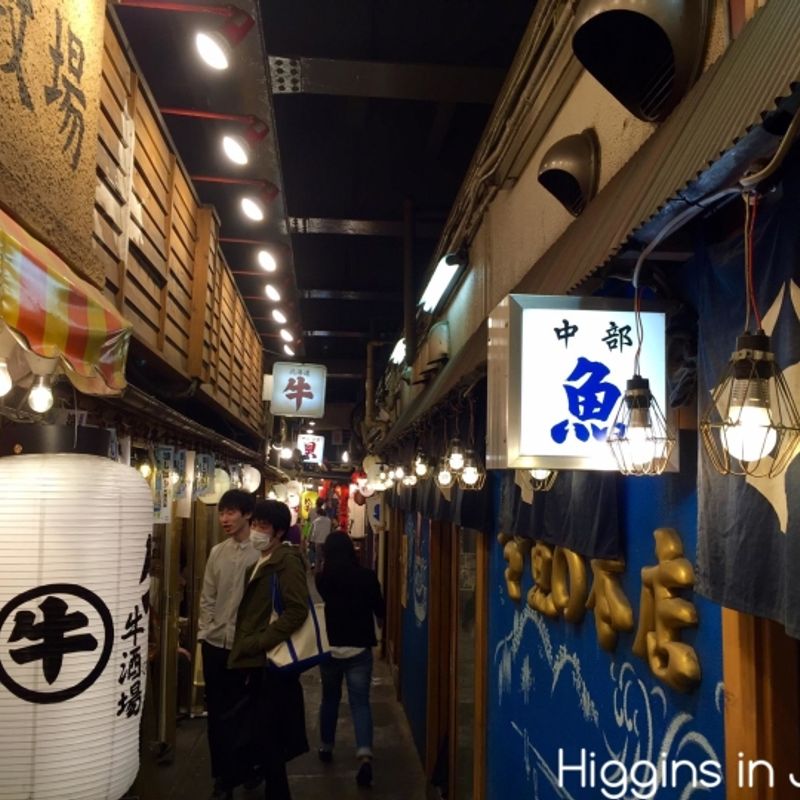 What?

Yurakucho is known for its bars and restaurants located directly under the train tracks. These small bars cater to nearly every type of food you could want; German, Italian, French, and Japanese. They are smoky, noisy, and crowded. The amazing food combined with a unique dining atmosphere leads to an experience that is absolutely worth checking out!


Where?


If you are at Tokyo station then you are almost there! Take the Yamanote line south from Tokyo station. One stop later you will find Yurakucho. The row of restaurants and bars extend for hundreds of meters from below the station.


When?


Don't expect there to be anything open when the sun is up. This spot is not known for it's lunch specials! Dinnertime is when the action happens. If you arrive late in the evening you may run into trouble finding seating.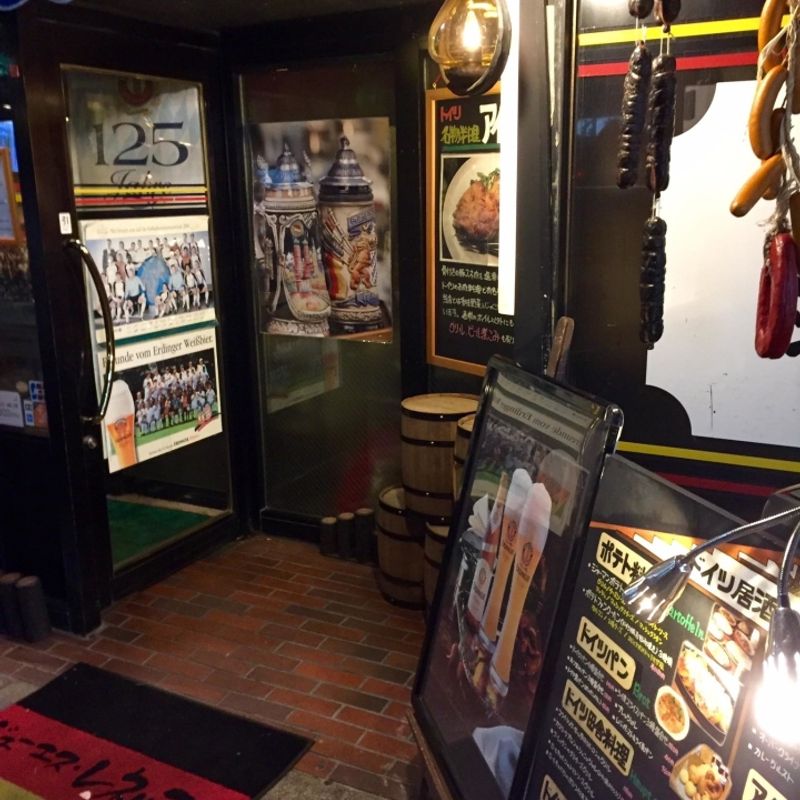 How much?

Take a look around. Nearly every restaurant will have its menu posted outside. Along with a staff member or two outside to entice you in. The staff can also inform you if there are deals or any kind of specials happening. Depending on your budget you can easily tell which restaurant will work for you. You can expect to spend anywhere from 3,000 to 5,000 yen per person. It all depends on how much you end up eating and drinking.


Weird side note, it seems that a few places we tried to go to only had two person seating. So, go in pairs!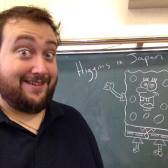 Andrew Higgins has been living in Japan full-time since 2012. He is a junior high school ALT, softball coach, lover of okonomiyaki (Osaka style), and all things Girls und Panzer. He makes YouTube videos about living in Japan. You can follow his adventures at facebook.com/HigginsInJapan
---