Apr 23, 2019
In a lot of Japanese resumes you can find sections for 自己PR (personal PR) and 志望動機 (reason for applying). It is not obligatory but as Japanese application documents usually do not contain a cover letter these sections are a nice way to highlight your strengths and explain why you are a good fit for the job you are applying for. I include these in all applications when I attach a Japanese resume, however, writing them is not always easy.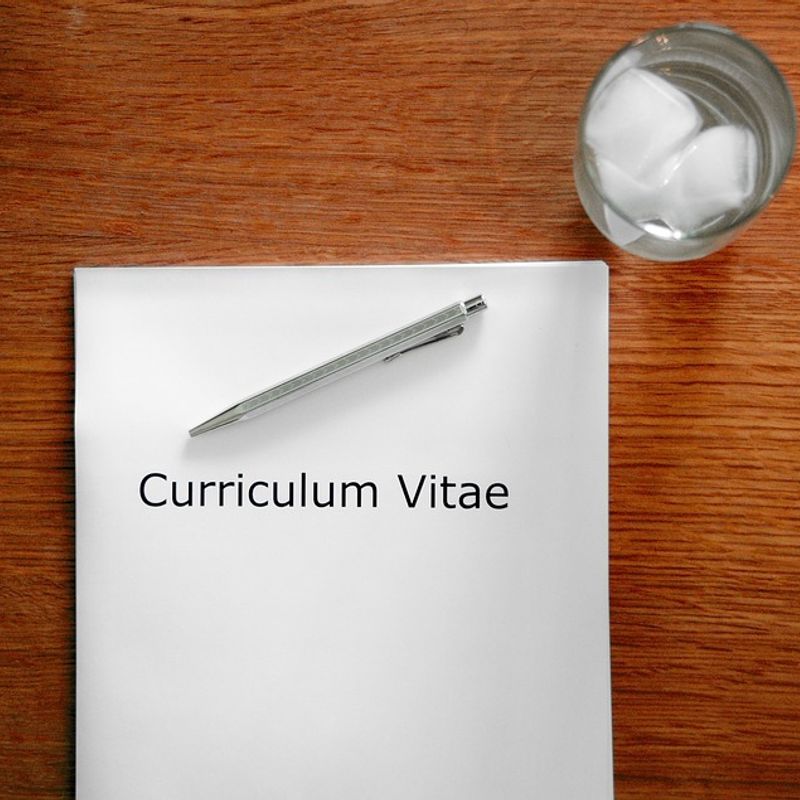 自己PR
The 自己PR is to highlight your personal strengths. However, instead of just listing them up it is better to mention a concrete episode. Have you achieved something great at a previous workplace? Have you done some special projects at university? Here is the place to mention them. Make it sound like a little story, and in the end, tell the company you are applying to why this strength of yours would be beneficial for them. There is no limit on how long this can be, but the entire resume should not be longer than 2 pages.
志望動機
The 志望動機 is something I have problems with most of the time. Here you explain why you chose this time company (and no other company) for your application.

When you look at websites that give advice on how to write it you often see that it should be something concrete instead of something abstract. Also, it should be unique towards the company you are applying for. But let's be honest, we usually send applications to several companies and have similar reasons for applying to them, don't we?
Here it might help to look at the philosophy of the company and mention that you think the same way or highlight something that the company has achieved in the past that you found impressive.
On the website https://www.nikki.ne.jp/ a lot of job seekers publish their 志望動機. You can look up the name of the company you want to apply to and see what other people wrote. Of course, you cannot just copy what others have written but I find this research nice for inspiration sometimes. You can also find some experiences on how interviews went on this website; however, as it is an anonymous forum, do not trust everything blindly.
If you are unsure about your Japanese skills it might also be a good idea to have the texts checked by a Japanese friend or your Japanese teacher once you finished writing them.
Do you include these sections to your Japanese resume? Have you trouble writing them?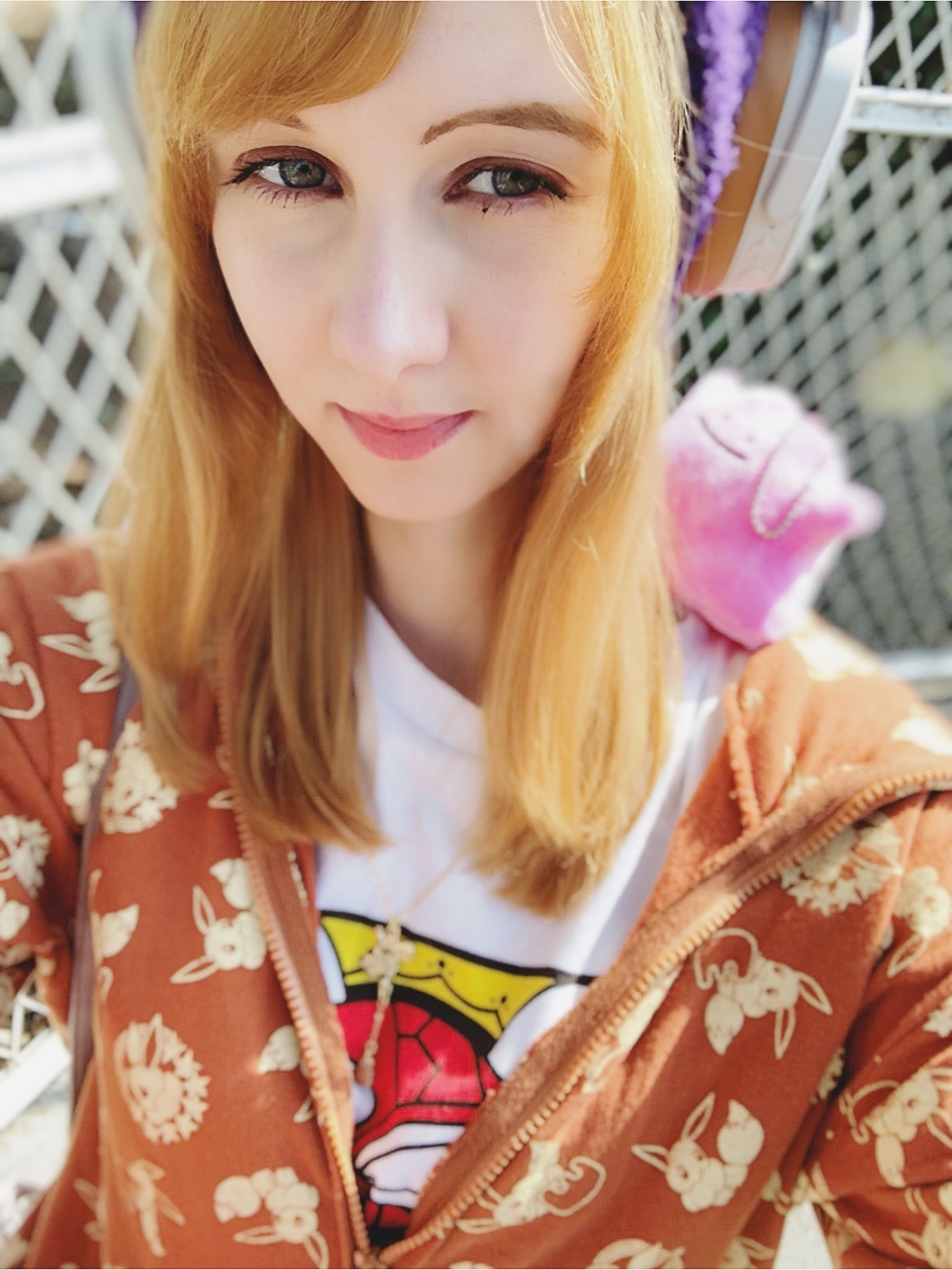 Hi, I'm Eli. I'm from Germany and moved to Japan a few years ago. I am a typical nerd and like collecting Pokémon merchandise.Follow me on twitter (@hannari_eri) for the latest nerd News from Tokyo. I also write a blog in German over here. https://lifeinjapanisstrange.wordpress.com/
---