Feb 15, 2016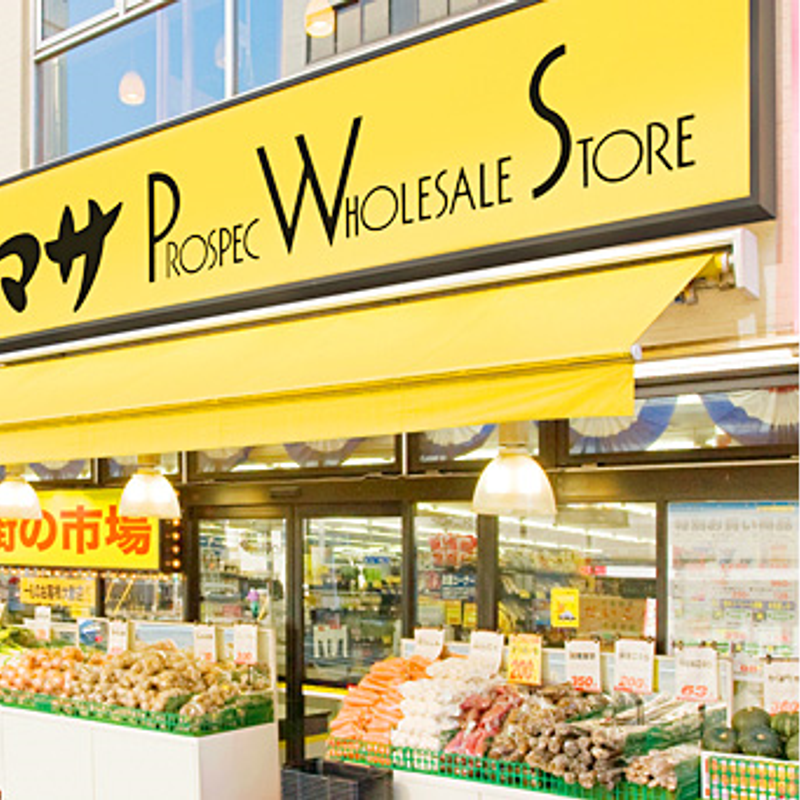 I am also willing to share what is best for peoples coming from abroad and willing to enjoy Japanese life and also own country food.
For most foreign residents in Japan, there are a lot of shops dedicated to them when it comes to buy imported food.
There is however a Japanese company with many stores in Japan bringing nice meat for all occasions.
This company is Hanamasa.
"Food starts conversations and creates smiles"
"Food is power and hospitality"
"Food is memory and hope"
"Everything begins with food"
Only in Tokyo, they have places in Akasaka, Akihabara, Asakusa, Ikebukuro, Itabashi, Ichigaya, Ooimachi, Omori, Ohana-Jaya, Kamata, Kameari, Kami-Igusa, Kanda, Ginza, Kinshicho, Kojiya, SangenJaya, Shibaura, Shin-Okachimachi, Shinkawa, Sugamo, Sumiyoshi, Senzoku, Takinogawa, Tsurukawa, Dozaka, Tomigaya, Toritsu-dai, Nakano, Niihori, Nishi-Arai, Nishi-Shinjuku, Nishi-Shinbashi, Nihonbashi-Takaracho, Nihonbashi-Honcho, Negishi, Hirai-Ekimae, Honancho, Minami-Azabu, Yushima.
So it's a lot of shops inside Tokyo.
Originally it was not dedicated to the foreign community, but brought quality products for restaurants. And many local restaurants are buying there because you can find product on a "wholesale quantity", means extra bulk chips packs or huge tomato cans. This is also true for meat. You can find imported meat at a very affordable price and in extra quantity. (i.e. 1Kg or more, while in a Japanese supermarket you would buy this by 100~200g pack).
I often use it when I am in a mood to cook some nice meat or organize a BBQ.
As of today, I have never been disappointed by the quality of meat or fish.
(Regarding fish, depending on the shop they can cut and arrange the fish for you)
Also some shops have delivery options, so they will bring all you bought to your home.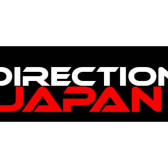 20 years experience in Japan. running http://directionjapan.com
French citizen in his forties living in Japan and almost 20 years working for foreign companies in Japan.

---
1 Comment
9th, Feb. 29th every month, has discount sale. It's called Nikuno-hi (meat day).