Mar 17, 2016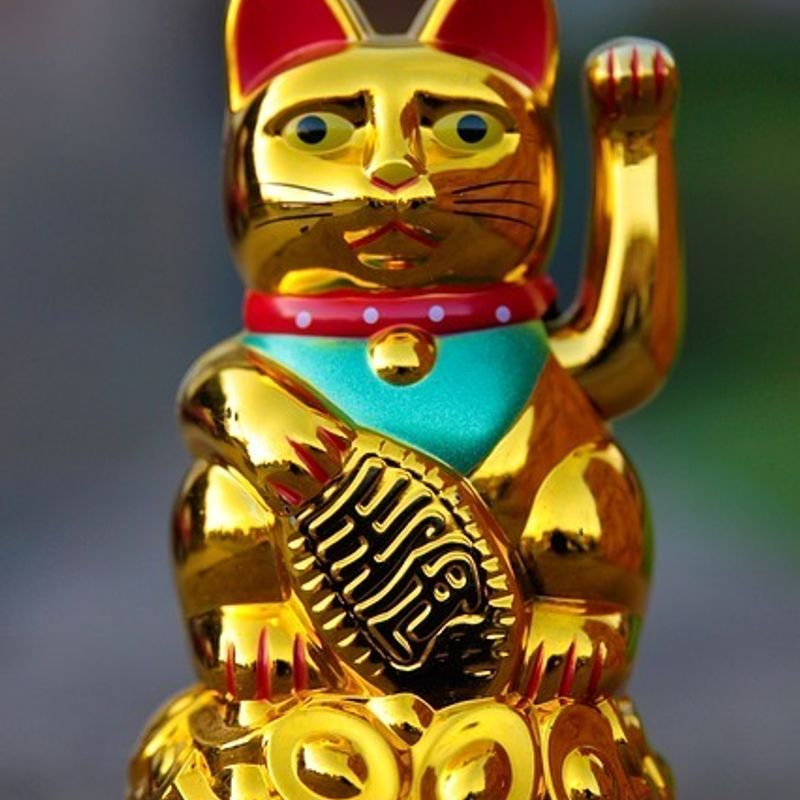 President in Japan
The name has been changed and has nothing to do with the current Chairman of CANON.
Mr. Mitarai was the president at my first Gaishikei, the subsidiary in Japan of a French company in the software industry.
We were about 20 employees and the company had sales, marketing and technical support functions (such as answering customer enquiries, reporting bugs, doing some programming for the customers, demonstrating the products to potential buyers, and so on). I was in this function.
Our president was in his sixties. He had been there for few years and was previously president of a US company in the same domain of activity.
While we were in the IT industry he was not so confident with the use of his PC but still demonstrated impressive skills with Solitaire game packaged with Windows. Every time I could get a glimpse of his computer screen I could see the familiar layout of the Solitaire game.
He was the typical Japanese gaishikei Shachou (社長 means president sha/社 is coming from kaisha/会社 which means company and chou/長 which means head or chief, as in head of the company).
You could and still can find such individuals in gaishikei.
The typical profile is:
* Elder, or let's say senior, which is supposed to inspire respect
* Fluent or at least proficient in English
* Graduated from a major university (such as Tokyo University, Waseda or Keio)
* Having worked in the same industry, maybe at the competitor for example and supposingly having all the "connexions".
* More concentrated on showing a good face to the headquarter than to solve problems in the subsidiary.
* Heavily involved in dinners/entertainment with local management, distributors (in case we need to put some stock at the end of the year to "reach the target")
I was not at that time in any management position or in a need to know position so had no access to the financials of the company. It happened at the end that we had been losing money from the beginning, but still running the operation as if nothing had been cooking (maybe in the books but this I do not know).
Finally the company has been acquired, the subsidiary closed and I moved, but this is another story.
Conclusion of the story:
I am still surprised that still as of today, it can be in management position or in other technical function, the idea of "if he speaks very good English, he must be very good" is still widespread among peoples hiring in gaishikei (being in the gaishikei itself or at the headquarter level).
This is one pitfall to avoid when recruiting, it might be important but all depends on the position and if a necessary condition it is certainly not a sufficient condition.
As he was at the age of retirement, Mr. Mitaira retired, surely with a good package and... opened his recruiting business, introducing peoples to gaishikei! He has been successful or I believe so since then. Beside all those negative comments, he had a very nice and kind personality and took well care of me, at this time and even after.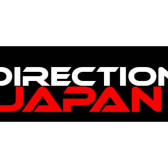 20 years experience in Japan. running http://directionjapan.com
French citizen in his forties living in Japan and almost 20 years working for foreign companies in Japan.

---